The highly anticipated memoir of Prince Harry, titled 'Spare' – "a landmark publication full of insight, revelation, self-examination, and hard-won wisdom about the eternal power of love over grief" – is all set to hit global bookstores on January 10, 2023. The Duke of Sussex has vowed it will be a "truthful and wholly accurate" account of his life – with the announcement of the novel reportedly sending a "tsunami of fear" through royal circles.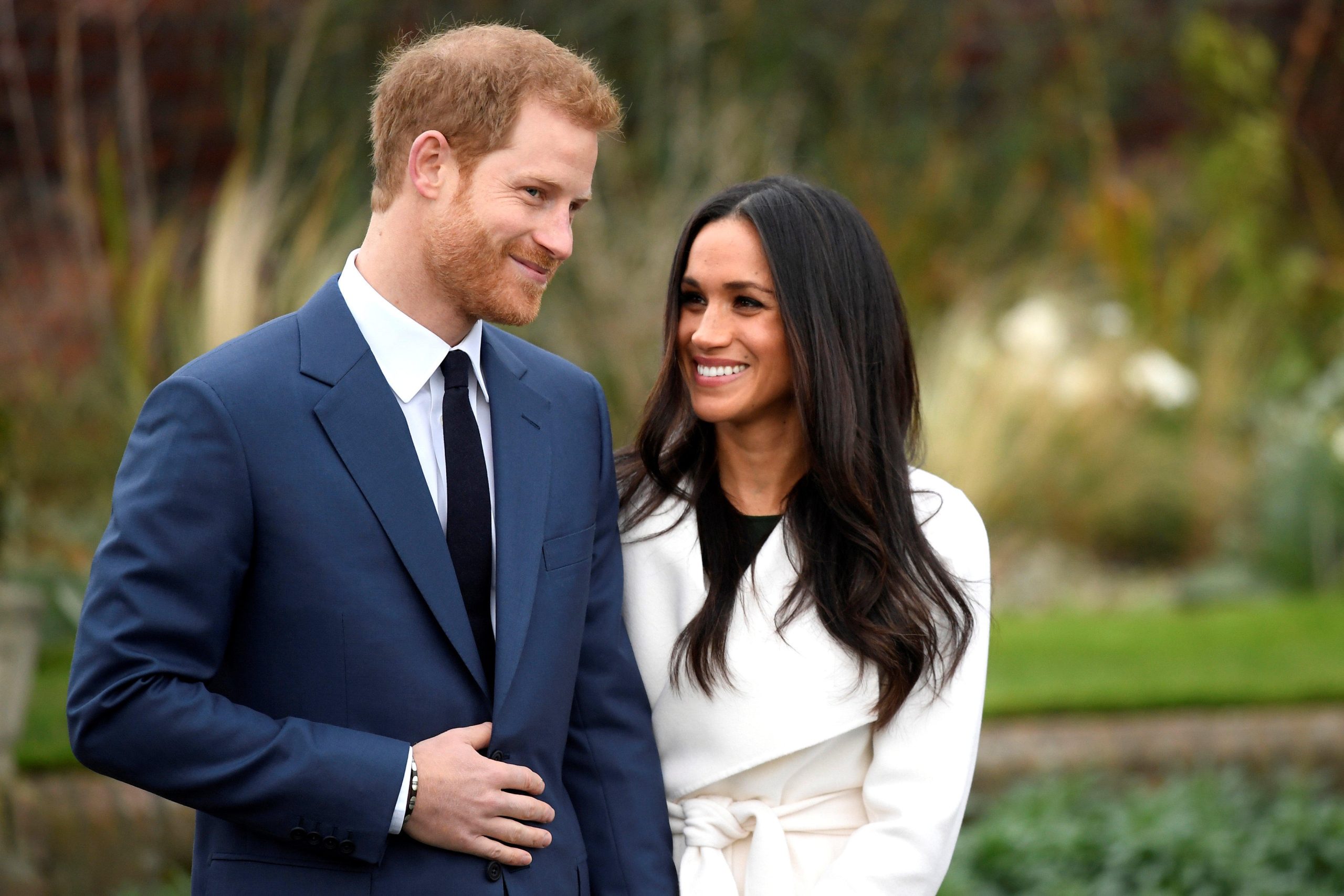 But reportedly, King Charles could strip Prince Harry and Meghan Markle of their titles in retaliation for "going fully rogue" with this tell-all memoir. According to royal biographer Tom Bower, the royal couple could lose their titles if the Sussexes make damaging claims about the royal family in the upcoming memoir.
Also Read: Prince Harry Had a Crush on Meghan Markle Before They Started Dating, Called Meghan His "Ideal Girl" While Watching Suits
The author claims the book Spare will be "make or break" for Prince Harry and Meghan Markle
Biographer Tom Bower is anticipating that the upcoming book of Prince Harry, titled Spare, which is set to hit shelves in less than three months' time, will be "make or break" for the Sussexes. The author reports to The Sun about how it could also affect the titles of Prince Harry ad Meghan Markle's children Archie, 3, and Lilibet, 1, which are said to be up in the air due to the memoir.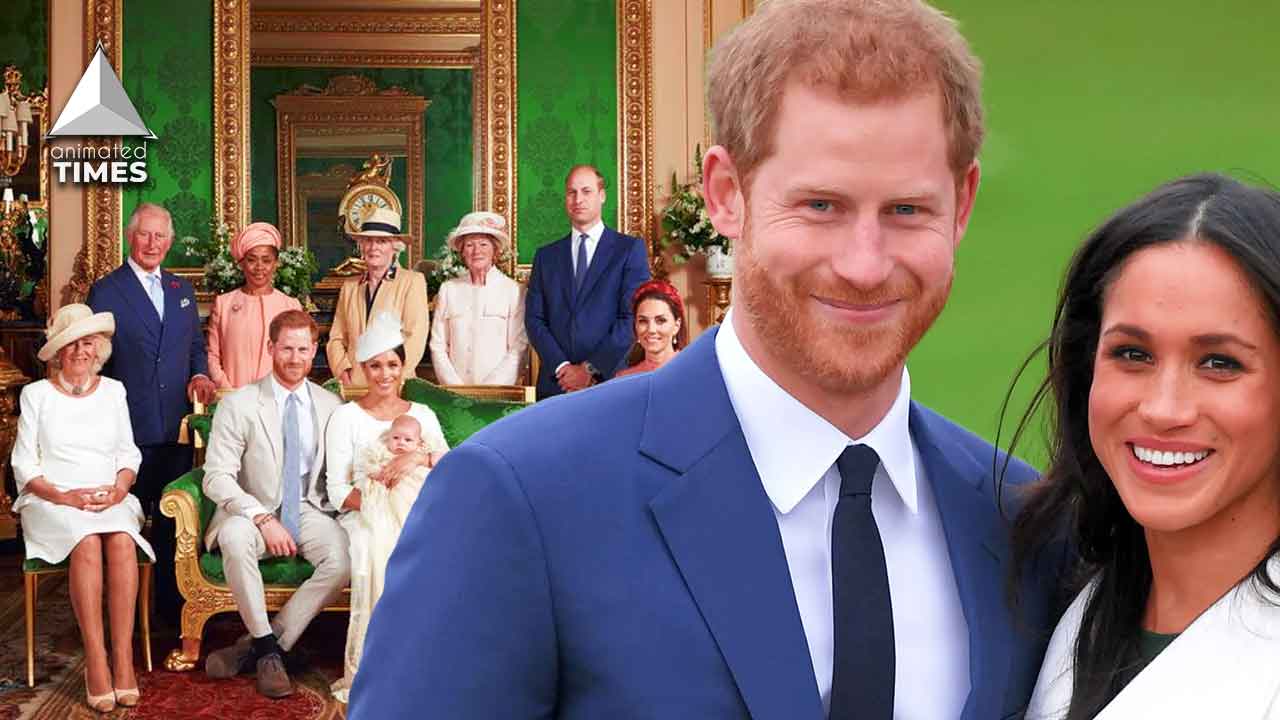 "This book is really make or break. I imagine that King Charles has been warned that any retaliation won't be pretty. All that King Charles can really do is to withhold the titles for his grandchildren Archie and Lilibet. Ultimately, I suppose, he could take away Harry and Meghan's titles as well, but that's pretty drastic. I don't know what else he can do. If it is as bad as I think it is, then Harry and Meghan have gone fully rogue," the author revealed.
Also Read: 'She was a struggling actress': Former Deal or No Deal Lisa Gleave Blasts Meghan Markle for Belittling Show, Claims She Only Met Prince Harry Because of the Show
Prince Harry and Meghan Markle's children are still not given the HRH status
The Duke and Duchess of Sussex's children, Archie, 3,  and Lilibet, 1, are given the prince and princess titles, but not the His and Her Royal Highness status yet. King Charles has agreed to issue letters patent to confer the prince and princess titles on his two grandchildren — who live with their parents in Montecito, California, but in the near future.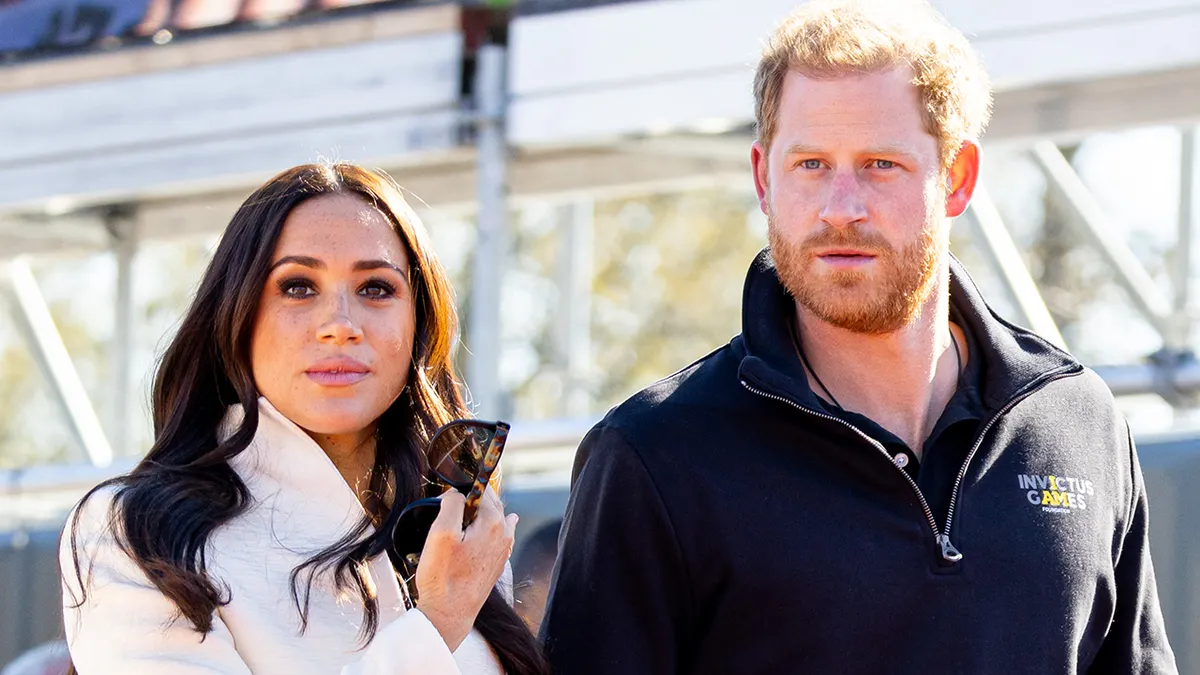 Prince Harry, 37, and Meghan Markle, 41, are not allowed to use their His and Her Royal Highness titles under the terms of Megxit but have retained their Duke and Duchess of Sussex titles. Earlier, The Sun reported that the Sussexes want their children to be able to use this style of address as it may provide the young prince and princess adequate security. They also reportedly pointed out that princesses Beatrice and Eugenie have HRH status but they are not working royals.
While the Palace has not shared whether the monarch wants to give titles to his California-based grandchildren, author Katie Nicholl argued he may wait until the publication of Prince Harry's memoir, to be released on January 10, before making a decision about Archie and Lili's titles.
Also Read: "Spending a lot of time apart over the past year"- Meghan Markle and Prince Harry Convince Fans That Their Marriage is Over
Prince Harry's memoir is set to come out this January
The book by Prince Harry will be titled Spare and will include his full account of his decision to give up royal duties and move to the US. The memoir was set to come out this autumn but the date was pushed back to January as a mark of respect following the death of the Queen. It will cost £28 for a hardback copy, with the audio book – voiced by Prince Harry himself – priced at £20, but is already being offered at half the cost by Waterstones.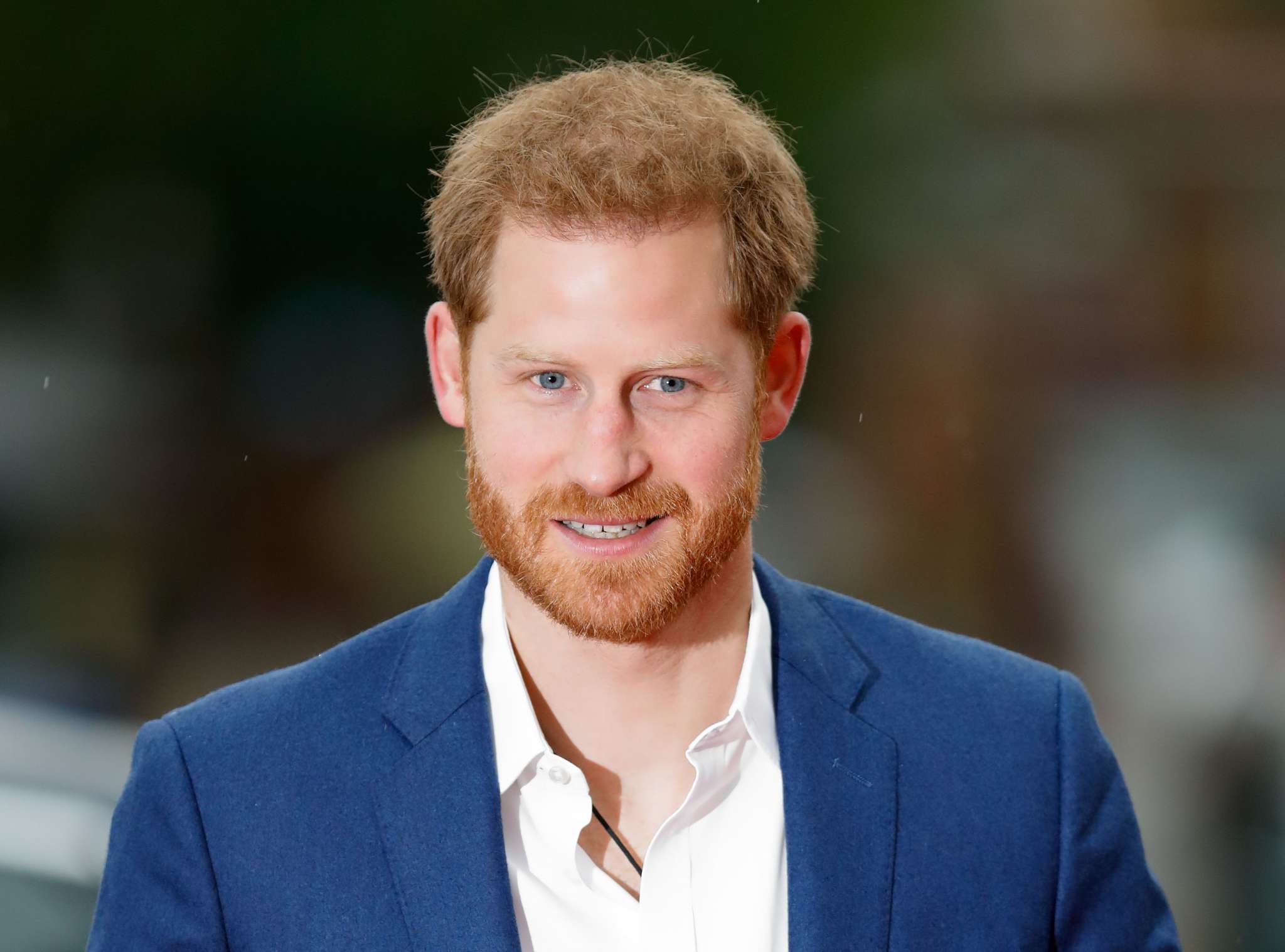 The publisher of the book said that Prince Harry had donated £1.3m of his £18.4m advance to his ­children's charity Sentebale, as well as giving £300,000 to WellChild, a charity for disabled children of which he is a patron. "Spare takes readers immediately back to one of the most searing images of the twentieth century: two young boys, two princes, walking behind their mother's coffin as the world watched in sorrow—and horror," a press release by Penguin Random House said. The Duke of Sussex's memoir will be published on 10 January, the publisher recently revealed.
Source: Geo TV