One MCU film, which has never appeared to acquire a foothold in the cinema world, is The Fantastic Four. Twentieth Century Fox created two movies, the continuation, in any event, consolidating a person Marvel fans had been frothing at the mouth to see on the screen: The Silver Surfer.
All things considered, it didn't work. Neither one of the movies did justice to the times of comic books that preceded them. Fox attempted again in 2015 with an absolute reboot, cast with youthful A-list entertainers. They are inexactly founded on the Fantastic Four as they exist in the Ultimate Marvel Universe. Once more, a bomb.
The following are a few picks for a wide organization of projecting decisions for The Thing.
Shawn Hatosy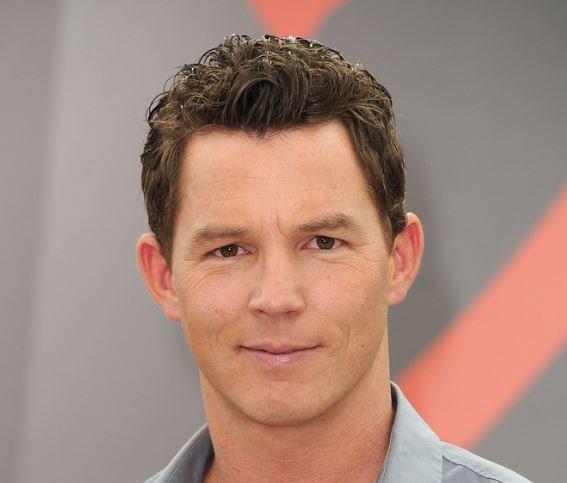 Hatosy has had a long profession as an entertainer. However, it hasn't exactly gotten that big-screen break as the main man at this time. One thing we can all recall is the job he has as Andrew "Pope" Cody on Animal Kingdom. He plays an upset, tormented child of a semi-sociopathic femme fatale. It's a complicated, enraged, tormented depiction of a wrecked child developed into a man, with a steam motor of passion. His change in a very small space irateness is by and large what's required for the Thing.
O'Shea Jackson Jr.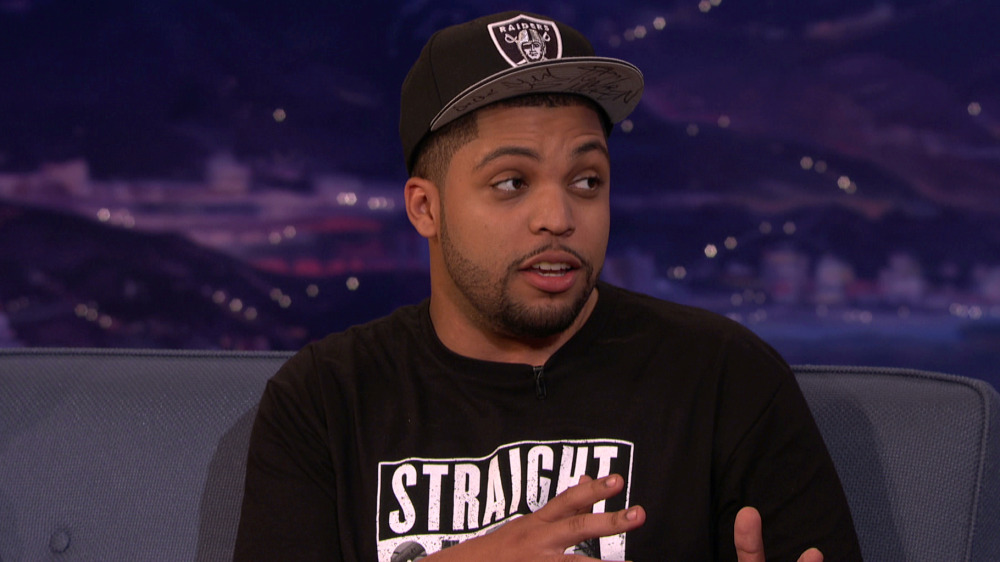 A carbon copy for his dad, Jackson Jr. all things considered played by his dad, Ice Cube, in the film Straight Outta Compton. Furthermore, he worked really hard at it as well. While he's as yet youthful in his profession, having just been in two or three other conspicuous jobs (Long Shot, Godzilla: King of Monsters), Jackson Jr. has the ability and the drive to continue to move upward. He's the perfect blend of unpredictable activity and comedic timing to make an important Thing.
Peter Dinklage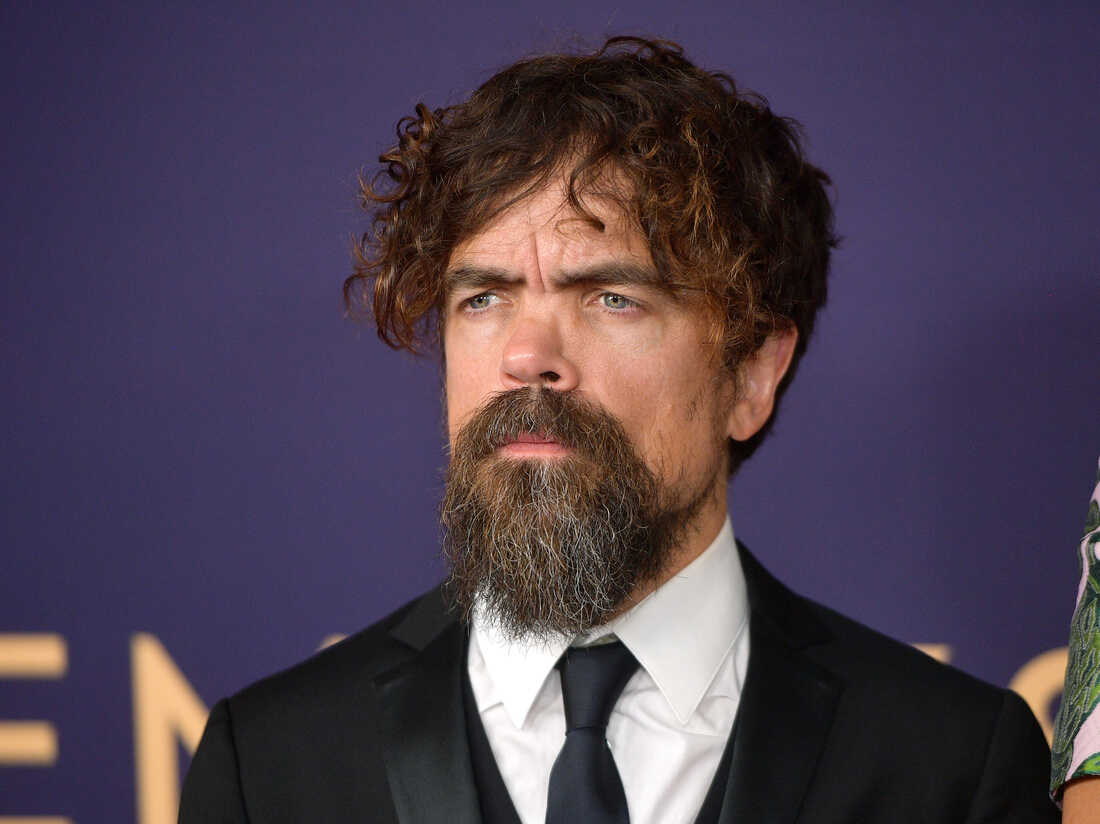 This isn't implied as a joke or an indication of any lack of regard against Dinklage, assuming that is the thing you're thinking. Running against the norm, this would be an exceptionally new interpretation of the narrative of the Thing that an entertainer of Dinklage's type could pull off. In the comics and on the big screen (up to this point), the Thing has been dealt with 100% of the time as a disastrous person, revealed by astronomical beams to perpetually exist as this rock-cleaned monster. However, imagine a scenario where somebody who felt insulted for what seems like forever and caused to feel little was hit by those equivalent astronomical beams, and transformed into a massive animal of enormous strength. That would change the account a little. Perhaps make it seriously fascinating. I accept Dinklage could get this going.
DJ Qualls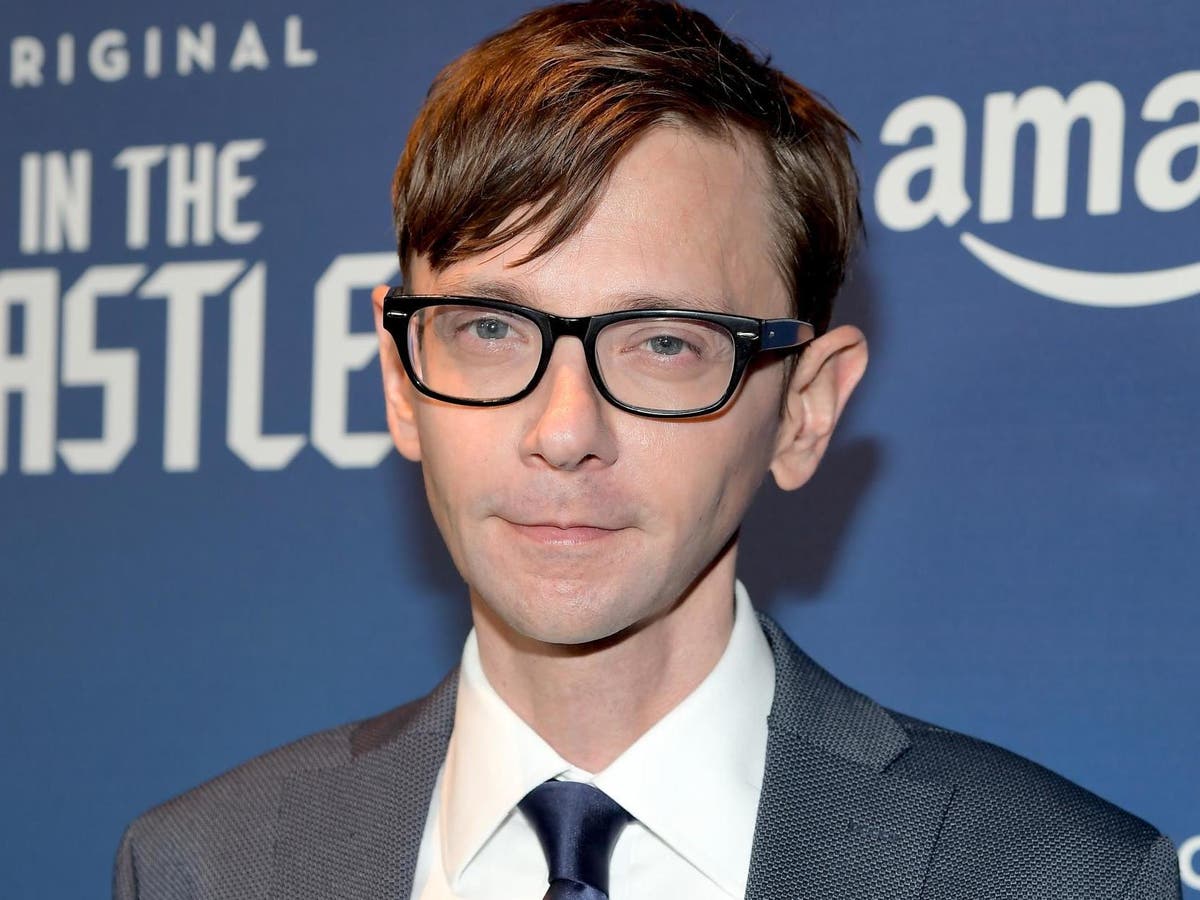 Rather than Peter Dinklage, this sounds interesting, all things considered. Qualls has consistently utilized his looks to comedic impact, with his weedy body and excessively enormous head. Continually accepting jobs as the longshot and the picked-upon, Qualls could take the subjects introduced by a Dinklage projecting and make them funnier, utilizing his goliath rough structure to embarrass his abusers.