While promoting his movie The Last Duel, Ben Affleck recollected an emotional memory during his son's 8th birthday. The Batman actor had been busy filming in France and had coordinated a bunch of presents with his arrival home. However, to everyone's dismay, the presents never arrived. That was an upsetting moment for not only Affleck's son but the actor himself.
Fortunately his co-star Adam Driver became a savior at the right moment. According to the Argo actor, Driver sent presents, signed cards, and pictures to Affleck's son on his birthday. And As his son is a huge Star Wars fan, receiving presents and greetings from Kylo Ren (Driver's Star wars character) made his son's birthday very special. Affleck shared that he was grateful to the Marriage Story actor for making him a hero to his kid.
Ben Affleck Shared an Emotional Memory Involving Adam Driver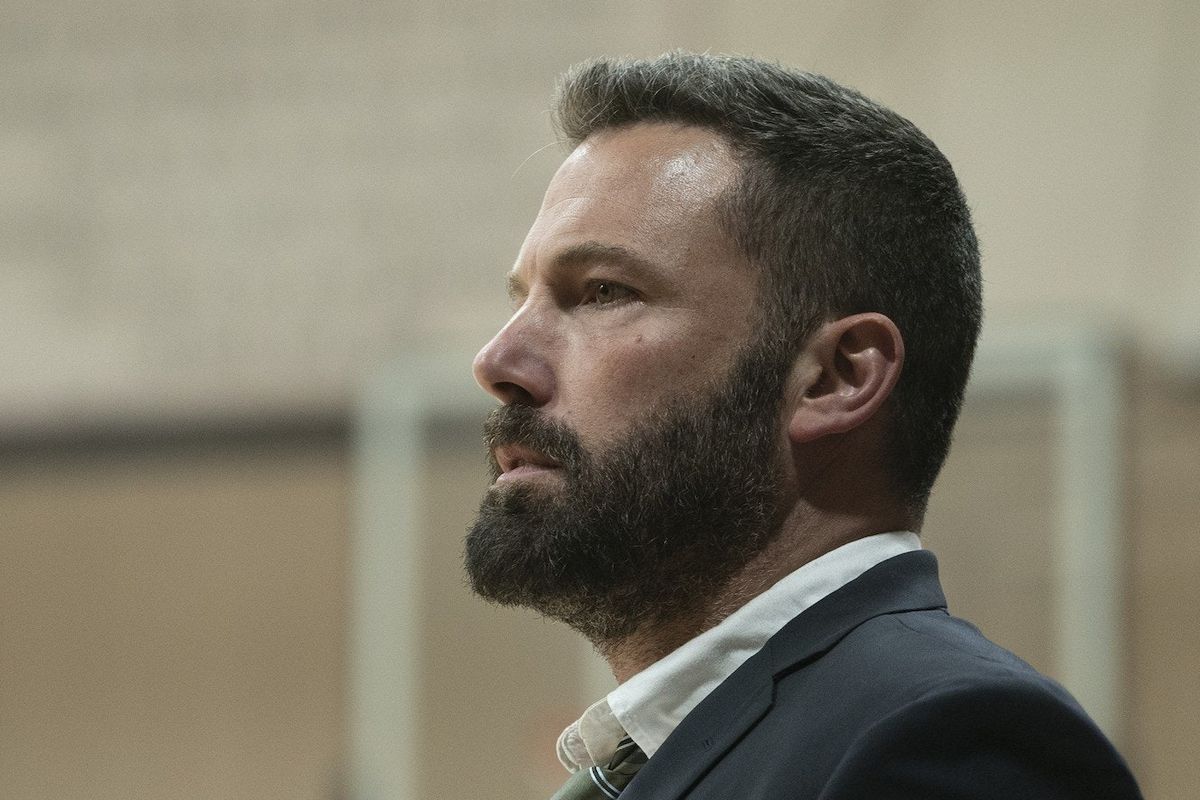 In 2020 Jimmy Kimmel Live!, Ben Affleck, while promoting his movie The Last Duel shared an emotional memory during the filming period. He had been going through a lot mentally at the time. The end of a decade-long marriage with ex-wife Jennifer Garner, working on films, being away from his children, and his new relationship with Ana De Armas were taking a toll on the Batman actor.
In the interview, Affleck recalled an emotional memory of his son's 8th birthday. According to the Gone Girl actor, his The Last Duel co-star Adam Driver had worked like a savior during his son's birthday. By helping Affleck to be a hero in his son's eyes, Driver saved the day. The Batman actor explained that one time he had to fly home for his son's 8th birthday as he was filming in France. To his disappointment, the coordinated presents that he had shipped never arrived. This could have ruined the day except for Driver's gracious presents at the right time. Affleck said,
"He opens the presents, I played him the video of Kylo Ren, and it was an incredibly moving and powerful moment,"
He went on to thank Driver saying, "Adam made me a hero to my kid, and I will never, ever, ever forget that."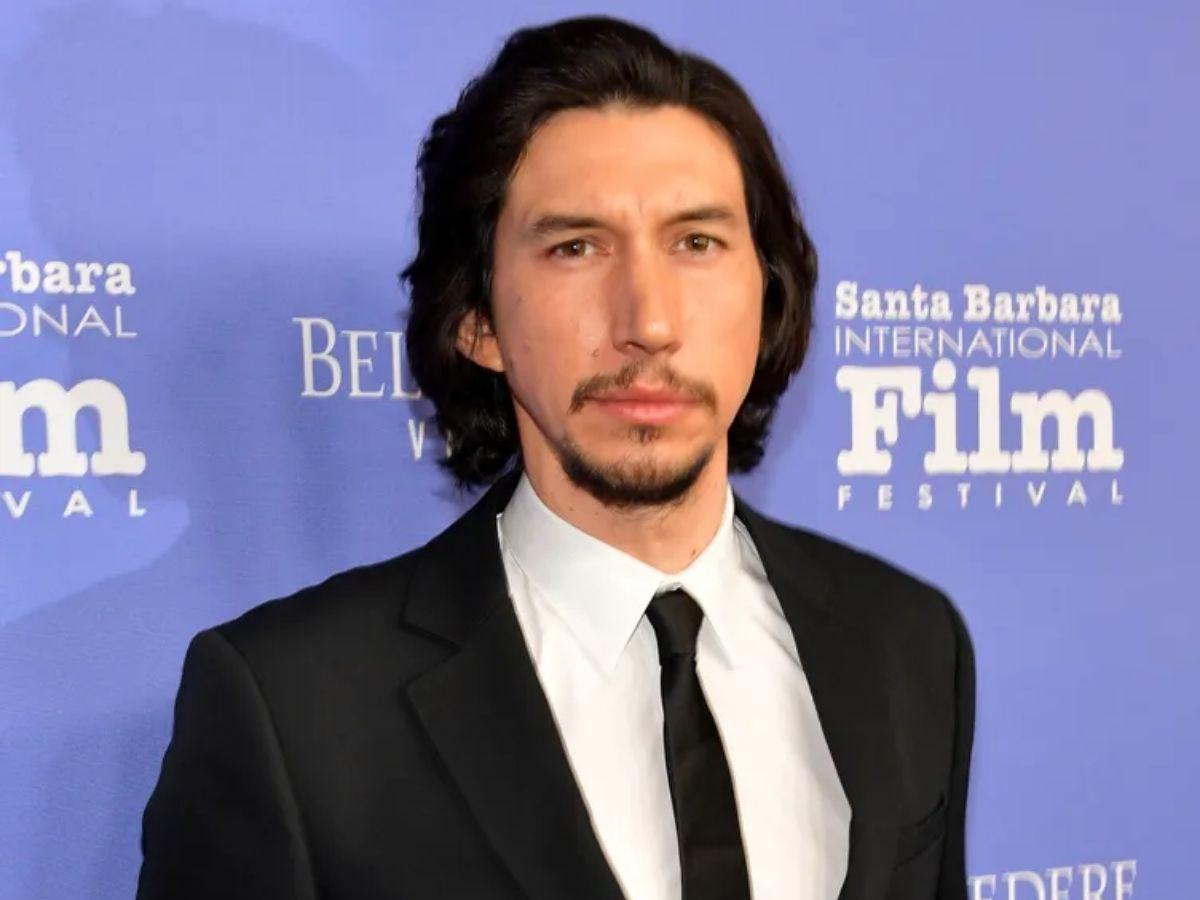 According to the Argo actor, Driver had picked up the knowledge of his son's birthday and decided to send presents, signed pictures, cards, and a video of himself wishing the kid. Fortunately, Affleck's son is a huge Star Wars fan and to him, the message from Driver was equal to a message from Kylo Ren.
Also Read: "Those feelings for me were very real": Jennifer Lopez Confesses She Never Moved On from Ben Affleck Despite Dating Alex Rodriguez for Years
Ben Affleck's Mental Health at the Time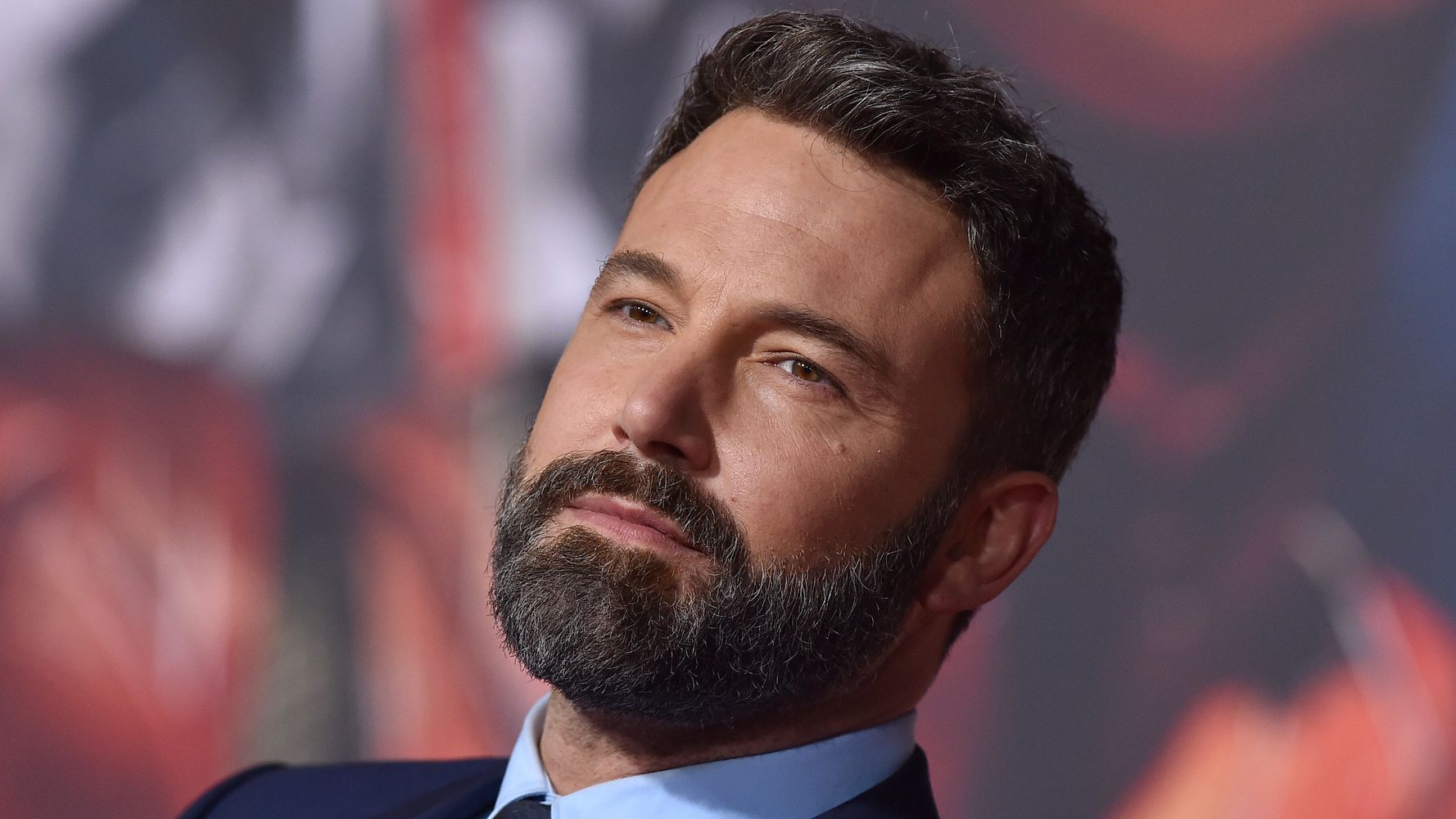 The Gone Girl actor is known for suffering from alcoholism. He has a record of going to rehab three times. In fact, it was one of the crucial factors for his divorce from Jennifer Garner. The Batman actor lives on the edge of getting a relapse. He also happens to share three kids with Garner, so with the divorce and being busy filming, Affleck hardly gets time to spend with the children.
This can clearly take a toll on a person, especially someone like him who has a history of addiction. And at the time he was filming for The Last Duel, the Batman actor was in a relationship with co-star Ana De Armas. Their relationship lasted for 8 months and they ended it in the early months of 2021.
Also Read: "I made that decision": Ana de Armas Claims Her Naked, Explicit Scenes Were Harder For People To Watch Than To Make, Says She Didn't Feel Exploited During Filming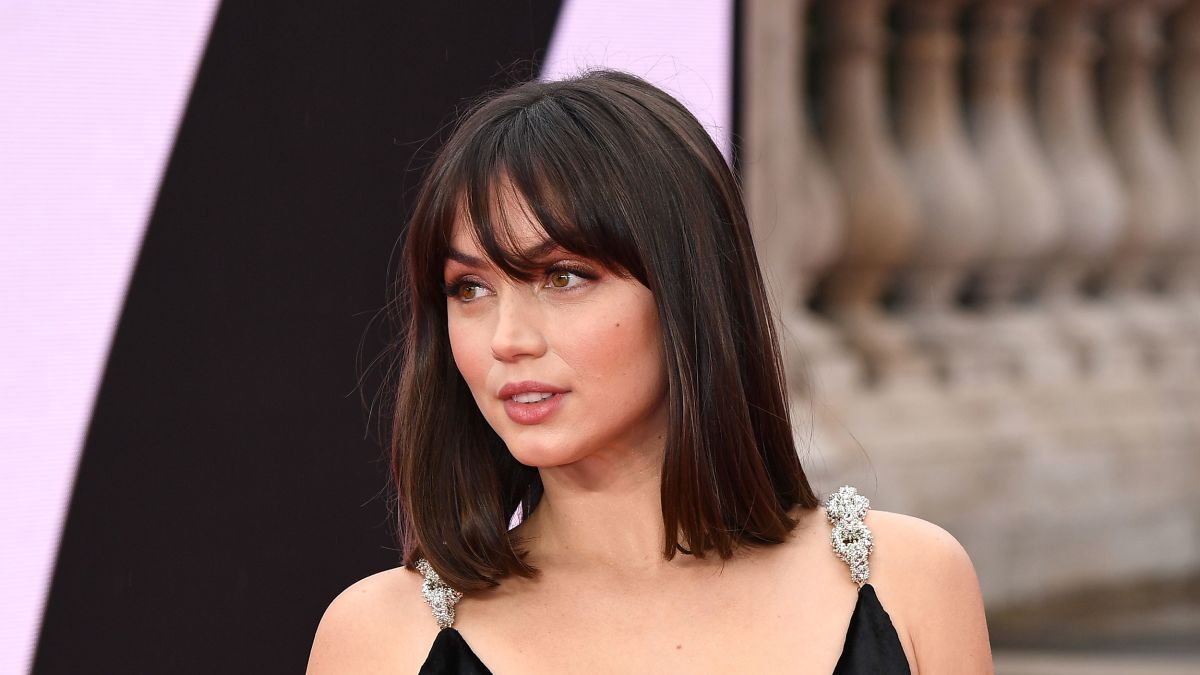 This also gives a perspective of what Affleck had been going through while shooting for the movie in France. His relationship with Armas had also been suffering at the time and his presents somehow could not arrive for his son on his birthday. Luckily Star Wars actor Adam Driver was there to save the day.
Also Read: Jennifer Lopez Wears 'Jennifer & Ben' Necklace in What Looks Like a Pathetic Attempt To Convince Fans Ben Affleck Divorce Rumors Aren't True
Source: Cosmopolitan.com