American singer Jennifer Lopez has always had a special place in her heart for Ben Affleck. Although divorce rumors are rife, they complement each other in every way possible. In an Instagram post yesterday, Jennifer Lopez showcased a nameplate necklace that's a sweet nod to Ben Affleck. Her thoughtfulness is one of the best things about her marriage.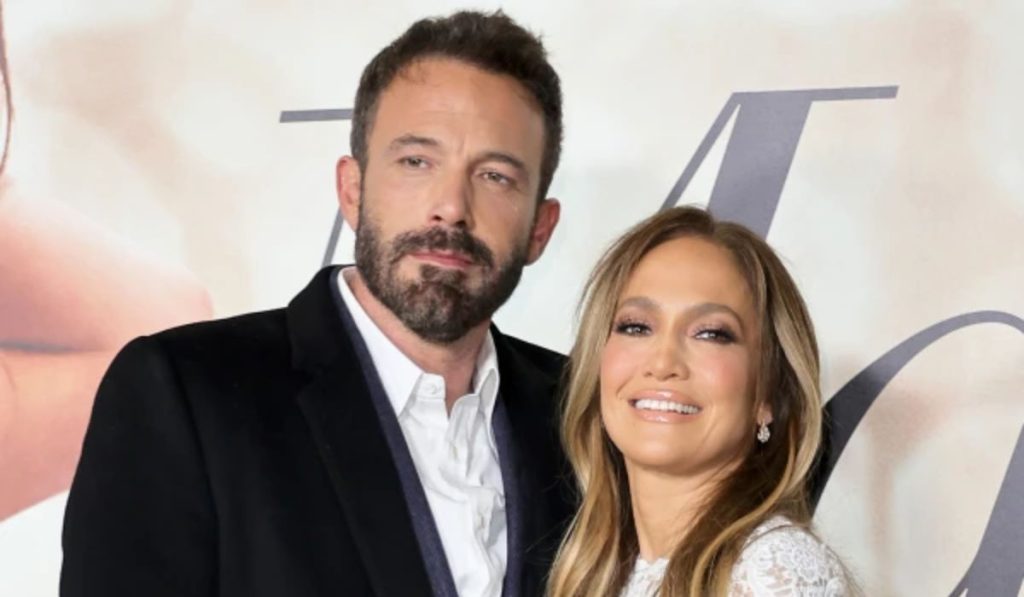 The Marry Me star looked ethereal in a plunging gown she wore for a charity event in throwback pictures dropped on Instagram. With that "Jennifer & Ben" necklace, the singer showed off her subtle tribute to her romance with the Batman v Superman actor Ben Affleck. Additionally, she silenced fans who thought the couple would divorce with this sweet gesture.
Also Read: 'This doesn't feel good. Why am I never happy?': As Divorce Trouble With Ben Affleck Escalates, Jennifer Lopez Contemplates Why Last 3 Marriages Ended in Failure Despite $450M Fortune
A Jennifer Lopez Necklace Proves It's 'Bennifer Forever'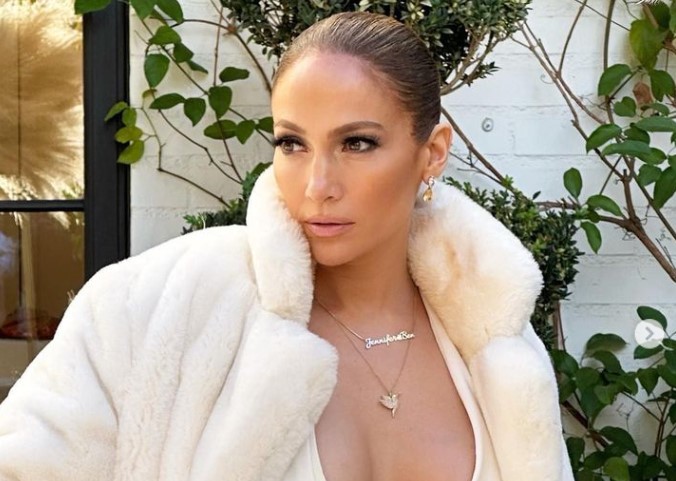 The romance between Jennifer Lopez and Ben Affleck is straight out of a fairy tale. After being engaged almost two decades ago, the couple parted ways only to reunite and get married in July this year in Las Vegas, followed by an elaborate wedding in August in Georgia.
Nevertheless, fans were concerned due to the couple's divorce rumors since they have been receiving several clues from J Lo and Affleck. However, after showing off a "Mrs." necklace just days ago, she shared pictures of herself wearing a "Jennifer & Ben" necklace in honor of her husband.
As seen in the first two photos, Lopez wore the necklace with a white silk Halston gown and a white fur coat. Additionally, she wore a long hummingbird necklace with romantic jewelry, showing off a stunning pair of natural yellow and white diamond teardrop earrings that Raven Fine Jewelers designed specifically for her.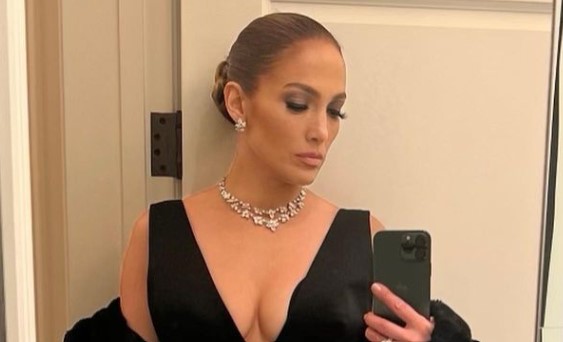 In other photos, the Marry Me star is dressed in a black Ellie Saab gown with a black fur coat. With the black outfit, the actress traded the necklace for one with two rows of diamond flowers and matching diamond flower earrings. Additionally, she wore a solid platinum ring with a 10-carat cushion cut diamond and a 5-carat diamond band provided by Raven Jewelers.
Last but not least, Lopez posted a photo of poker chips, cards, and a pink drink adorned with a flower. Lopez and Affleck rekindled romance and marriage have been heavily centered around jewelry.
Also Read: While Ex Jennifer Lopez Faces Marriage Trouble With 4th Husband Ben Affleck, Alex Rodriguez is Singing His Heart Out at Parties – Proving The Fault Didn't Lay in Him
Jennifer Lopez Took her Husband Ben Affleck's Last Name
Jennifer Lopez, who married Ben Affleck earlier this year, has addressed criticism over taking his last name. J Lo announced the surname change after her wedding to Affleck in July. She had signed off her July 17 'On the JLo' newsletter with 'With love, Mrs. Jennifer Lynn Affleck.'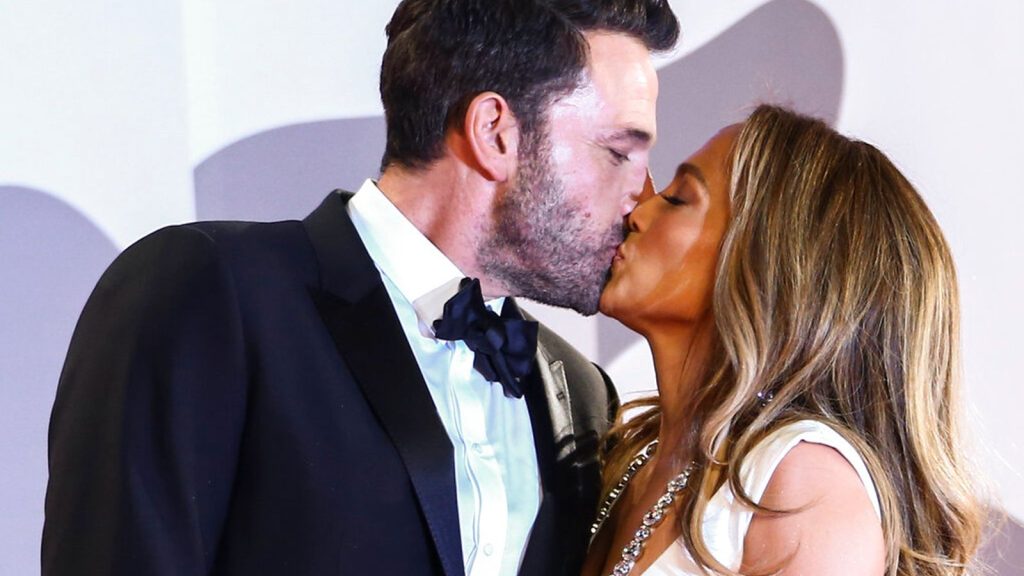 It disappointed many netizens, and they took to Twitter to voice their disappointment. Lopez has responded to the adverse reaction surrounding her adoption of Affleck's surname.
According to a source, J Lo said,
"What? Really? People are still going to call me Jennifer Lopez. But my legal name will be Mrs. Affleck because we're joined together. We're husband and wife. I'm proud of that. So I don't think that's a problem."
Ultimately, J Lo tries not to pay too much attention to what other people think. Furthermore, she added, 
 "I understand people have feelings about it, and that's okay, too. But if you want to know how I feel about it, it's romantic. It still carries tradition and romance, and maybe I'm just that kind of girl."
However, she feels it's a power move; she feels empowered as a woman and as a person. During the rekindling of their romance in spring 2021, the Marry Me star has made several jewelry tributes to Affleck, including a necklace that reads "Ben" and another necklace that reads "Mrs.," which she wore while lounging in lingerie earlier this month.
Also Read: "I have to forgive myself for the things that I did": Jennifer Lopez Reveals Why She Was Never Happy With Any of Her Past Lovers Except Ben Affleck
Source: People