Actress Ana de Armas talked about explicit scenes that she filmed for her new movie, Blonde. The actress portrays the life of the legendary actress Marilyn Monroe in the movie. The movie features a lot of explicit scenes that are going viral on social media and the actress even expressed her concerns over it. The actress also revealed that she was comfortable and didn't feel exploited while filming scenes that might be hard for some viewers to watch. The Knives Out star was also criticized as people pointed out that she doesn't sound like Marilyn Monroe.
Ana de Armas said she didn't feel exploited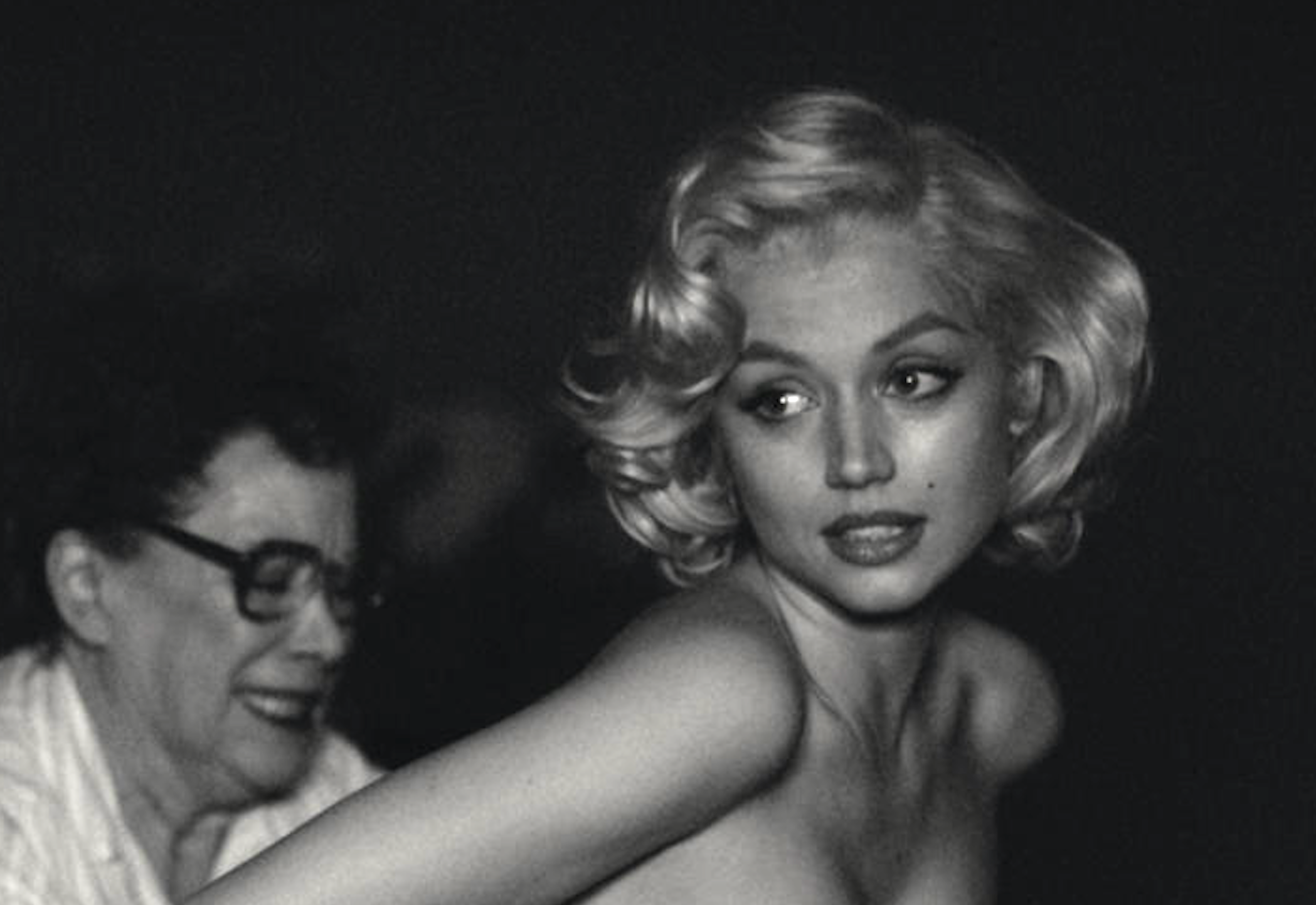 Actress Ana de Armas talked about filming lewd scenes for her new movie Blonde. The movie premiered on 16th September and received a 14-minute long ovation at Venice Film Festival. The actress said she was comfortable while filming the scenes,
"It's harder for people to watch [those scenes] than for me to make them because I understood what I was doing and I felt very protected and safe. I didn't feel exploited because I was in control. I made that decision. I knew what I was doing. I trusted my director. I felt like I was in a safe environment. We had hundreds of conversations about these scenes. Everyone felt a deep respect for the movie we were making. And in that sense, I had no fear. I didn't feel uncomfortable at all, even though they were really hard scenes."
The movie received an NC-17 rating due to one scene that contains oral s*x.
Also read: "She would get mad if she didn't like something": Ana de Armas Confirms Blonde Set Was Haunted By Marilyn Monroe, Claims She Communicated With Her Beyond The Grave
The actress is worried that the explicit media will circulate online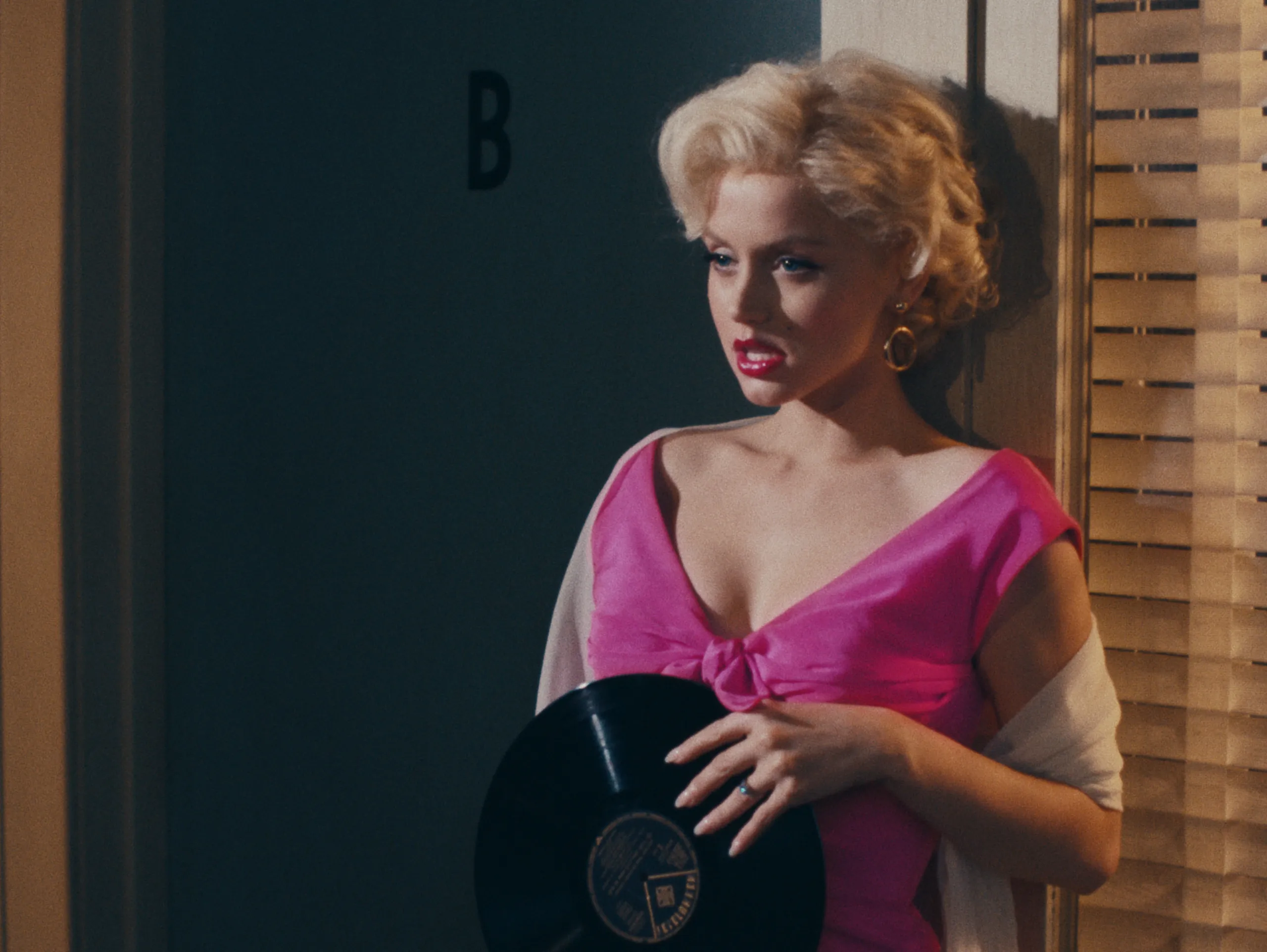 In her recent interview with Variety, the actress said it feels "disgusting" to know that the explicit scenes from the movie will be widely circulated online. She said,
"It's upsetting just to think about it. I can't control it; you can't really control what they do and how they take things out of context. I don't think it gave me second thoughts; it just gave me a bad taste to think about the future of those clips. I know what's going to go viral, and it's disgusting. I did things in this movie I would have never done for anyone else, ever. I did it for her, and I did it for [Andrew Dominik]"
The actress previously revealed that they took "permission" from Marilyn Monroe before filming the movie. She said that she left a note on the legendary actress' grave that had notes from all the crew members of the movie.
Also read: Ana de Armas Shuts Down Trolls For Hating Her Accent in 'Blonde' as Cuban Actress Reveals She Worked On the Accent While Filming 'Knives Out 2' During Her 12 Hour Work Shift
Ana de Armas said she felt the presence of Marilyn Monroe while filming the movie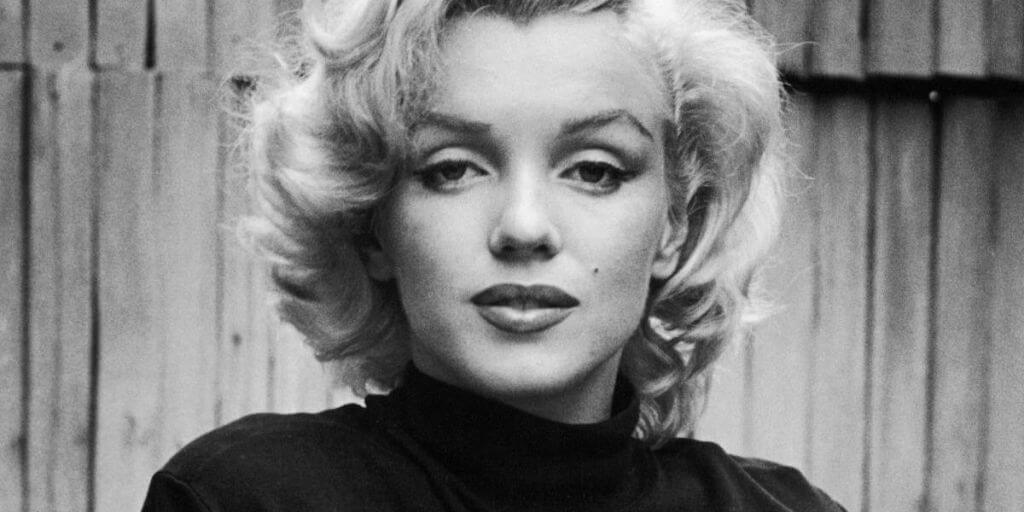 The No Time To Die star believes that the legendary actress was haunting the cast while they were filming the movie. Some scenes of the movie were filmed in the same apartment where Marilyn Monroe lived with her mentally ill mother. Even her death scene was shot in the same room where the legendary actress actually passed away. She believed that Marilyn Monroe was communicating with the cast of the movie from "beyond the grave."
Blonde will premiere on Netflix on September 28, 2022.
You may also like: Kim Kardashian Tries to Steal Ana de Armas' Thunder, Tries To Imitate Marilyn Monroe After Nearly Ruining Her Iconic Dress Months Ago
Source: EW