Jennifer Aniston is one of the most influential actresses in the entertainment industry who rose to fame after portraying the role of Rachel Green in the sitcom, Friends. With a long versatile career, she also has a great personal history with some of the biggest names in Hollywood. However, her Murder Mystery 2 co-star, Adam Sandler might have different opinions on her choice of men.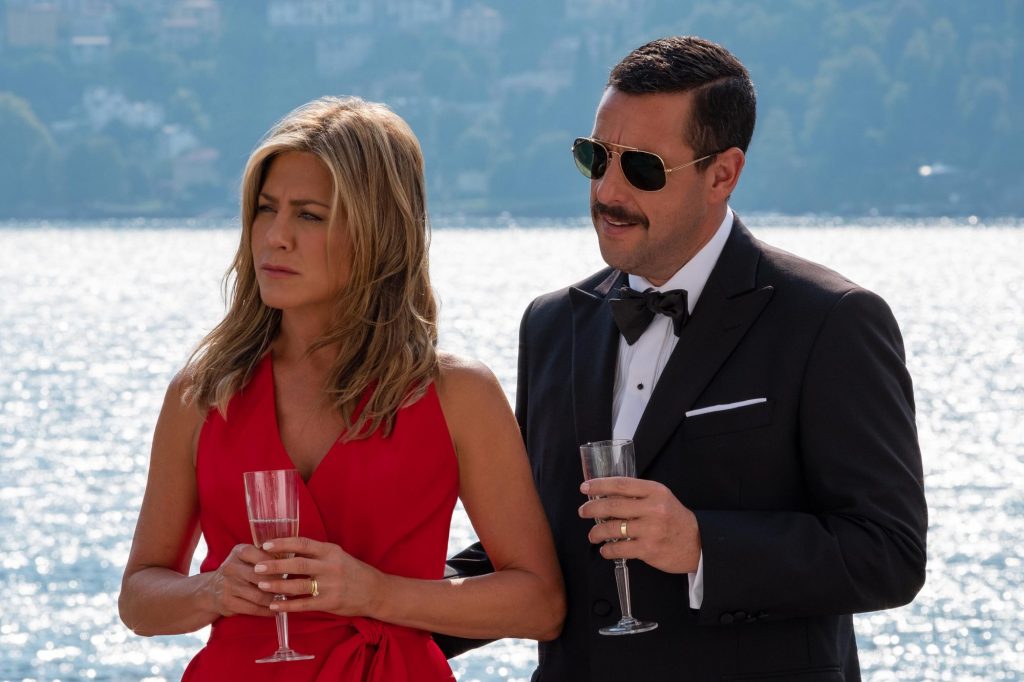 Also Read: Adam Sandler Takes Veiled Shot at Will Smith, Claims Chris Rock's Netflix Special Was Like the Super Bowl 
The duo worked together in their 2019 comedy mystery film which garnered mixed critics. While promoting the sequel to this film on a talk show, the former shared her co-star's remarks on her love interests.
Jennifer Aniston Opened Up About Adam Sandler's Thoughts on Her Taste in Men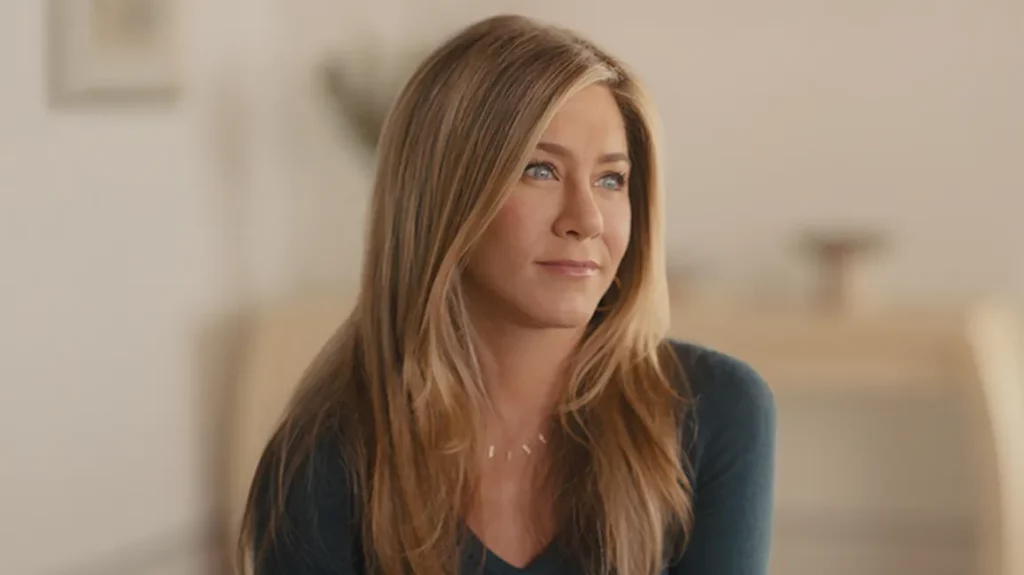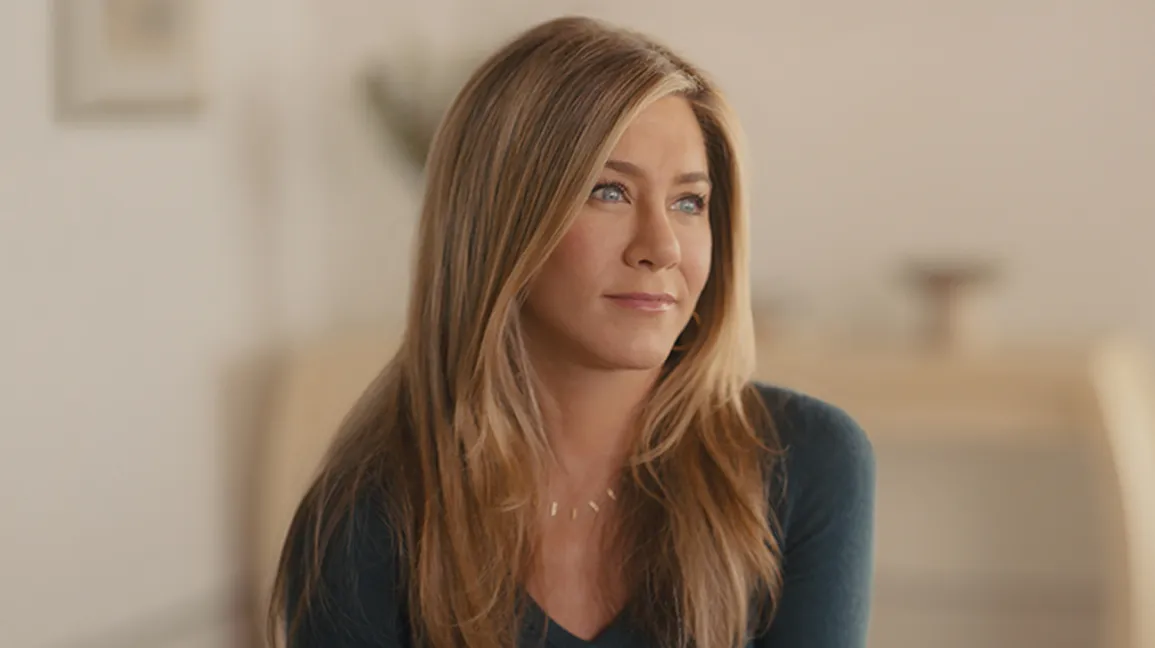 Also Read: Internet Divided as Adam Sandler Wins King of Comedy Award at 2023 Kids' Choice Awards
The 54-year-old actress, Jennifer Aniston recently appeared on The Tonight Show Starring Jimmy Fallon to promote her upcoming film, Murder Mystery 2 which will be released at the end of this March. While talking on various topics, she shared how she has known her co-star, Adam Sandler for quite a long while.
With such a great bonding, Fallon asked if the duo have ever given words of wisdom to each other over the years. To this, the Friends star replied,
"If I get anything from him it's, 'What are you doing?!' — usually based on someone I'm dating."
Imitating her co-star, she stated, "What are you doing? What's wrong with you?" referencing what he tells her when she is dating someone. While she pointed out how he criticizes her dating choices, she added that the 56-year-old actor "really does" take care of everyone around him. They also addressed his recent achievement as he received a Mark Twain Award.
Adam Sandler Received the Mark Twain Prize for American Humor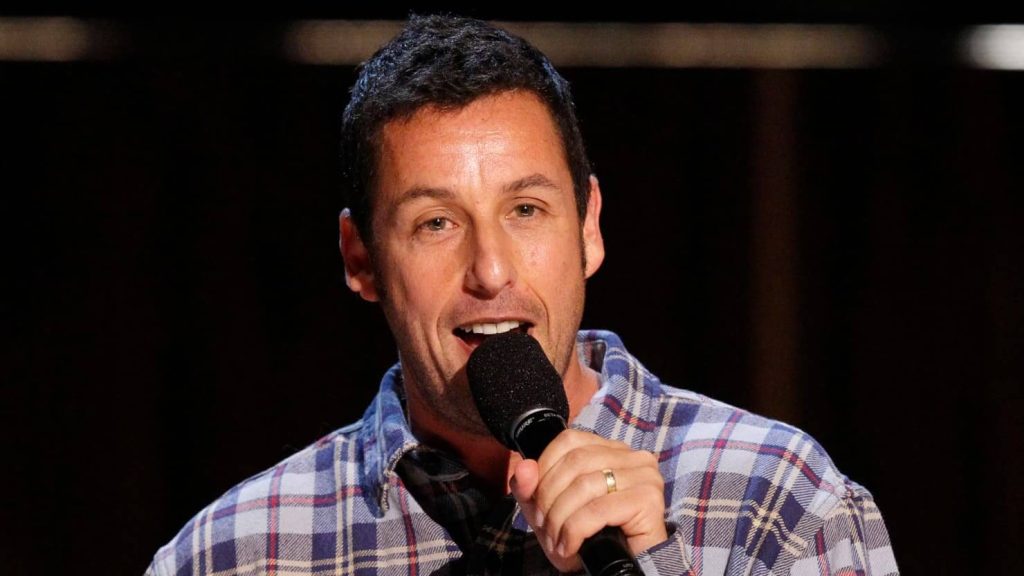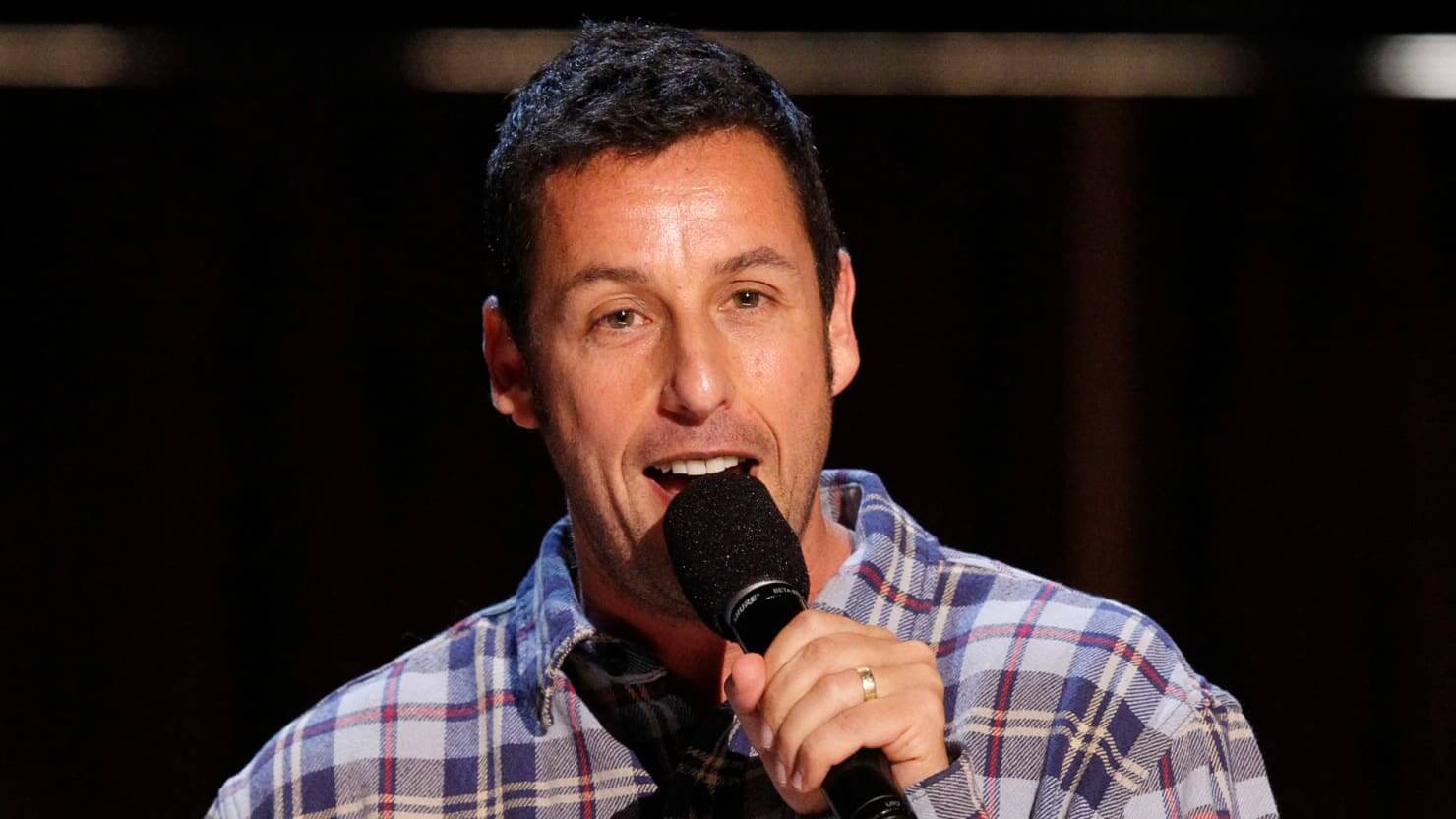 Also Read: Winona Ryder Blamed Adam Sandler Movie for the Arm Injury That Almost Derailed Her Bustling $18M Career
The Saturday Night Live alum accepted the Mark Twain Prize for American Humor on Sunday at the Kennedy Center Honors with a few celebrities including Aniston, Ben Stiller, and Chris Rock there were present to celebrate his happy moment.
He is pretty famous for his comedic stunts and has even continued this in his films and Tv shows. Speaking about his big moment, Aniston shared it was much "more emotional than I expected."
She continued,
"So that was my first time and here we are honoring. The Sandman At the Kennedy Center for the Mark Twain Award."
The TV host commented that the actor even dressed up for the occasion to which she replied,
"He kind of looks like he's just playing dress up," adding, "He kind of just seems very uncomfortable."
The duo is reprising their role in the upcoming film which will be released on Netflix on March 31, 2023.