After her lavish trip to Hawaii, singer Erika Jayne was approached by a woman in the baggage claim area who handed her papers for a $50 million racketeering lawsuit as soon as she arrived back in Los Angeles on Friday night.
The lawsuit accuses Erika Jayne of nine charges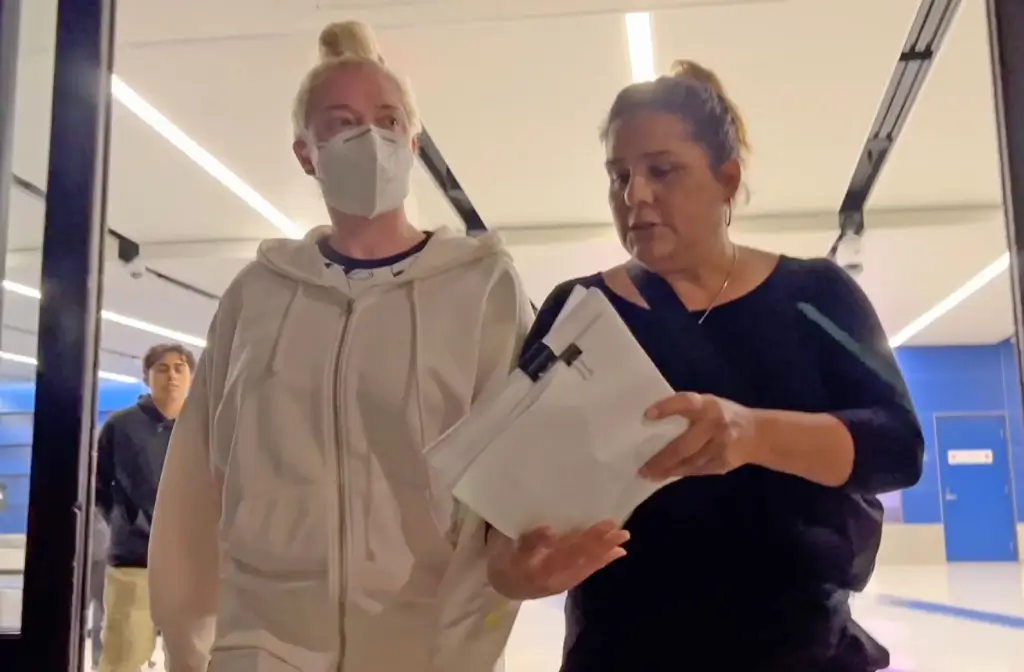 The new lawsuit accused Erika Jayne of nine charges including racketeering, conspiracy to commit racketeering, unlawful business practice, and deceit, among others, in relation to the ongoing legal matter involving ex-husband Tom Girardi.
The lawsuit, filed by Edelson PC, claimed, "Tom and Erika routinely misappropriated client settlement money to project an image of wealth and to prop up a lifestyle made for reality TV." and alleged that Erika Jayne's EJ Global company "was created for the purpose of funneling money from Girardi Keese to benefit Erika."
Also read: 'He's a Hypocrite Piece of Sh*t': Matt Damon Reportedly Took Payment in Dollars Instead of Crypto Currency For Promoting Crypto, Distances Himself After Crash
Erika Jayne Accused of Flaunting her Lavish Lifestyle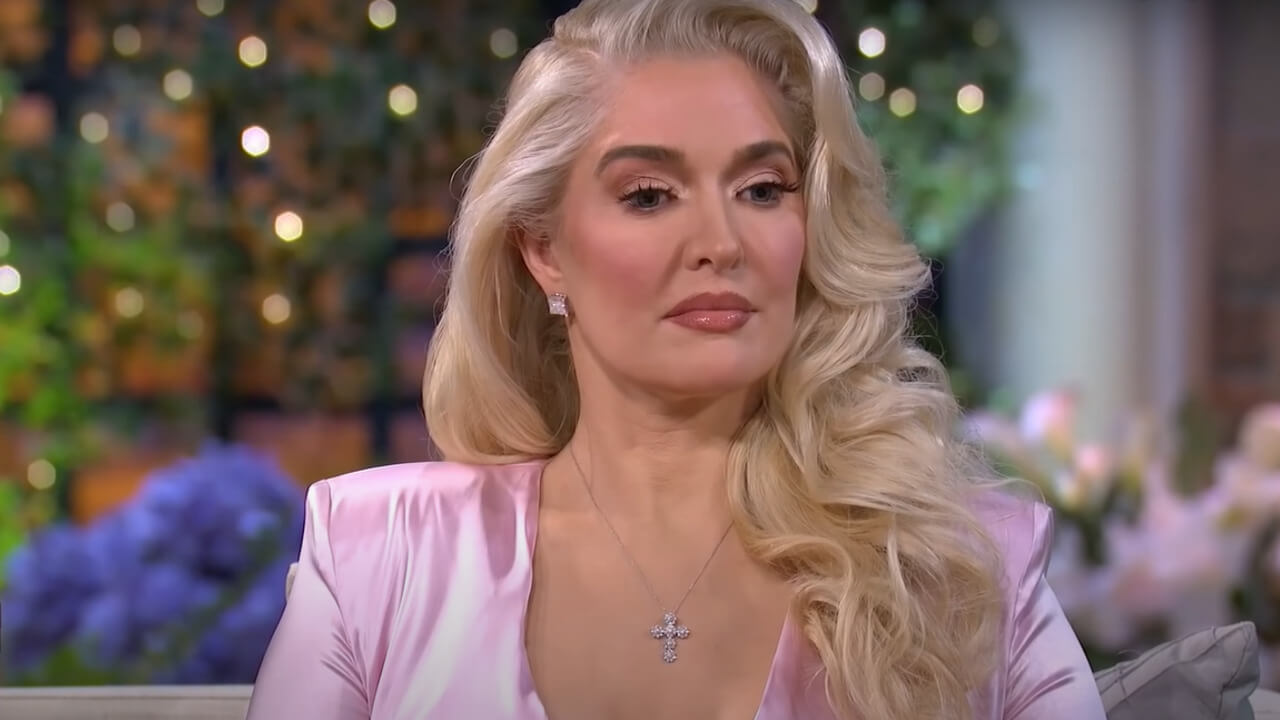 She was also accused of "flaunt[ing]" her lavish lifestyle and "acting as the 'frontwoman' of the operation, selling to the world that Girardi Keese was successful."
Page Six released a video from the airport and the woman who handed her the papers can be heard saying, "I just wanted to give you these documents. This is a summons and complaint to serve you".
Also read: Brad Pitt Loses Angelina Jolie Lawsuit After Ex-wife Allegedly Sold Part of $28 Million French Winery to Russian Oligarch
Jayne Labeled as the "Frontwoman" in ex-Tom Girardi's Fraud "scheme"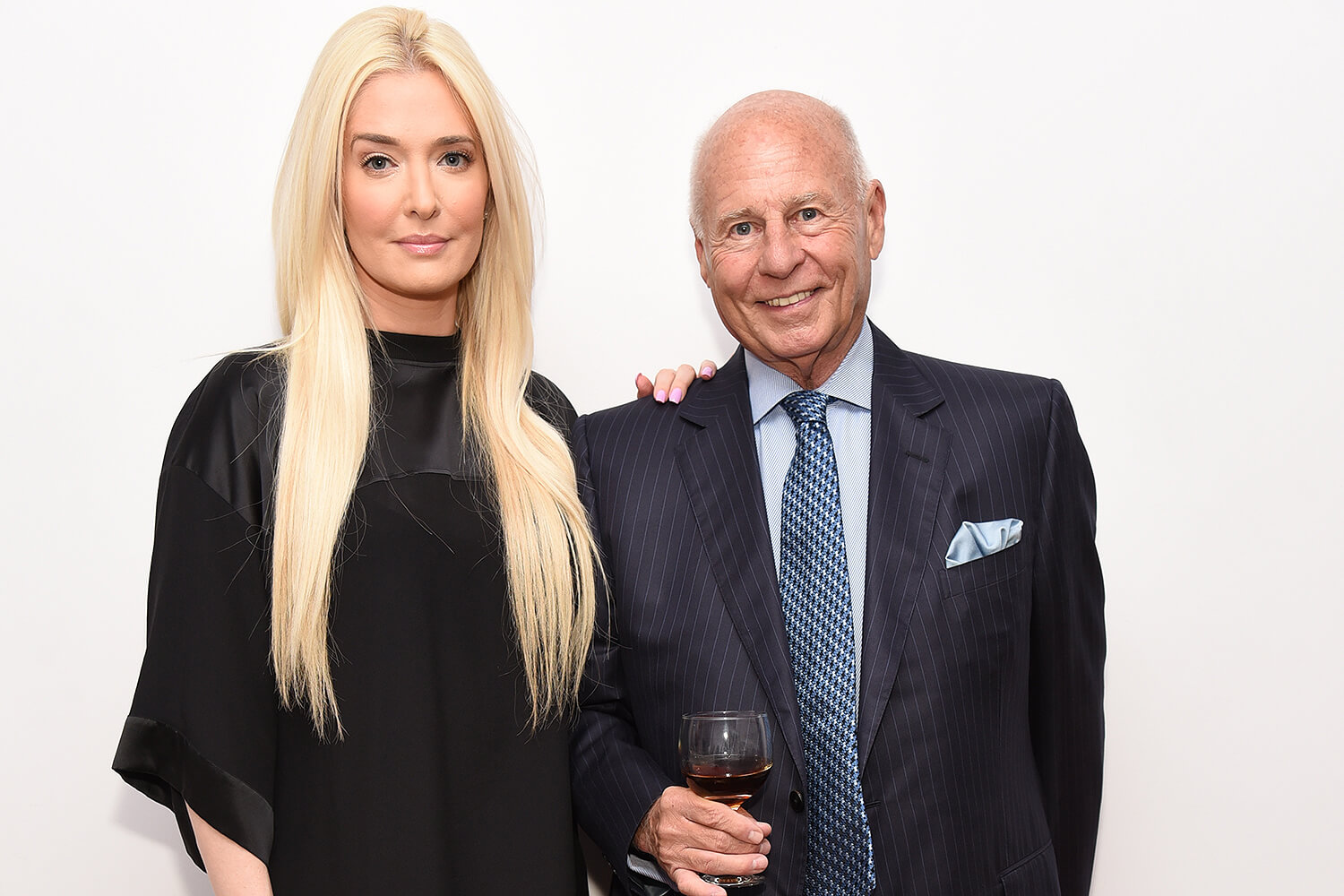 In April, Erika Jayne was labeled the "frontwoman" in ex-Tom Girardi's alleged fraud "scheme" in a $50 million racketeering lawsuit. She was accused of using her public platform to promote Tom Girardi's firm's alleged scheme. Jay Edelson from Edelson PC said, "The victims of Tom's fraud have had to sit back and watch Erika spend obscene amounts of money as they had nothing". The reality star allegedly concealed the truth about her ex-husband's alleged misconduct throughout their marriage.
Source: PageSix
You may also like: 'Private Jets For Them, Paper Straws For Us?': Even the Kardashian Fans Are Calling Out Their Hypocrisy After Kylie Jenner's Infamous Private Jet Pic Goes Viral
Thanks for your feedback!