Selena Gomez is one of the biggest music icons in the world right now. She is also one of the most established singers in the industry. The American singer has been in the headlines since the release of her documentary Selena Gomez: My Mind & Me, on Apple TV+ last month. The documentary reportedly covers the years from 2016 to 2022 of the singer's life. The film also covers how Gomez struggles with her physical as well as mental health along with lupus, and depression.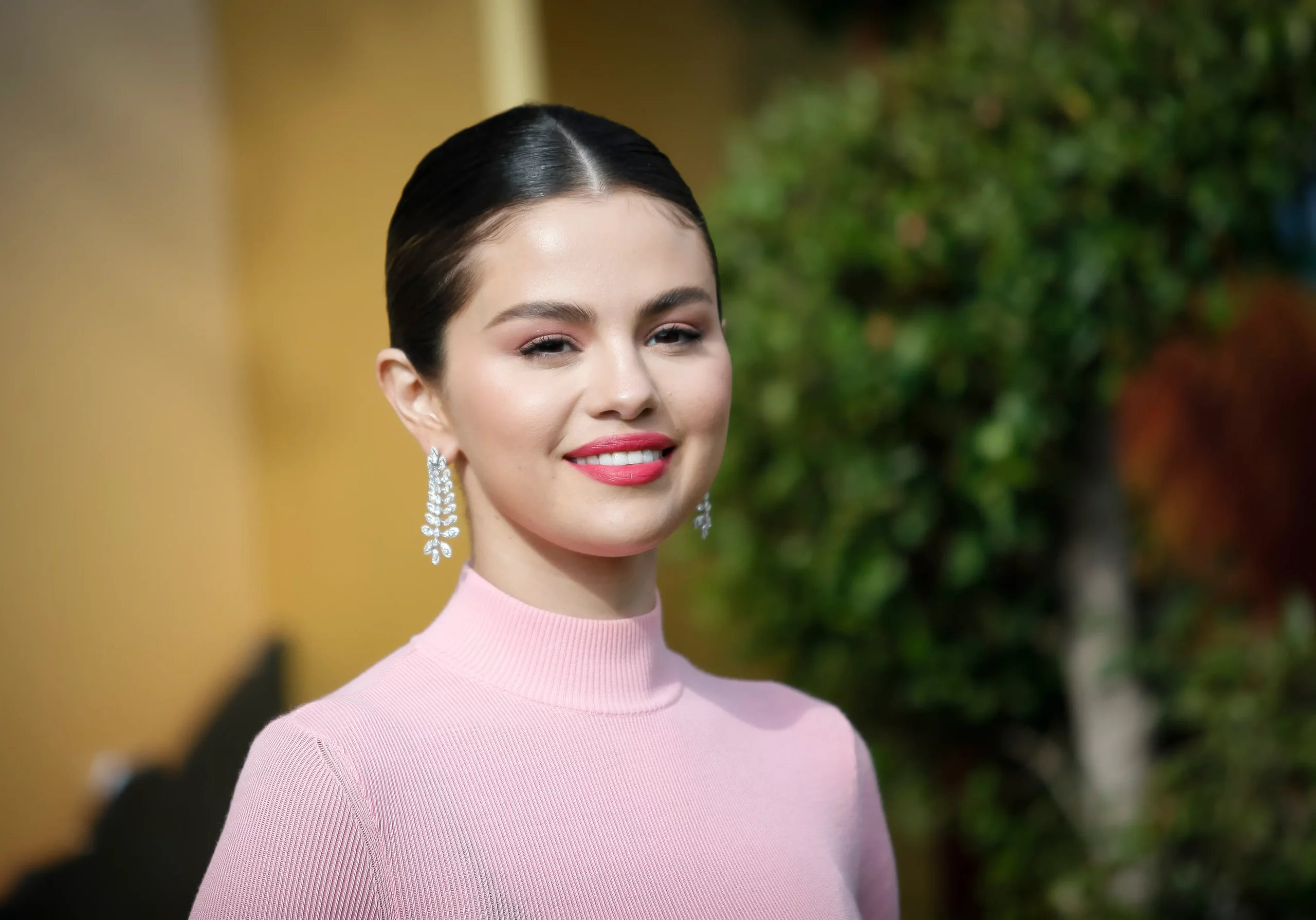 Also read: "My experiences in relationships have been cursed": Selena Gomez Hints She "Never Really Felt Equal" in Justin Bieber Relationship, Channeled it into Her Music
In the documentary, the singer's relationship with her closest friends was also shown including Raquelle Stevens. However, her friendship with Stevens got mixed reactions from her fans as they labeled Stevens as 'toxic' because of her behavior in some parts of the documentary.
Selena Gomez slams friend Raquelle Stevens
Since the documentary came out, Selena Gomez's fans have labeled Raquelle Stevens as a 'toxic' friend. Her behavior on some particular occasions allegedly was very controlling and passive-aggressive towards Gomez. For instance, when they were on a trip to Kenya and the Wolves singer was finally having a good time and relaxing, Stevens makes her remember that this is just a holiday and not her reality. It can be speculated that it was a nice gesture but it is also somewhat toxic on her level.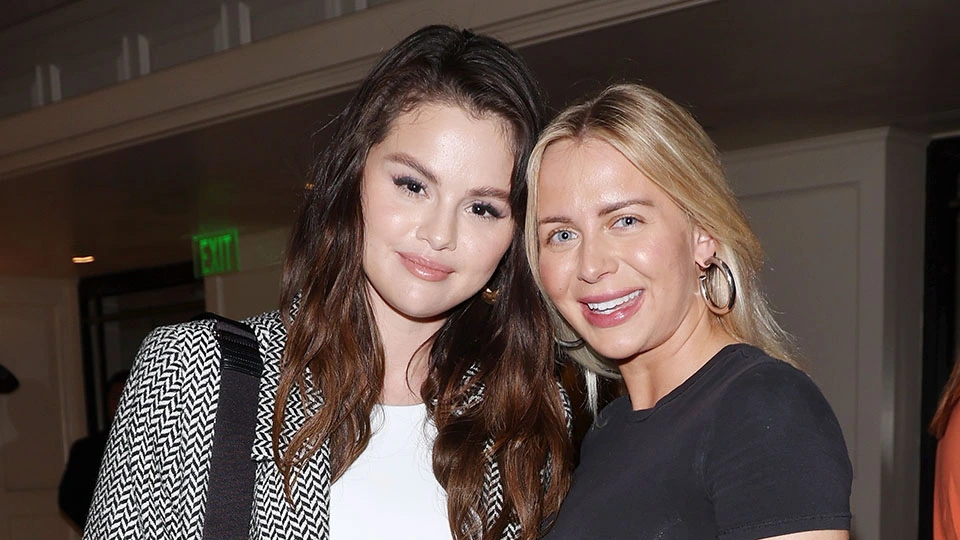 Also read: "I used myself as a sacrifice for people": Selena Gomez Wants to "Crawl in a Hole" For Next Few Months After Revealing the Biggest Secrets of Her Life
In another incident, Gomez didn't want to go to a birthday party as she had just returned from London and had a shoot the next day. Stevens did not respond to this statement. Selena questioned her friend, "Do you think that I'm complaining about my job?". Stevens responded, "Yeah, you sounded like you were."  This week, Selena Gomez reportedly took a shot at Stevens in her TikTok video.
In the video, Gomez and her friend were recording themself in a filter. Stevens also popped her head in the filter and said "Oh, this is cute." The American singer immediately told her that she did not ask her to be a part of this video, so Stevens left. The video was most probably meant as a joke but the fans in Selena Gomez's comment sections went wild.
The Calm Down singer has allegedly ditched her friend Francia Raisa for Taylor Swift
Francia Raisa has been friends with Selena Gomez for over a decade. She even donated the American singer a kidney back in 2017. This is where the interesting part comes in. Although Gomez's documentary covered her life from the year 2016, there was still not a single mention of Raisa in it. This clearly indicates that things have not been too good between them. Furthermore, she even mentioned in an interview that Taylor Swift is her only friend in the industry. Gomez said, "My only friend in the industry really is Taylor Swift, so I remember feeling like I didn't belong."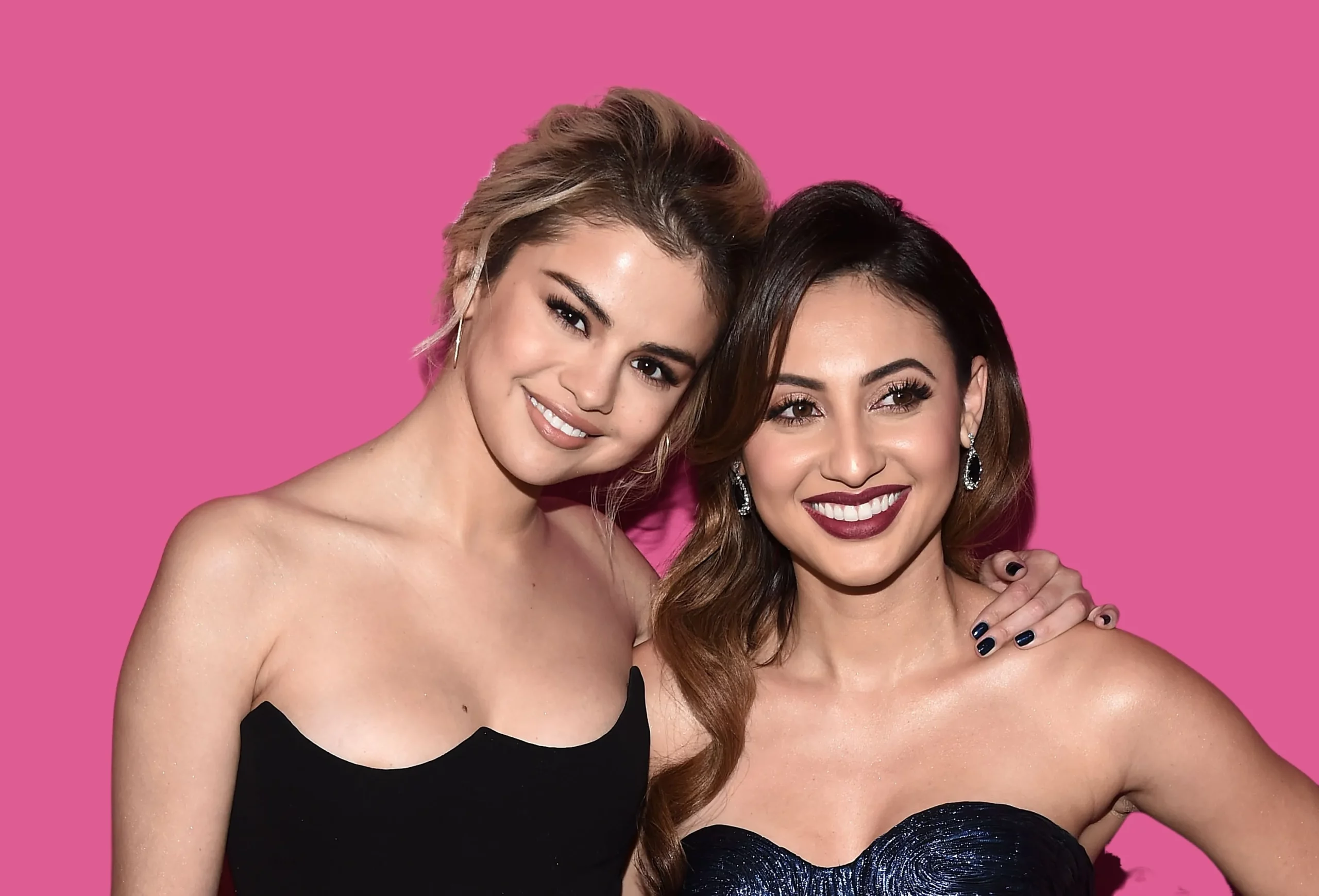 Also read: "No Love, He's Rather Models": Selena Gomez Says She Was Too Normal for Justin Bieber in a Heartbreaking Confession
Since hearing this statement, Raisa has unfollowed Gomez on Twitter and the two reportedly have not been in contact. In other news, Gomez has recently publicly addressed the topic once more in response to a TikTok about her weight during her relationship with Justin Bieber.
Source: STYLECASTER