Selena Gomez has outdone herself by opening up about her experience with mental health. Her new documentary, filmed over six years, takes viewers on the journey of the singer's battle with anxiety and depression. Gomez has put herself out so that people could open up about their struggle with such things.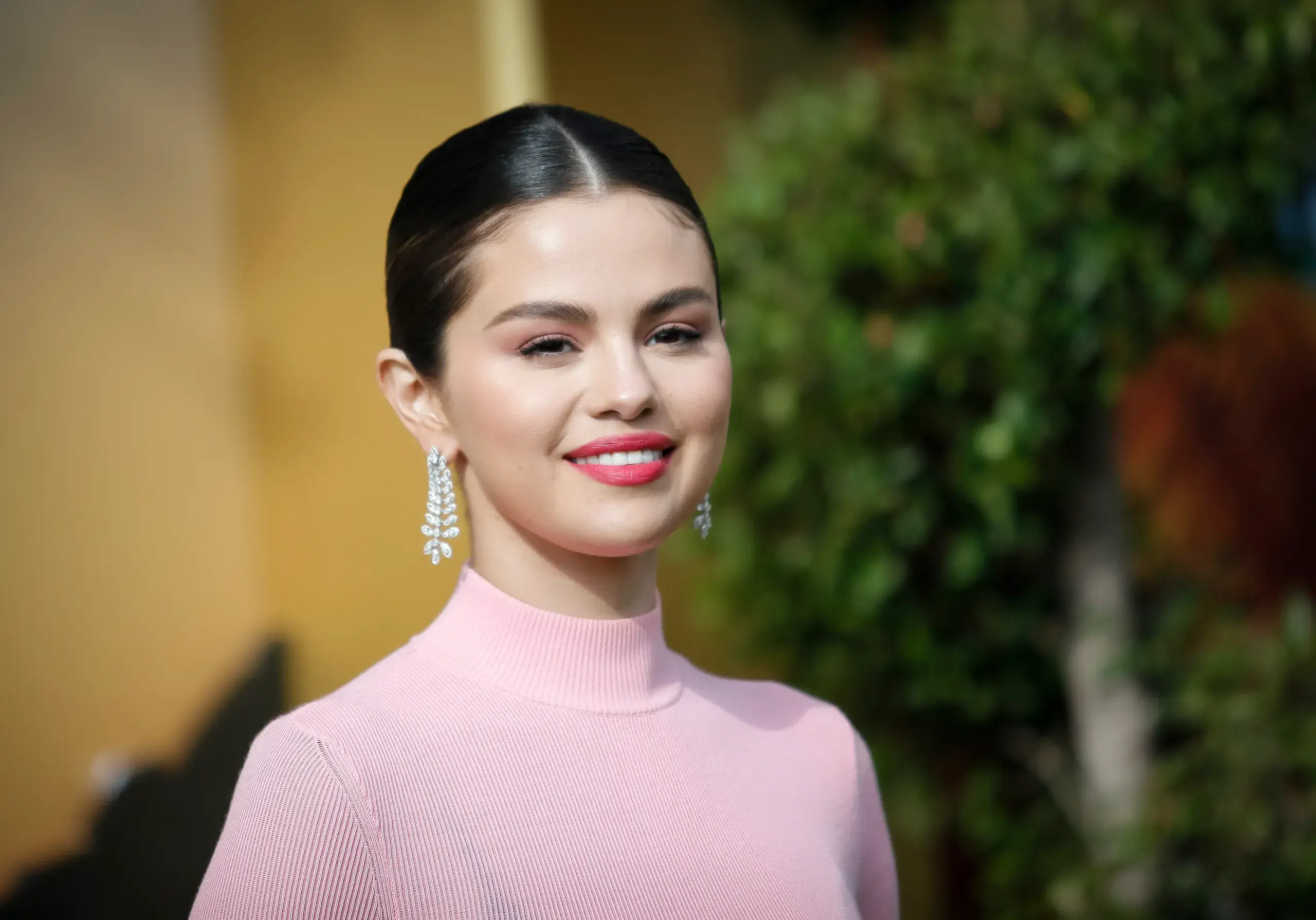 While filming herself for six years, the singer wanted to teach young people the value of prioritizing their mental health. The Ice Cream singer confessed to being a sacrifice for others. In the documentary, the singer also shares her challenges and turbulent relationship with fame. The 30-year-old singer wishes her open-minded new documentary encourages others to share their stories.
Read More: 'My first kiss was with his brother': Selena Gomez Reveals Her First Love Was 'Suite Life of Zack & Cody' Star Dylan Sprouse, Not Justin Bieber
Selena Gomez films her life struggles for her new documentary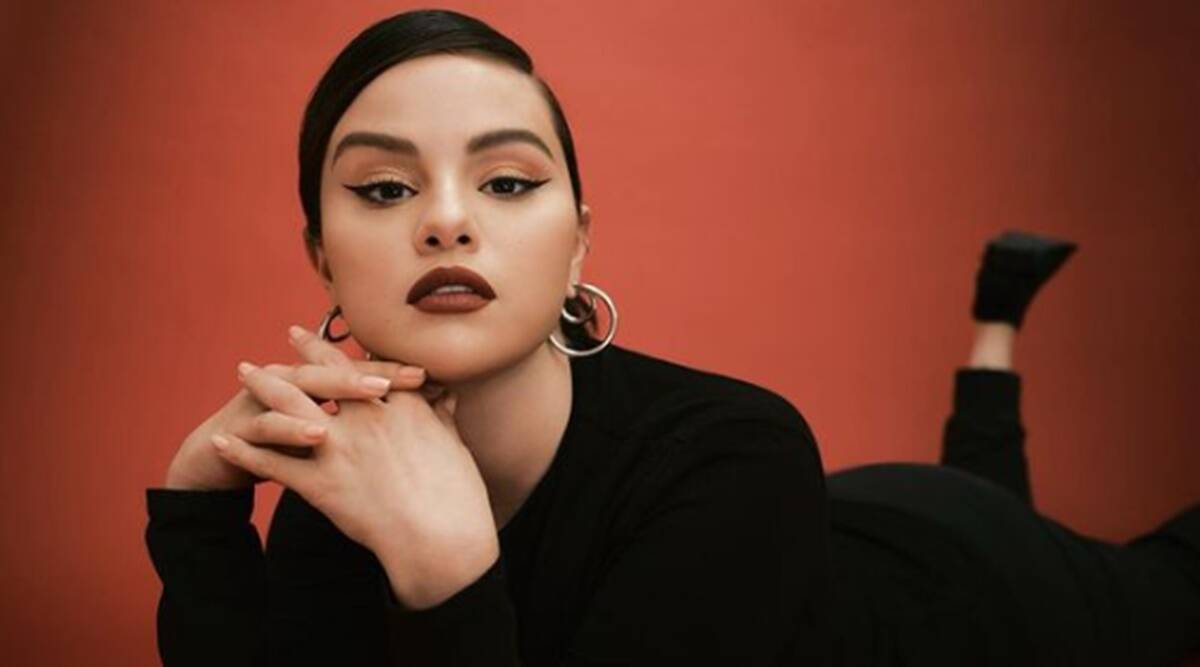 Selena Gomez films her life for over six years for her new documentary, Selena Gomez: My Mind & Me. The documentary provides insights into Gomez's mental health struggles, a lupus-induced kidney transplant, and a bipolar diagnosis. The singer has put up her life struggles in front of people hoping that it encourages people to share their stories.
The Only Murders in the Building star confessed to doing much for people and sacrificing herself so that people could have the hard talk. The Rare singer said,
"I used myself as a sacrifice in order for people to have the hard conversations. But I'm also going to crawl in a hole now for a few months, so nobody sees me for a while. I did too much,"
The singer also shared how she overdid herself and filmed things that were unsettling to share. The documentary is directed by Alek Keshishian who also directed Madonna's infamous 1991 documentary and Truth Or Dare. When asked about working with Keshishian, the Back to You singer revealed that she felt comfortable sharing her life story with him.
"He came into my life in these moments that were beautiful, complicated, and tragic, and I felt comfortable with just sharing what I was walking through with Alek. I love him."
In her film, the singer discussed her relationship including a breakup with Justin Bieber. A touching piano-driven ballad with the same title as the documentary was released by Lose You to Love Me, singer, as the soundtrack of it just before its November 4 premiere.
Read More: 'They believe Selena's the real drama-obsessed party girl': Kendall, Kylie Jenner Showed Toxic Behavior, Hated Hanging Out With Once Bestie Selena Gomez Because 'She's been to rehab'
Selena Gomez puts her life in front of people through her documentary and wishes it will help people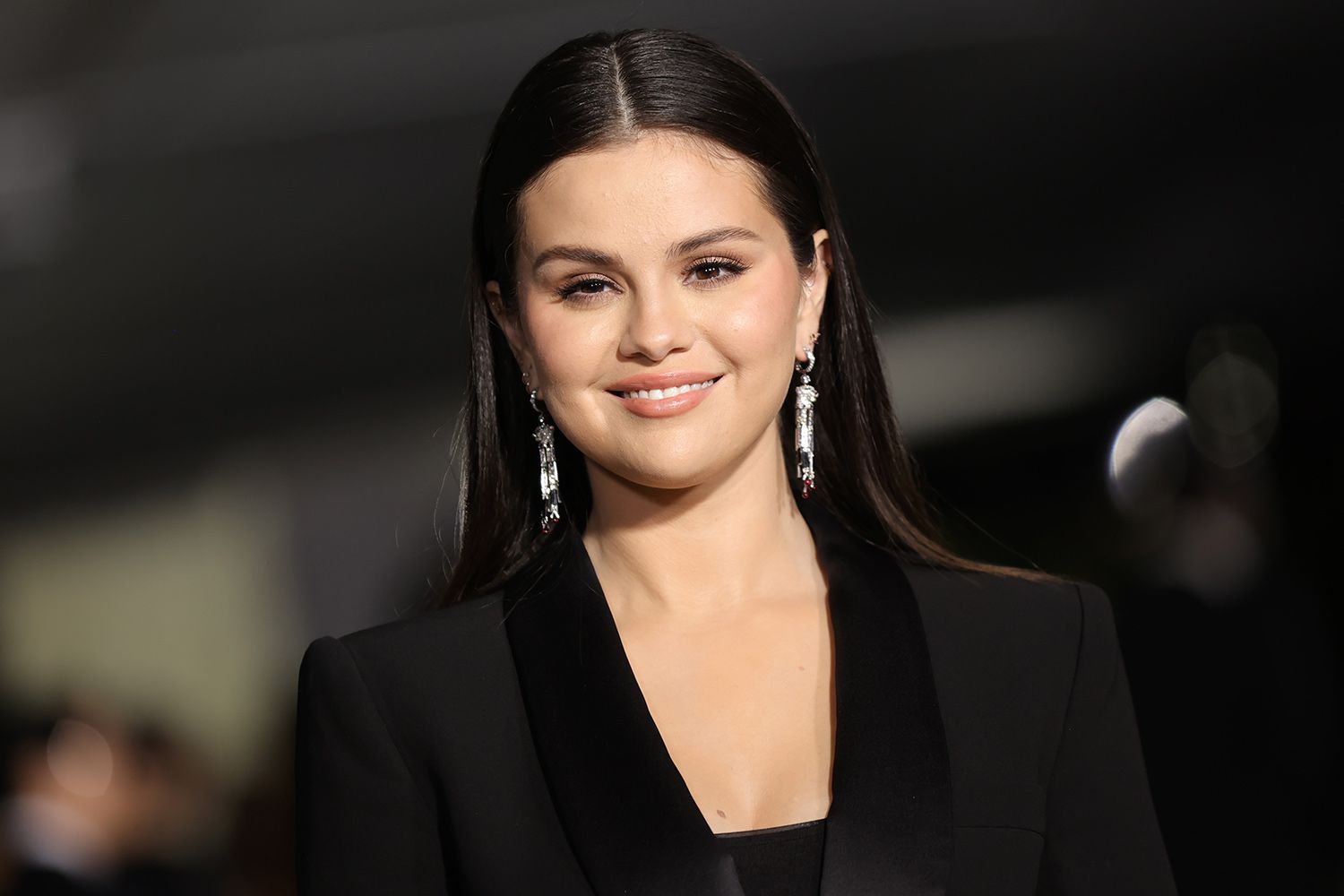 Selena Gomez started her career at the age of seven and is now popular for her songs and acting. Over the course of years, the singer has been through many struggles in her life. Be it her mental health or when she was diagnosed with auto-immune disease lupus in 2014 led her to cancel her tour to her getting diagnosed with bipolar disorder in 2020.
The 30-year-old star has been through many phases in her life. Her breakup with singer Justin Biber was a turning point since they were together for seven years. Through this documentary, Selena Gomez wishes that people will open up about their lives and struggles and her story may be helpful to them.
Read More: "But I never wanted the pain that I endured": Selena Gomez Gets Brutally Honest About Her Love Life After the Recent Heartbreaks
Source: Geo. Tv