Ryan Seacrest ultimately bid adieu to Live With Kelly and Ryan, leaving the responsibilities on Mark Consuelos. Thus, the Riverdale actor made his hosting debut on April 17th with Live With Kelly and Mark. However, the show faced some backlash as Consuelos took over Seacrest's position and appeared alongside Kelly Ripa.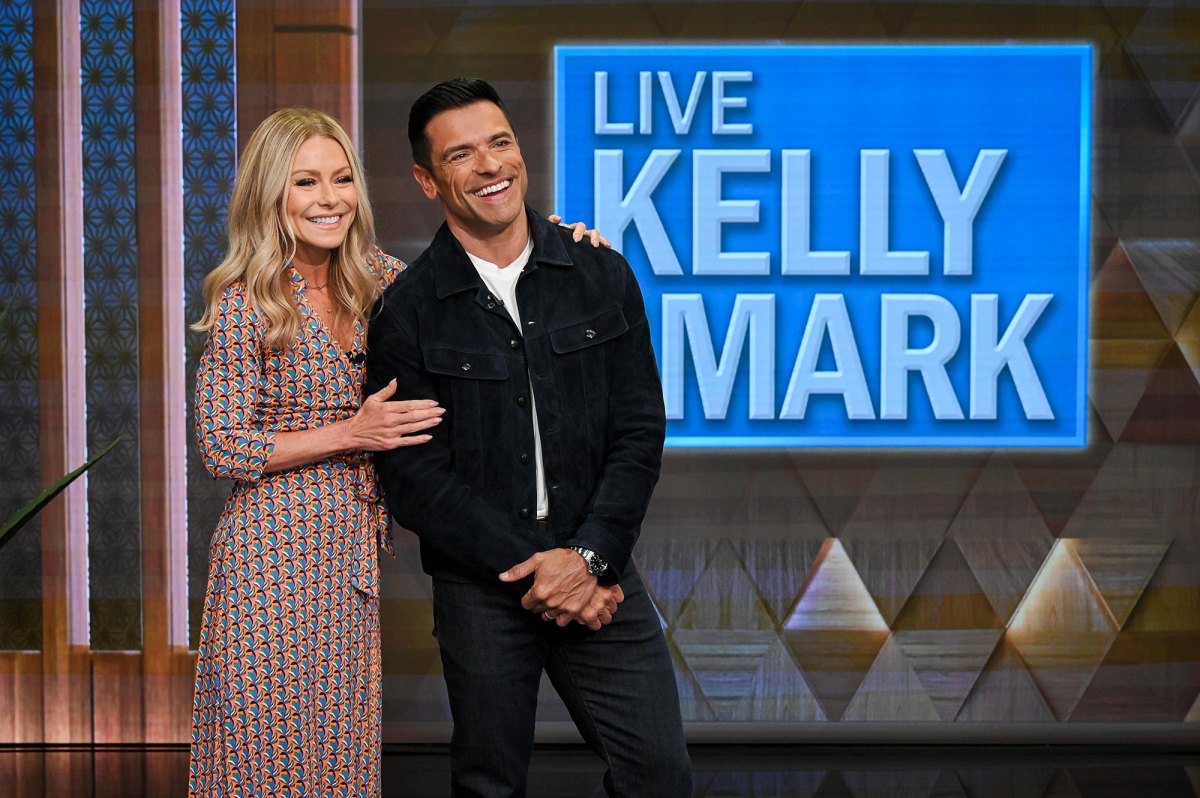 Amid the mixed reviews of viewers, it's been a week, that Kelly Ripa and Mark Consuelos are trying hard to host their show. Dodging the negativity and viewers' resentment, in a recent episode the couple appeared to discuss the rental business of media companies. And somehow, yet again Ripa didn't fail to shock her husband and the audience with her ignorance. 
Also read: Kelly Ripa's Original $8M a Year 'Live' Salary Almost Tripled By the Time Ryan Seacrest Left the Show
Kelly Ripa's Netflix Joke Shocked Mark Consuelos
On a recent episode of Live With Kelly and Mark, the real-life couple Kelly Ripa and Mark Consuelos appeared to discuss the rental services of media companies. Dating as far as 1998, the DVD mailing services will come to a halt marking the end of an era on 29th September 2023.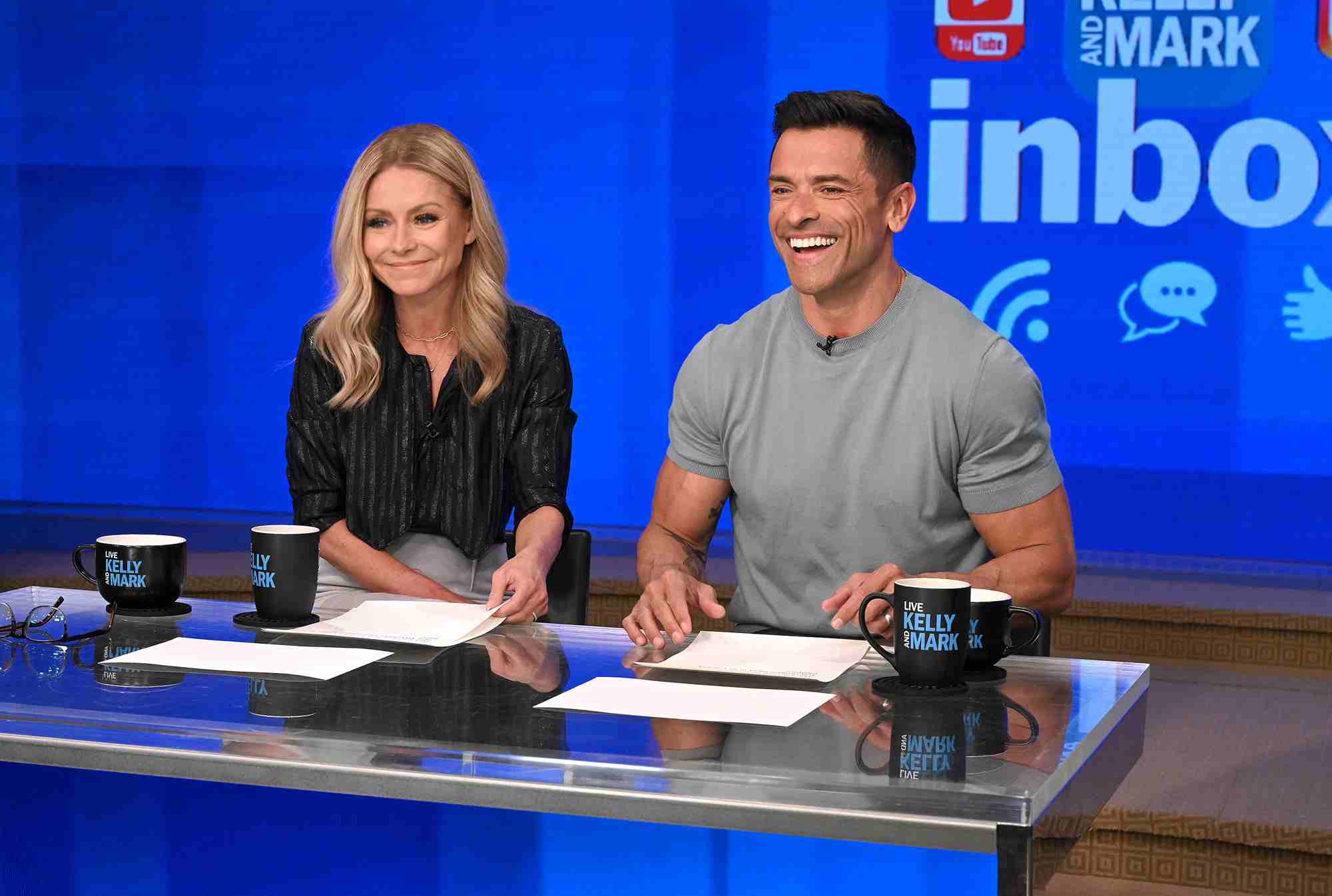 Informing the audience in a conversational tone about the news, Ripa and Consuelos touched upon Netflix's DVD delivery services. Well, to most people's ignorance, Netflix apparently started their business as a DVD mailing service provider. However, presently known as an OTT platform, Netflix's history is unknown to most, even Kelly Ripa.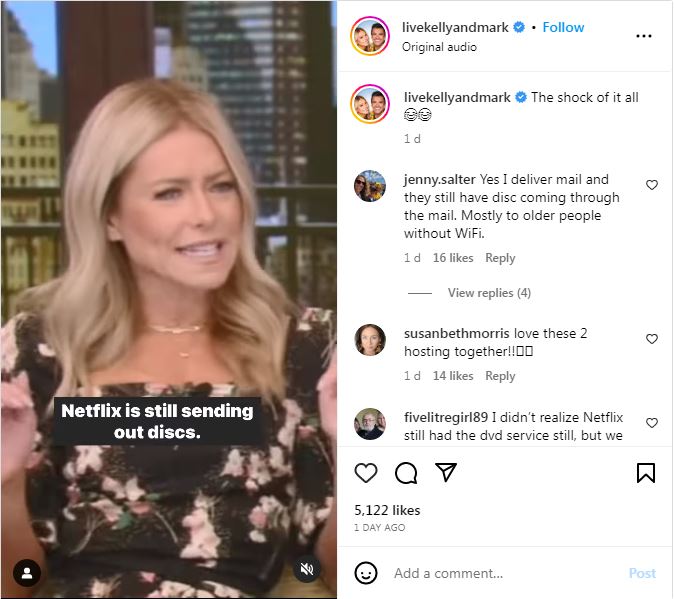 Discussing how the DVD-by-mail service will come to an end, Ripa uttered in complete disbelief, "Wait a minute. Netflix is still sending out discs?" Although shocked to the core by his wife's ignorance, Consuelos managed the situation by saying, "Right? Who knew?". Amid constant backlash regarding the show, Ripa's complete ignorance could have been a massive blow, if not managed by Consuelos. 
Also read: "I've been quiet quitting for at least 10 years": Kelly Ripa is Leaving Live With Kelly Soon
Live With Kelly And Mark Faced Backlash
With the shifted spotlight of awkwardness, Kelly Ripa joked, "It's like, you know, when you find out somebody's dead that you thought was dead a long time ago. And then it's the surprise [and] the double shock". Still, in disbelief, Consuelos added waves of laughter to his wife's comparison, stating, "I know exactly what you're saying".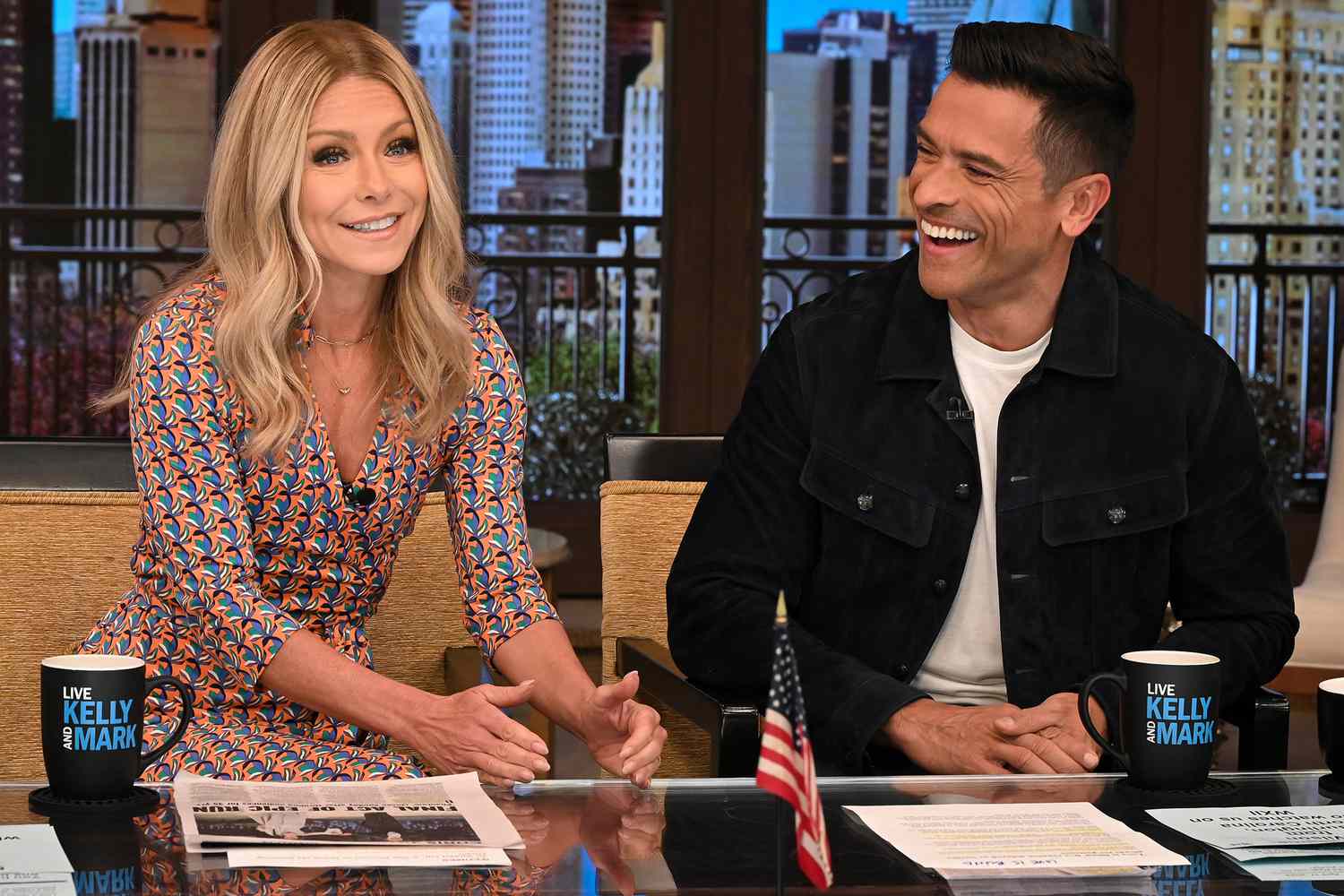 However, it's not just Ripa who was unaware of Netflix's DVD delivery service, even viewers were confused. Nevertheless, the audience didn't fail to slam the hosts, irrespective of their constant efforts. Accusing the couple of putting a "fake banter" audiences slammed the show. Sending out mixed reviews, few fans even supported the duo for trying their best in difficult situations.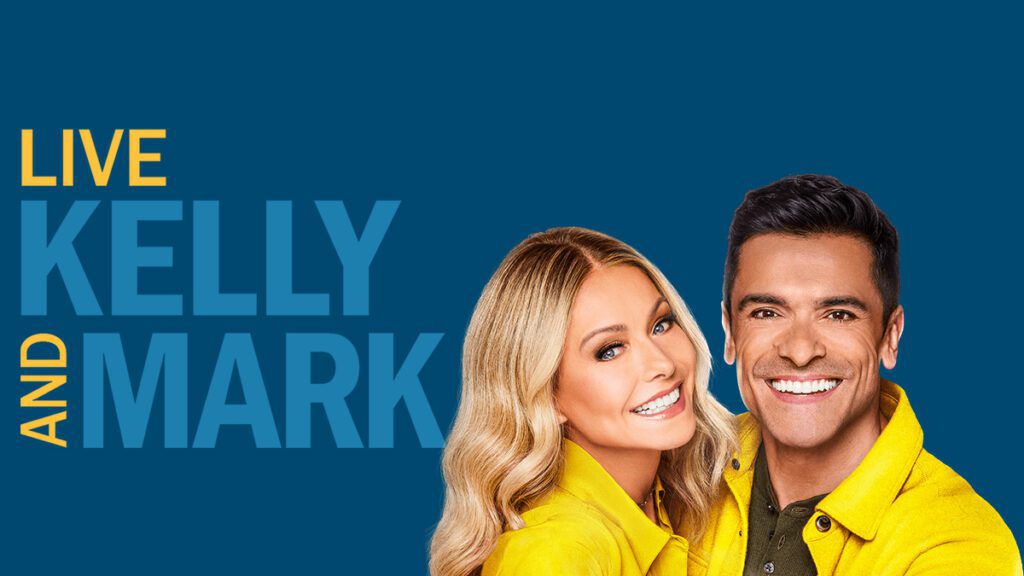 Amid waves of mixed feelings and resentment from the audience, Mark Consuelos is seemingly excited with his show. Gushing over his debut, the Riverdale alum stated, "I can't wait to see where we can go from here". Calling him to be "a natural" Ripa encouraged her husband for his efforts. Embracing both, criticism and applause, Kelly Ripa and Mark Consuelos attempt to entertain their audience. 
Read more: "I don't know where that's been": Kelly Ripa Accused of Homophobia by Rosie O'Donnell After 'Live' Co-Host Shamed Gay Singer Clay Aiken