In 2006, The View's Rosie O'Donnell, criticized Kelly Ripa, the host of then Live With Regis and Kelly, for making "homophobic" remarks about singer Clay Aiken on her show. During Aiken's appearance on Ripa's show, he placed his hand on her mouth, and she subsequently made a comment that sparked outrage.
O'Donnell then publicly criticized Ripa on her show, stating that her remark was homophobic. Aiken and O'Donnell have a strong friendship, and he later thanked her for standing up for him. Almost a decade after the incident, O'Donnell explained why she spoke out against Ripa's comments in a tell-all book.
Was Kelly Ripa being homophobic?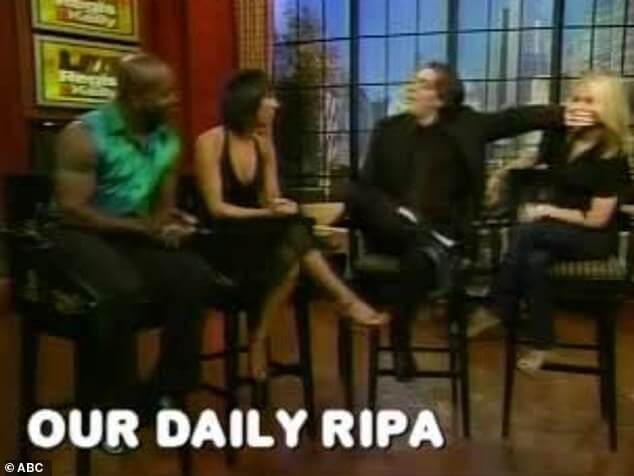 In November 2006, singer Clay Aiken made an appearance on Live With Regis and Kelly. An incident then took place after which host Kelly Ripa was accused of being homophobic. At one point during the interview, Aiken put his hand over her mouth and the TV host said,
"I don't know where that's [Aiken's hand] been, honey!"
Kelly Ripa later cleared her side claiming that Aiken was "hostile" and she felt "disrespected by his nature." However, not everyone was buying it as The View's Rosie O'Donnell criticized Ripa on her show the very next day.
Also read: Regis Philbin's 'Live' Didn't Give Kelly Ripa a Bathroom Till 4 Years of Working There: "Didn't make a whole lot of sense"
Rosie O'Donnell criticized Kelly Ripa on The View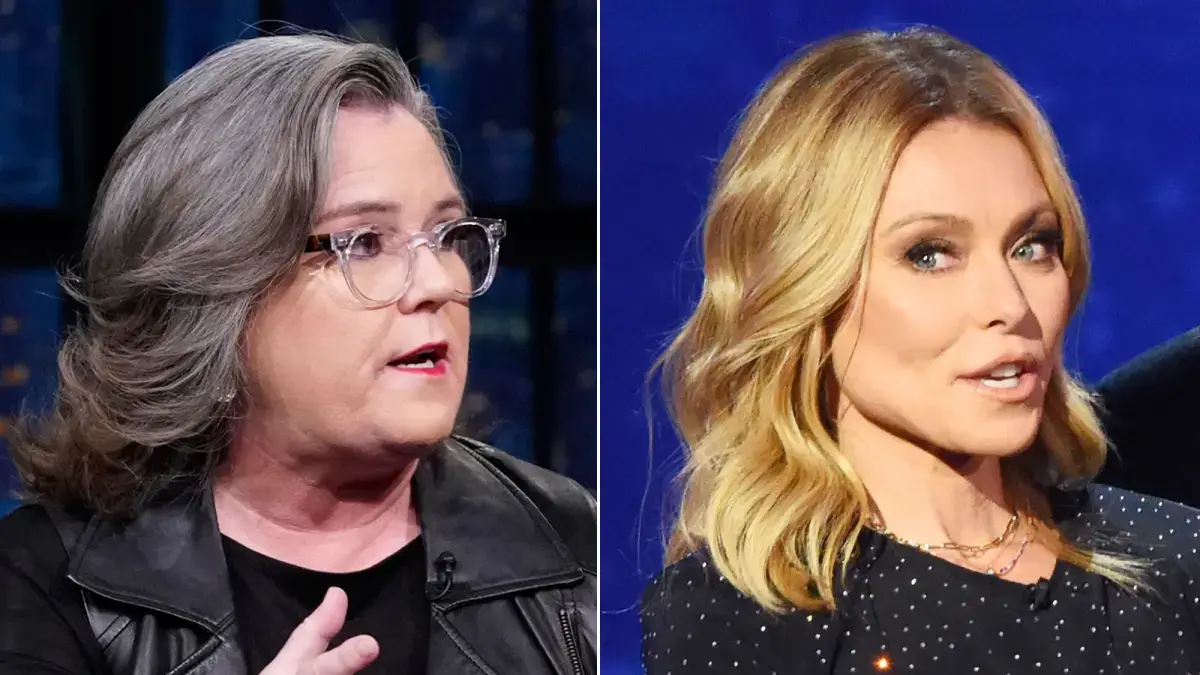 After the incident, Rosie O'Donnell criticized Kelly Ripa on her talk show, The View. She claimed that the remark was "homophobic" and said that Ripa's reaction would've been different if it was a straight man,
"If that was a straight man, if that was a cute man, if that was a guy that she didn't question his sexuality, she would've said a different thing."
Almost a decade later, she explained in a tell-all book that she knew Aiken was hesitant to come out at the time and when she saw him getting "gay-bashed" on Ripa's show, she had to call her out.
Also read: Kelly Ripa's Original $8M a Year 'Live' Salary Almost Tripled By the Time Ryan Seacrest Left the Show
Rosie O'Donnell "outed" Clay Aiken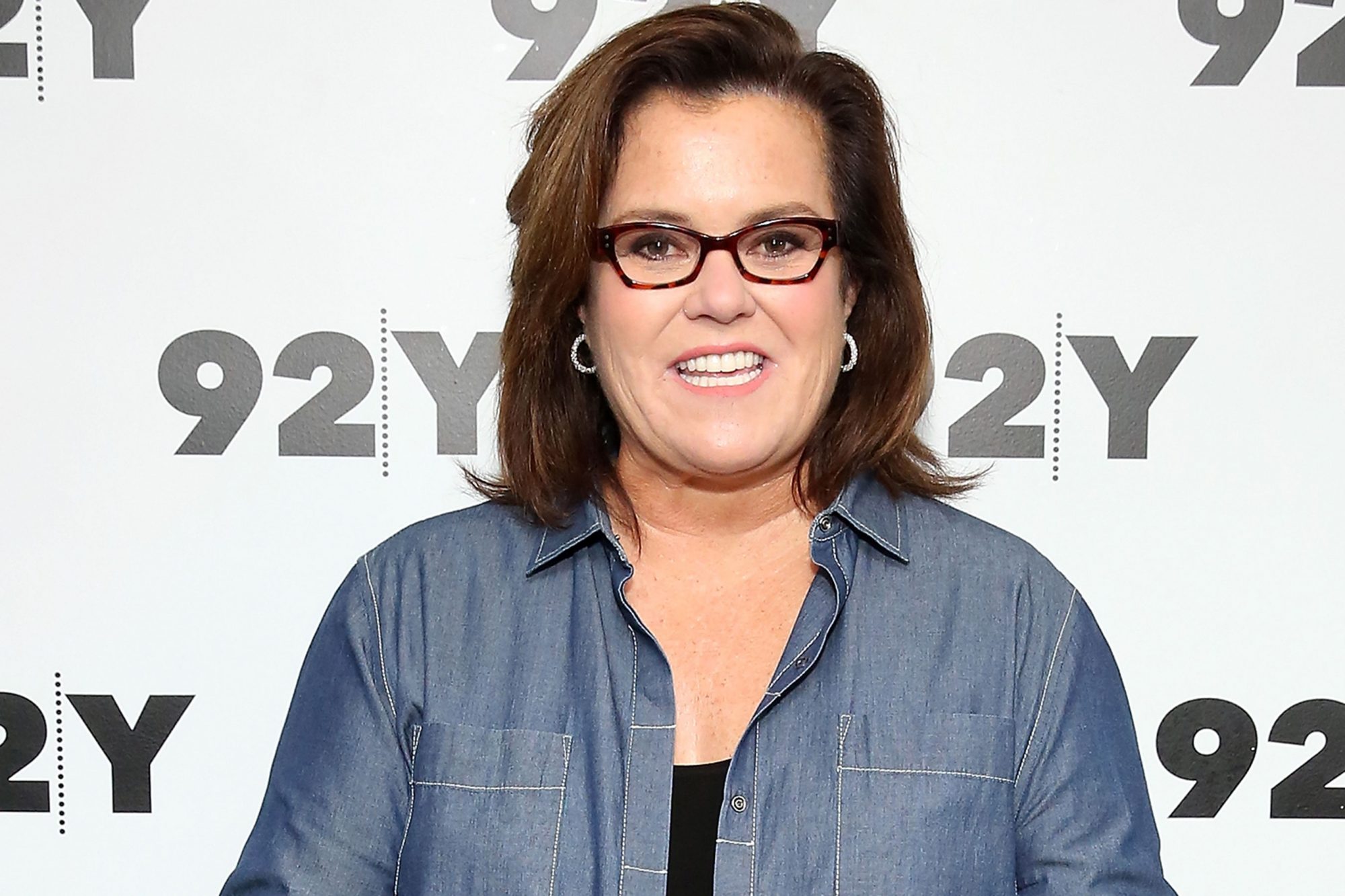 Shortly after O'Donnell's criticism, it was revealed that Clay Aiken was upset because O'Donnell "outed him" in a way when she made the "straight man" statement about Ripa's actions. The singer wanted to come out to the world himself but O'Donnell's statement seemingly confirmed his sexuality.
Ripa later explained that she had no intention of mocking Aiken, "He's shaking hands with everybody in the audience; it's cold and flu season. To imply that it's homophobic is outrageous," the TV presenter said. It was also revealed that Aiken sent flowers to Ripa and the two were on good terms later.
Related: "Relationships and Marriages!" Who Did Kelly Ripa Date Before Marrying Mark Consuelos?
Source: TheThings