Benjamin Géza Affleck is one of Hollywood's most recognizable actors and directors. He has received numerous awards, including two Oscars and three Golden Globes. When he was a child, Affleck starred in the PBS educational series The Voyage of the Minnie. He soared in popularity after he and Matt Damon were both nominated for a Golden Globe and an Academy Award for Best Original Screenplay for their work on Good Will Hunting, in which they both appeared. As his career progressed, he established himself as a leading man in studio films such as Armageddon in 1998, the military drama Pearl Harbor in 2001, and the thriller The Sum of All Fears, along with many other hits.
Is Ben Affleck already done with his controlling wife, Jennifer Lopez?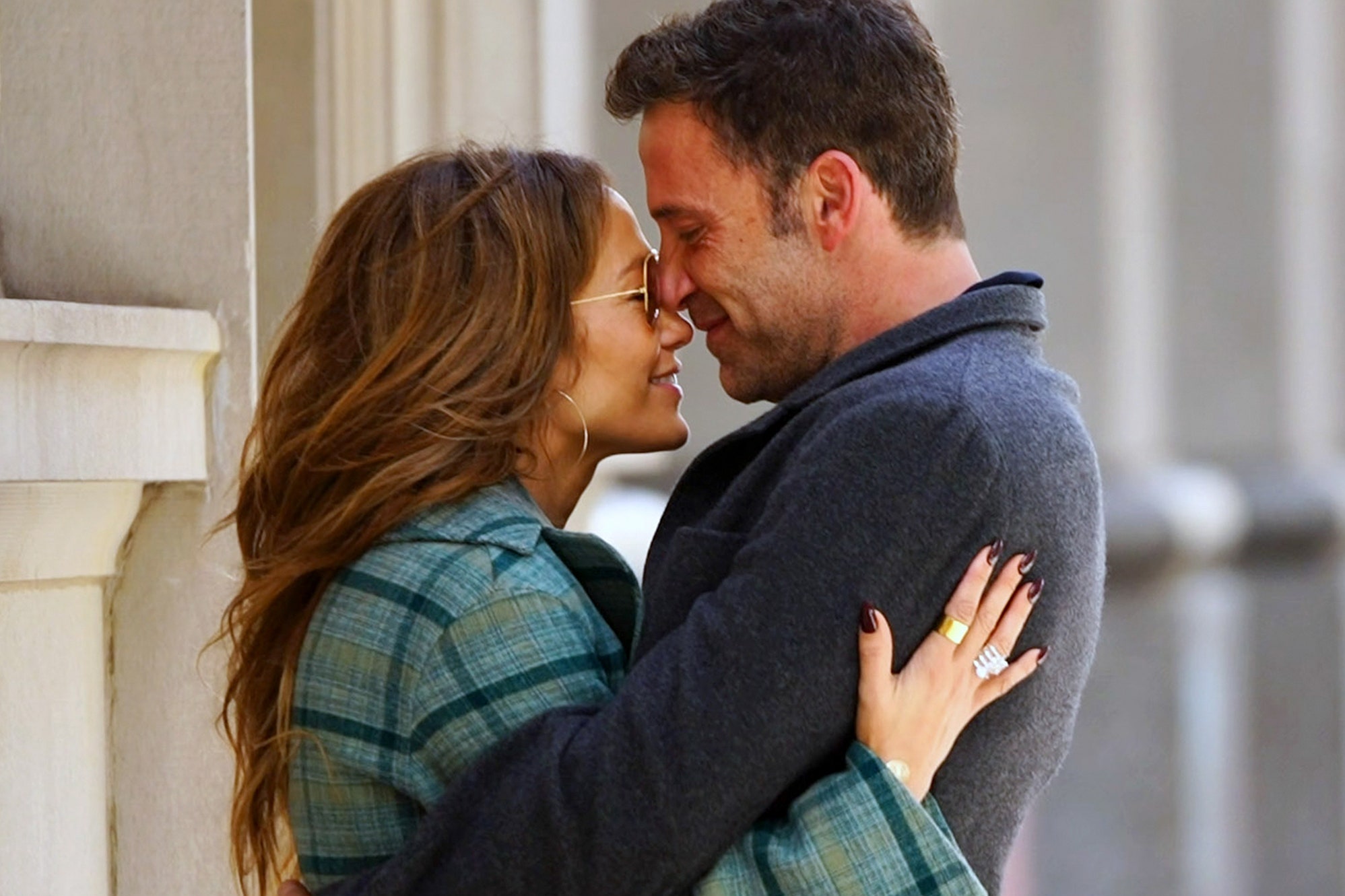 Ben Affleck has recently made headlines for all the wrong reasons. Jennifer Lopez and Ben Affleck have been the talk of the town since getting married last year. But, given that their honeymoon time is gone and they have been together for about seven months, reports claim that he wants a break from his wife. The couple, who had been apart for 20 years, reunited in 2021. Since then, there has been much debate on whether or not the marriage will survive. According to rumors, Affleck and Jennifer had relationship problems as they captured everyone's attention at this year's Grammy Awards.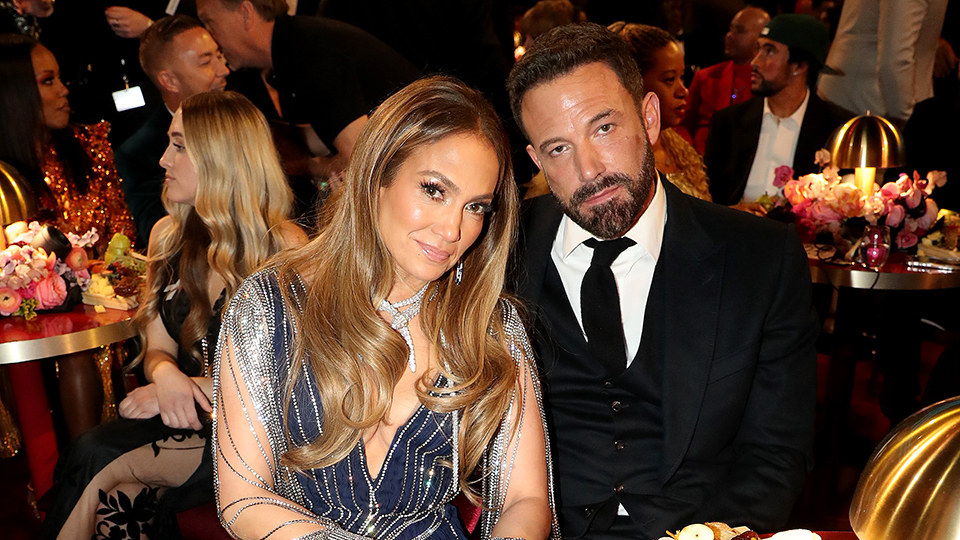 The actor didn't seem really pleased to be there with his wife, who at one point seemed to scold him for being uninterested. Another insider told Entertainment Tonight that Affleck may have been unhappy during the Grammy Awards because he was exhausted. He apparently wasn't himself, but he wanted to support Lopez nonetheless. His face became even more ironic as memes suggesting that the Sadaffleck era had returned started to pour in. There is no denying that the two looked good together, but there is a potential rumor that Affleck is finding it difficult to deal with his wife's tantrums, which might be a problem for their marriage.
Also Read: "There Was No Thought Of Romantic Relationship"- Ben Affleck Didn't Want To Date Jennifer Lopez When They First Met
Ben Affleck hit other cars as he struggled to get out of a parking spot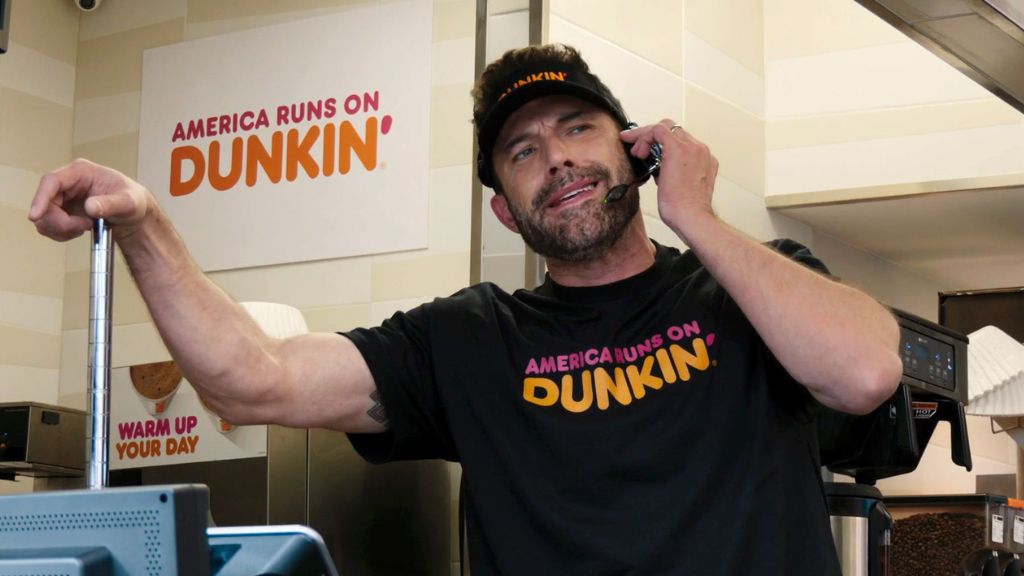 Recently, Affleck jammed his car closely between two other parked cars along a curb in Brentwood, California. He was spotted enjoying a cigarette and drinking an iced coffee from Dunkin Donuts before getting back in his car to escape his plight. With a car in front of him and one behind him, he placed his car in a parallel parking pattern along a street, making it difficult for him to exit the spot. He hit another car while attempting to park his Benz. He was seen donning a gray jacket over a black sweatshirt, track pants, and sneakers.
Also Read: 'She's 100% A Selfish Woman': Fans Outraged After Jennifer Lopez Wears $2300 Dress On Paris Honeymoon With Ben Affleck While Asking Donations For Children's Hospitals
Ben Affleck gets into car trouble as he attempts to get his Mercedes out of a tight parking spot https://t.co/PoVBD2a2l7

— Daily Mail Online (@MailOnline) February 28, 2023
Also Read: 'I Can Really Tell It Was Real': Ben Affleck And Jennifer Lopez's Minister Says They Are Real 'Soulmates', Believes The Couple Will Last Forever
As he attempted to move out of the space, the actor appeared to bump the other cars multiple times, and in the process, he also appeared to bump the car that was parked behind him. However, Ben Affleck has done this before; just last year, he and J. Lo were pulling into a West Hollywood Starbucks. L.A. had been trying to park his car when a sign became trapped in the back rim. A few paparazzi jumped in to save the situation and help the actor.
Source: TMZ