Jennifer Lynn Lopez, better known by her stage name J-Lo, is a dancer, actor, and singer from the United States. She made her television debut in 1991 as a Fly Girl dancer on In Living Color, where she performed frequently until she decided to pursue acting in 1993.
Ben Affleck and Jennifer Lopez's relationship seemed to pick up where it left off in 2004. The two started dating again in April 2021, and a year later they made their second engagement announcement.
Ben Affleck and Jennifer Lopez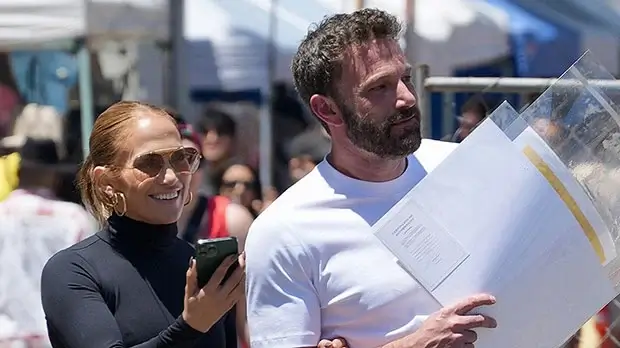 During the filming of the critically criticized film Gigli in 2002, the couple initially got acquainted. They caused a media sensation by dating, delaying their 2003 wedding, and then declaring their breakup in early 2004.
The couple's public moniker from their prior highly known relationship, "Bennifer," ignited the internet last year when images of them together once more started to circulate.
Also Read: There's No Escape…No Way Out': Ana de Armas Confirms She Left Los Angeles Because It Kept Reminding Her of Failed Ben Affleck Relationship
Their secretive marriage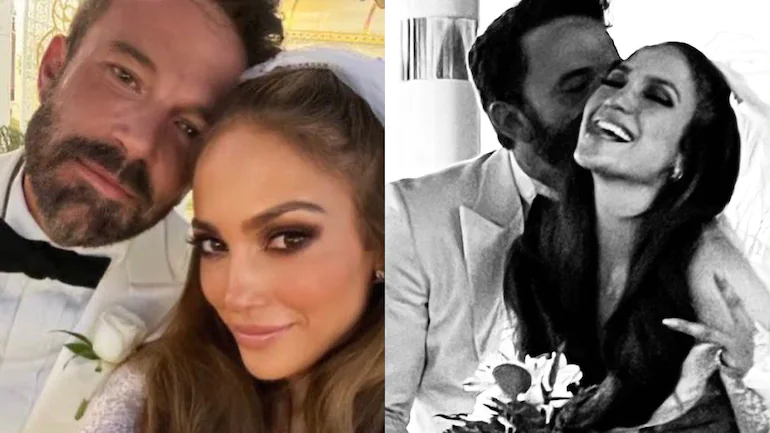 Celebrities who appear to have learned the value of keeping some aspects of their private lives private and who look to be married after exchanging vows in a private ceremony including Jennifer Lopez and Ben Affleck are examples of how people change over time. Just a few days after Britney Spears tied the knot for the third time, Ben Affleck and JLo reportedly reignited their romance, got engaged, and later got married, according to rumors circulating on Instagram and covered by publications like CUORE.
Also Read: Jennifer Lopez Buys $2m Luxury RV With Private Cinema Theater & Open Bar On Top, Fans Call It Ben Affleck's 'Early Wedding Gift'
Why Ben Affleck didn't want to date Jennifer Lopez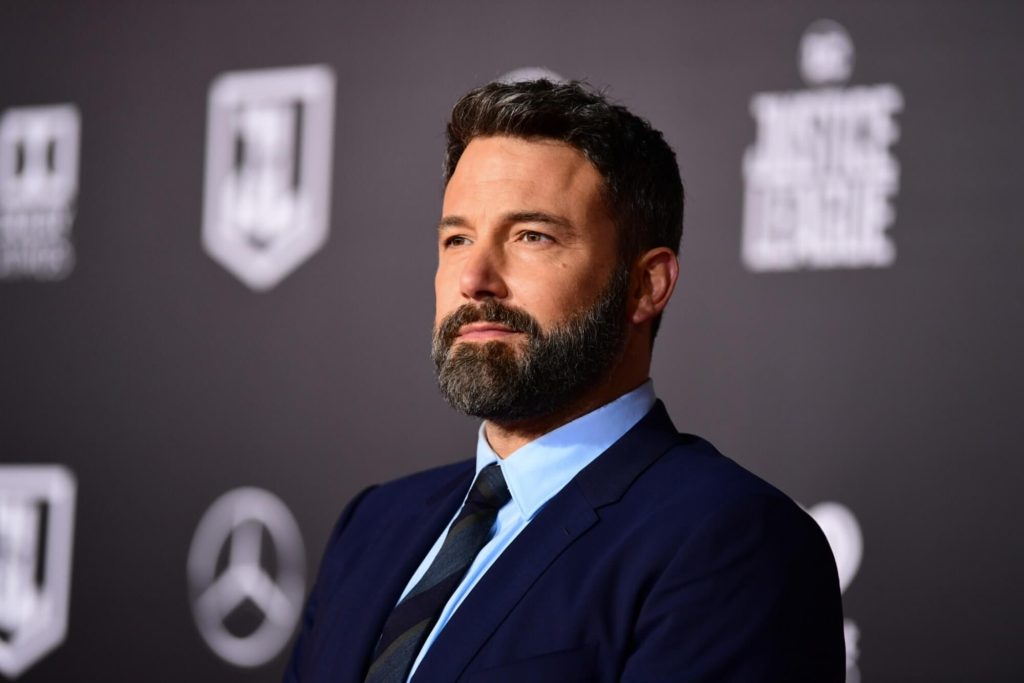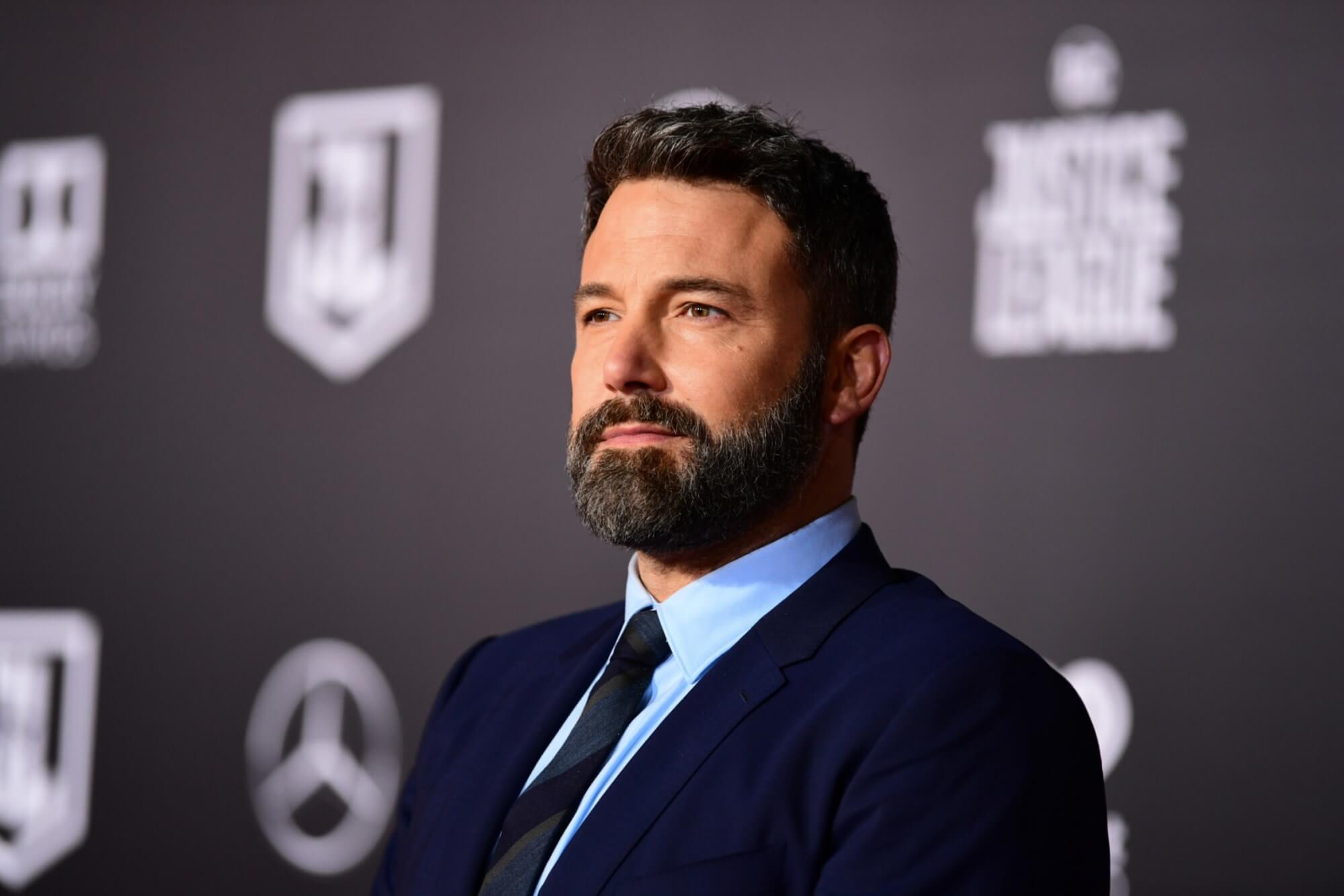 The official justification cited for the wedding's "postponement" was that information about the ceremony had been leaked to the media. To mislead the journalists, photographers, and video crews who were supposed to be waiting outside the £19 million Sotto Il Monte estate, they reportedly considered deploying three dummy brides.
According to a source close to the situation, Jennifer Lopez was visibly unhappy and "hysterically crying" when she called the wedding party to cancel. She referred to it as her "first real heartbreak" when the couple announced their tragic separation just four months later.
Strangely, Ben Affleck had to call off a second wedding to JLo, however, this one was for a project they were both working on. The former couple co-starred in the romantic comedy Jersey Girl as a husband and wife, but the wedding was left out of the finished product.
"When I met her we became really, really, really good friends," Ben Affleck explains. "But at first, because she was married, there was no thought of a romantic relationship, so that created the opportunity to get to know each other without any of the falseness that goes with courtship because you're trying to make a good impression. I didn't try to change anything about myself, and she didn't either. We became really good friends in a way that was very comfortable."
Bennifer was supposed to wed in September 2003, but the star-studded wedding in Santa Barbara, California, was called off four days beforehand. With the big day apparently costing more than £1.5 million, more than 200 guests, including well-known figures like Bruce Willis, Courteney Cox, Jack Nicholson, Matt Damon, and Carrie Fisher, were scheduled to fly out.
Source: VanityFair
Also Read: 'Life Is Good….I'm Very Fortunate': Alex Rodriguez on Ex Jennifer Lopez Getting Engaged With Ben Affleck, Calls Her 'Greatest Performer in the World'