Joker turned in a huge revenue for Warner Bros. as it made over $1.074 billion worldwide. Out of this, over $500 million were pure profits for WB, and they've been ever so confident about their R-Rated films since then. They thought very highly of Harley Quinn: Birds of Prey when it came out. And, they've invested big on James Gunn's The Suicide Squad. With these films, it is apparent that they are ready to bank on villain centric movies in an R-Rated setting. Having said that, we've now come across a new rumor which suggests that a solo Riddler movie might be in works.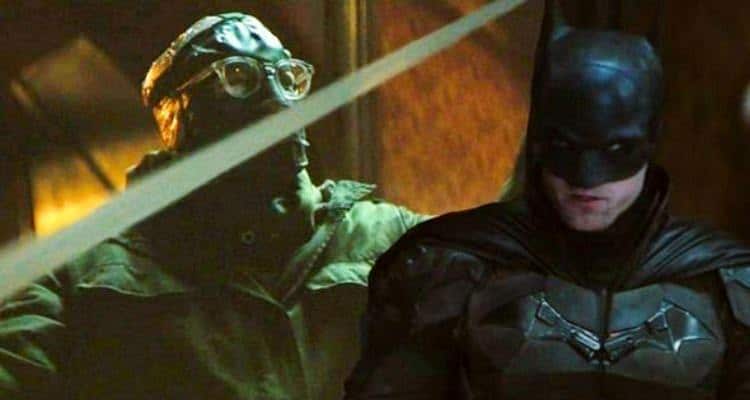 In the past, we've heard that a solo Bane movie was pitched after Joker, but WB turned it down. Joker director Todd Phillips also wanted to come up with a bunch of solo spin-offs with different DC villains. But those talks ended as well. Although, a solo Riddler movie could seem an interesting venture. Matt Reeves has been raving about Paul Dano's performance as Edward Nashton, aka The Riddler. People have been presuming that the Riddler is going to be the main villain of The Batman, but there will surely be a twist involved there.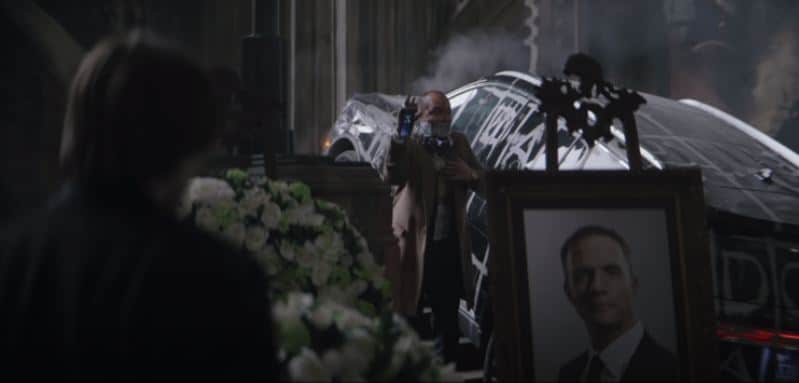 The Batman trailer showed us that the Riddler's targets are just certain corrupt individuals of Gotham. His first target was Mayor Don Mitchell Jr., whose achievements were all quoted as complete "LIES." The second target was shown to be District Attorney Gil Colson (played by Peter Sarsgaard), who might be another corrupt person in power. So with this pattern, the Riddler seems to be doing a one man job of cleaning the part of Gotham that's gone completely rotten. He could very well turn out to be an Anti-hero.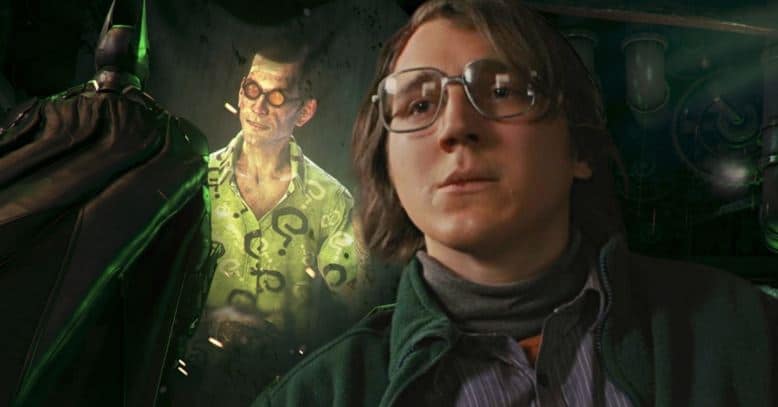 Having said that, The Mother of All Nerds has shined light on a new rumor regarding a solo Riddler project. They're suggesting that Paul Dano has already been offered a spin-off, which will take place after The Batman. Well, we've got to take this as a grain of salt, but a Riddler solo could surely be a possibility if he turns out to be an anti-hero in The Batman. It could have a gritty real-worldly set up that's similar to Joker and The Batman. That way, the project won't even require a massive budget.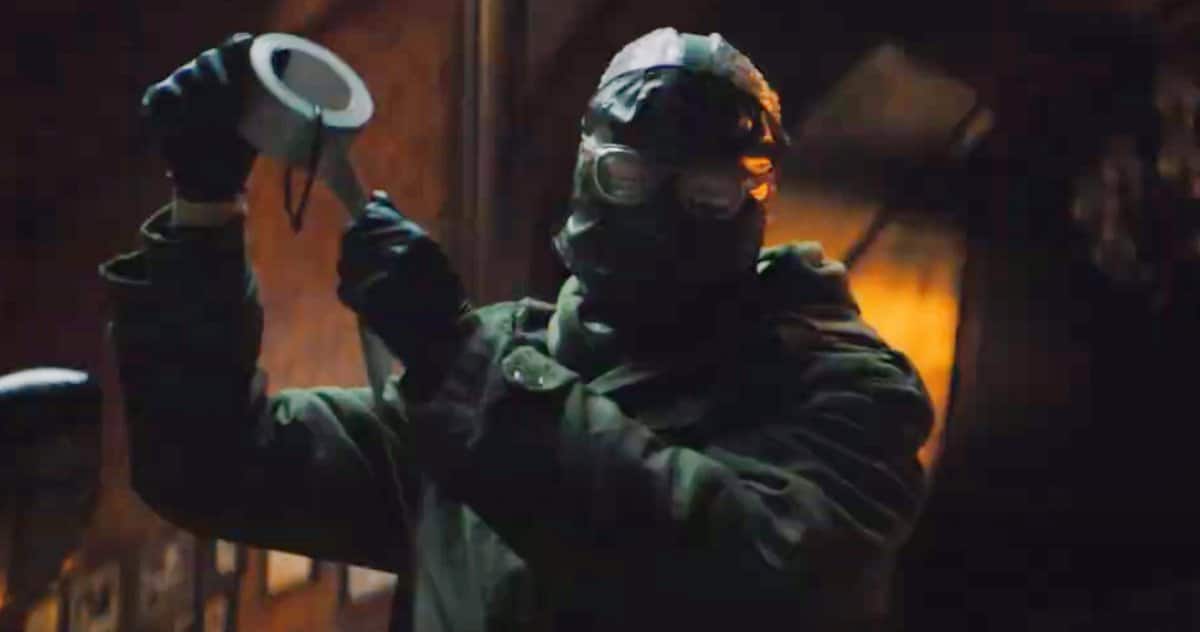 WB also greenlit a Gotham PD HBO Max series earlier this year. It will be a prequel to The Batman. So just like that, a Riddler project could also turn out to be an exclusive HBO Max property. But Warner Bros. might want to check out how The Batman performs first. We shouldn't expect an official announcement until 2022, even if this Riddler rumor is true. Such an announcement could prove to be a spoiler for The Batman, so WB will obviously refrain from it.
Would you like to watch a solo Riddler movie? Tell us in the comments.