The recent DC movie release of Birds of Prey (and the Fantabulous Emancipation of One Harley Quinn) has won the hearts of millions of fans worldwide. It has the exact mix of action and humor and has gained appreciation from fans and critics alike.
Then why the name change?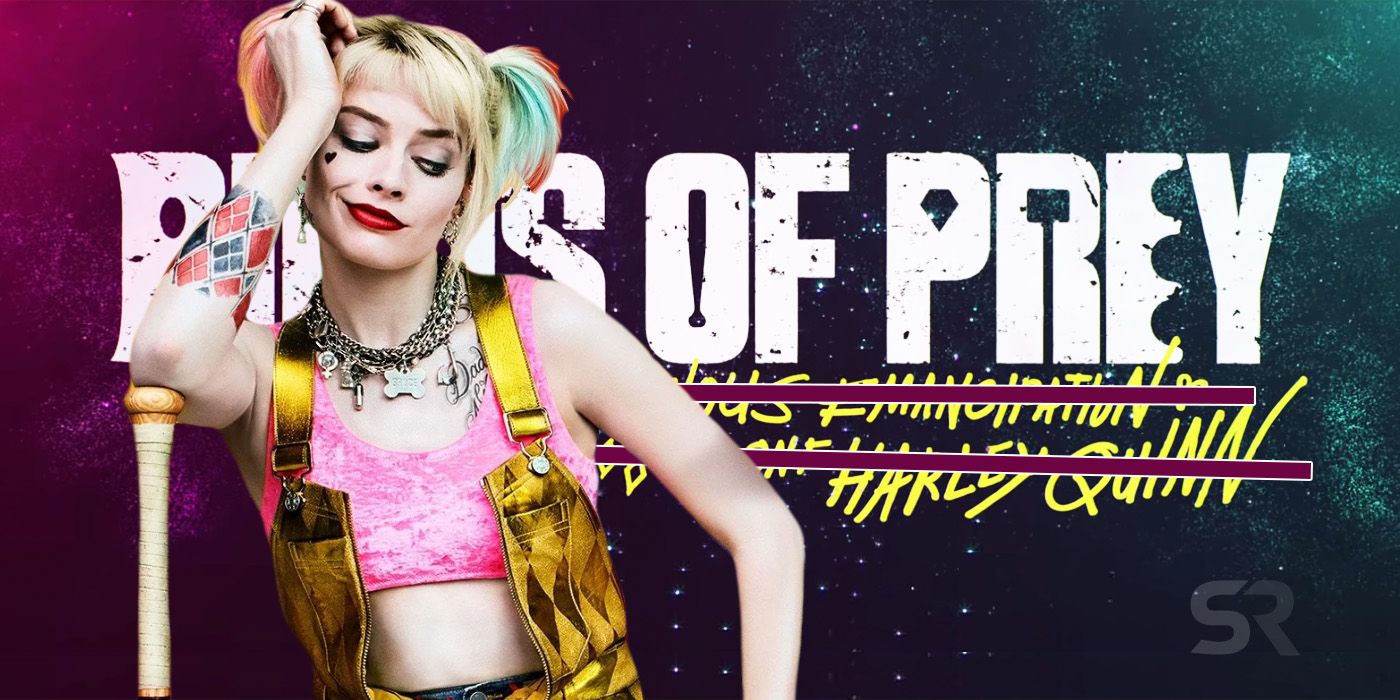 As seen, the name of the movie being long, does not exactly roll off the tongue easily. It's easily shortened to simply Birds of Prey. Also because of the whole long name thing, it often buries the movie's biggest selling point, that is Harley Quinn.
Though the posters and the trailers highlighted Harley Quinn over and over again, the original title of the movie itself did not give attention to Harley's presence in the movie.
When did the name change?
Since the opening weekend was a little disappointing as opposed to the expectations from the movie, Warner Bros. made the unexpected move of changing the title of the movie itself. The name was changed just three days after the release of the movie.
The new name of the movie is, Harley Quinn: Birds of Prey.
Was it the first time this happened?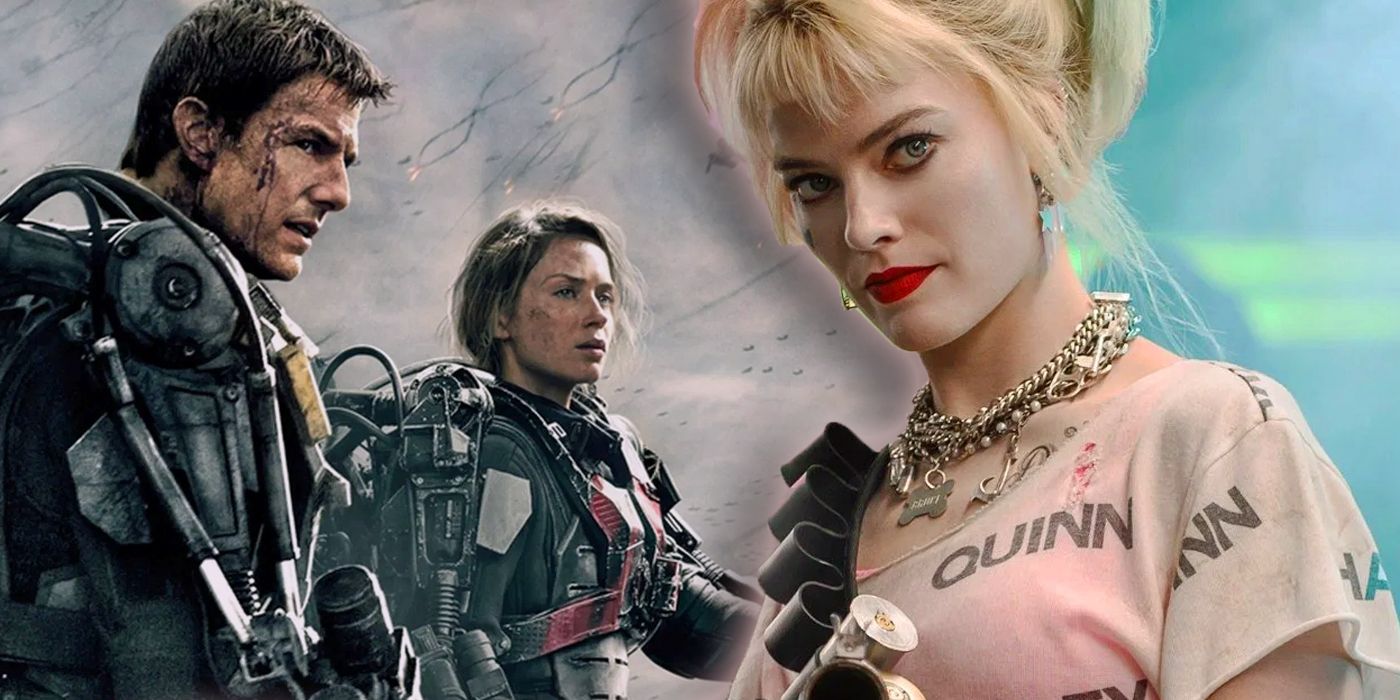 While some may believe that this is the first time that this has happened, believe it or not things like this has happened before too!
Some movies have gotten their name changed during the production, which a few movies have changed their names after hitting the theaters. However, Birds of Prey has been one a kind, to get it's name changed so soon after hitting the theaters.
Harley Quinn: Birds of Prey is now playing at the theaters.
Is it true that Marvel's Universe exists within the DC's speed force? Click to find out.