No matter how hard Jamie Foxx's family tried to keep his medical condition out of the media's attention, it all turned out to be futile as Foxx's health status soon became a topic for the town. Though the exact condition of Foxx was still vague, it was speculated that the actor had survived a fatal stroke.
Recently, boxing legend Mike Tyson inadvertently revealed a piece of very sensitive information about Foxx. However, later, Foxx's daughter spoke about his condition following the media's fake assumptions about Jamie Foxx's health.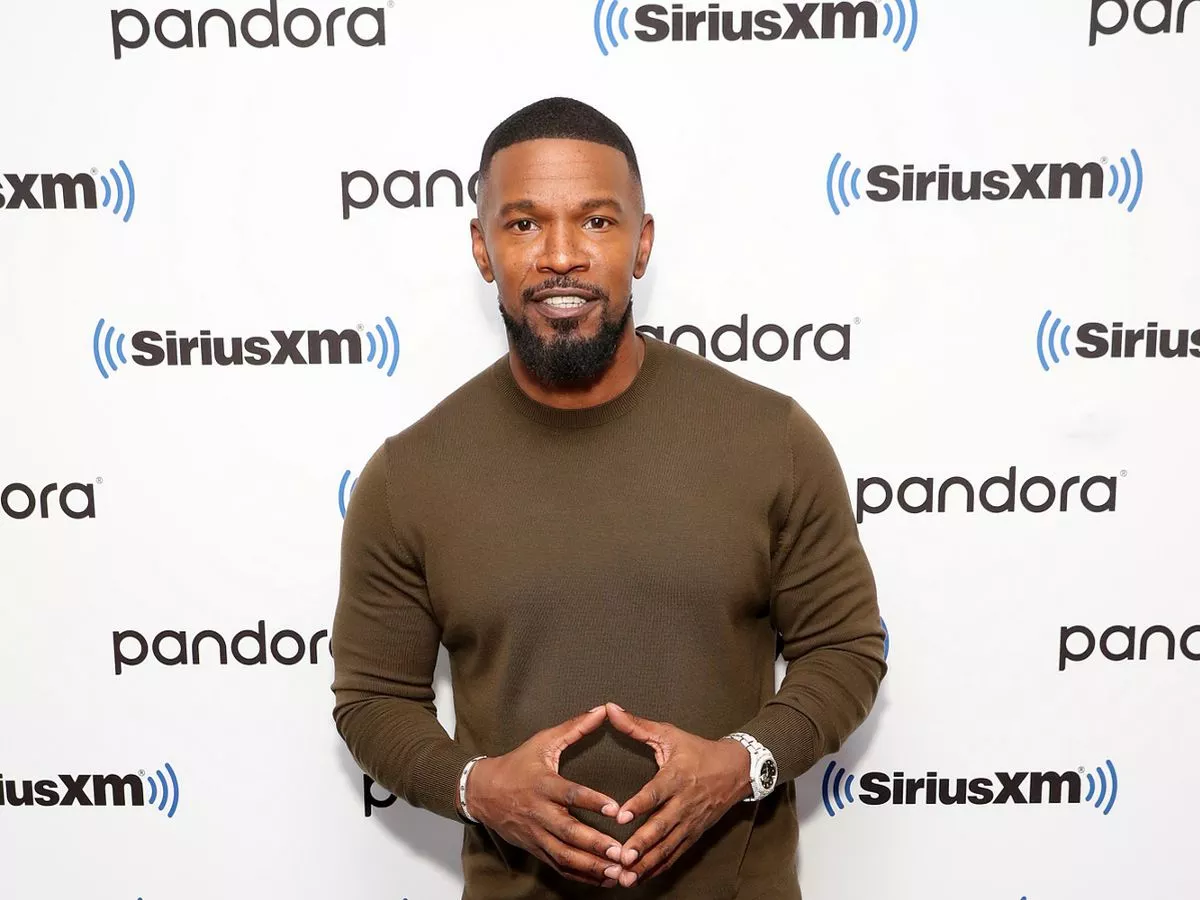 Why did Jamie Foxx's medical condition become a topic in the media?
Jamie Foxx's health issue garnered a lot of media attention; however, since his exact condition wasn't revealed, many speculations were formed around it. Following this, his family asked for privacy. Recently, former professional boxer Mike Tyson spilled some tea on Foxx's condition.
The 55-year-old actor is the only one who had Tyson's approval to play him in his biopic. During an interview, Tyson stated about the Collateral actor's possible stroke. Tyson said,
"He's not feeling well. Yeah, there's a stroke… I don't know what happened to him. Hey listen, we can't anticipate our next breath. We don't know when we are gonna die… After we leave this bad stuff can happen. Hey listen, if we don't know about it by now, they don't want us to know."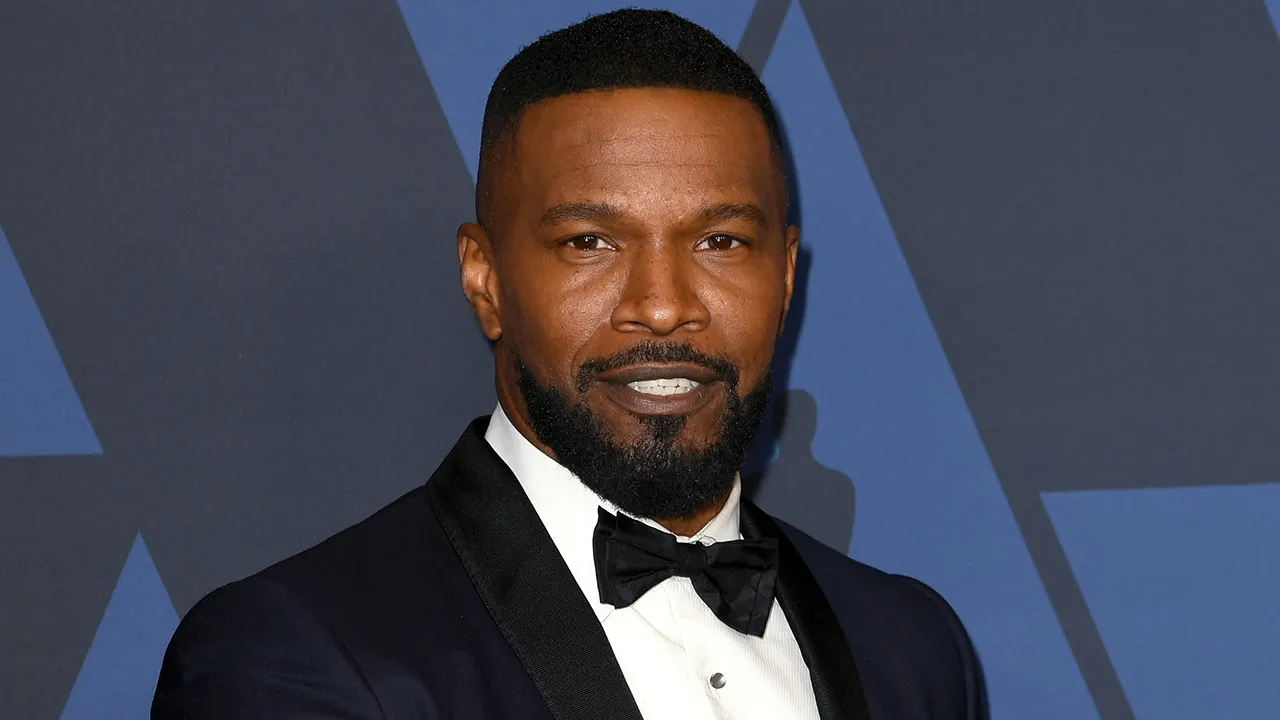 Also Read: Jamie Foxx Issues First Statement After Surviving Life Threatening Medical Condition, Dwayne Johnson Reacts
Moreover, it was also revealed by a source that Foxx has been taking treatment for his medical condition since April in Chicago and is supported by his family throughout. Although the family hasn't given any confirmation on Foxx's exact medical condition, according to a news outlet, the hospital in which Foxx's treatment is going on specializes in stroke recovery, spinal cord injury, cancer rehabilitation, and traumatic brain injury.
A source close to the Foxx family revealed that there has been an improvement in the Django Unchained star's health condition. Besides, Foxx's daughter, Corinne Foxx, also opened up about her father's condition.
Also Read: Jamie Foxx Health Emergency – What Medical Scare Almost Took Down $170M Rich Acting Legend With More Than 3 Decades-Long Hollywood Career
Jamie Foxx's daughter opens up to burst the media speculation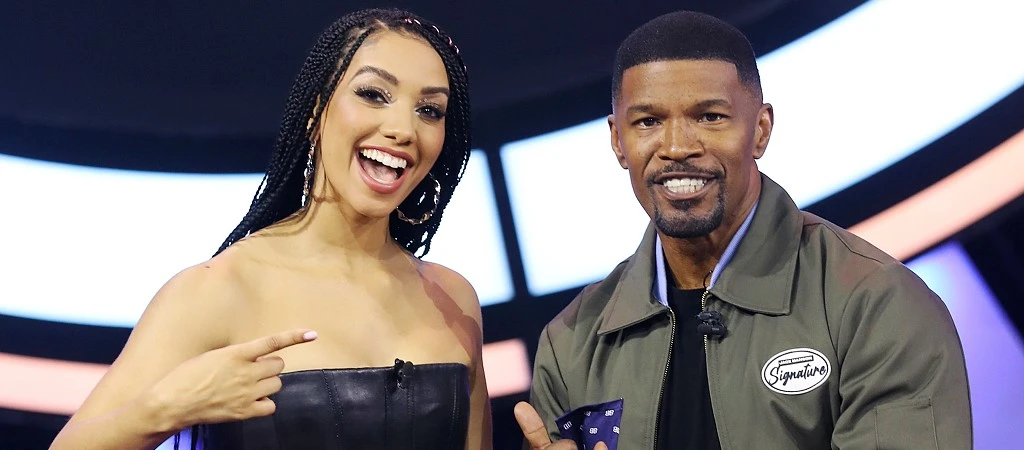 Despite their requests to the media to give them privacy during this crucial time and stay away from their matters, the media continued to invade the personal lives of Jamie Foxx's family. Many vague speculations were also made regarding Foxx's condition. Due to this, Foxx's daughter had to speak up. Corinne Foxx opened up about the whole scenario and said,
"Update from the family: Sad to see how the media runs wild. My dad has been out of the hospital for weeks, recuperating."
Certain media outlets made some vague claims, following which they had to issue a public apology to the Foxx family. The outlets stated via Twitter that they apologize for the misinformation regarding Jamie Foxx's condition.
Also Read: Jamie Foxx's Potential TV Return Revealed After Concerning Medical Condition
Source: Marca