American actor Jamie Foxx was hospitalized a few weeks ago following an unknown illness. The news about his condition broke when his daughter, Corinne Foxx, announced on her social media account that his father is suffering from some serious health ailments. However, with the right treatment, things were brought under control.
Foxx's family asked for support and privacy from the public. After that, there were no comments from Foxx's family about his condition. On May 3, 2023, the actor spoke for the first time about his medical condition. The actor took to Instagram and thanked his followers for their support throughout his illness.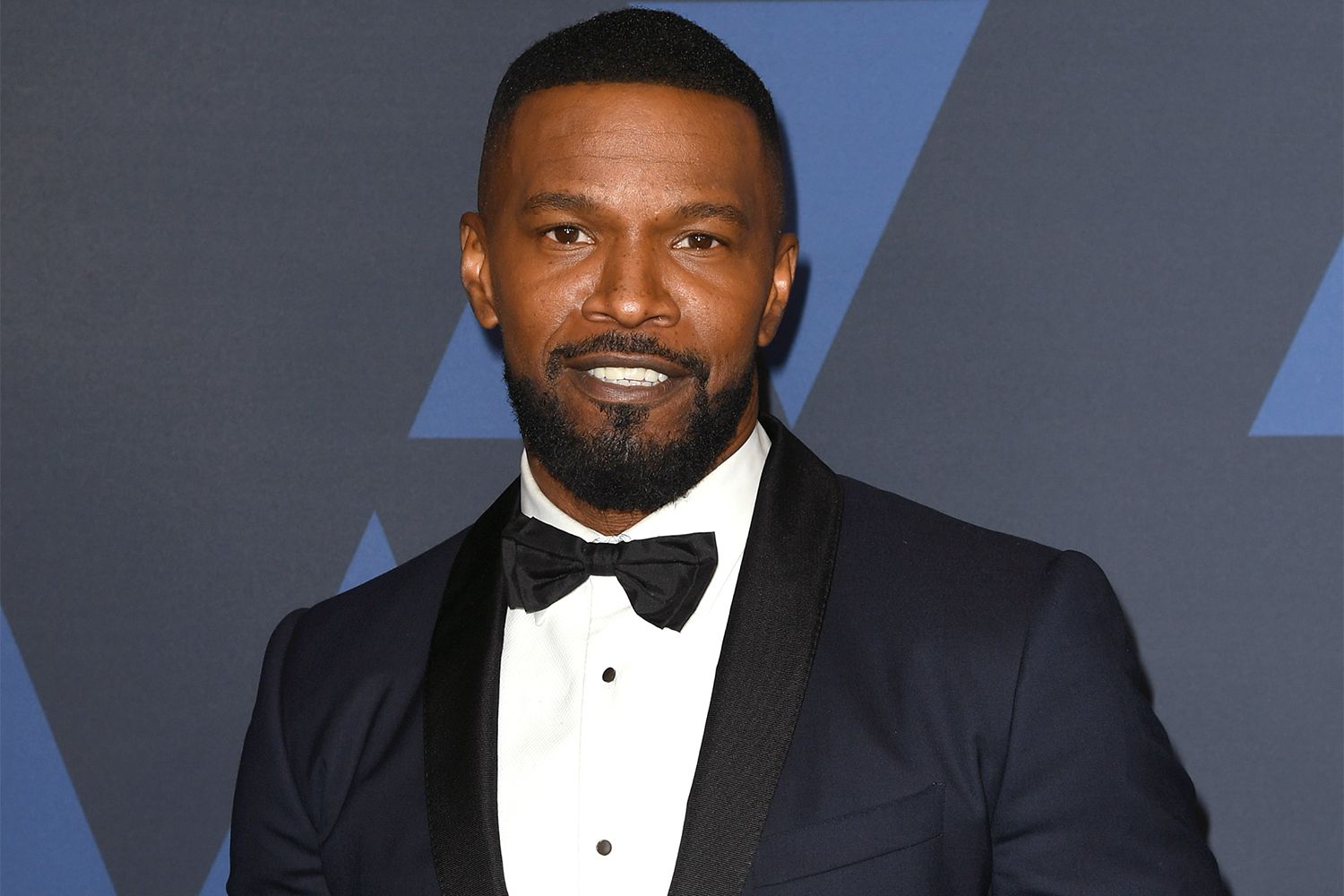 Jamie Foxx thanked his followers for their support
Actor Jamie Foxx was recently diagnosed with some unknown health ailment, following which the actor had to put his work on hiatus. A few weeks ago, it was revealed by his daughter, Corinne Foxx, that he had been hospitalized following an illness. Foxx's daughter took to Instagram to announce the news. She revealed that his father experience
"Luckily, due to quick action and great care, he is already on his way to recovery. We know how beloved he is and appreciate your prayers. The family asks for privacy during this time."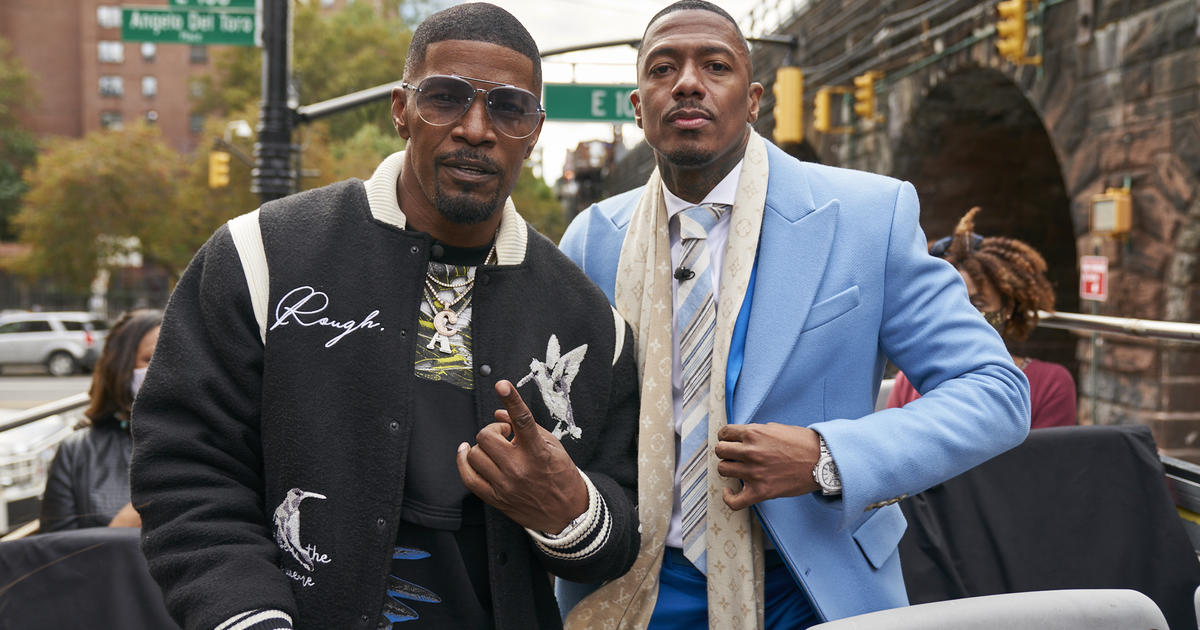 Also Read: Jamie Foxx Was 'Amused' to See Crew Members Rush to Help Tom Cruise First During On-Set Car Accident
Later, after recovering from the condition, Foxx came forward to thank his fans for their support. The Oscar-winning actor took to Instagram to share a brief message with his followers. Foxx wrote,
"Appreciate all the love!" Feeling blessed,"
View this post on Instagram
Apart from being a brilliant actor, Foxx is also known for hosting the musical game show Beat Shazam. Since Foxx couldn't perform his duties following his illness, he was temporarily replaced by Nick Cannon.
The 55-year-old actor took to Instagram to thank Cannon for taking over his hosting duties during his absence. Foxx wrote in his Instagram story, "Appreciate ya, my boy," and tagged Nick Cannon's Instagram handle.
Also Read: "Let's party": Jamie Foxx "Didn't Take it Seriously" When He Got Oscar Nomination for $124M Movie
Celebrities came up to support Jamie Foxx
Many celebrities took to the comment section of Jamie Foxx's Instagram post. Celebrities showed their support for Foxx during his medical condition.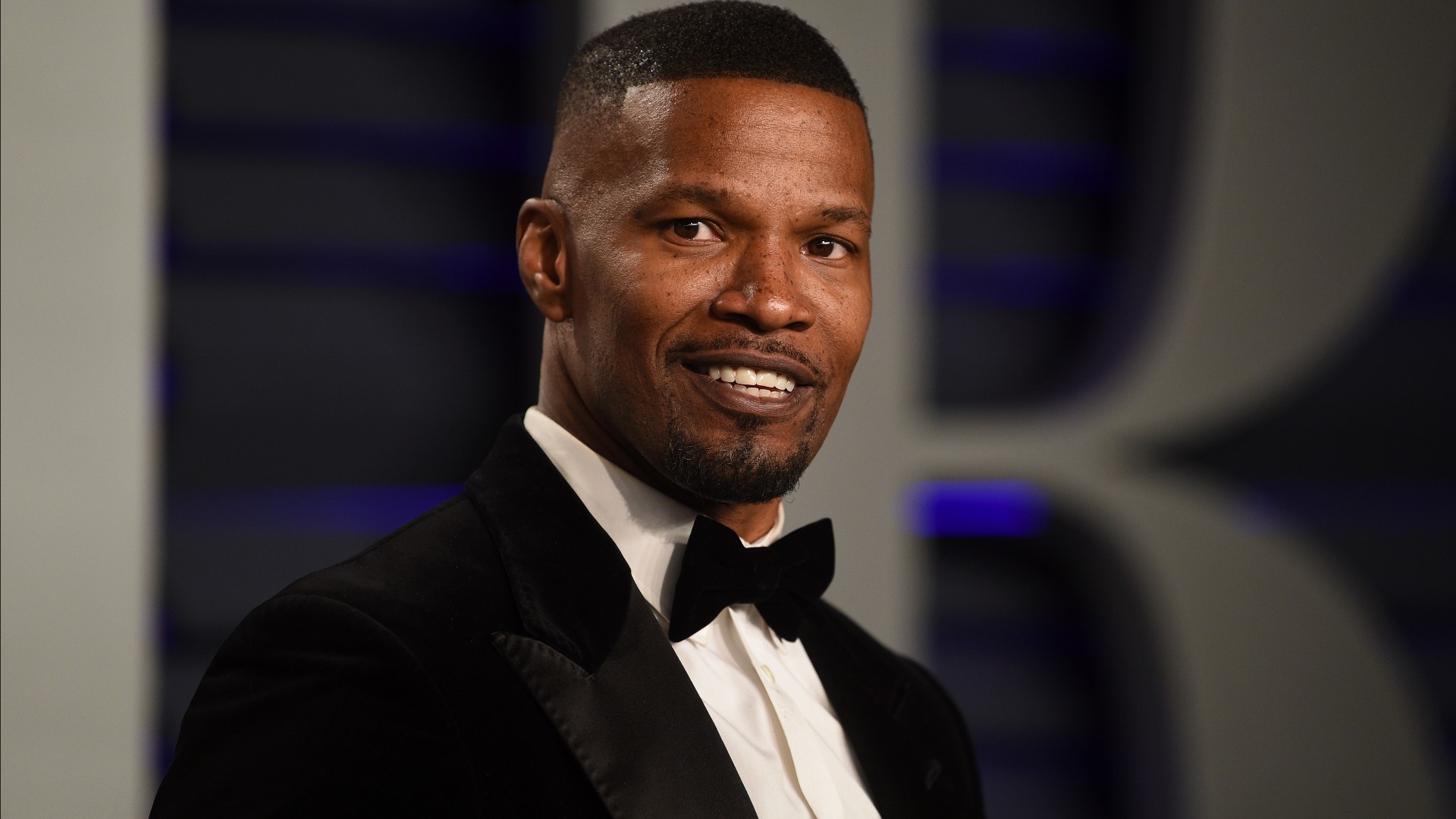 Jeremy Renner commented, "
Sending you strength and love."
Ansel Elgort wrote,
"You are the greatest Jamie; please make a speedy recovery. You are a blessing to this world; we need you in it."
Lela Rochon Fuqua commented,
"We're Love and Prayers your way!! You got this!"
Celebrities like Vin Diesel, Eric Stonestreet, Dwayne Johnson, and Warren G also came up to show their support for Foxx by reacting to his post.
Also Read: Jamie Foxx Health Emergency – What Medical Scare Almost Took Down $170M Rich Acting Legend With More Than 3 Decades-Long Hollywood Career
Source: Buzzfeed