Kim Kardashian ended her nine-month-long relationship with comedian Pete Davidson back in August. The ex-couple has stayed silent on the matter and refrained from commenting about the reasons for the same. It is widely speculated that the couple had to break up because of their busy work schedules. The two were also sort of engaged in a long-distance relationship as Davidson was busy shooting for his new movie Wizards! in Australia. After their breakup, it seems like the SKIMS founder is back on the dating market.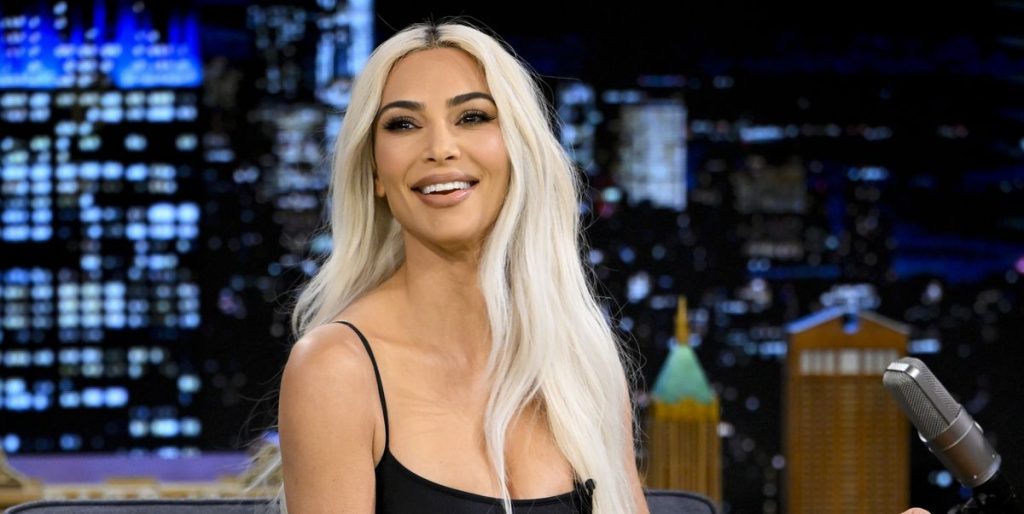 Also read: Did Kim Kardashian Amass Her $1.8B Fortune Through Sheer Dumb Luck? Here's How the 42 Year Old Influencer Became One of the Richest Women On the Planet
According to recent sources, Kim K is allegedly dating Metallica's lead guitarist, James Hetfield.
Kim Kardashian is reportedly dating Metallica's, James Hetfield
Back in August, the Metallica guitarist said that he is going through a divorce. It was revealed that Hetfield and his wife Francesca have called it quits after 25 years of staying together. A source reported that Kim Kardashian and Hetfield were spotted together at the Four Seasons in Vail, Colorado. They seemed quite close as they were also holding hands according to the reports.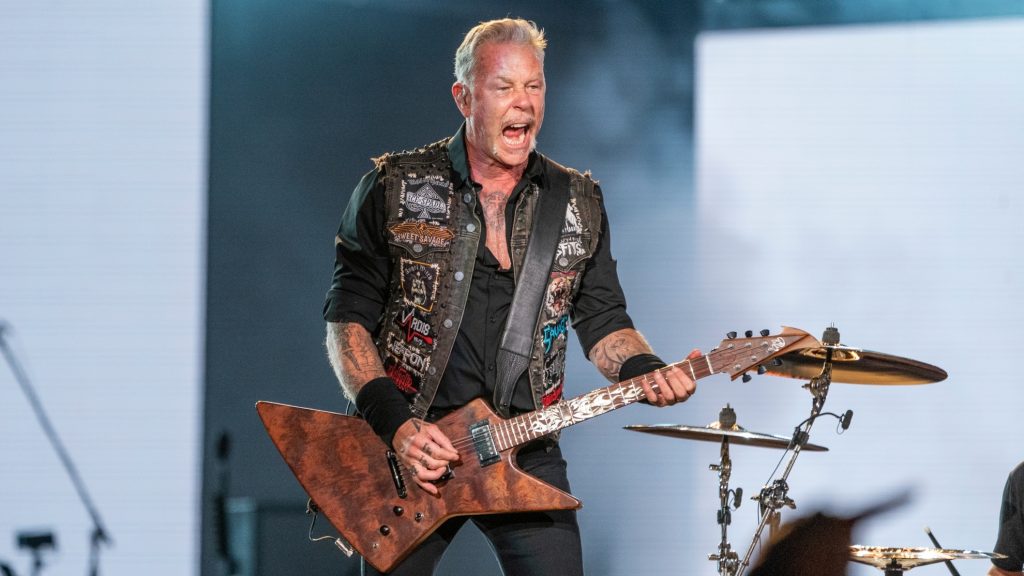 Also read: Jennifer Lopez Made $1.8B Rich Kim Kardashian Look Poor, Used Her Limited Collection $100K Hermès Himalayan Crocodile Birkin as a Casual Gym Bag
As reported by Trending News Buzz, the couple was seen "hiking, cycling, playing golf, fly fishing, and relaxing in hot springs." A paparazzi also spotted them having a supper of spaghetti and meatballs, together.
Lisa Adam was allegedly disgusted by the alleged 'couple's' behavior
According to the reports, actress Lisa Adam was disgusted by Hetfield's and Kim K's behavior at the Four Seasons. She mentioned the experience as very "revolting." Adam said, "I was forced to observe those two slurpings and slobbering on each other." She further added, "Children were present in the restaurant. I requested to speak with the management and voiced my discontent."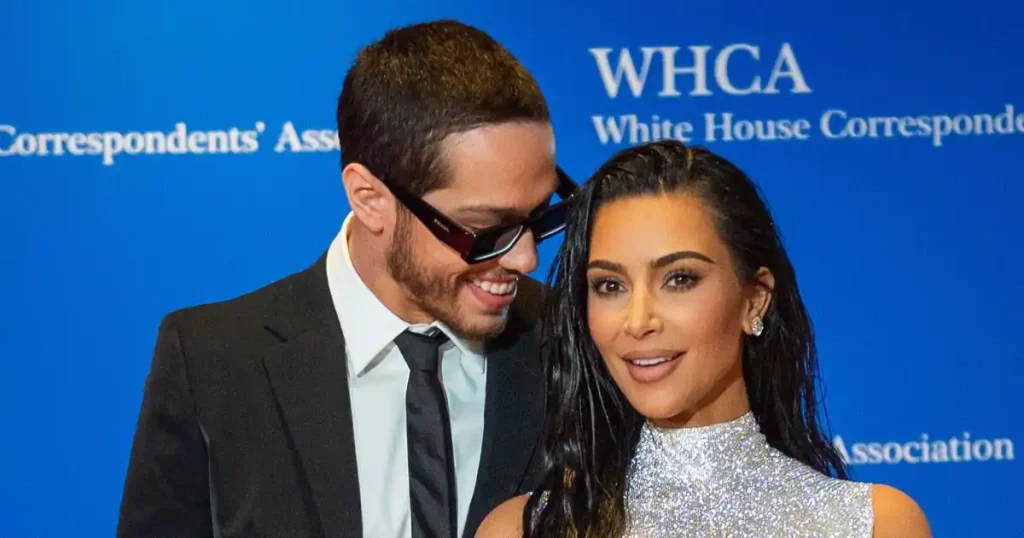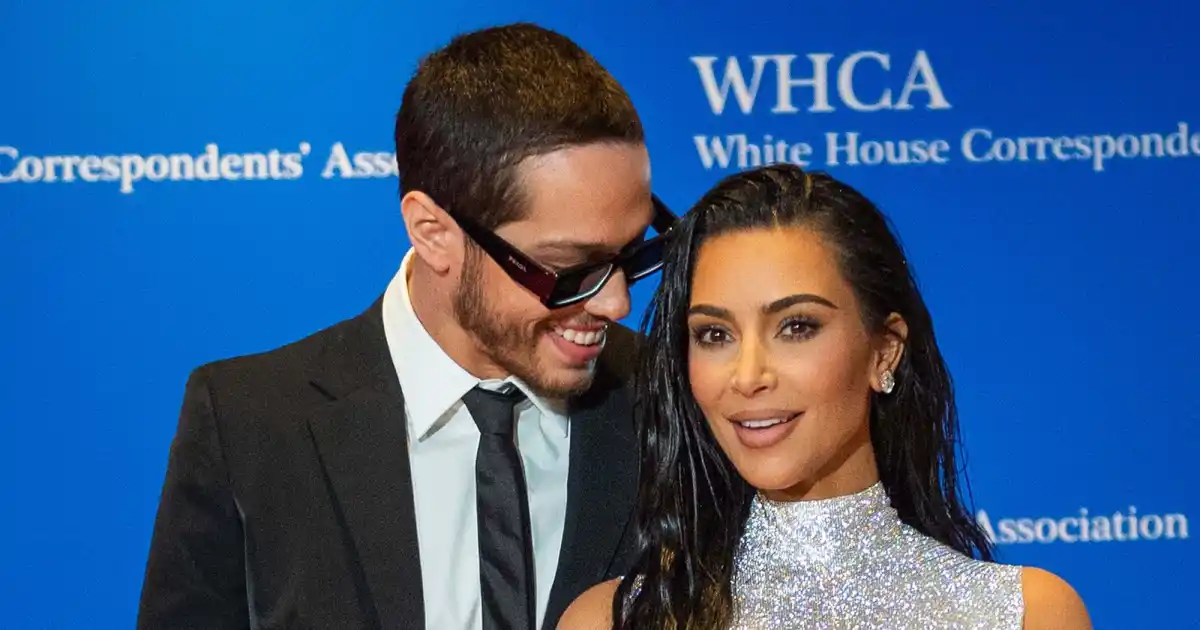 Also read: 'Kim Kardashian can grace the cover of any magazine with her naked a*': Madonna Disses $1.8B Rich Kardashian Fashion Mogul, Says 'B*ches' Like Kim Should Be Grateful To Her
Another source recently reported that the American socialite reportedly took a trip to the Big Apple to see her ex-boyfriend. Kim K recently attended the world-famous Paris Fashion Week. After returning, she spent a night in a hotel in New York City. Reportedly, the comedian Pete Davidson was also in the city filming for his new series Bupkis. As reported by the sources, the ex-couple spent the night in the model's hotel room.
Source: Trending News Buzz