In recent years, Will Smith and Margot Robbie have been featured in blockbusters, making them A-list movie stars. In addition to acting together in a few films, the duo has also collaborated on projects in the Hollywood industry. However, both individuals have been scrutinized more for relationship rumors than their roles as mere actors. As time has passed, eagle-eyed fans have speculated whether the pair had a romantic connection beyond being co-stars. The subject of the Suicide Squad co-stars' relationship only became relevant after the entanglement drama surrounding 54-year-old actor's wife, Jada Pinkett Smith, with American singer August Alsina.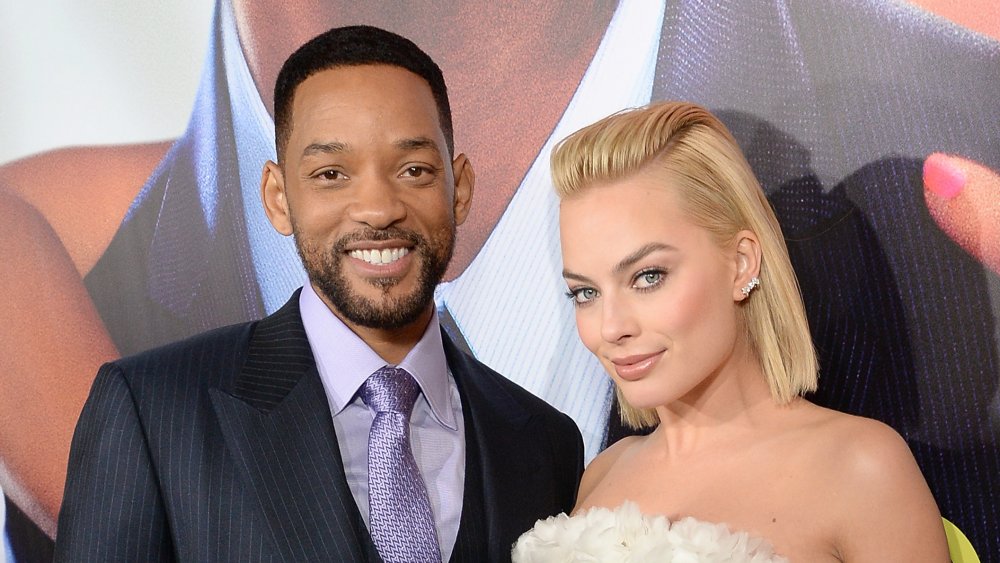 After their romantically linked rumors, King Richard's star has come under fire since a 7-second video clip featuring Margot Robbie resurfaced on Reddit and caused outrage among his fans. During the video, the 54-year-old actor can be seen hanging out with the actress and showing his Suicide Squad co-star and friends an explicit deep fake photo of Margot Robbie. Several social media users have expressed disgust over the video because Will Smith remains under the public's wrath following an unscripted on-stage altercation with Chris Rock during the Oscars 2022.
Also Read: "She looks so disgusted": Jim Carrey Called Hollywood Spineless Despite Forcibly Kissing 20 Year Old Alicia Silverstone After Blasting Will Smith for Slapping Chris Rock
Will Smith Lands Into Hot Water Over Sharing Margot Robbie's N*ked Deep Fake Photo
The 54-year-old actor Will Smith has again come under fire after his Oscars 2022 infamous slap incident. This time, due to a video circulating on social media, he was seen sharing an explicit deep fake picture of his Suicide Squad co-star, Margot Robbie, with a group of people on the bus. User u/Actuals posted the video on Reddit, where nearly 2500 comments have been posted, many of which discuss the video's inappropriate nature. According to reports, the seven-second-long clip showed Smith showing a group of people, including Margot Robbie, a distorted fake n*ked photo of the actress. After sharing the picture, Smith appeared to be laughing at it and elicited the same reaction from others, while Robbie tried to diffuse the situation and could be heard saying, "they hacked my phone."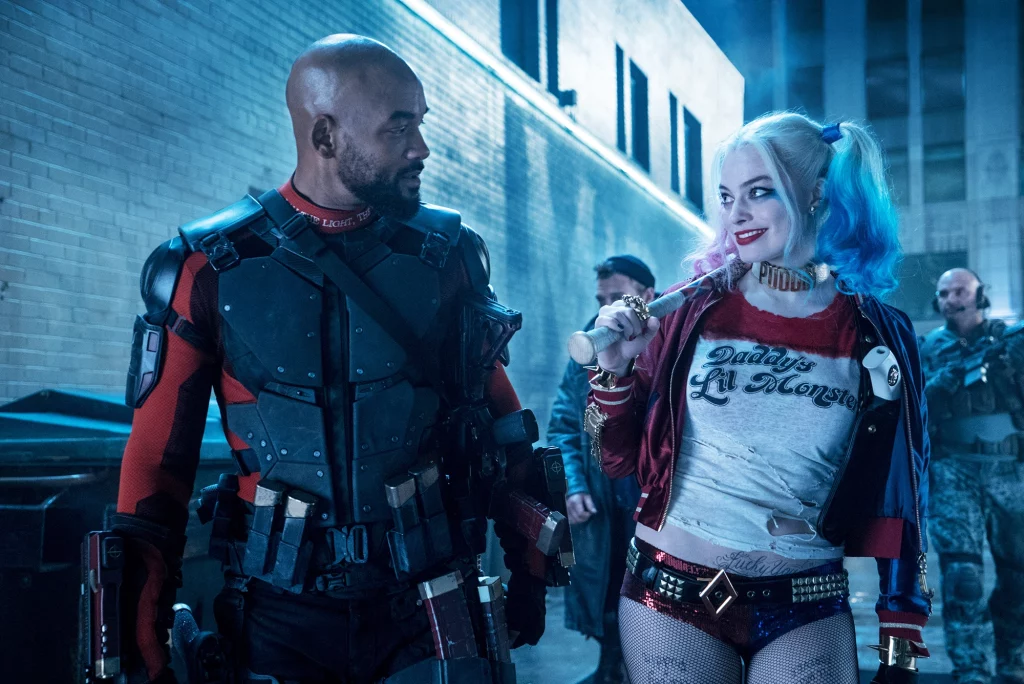 In addition, some people appeared to be highly disturbed and shocked by the image shared in the video. Users on Reddit have since criticized Smith for his hypocrisy and inappropriate behavior shown in the video. However, it's an apparent attempt to disgrace both the Suicide Squad co-stars. Especially since Robbie has advocated for online privacy and spoken out against deep fakes, many people were disappointed by the incident. Similarly, Smith is also involved in initiatives to raise awareness about cybercrime and internet safety. Whether the actors will respond to the backlash remains to be seen, but this incident has undoubtedly left a bad taste in many fans' mouths.
Also Read: "Absolutely not, this is what makes the comedy": Will Smith Refused Fresh Prince Co-Star Alfonso Ribeiro Play Carlton as a 'Cool' Character, Forced Studio To Make Changes
Suicide Squad Star Faces Huge Backlash Over Infamous Slap Gate Incident At Oscars 2022
In March 2022, 54-year-old actor Will Smith aggressively slapped comedian and event presenter Chris Rock during the Oscars. As a result of the comedian's joke regarding Smith's wife, Jada Pinkett Smith's bald appearance, the actor smacked Rock on the face shortly before winning the best actor Oscar award for King Richard. Rock made a joke remarking that Pinkett Smith's appearance was similar to the protagonist in GI Jane. Consequently, it offended the Smith couple, and Smith attacked the presenter on stage shortly after that with an unapologetic stance.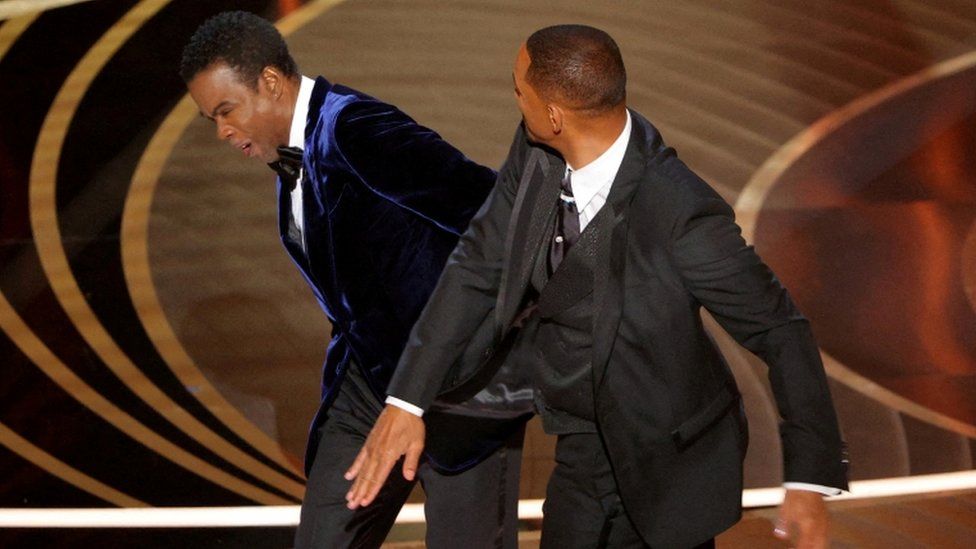 For those unfamiliar with this condition, Pinkett Smith suffered from alopecia, which led to hair loss. As a result of Smith's infamous actions at the 94th Academy Awards, the King Richard star was banned from attending the Oscars for the next ten years. After the outburst, Smith publicly apologized to Chris Rock in a video, but Rock didn't accept it and slammed the King Richard star over this apology. Consequently, Smith's public image has been tarnished, and he is still vulnerable in the industry.
Also Read: "It wasn't something for her": Sandra Bullock Refused The Matrix Despite Director Begging to Give Keanu Reeves' Role to Her, Regretted Losing Out $1.8B Franchise Later
Source: as