Chris Hemsworth, who recently portrayed the beloved character in Thor: Love and Thunder, has shared some insights on when we can expect to see him donning the Thor persona again. However, his return comes with certain conditions.
While Thor: Love and Thunder received mixed reviews and experienced a significant drop in box office numbers during its second week, it's important to note that not all viewers were impressed. Some fans and critics felt that the film didn't take itself seriously enough, contrasting with the success of Taika Waititi's first Thor installment. Hemsworth has previously expressed his dedication to the role, stating that he will continue playing Thor until he is no longer wanted. Nevertheless, concerns about his reprisal of the character have emerged following his recent remarks in Marvel Studios Assembled: The Making of Thor: Love and Thunder.
Read More: "I'm So Proud of This Film"- Chris Hemsworth Calls Thor 4 the Greatest Movie of His MCU Career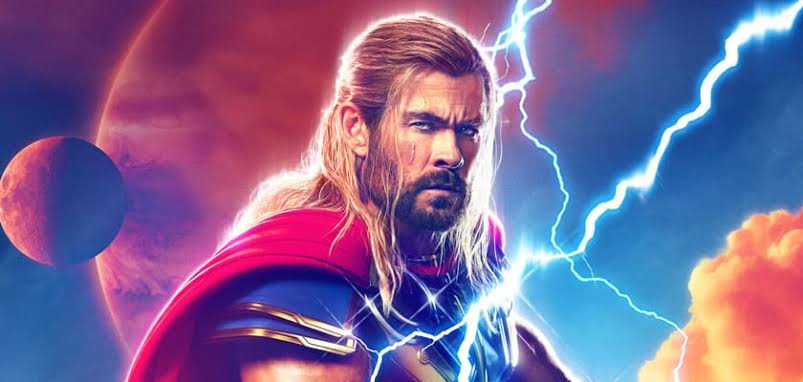 What Would It Take For Chris Hemsworth To Return As Thor?
During a recent interview with Spanish magazine AccionCine, Chris Hemsworth, the talented actor known for his portrayal of Thor, shed light on the factors that would influence his decision to return to the MCU and reprise his role as the God of Thunder.
Although Hemsworth currently has no definite plans for a comeback, he emphasized that his decision would be contingent upon the nature of the story presented to him. He expressed a desire for something unique and different, hoping to avoid repetitive patterns:
"I have no idea. I've mentioned it before, it all depends on the type of story. It needs to be something special. What I don't want is to keep treading the same path with the character until the audience becomes fatigued. However, if there is genuine excitement and enthusiasm for it, I'm always open to returning. If there's a fresh narrative that holds something extraordinary, I'm sure there's more to explore. We just need to be patient and see what unfolds."
In a previous discussion with Josh Horowitz, Hemsworth had also expressed his desire for a "drastically different version" of Thor in any potential future appearances. He hinted at the necessity for a change in tone and a transformative character arc:
"Once again, I don't even know if I'll be invited back. But if I were, it would have to be a significantly distinct iteration, encompassing various aspects including tone, to maintain my own sanity… (laughs)… Thor went through a lot in the last installment. Now, it's about him finding his own path."
Through these remarks, Hemsworth highlights his willingness to revisit the MCU, while underscoring the importance of fresh storytelling and a renewed portrayal of the revered character.
Read This: 'It's Not So Much About S*x, It's About Power': Chris Hemsworth Reveals Why He Likes Watching Wife Elsa Pataky's On-Screen Intimate Scenes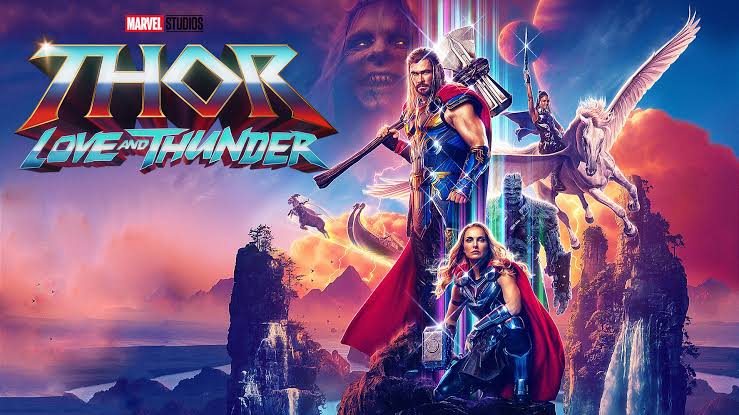 Will Chris Hemsworth Return As Thor?
Chris Hemsworth's potential return to the Marvel Cinematic Universe as Thor is eagerly anticipated, with several projects on the horizon. However, for his comeback to materialize, it will require a fresh and innovative approach to the character that distinguishes it from his previous portrayals.
Despite Hemsworth's concerns about repetitiveness, there is untapped potential for Thor's journey that fans have yet to witness in the multitude of films thus far. The prospect of a showdown between Thor and Hercules, portrayed by Brett Goldstein, has already generated excitement. Goldstein himself has expressed enthusiasm about continuing the storyline that began in the mid-credits scene of Thor: Love and Thunder.
Also Read: God of Mischief, For A Reason – Love and Thunder Proved The Thor Franchise Cannot Survive Without Loki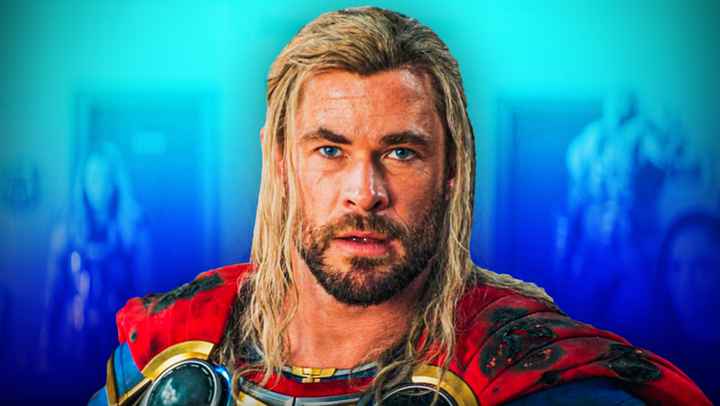 Additionally, a special occasion or unique narrative could pave the way for Loki's return to the franchise. While Thor currently believes Loki to be deceased, the revelation from Loki's own series that he is alive, thanks to the Time Variance Authority, creates intriguing possibilities. A climactic encounter or an unexpected alliance between Thor and Loki would serve as a poignant farewell to the character.
Read More: MCU Star Chris Hemsworth Wants To Play James Bond
Thor: Love and Thunder is available to stream on Disney+.
Source: The Direct