All MCU characters to date might not evolve as much as Chris Hemsworth's Thor. But the actor said that he is still learning how to prepare for his character's improving set of films. While Marvel's Phase 4 has several exciting projects to come up, one of the most interesting has to be Thor: Love and Thunder. The 4th Thor film looks to unite Thor star Chris Hemsworth with "Thor: Ragnarok" director Taika Waititi. Along with Tessa Thompson's Valkyrie and fellows of the Guardians of the Galaxy. Surprisingly, the 2022 film captions the return of Natalie Portman as Jane Foster.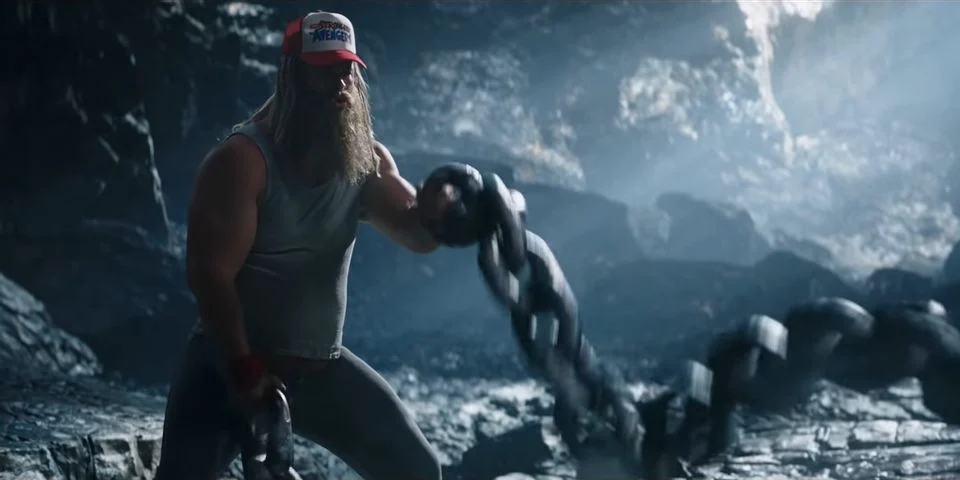 In an interview with The Telegraph, Chris Hemsworth shared how quarantine is a big reason for his " fittest and strongest " journey for a Marvel movie. Hemsworth stated that:
"This is probably the fittest and strongest I've been before all the Thors. Having this time at home meant I explored different methods, to see how I can manipulate my body with just the right amount of powerlifting and bodybuilding workouts."
Thor 4 – Latest Updates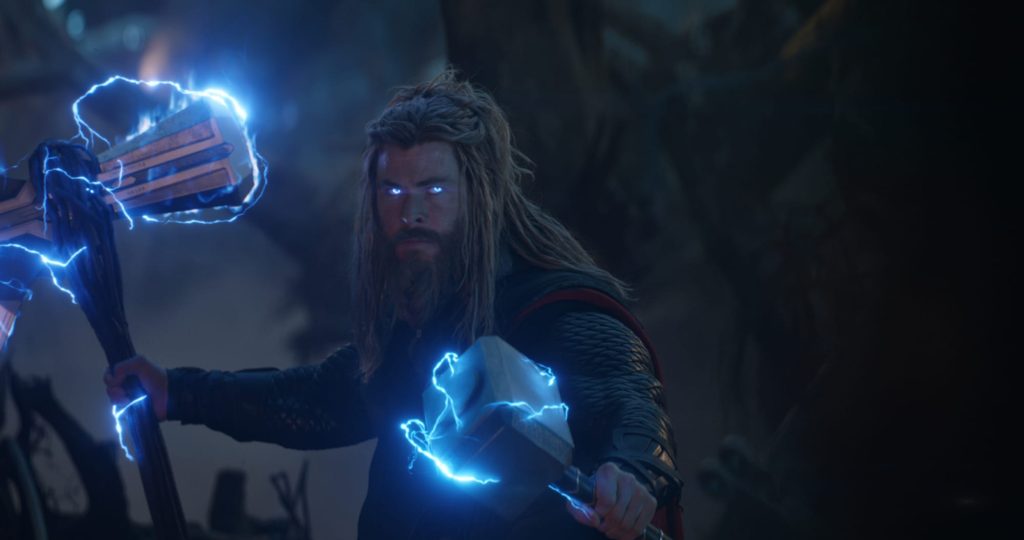 Since Chris Hemsworth's Thor is far from the only marked MCU character to lead his franchise. That's with the release of Thor: Love and Thunder, he will become the only character to guarantee four solo movies. Even if his debut was over a decade ago, the Asgardian God of Thunder has proved himself extremely prominent with audiences around the world. After shooting Thor: Love and Thunder, Chris Hemsworth on Wednesday promised fans that the upcoming movie will be "crazy off the wall funny". The actor, along with Taika Waititi's directorial, said working on the film was an "incredible Marvel journey".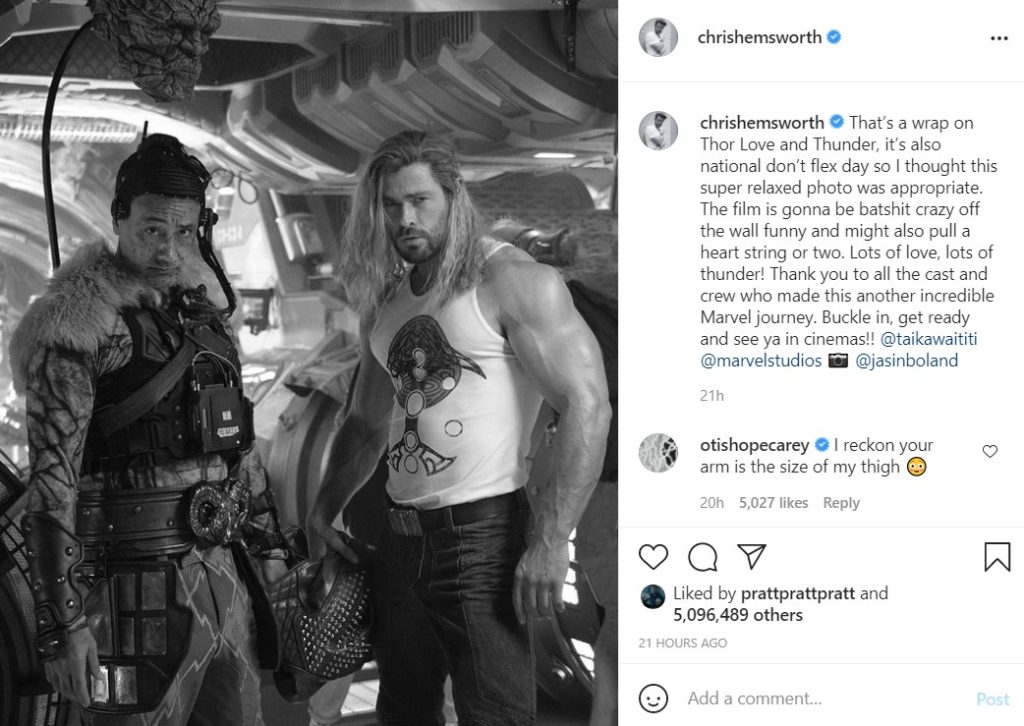 As per the reports, The Thor 4 cast is piled up with tons of capable actors. Along with Chris Hemsworth returning as Thor Odinson and Tessa Thompson (Valkyrie) and Taika Waititi (Korg) reprising their roles from Thor: Ragnarok. Jaime Alexander (Lady Sif) and Chris Pratt (Star-Lord) are also said to be returning to the film. Karen Gillan (Nebula) and Dave Batista (Drax) will also appear according to the reports. Director Taika Waititi also confirmed that Portman would become the Thor in the upcoming film. But the question is How is this possible? and what does it mean for the film's story?
Anyways, Thor 4's trailer dropping, on April 18th, 2022, was met with such excitement. From the looks of it, Thor 4 is shaping up to be an exciting adventure from director Taika Waititi.
Related: Will Thor 4 Be Chris Hemsworth's Final MCU Appearance?