The future of Ed Sheeran's music career appears to be bright now.
The musician was cleared of all charges in the case alleging that his 2014 song, Thinking Out Loud plagiarized Marvin Gaye's 1973 single, Let's Get It On.
The jury's decision in the case was unanimous, which was fortunate for Sheeran. In an earlier statement, he had hinted that he might stop making music if he lost the case. A copyright lawsuit against the 32-year-old singer-songwriter for allegedly stealing significant portions of Let's Get It On was not found liable in federal court in Manhattan.
Sheeran hugged his attorneys when the verdict was announced on Thursday in his favor as he was seated at the defense table in a suit and tie.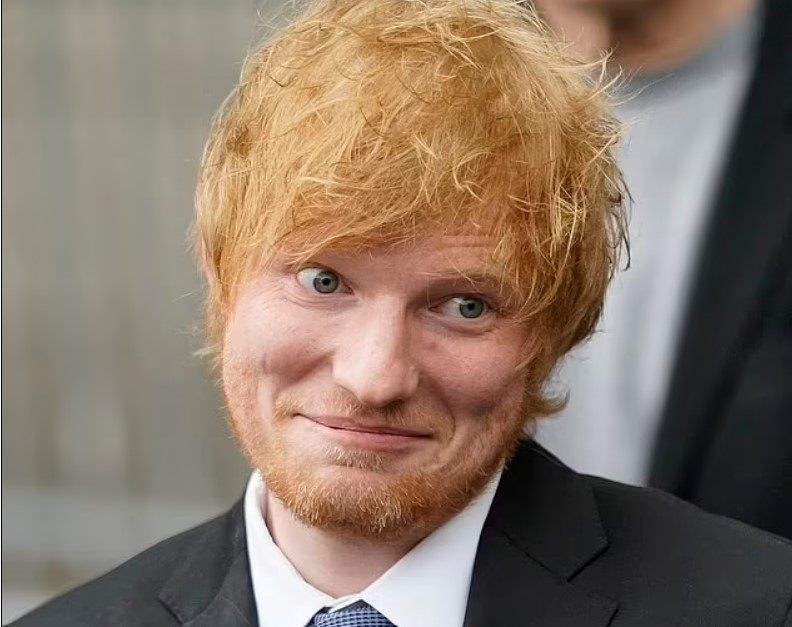 The lawsuit was brought by the descendants of Ed Townsend, who had co-written Let's Get It On with Marvin Gaye.
Also Read: Who is Ed Sheeran Dating Now After Ellie Goulding Allegedly Cheated on 'Shape of You' Singer With Niall Horan?
Ed Sheeran Broke Down In Tears As He Won The Copyright Case
Ed Sheeran sobbed uncontrollably after a jury found that his hit song Thinking Out Loud did not copy Marvin Gaye's legendary song, Let's Get It On. Sheeran, 32, covered his face for a brief moment in relief after the jury in Manhattan's federal court cleared him of copyright infringement before standing and hugging his lawyer.
Sheeran and Amy Wadge allegedly "had a few tears" of relief after the $100 million case was won. Wadge is one of Sheeran's co-writers.
"I'm just a guy with a guitar who loves writing music for people to enjoy," Sheeran said as he spoke outside the court. "I am not and will not allow myself to be a piggy bank."
The Perfect singer vehemently refuted claims that he plagiarized key musical components of Gaye's song. The singer has put his entire career at risk by pledging that if he were convicted, he would be "done" with music. The singer added, 
'I'm obviously very happy with the outcome of the case and it looks like I'm not having to retire from my day job after all. At the same time I'm unbelievably frustrated that baseless claims like this are allowed to go to court at all."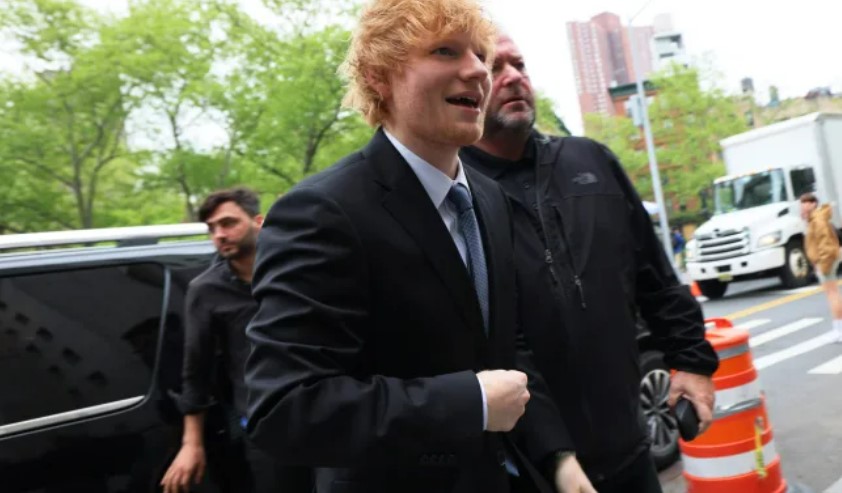 According to him, original music must be created by artists "without worrying at every step on the way that said creativity will be wrongly called into question" because if the decision had been reversed, "we might as well say goodbye to the creative freedom of songwriters."
Ben Crump, Sheeran's lawyer, informed the jury at the beginning of the trial that Sheeran occasionally performed the two songs together. The jury watched a video of a concert Sheeran performed in Switzerland, during which the singer was heard switching between the songs Let's Get It On and Thinking Out Loud on stage. 
Also Read: Ed Sheeran Trolls Music Critics, Calls Them Obsolete in the Age of Streaming: "Why read a review? Listen to it. It's freely available"
How Has It All Begun?
This lawsuit was first introduced in 2017, two years following the song's initial release. The Townsend estate used a live performance video of Ed Sheeran seamlessly switching from Thinking Out Loud to a cover of Let's Get It On.
They used this throwback video of his performance, which they referred to as "a smoking gun," to prove that Ed Sheeran had plagiarized Marvin Gaye's chord progression for their own song. 
On the other hand, the Sheeran team had admitted that the chord progressions of the songs were similar, but they contended that these chords were generic and could be used by any artist.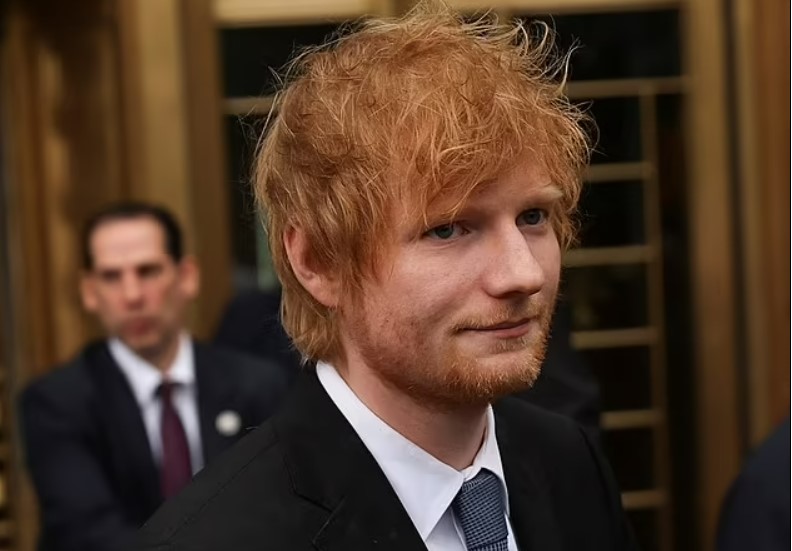 Two other popular songs by the pop singer-songwriter, Photograph and Shape of You, have also been the subject of legal action.
Despite Sheeran winning the case over Shape of You, the lawsuit over Photograph was settled, and the writers who filed the claim had received writer credits for the song in the past. 
Also Read: Ed Sheeran Huge Legal Issue Over Alleged Copying of Marvin Gaye's Song, Agrees to Testify in Court to Prove His Innocence
Source- Variety