Agents of SHIELD star Elizabeth Henstridge, who played biochemist Jemma Simmons for all 7 seasons, is happy with how the show ended but wouldn't mind returning to the show to reprise her role. Marvel made its TV Debut with Agents of SHIELD in 2013 which followed the miraculous revival of Phil Coulson (Clark Gregg), much to the audience's satisfaction and surprise, as he led a new SHIELD team on various missions deemed too small for the Avengers' intervention. Despite having ties to several other universes initially, it eventually found its own footing and achieved canon status.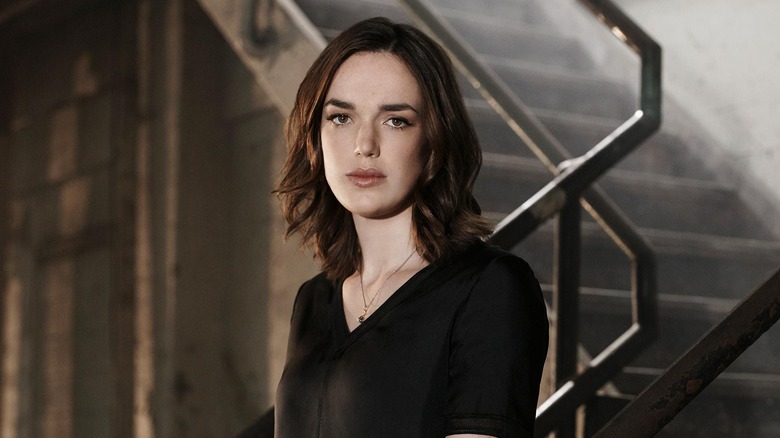 Following the end of Agents of SHIELD in 2020, a lingering question on many fans' minds has been whether the show's characters will ever return to the MCU. Quite recently, fans decided to take this to social media in order to try and save the series by trending  #SaveAgentsOfSHIELD.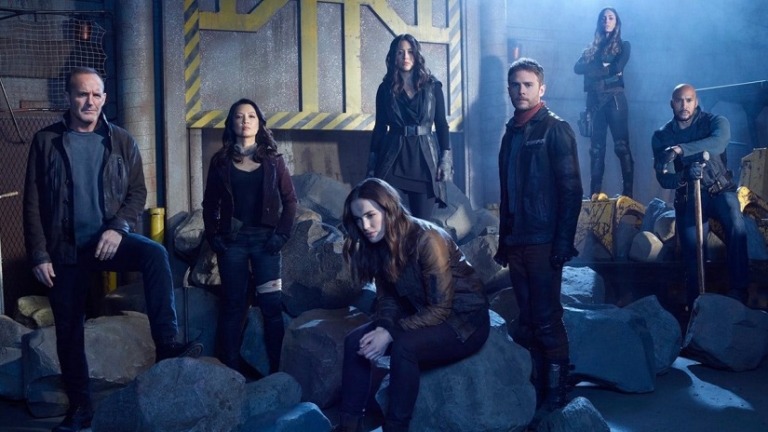 We now know that if Marvel ever decides to revive Agents of SHIELD or bring back any characters into the MCU, there's one person they should call immediately. Elizabeth Henstridge recently had a talk with ComicBook.com to promote her new Apple TV+ series Suspicion. On being asked if she would like to reprise her role as Jemma Simmons, or if she was happy with how the show ended, she replied with 'Yes to both', and expanded with-
"I'm satisfied with how it ended. I think at the end of season five we thought that that was it and then to get two more seasons was just such a joy and I feel like we so much. I loved how it ended. I didn't think that I would ever feel ready to walk away from that show, and I think the writers did a really great job.
"I'm so proud of that final episode and I think, yeah, we left it in a beautiful spot. But equally, I loved being on that show, I loved the family, I loved playing Simmons, so yeah, I'd always be open to reprising the role, definitely."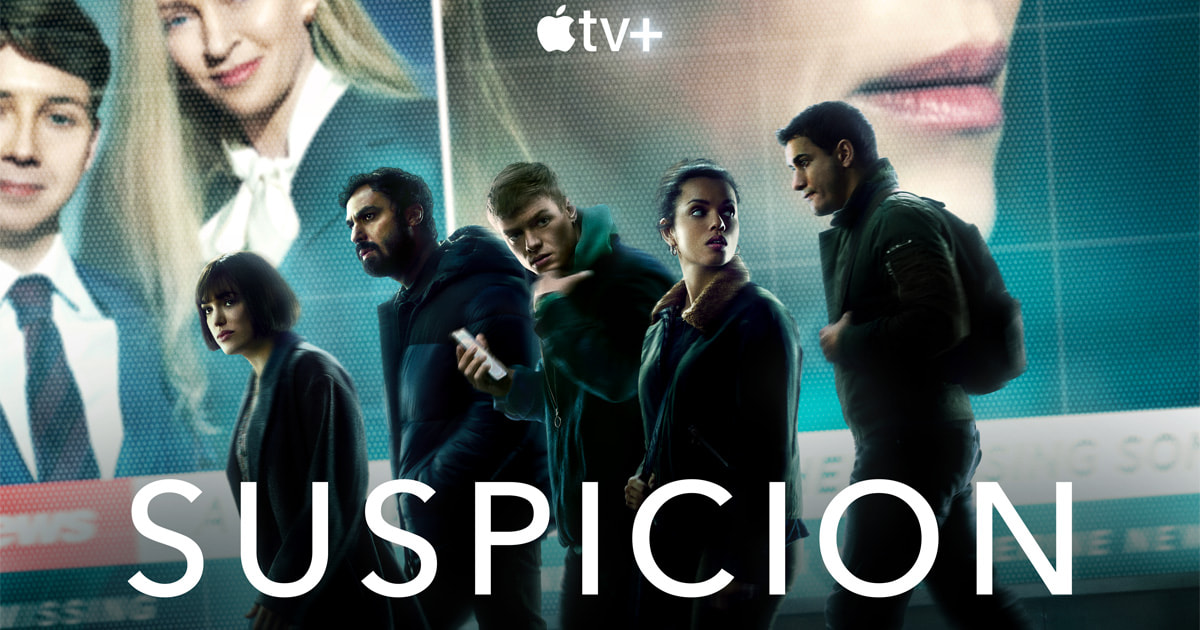 With the Agents of SHIELD season 7 finale, every member of them survived and got their happy ending. Henstridge's character, Simmons, retired to the Scottish countryside with Fitz (Iain De Caestecker) and their daughter. It was an ending that did justice to all the characters and concluded the series extremely well. But with it, it also left hope for the future of the series should Marvel ever decide to bring them back. Even though the audience would love to see them return, they've already got a pretty satisfying ending which is why Elizabeth's response makes complete sense.
Currently, it seems like the audience is still passionate about Agents of SHIELD and has a lot of opinions. After struggling to find its footing with the slow seasons, in the beginning, the series did extremely well later with its own plot and twists. But at the same time, it would be very exciting for the fans to see the SHIELD heroes stand side by side with big-screen heroes like Sam Wilson and Carol Danvers.