MCU movies are based on characters from Marvel Comics. But it has always (well, most of the time) tried to maintain its originality. It is not easy to keep up with the comics' storylines and be original at the same time. It takes a lot of creativity to keep up with the feel of the comics. And, we feel MCU has been doing it well. Don't you think? Be it any MCU movie based on Marvel Comics character, it'll be a mixture of instances from the comics and something new from the makers. This is the beauty of MCU movies. Also, isn't it great to watch your favorite Marvel characters come to life? But are all the famous or iconic instances you see on-screen are real?
Well, no! Some of the instances you watch in MCU movies are straight from the comics. Why? Maybe because they were just too good to be ignored or changed.  There are a few instances in the comics that have the right feel. So, why modify them and kill the feel? We don't complain about it because the scenes they adapted are way too good. Check it out!
1. Doctor Strange Performing Astral Plane Surgery Along With Christine Palmer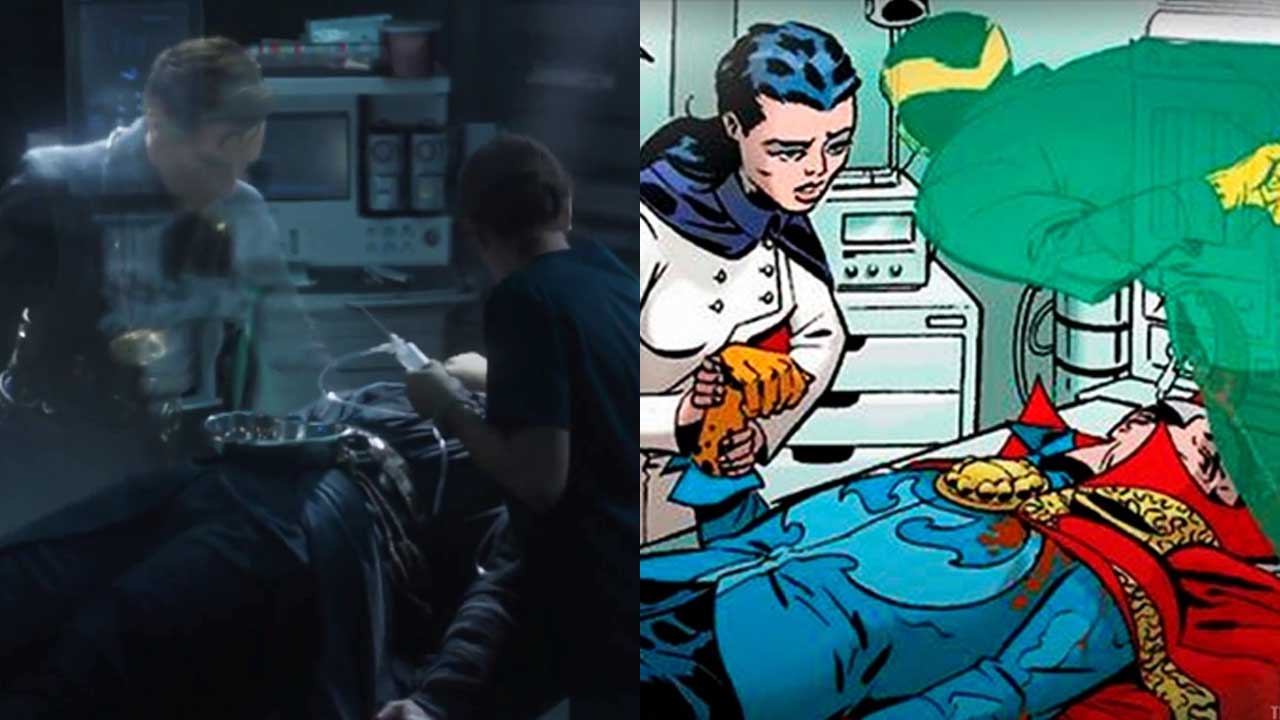 In 2016's Doctor Strange movie, we were introduced to this doctor-turned-sorcerer Doctor Strange. His journey was mindblowing and gave us one of the most important characters in MCU's Phase 4. Many scenes in the movie were mind-woggling. Remember the battle scenes in the movie? The way the makers used visual effects lifted the movie and made it a little different from other MCU movies. Out of all, there was one scene that was directly taken from the comics. From the title, you would've guessed what it was. Remember during a fight with Lucian Aster, Doctor Strange was stabbed? This is when he convinced Christine Palmer to perform surgery on him. However, he was in his astral state while guiding her.
2. When We All Thought Zola Was Dead, But BOOM! He Had Transferred His Consciousness Into A Computer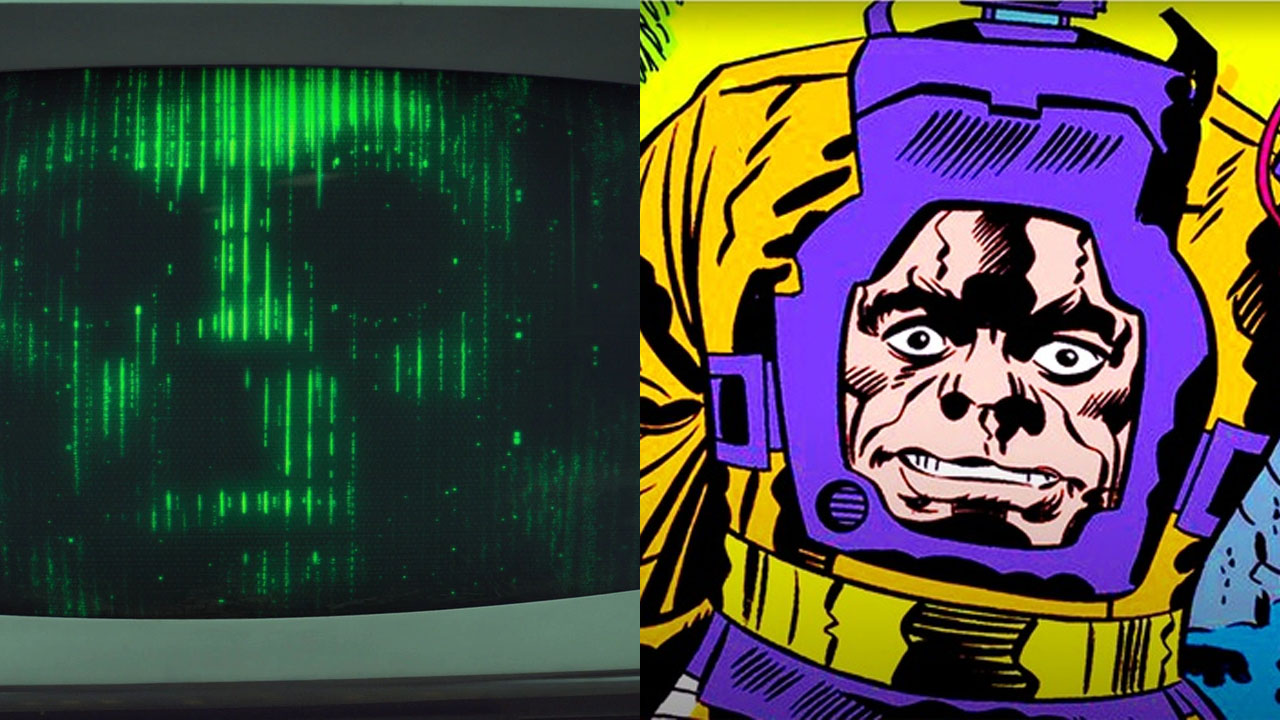 S.H.E.I.L.D and HYDRA have had a long history and have given birth to many instances. One such was in Captain America: The Winter Soldier. This movie is considered to be one of the best MCU movies. The highlight of the movie was seeing Cap's childhood bug Bucky turn into HYDRA's programmed agent, The Winter Soldier. But you know what was another shocking element in the movie? Seeing Zola trapped in a computer. Just when we all thought Arnim Zola, who worked for HYDRA, was dead, the movie dropped a bomb! When Cap and Nat decided to go to the roots of all the problems, they were met with Zola, who transferred his consciousness into a computer that kept him 'alive' and kept going. This scene was taken straight from the comics.
3. Gladiator Hulk Look In Thor: Ragnarok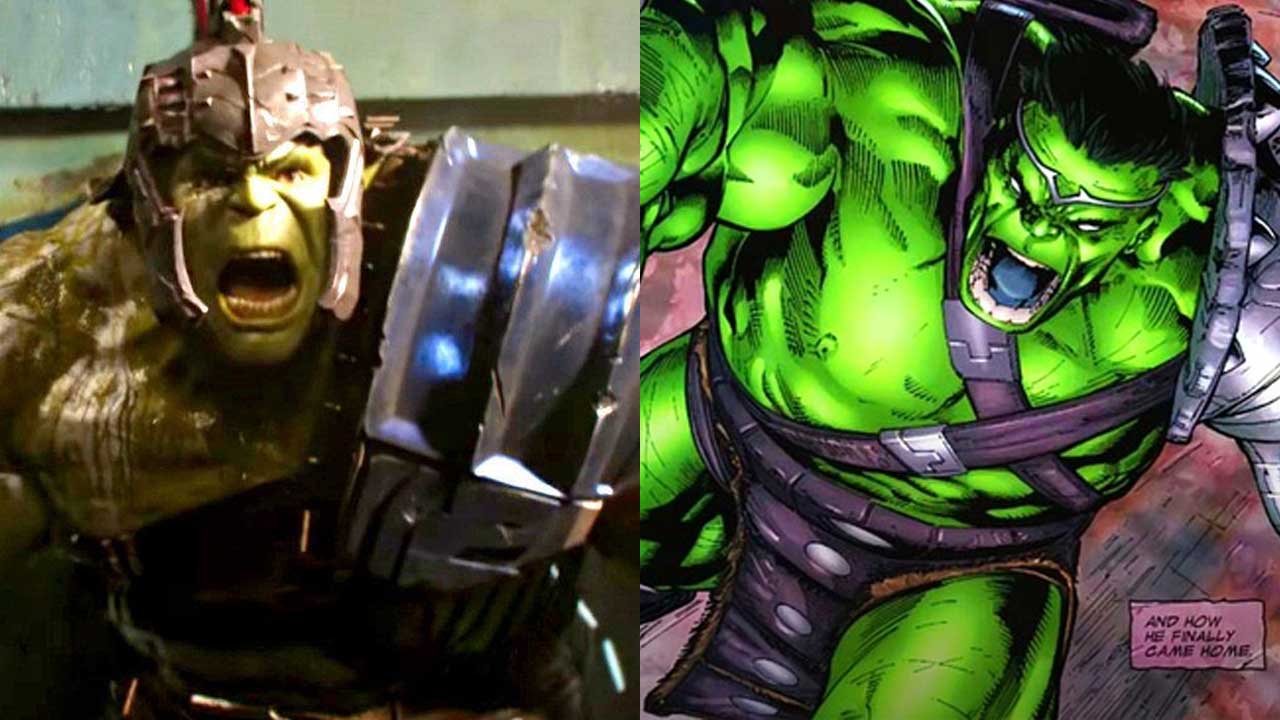 Out of the trilogy, Taika Waititi's Thor: Ragnarok was the best received by the fans and the critics. It was a perfect blend of action, drama, and comedy! Almost all the scenes were great and enjoyable. But one scene was iconic. We just cannot get enough of it. The Hulk stole the show with his appearance as the Gladiator Hulk when he and Thor have a face-off. We're so used to seeing Hulk angry all the time, that this version of him seemed funny (even though he was still angry!). This appearance of him was taken from the Planet Hulk storyline. And, we must say, the makers did a good job bringing the comics look to real life.
4. The Iconic Team Up Scene Between Ant-Man and Hawkeye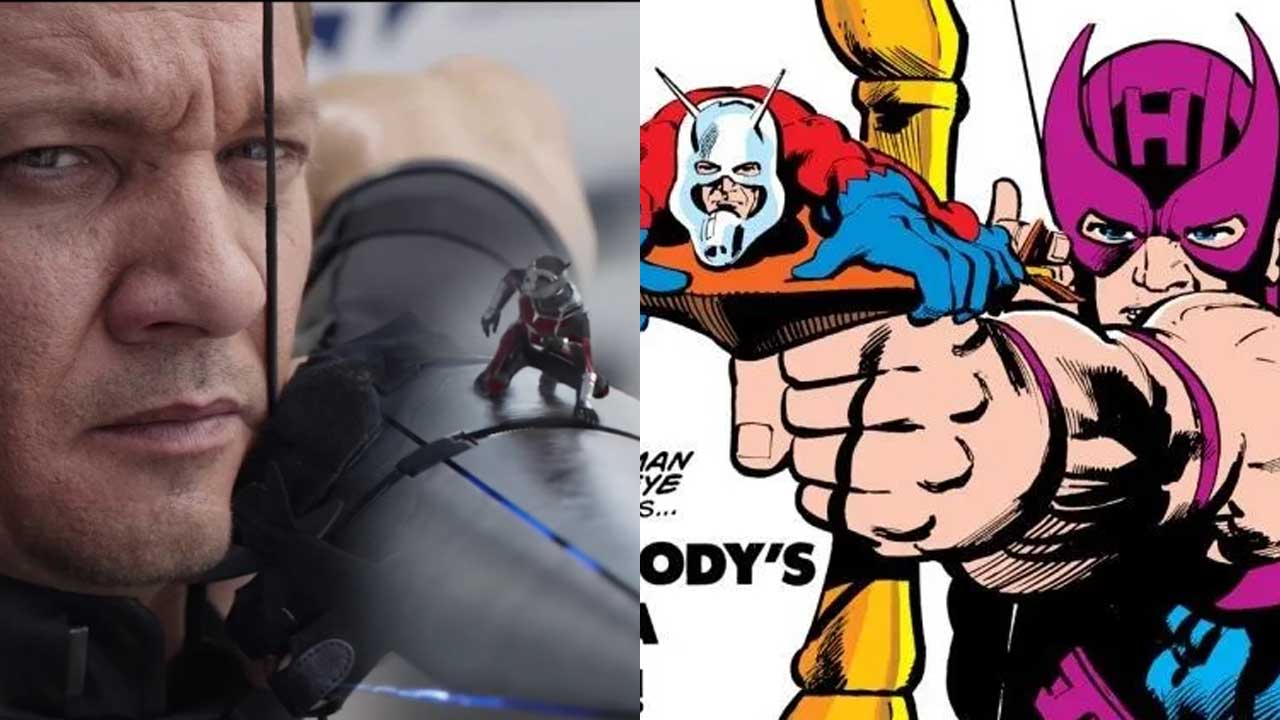 Everything was going great when everybody acted as a team, The Avengers. However, one pact and they were divided. The ego of two superheroes gave birth to Captain America vs. Iron Man fight. The fans were divided too because it was difficult to choose one. Wasn't it? Out of the many good scenes, one was where Ant-Man and Hawkeye team up to give Iron Man a hard time during the face-off between both the teams. Ant-Man reduced to nano-size to hop on Hawkeye's arrow to enter Iron Man's suit. The scene was taken from the cover of Avengers #223.
5. Peter Parker, Not Spider-Man Showing His True Strength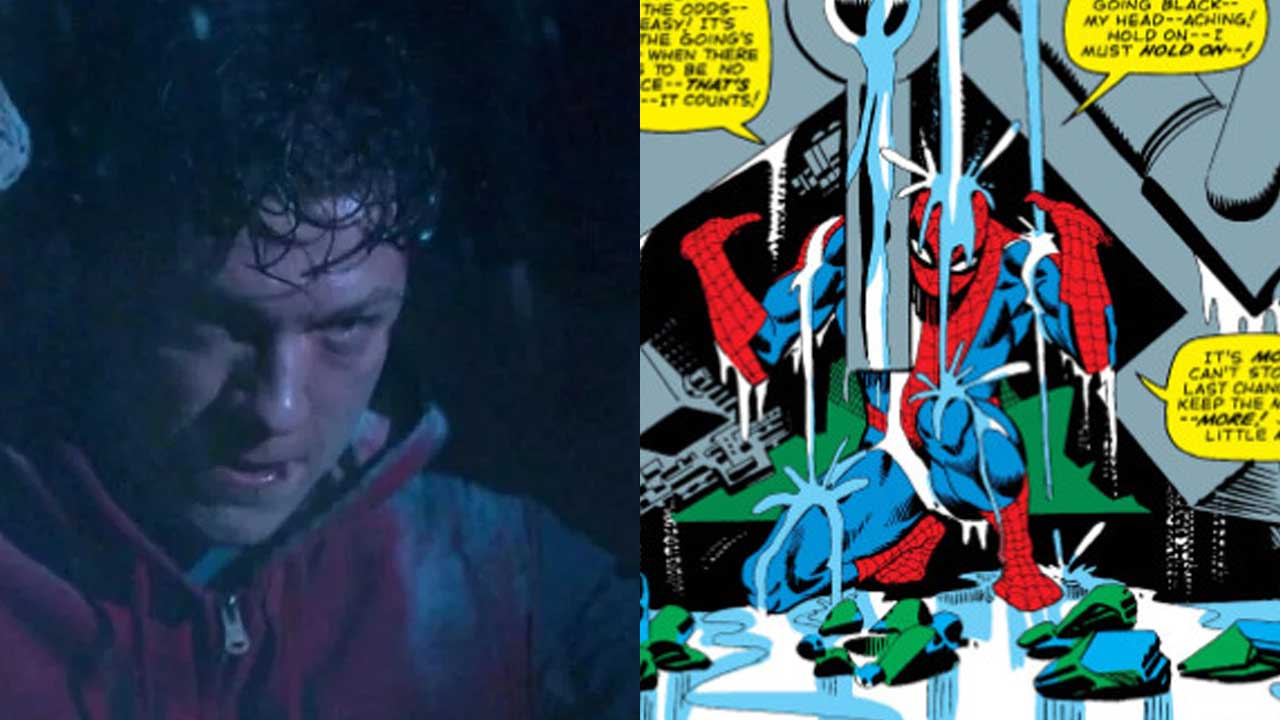 We often forget about the teenager behind the Spider-Man suit, don't we? However, Spider-Man: Homecoming did a great job reminding us that there's a real person behind the suit. And, that person isn't someone ordinary. During the final scenes of the movie, we saw how Vulture tricked Spider-Man and the latter was about to get crushed underneath the rubble. He somehow managed to save himself. But how? By using his real strength. At that moment we not only got to see Spider-CMan but the teenager, Peter Parker from Queens. This iconic scene was taken from The Amazing Spider-Man Volume 1, #33.