Marvel Studios' Disney+ series, Moon Knight, is a very exciting addition to the MCU. The show is the first Marvel Cinematic Universe (MCU) series to focus on quadriplegic vigilante Marc Spector—aka the moon-powered superhero, Moon Knight. The MCU story features Moon Knight's origin story and delves deep into his ties to Egyptian mythology. It is now clear that Spector has Dissociative Identity Disorder, which makes things interesting. That being said, here's a list of all Moon Knight's personalities.
Marc Spector
Marc Spector is the primary focus of the character. Although raised Jewish, Marc Spector was born and spent time in Chicago. After some time spent in the military, it was discovered that Spector had been suffering from mental instability, which caused him to be dishonorably discharged from his position of leadership. With that being said, Spector somehow manages to reach Khonshu's tomb. There, he dies. However, his spirit gets an opportunity to encounter the moon god. Now apparently, the moon god offers Marc a life in exchange for his devotion as a high priest. And guess, what, he agrees.
Related: Moon Knight: Who Is Arthur Harrow? Powers and Abilities Explained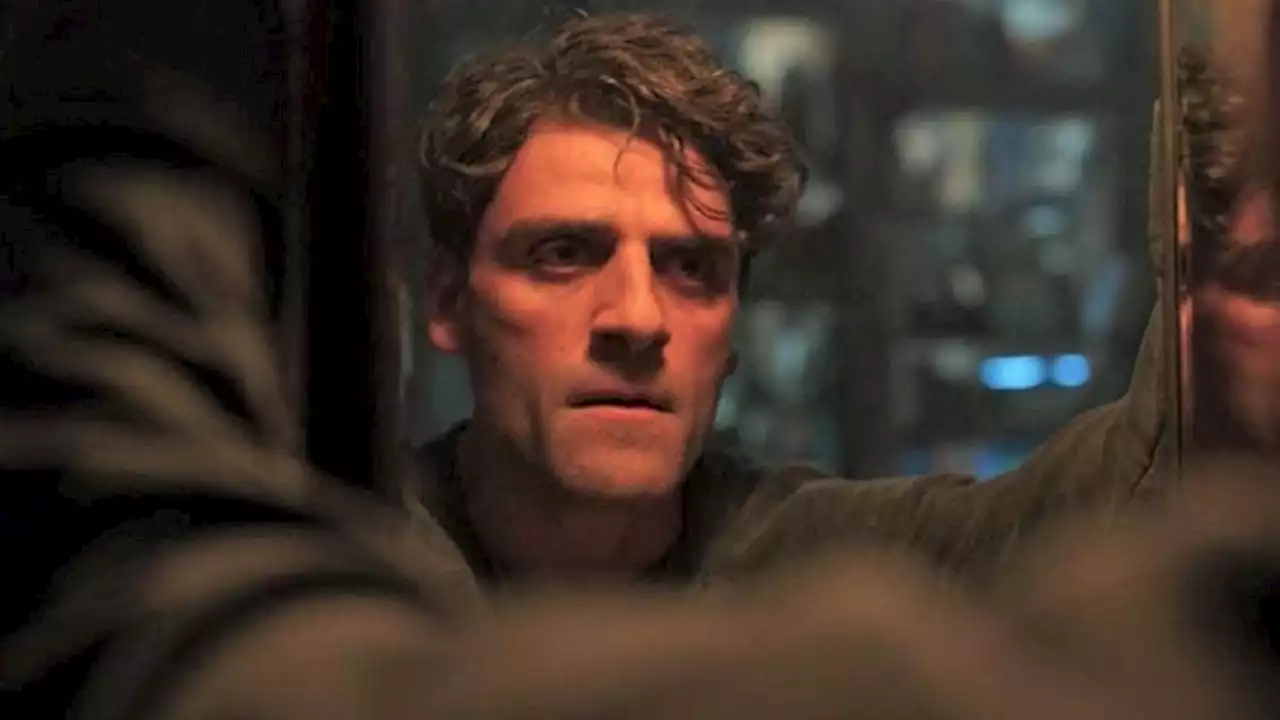 Steven Grant
Steven Grant was the first person Marc Spector encountered in his mind when his multiple personalities were created. In the comics, Steven Grant is a millionaire who funds Moon Knight's crime-fighting adventures and is the reason Moon Knight can afford all of his gadgets and weaponry. However, more recently Grant used his own money to help fund a movie studio for Marc to expand on his fortune. Steven Grant has a public persona with numerous wealth connections.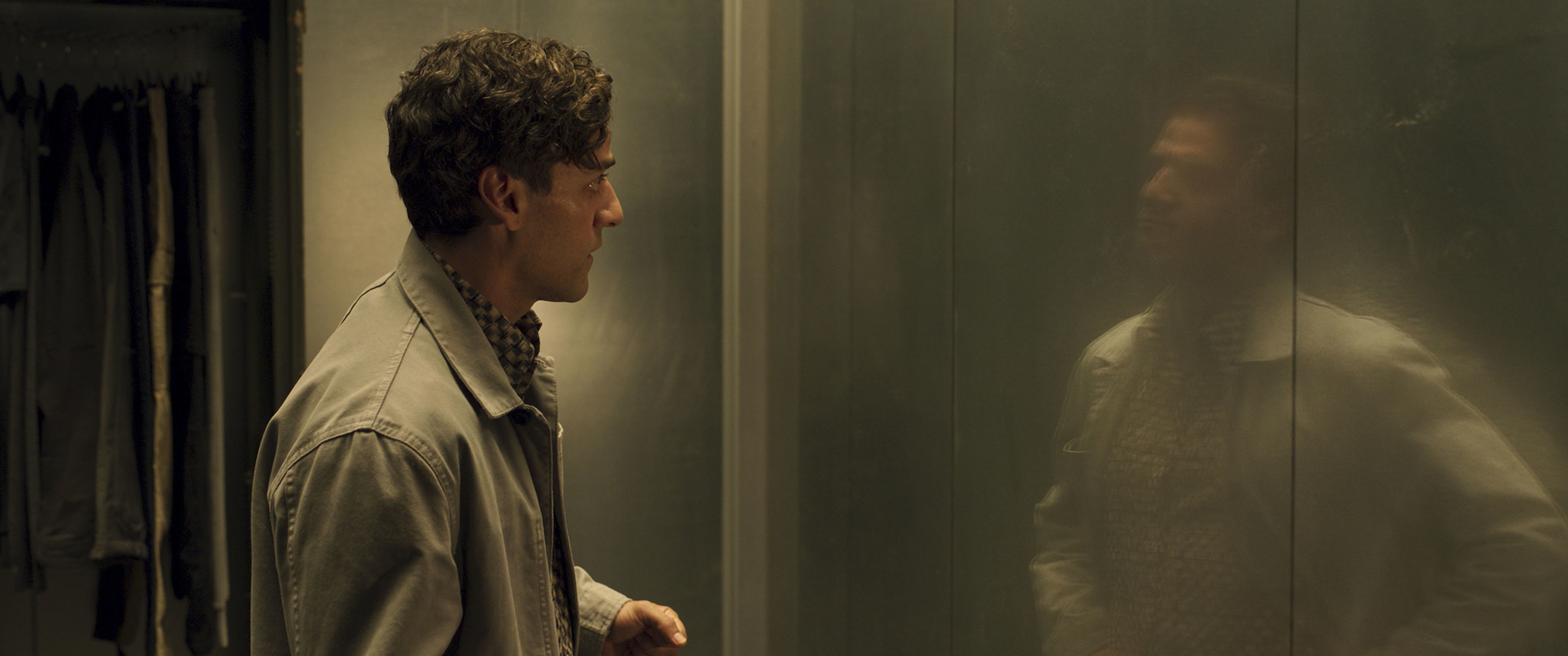 Jake Lockley
Lockley is a cabbie in New York City. He is good with people but can be a bit of an overbearing nature at times – like when he's trying to get his way. If you're going through something bad and want someone to talk to at a moment's notice, Lockley is your go-to guy no matter what time of day it is. Outside of being friendly though, he also has tricks up his sleeve like using social media and technology savvy apps so that he can always manage things easily after dropping off passengers without even having to wait for their return trip.
Related: Moon Knight: Secret Scarlet Witch-Khonshu Connection Totally Changes Doctor Strange 2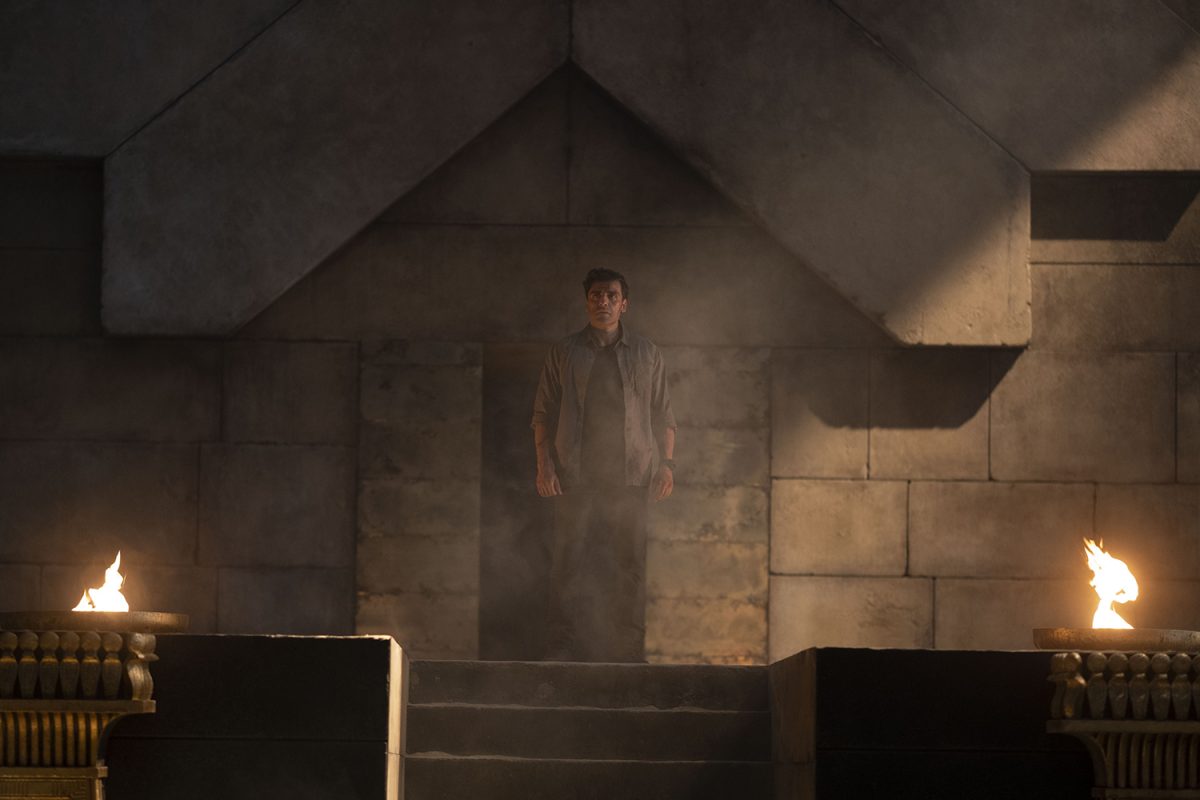 Mr. Knight
Knight is Spector's most recent alter ego. Mr. Knight typically speaks with Spector's therapist and civilians in need of professional help. While he only appeared briefly till now in the series, his striking and debonair style has made him an instant success. Be sure to look out for more of this wildly fashionable character soon in Episodes 4 and 5 of Marvel and Disney+ Moon Knight.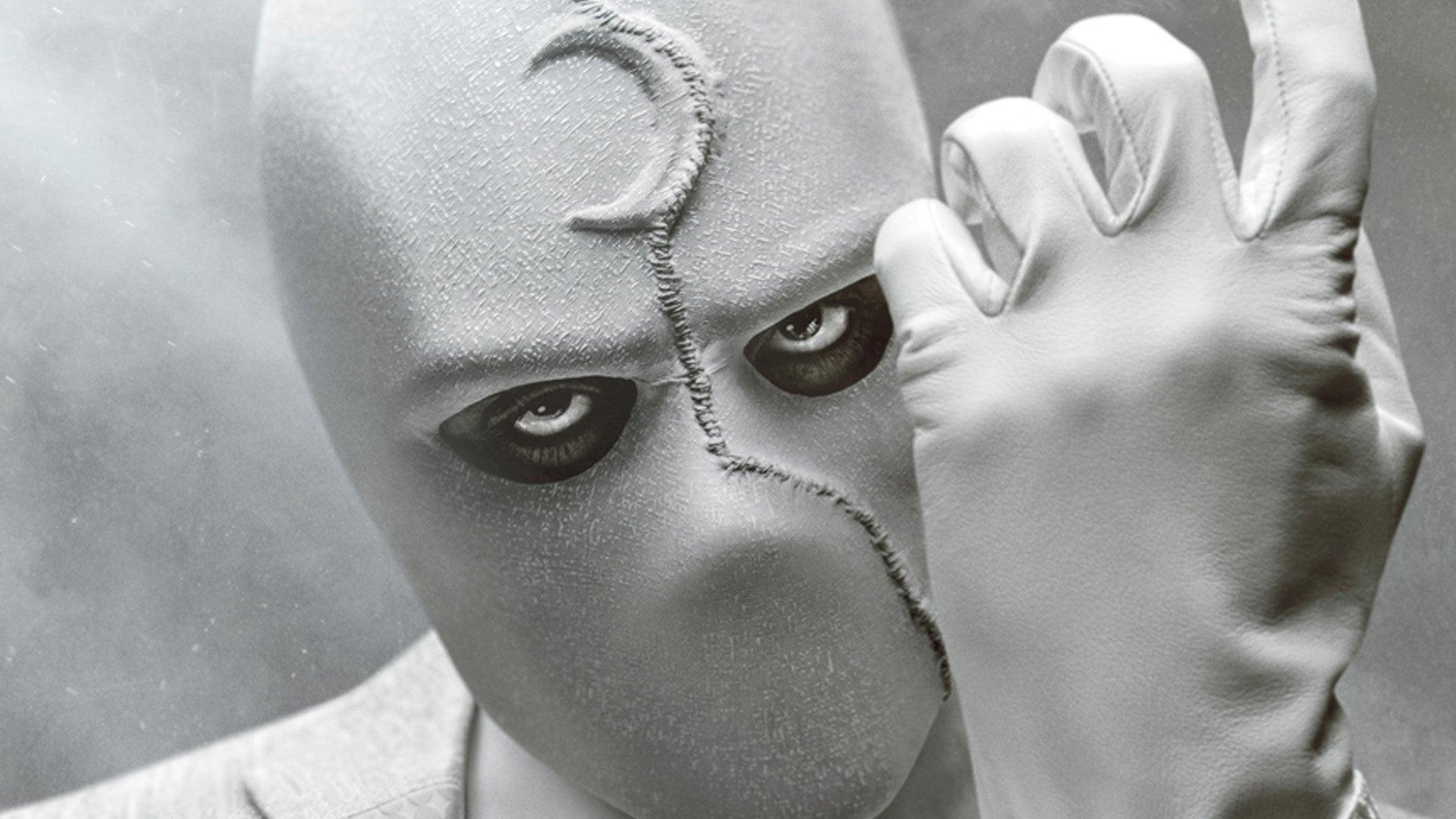 Moon Knight
Marc Spector's individual alter-ego, Moon Knight is a crime-fighting vigilante superhero most noted for his kinetic fighting ability, which eclipses many powerful heroes in the MCU. Moon Knight is known for his powers and the iconic costume, which he wears to ensure that his opponents see him coming. He gets his powers from the Egyptian God Khonshu. The hero's powers are varied and include lunar strength. This is exactly what makes him superpowerful. Moreover, the superhero's powers excel during full moon days. This depicts that his powers are somewhat related to the lunar cycles.
Related: Are Moon Knight's Powers Related To Lunar Cycle?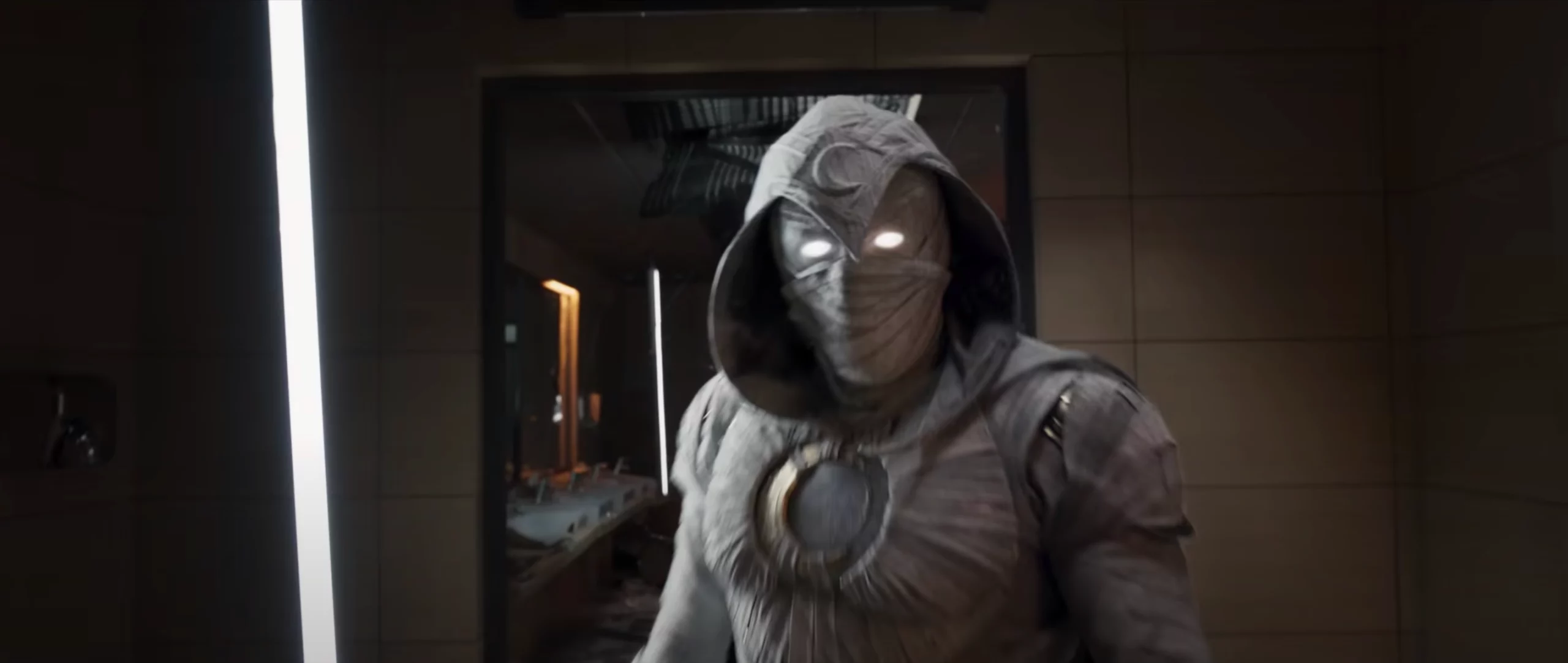 Thanks for your feedback!