Ryan Reynolds recently came into a lot of money as he sold his Aviation American Gin company for $610 million. He'll get about $275 million of this total as an earn-out over the next 10 years. But anyway, the reason I've mentioned this is because unlike others, Reynolds has had an amazing 2020. Besides his business deal, many of his upcoming movies were also announced. He recently voiced his character, Guy in The Croods: A New Age, which has performed well enough over the last weekend. And now, he is signed up for well over a dozen upcoming movies. So, without any further ado, let's look into all of his future films:
Free Guy
If we didn't have a certain virus plaguing our countries in 2020, then we would have surely got Ryan Reynolds' Free Guy by now. The actor is playing an NPC (non-playable character) called "Guy" in an open world video game. Things really start to happen as he realizes that he is a background character. This outlandish, highly anticipated action movie also stars other great actors like Jodie Comer, Taika Waititi, and Joe Keery among others. It was originally scheduled for a July 3, 2020 release. Then Disney pushed it to December 11. But since the theatres aren't fully functioning even now, Free Guy has been delayed indefinitely. Still it should arrive in 2021, and we might also get a sequel after that.
The Hitman's Wife's Bodyguard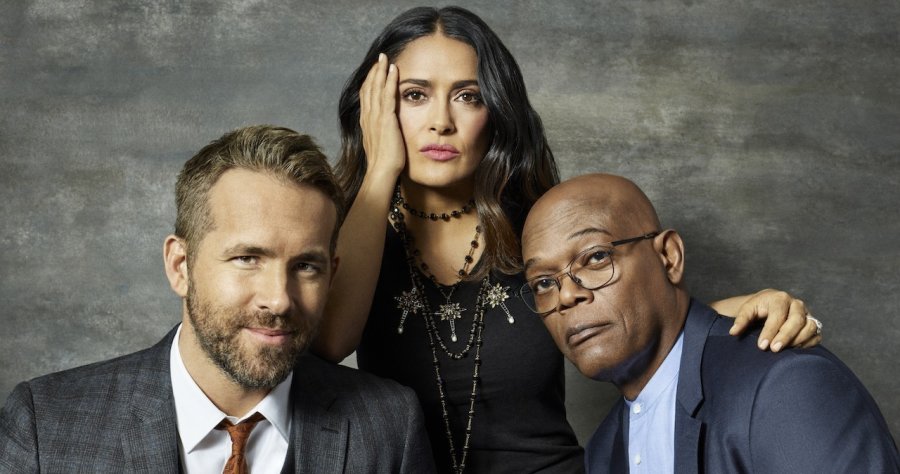 The Hitman's Bodyguard was arguably the funniest Ryan Reynolds movie besides his two Deadpools. His pairing with Samuel L. Jackson was absolutely lethal. And to add even more fun to their pair, we had Salma Hayek coming in with her own curses. So, we're really looking forward to the sequel, where Reynold's triple A level bodyguard will now protect Sonia Kincaid (Hayek). Other great actors that are a part of the sequel are Tom Hopper, Frank Grillo, Gabriella Wright, Morgan Freeman and Antonio Banderas. We would have seen the film in August 2020. But now, Lionsgate will release it on August 20, 2021.
Red Notice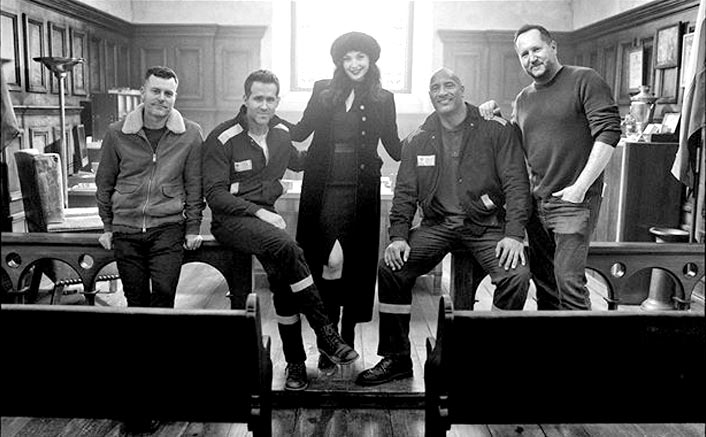 Reynolds is set to star in Netflix's "globe-trotting heist film" film alongside Dwayne Johnson and Gal Gadot. We will see Johnson as "the world's greatest tracker." He will be after Gadot's "world's greatest art thief," who has a "Red Notice" put on her by the Interpol. And somewhere in between, we're also going to meet "the world's greatest con man," the one and only, Ryan Reynolds! The cast just wrapped production on this big budget film recently. So, we reckon that it will arrive in late 2021. (Psssttt, there's a chance that Tom Cruise might be the villain of Red Notice 2)
The Adam Project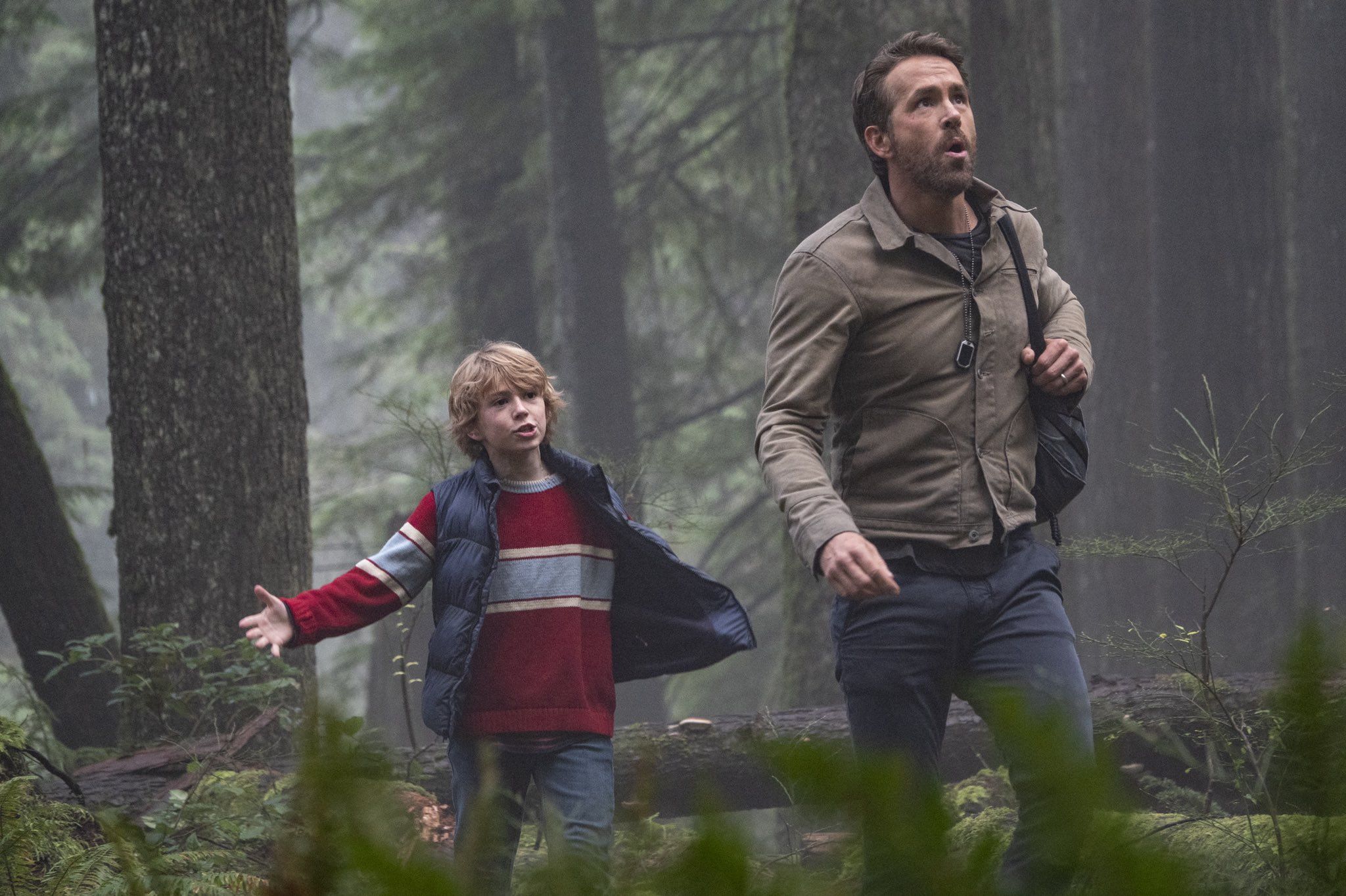 After finishing Red Notice, Reynolds has begun Netflix's time travel movie, The Adam Project. He has reunited with director Shawn Levy for the film. We'll see him as the title character, Adam, who has travelled back to the past in order to help his thirteen year-old-self (Walker Scobell) find his father (Mark Ruffalo). Ruffalo's character will be as old as the older Adam. Catherine Keener will be the villain of the film. She'd steal a piece of technology Ruffalo's character, who is also a brilliant physicist by the way. Along with these actors, we'd see Zoe Saldana, Jennifer Garner and Alex Mallari Jr. play crucial roles in the movie.
Deadpool 3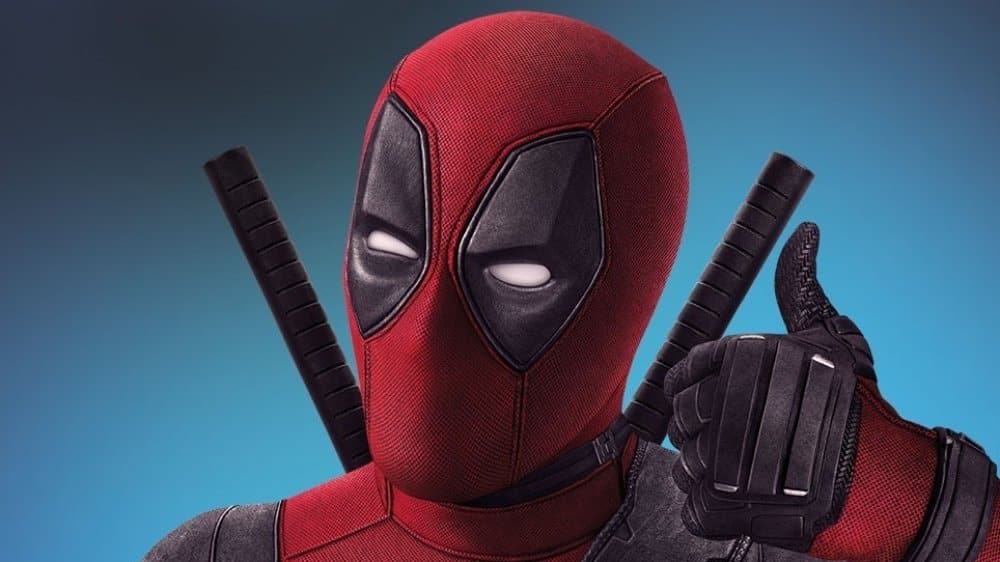 Marvel has officially green lit Deadpool 3, which will be written by sisters Wendy Molyneux and Lizzie Molyneux-Loeglin. The film will still be R-Rated, even though Disney is spearheading this one. It remains to be seen whether the likes of Cable, Vanessa, Domino and Colossus will return. But we're excited to see the other MCU characters that Deadpool might team up with.
Dragon's Lair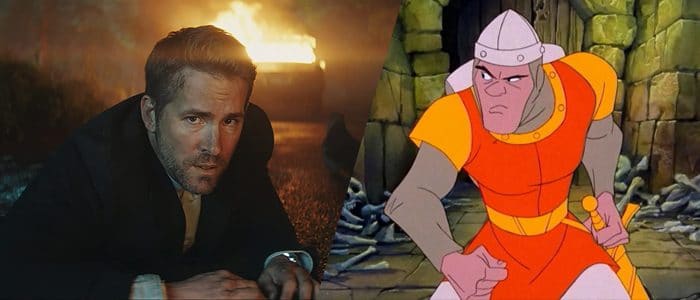 Back in March, The Hollywood Reporter stated that Netflix is making a live action Dragon's Lair movie with Ryan Reynolds as the lead. The actor is also a producer upon the film, but no further details have hit the internet till now. So, there's a chance that this video game based movie might take a whole lot of time to materialize into a feature film.
Upstate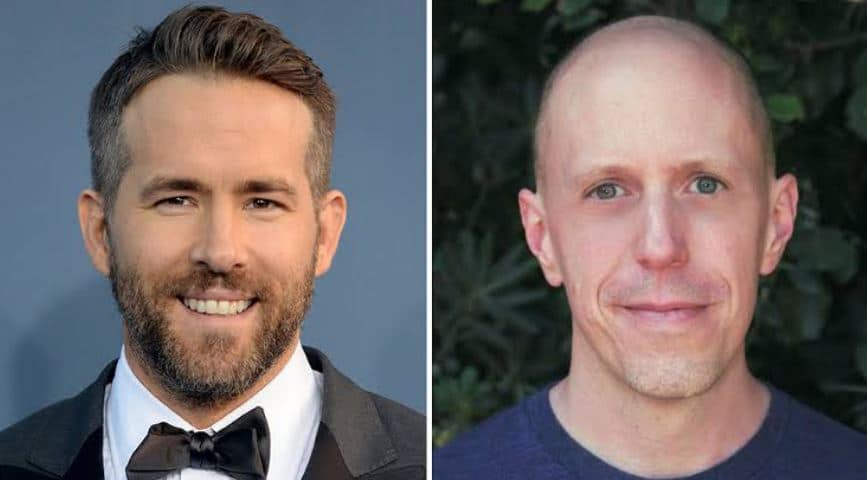 In August, Deadline reported that John August and Ryan Reynolds will be co-writing a Netflix comedy called Upstate. Netflix also wants Reynolds to star in the film, but they haven't revealed any plot details yet. The one thing we're aware of is that along with John August, Reynolds is going to co-produce this movie through his production company, Maximum Effort.
Shotgun Wedding

Armie Hammer (Tom) and Jennifer Lopez (Darcy) are supposed to co-star in Shotgun Wedding, along with Ryan Reynolds. Director Jason Moore will bring us a story where "a couple's extravagant destination wedding is hijacked by criminals." It will be interesting to see how they save themselves, and rediscover the reason they fell for each other.
Everyday Parenting Tips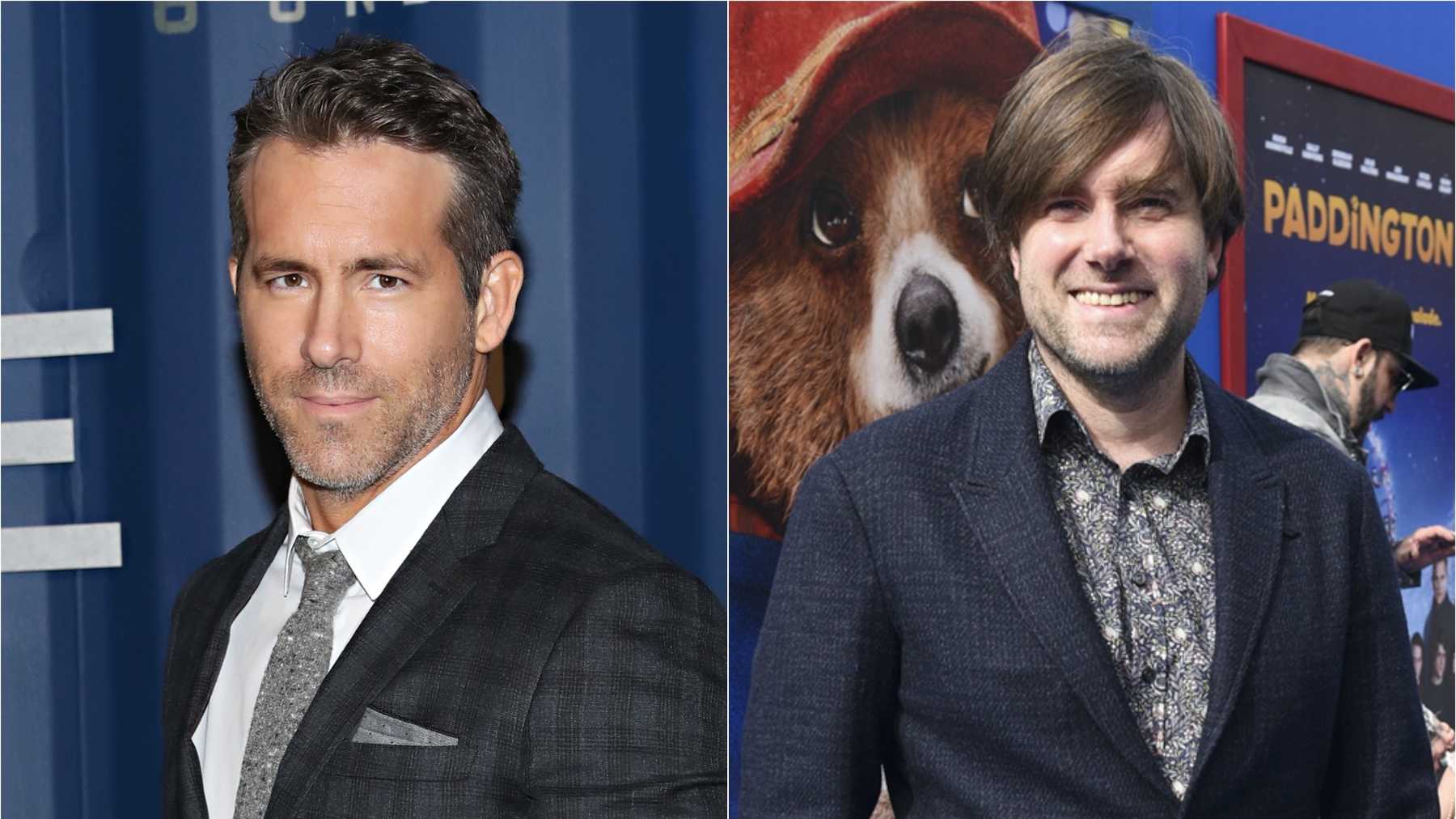 Paul King is directing a comedy movie called Everday Parenting Tips, where Ryan Reynolds will show us "the challenges of raising kids during an ongoing Monster Uprising." It seems to be another fun outing with the Deadpool star.
Christmas Carol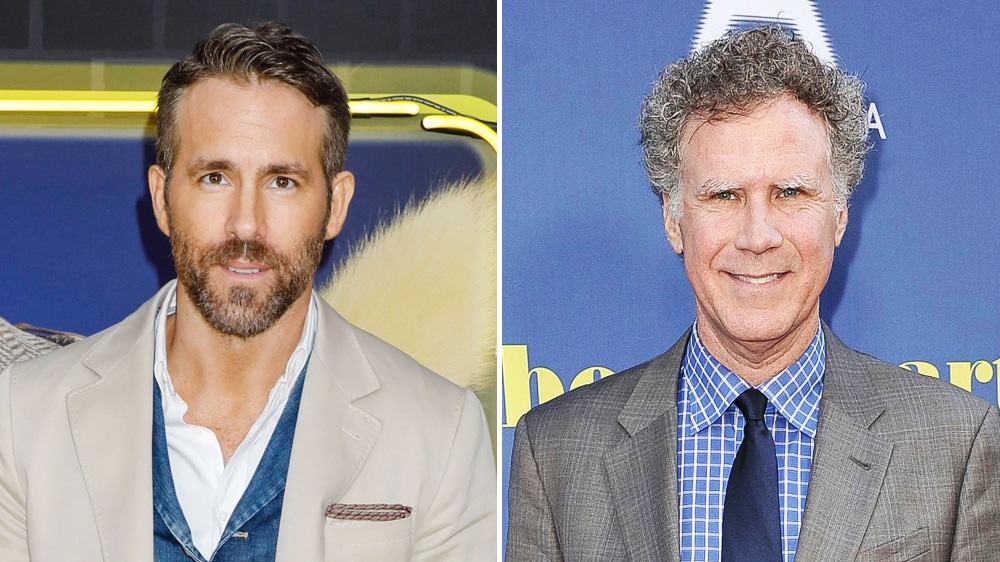 Reynolds is supposed to star alongside Will Ferrell in this musical. It was announced back in 2019, but no further developments have been made upon the project. So, you could put this film in the "rumored" section of Reynolds' upcoming films.
Clue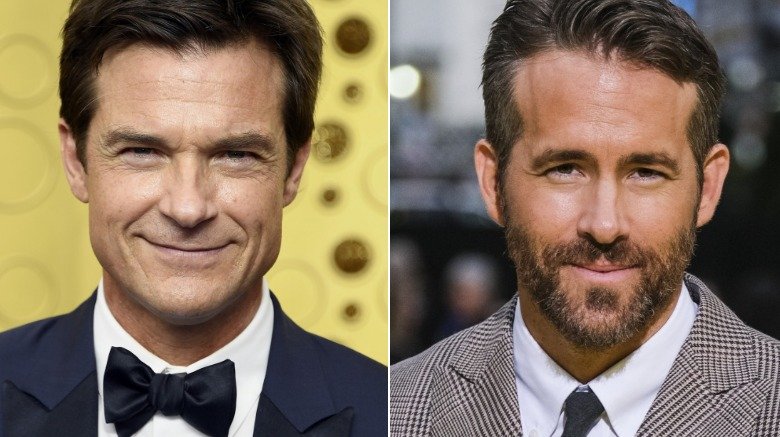 Clue is another film like Christmas Carol, which was announced last year, but we haven't heard anything about it ever since then. It is a crime-mystery flick, which based on the Hasbro board game. It will be written by Deadpool writers Rhett Reese and Paul Wernick. Reynolds is set to star alongside Jason Bateman in this James Bobin directed film, where "a band of strangers frantically try to figure out who is the murderer among them."
Rumored: Hobbs & Shaw 2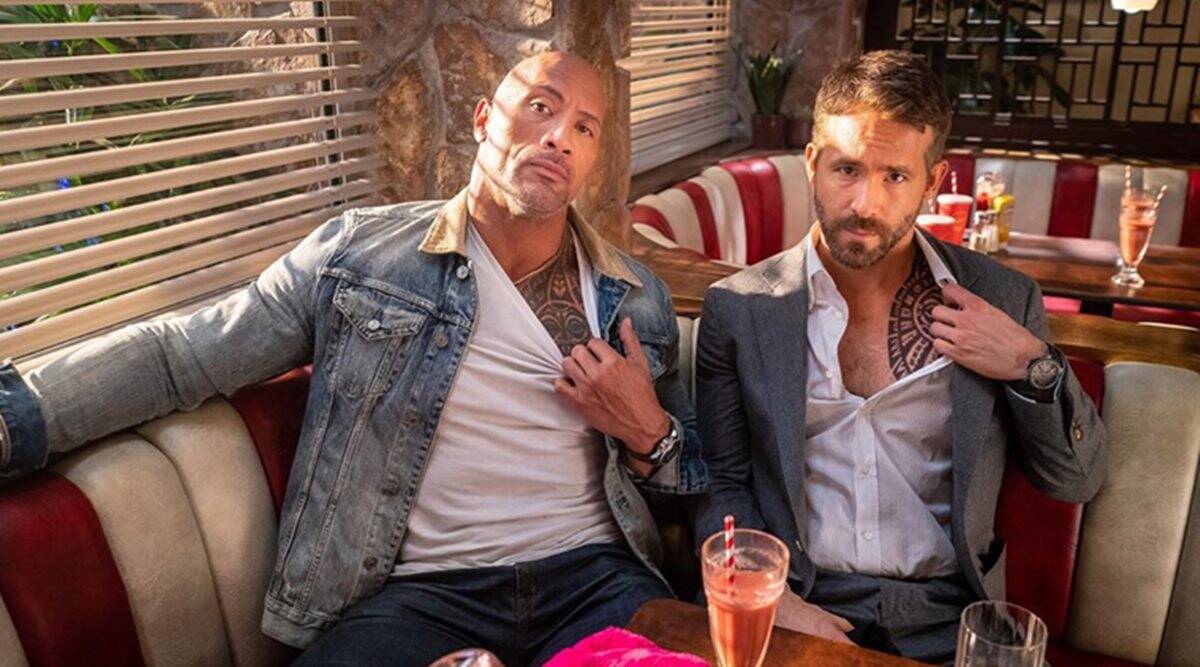 The ending of Fast & Furious Presents: Hobbs & Shaw had set up Ryan Reynolds' Victor Locke for a bigger role in the sequel. So, we reckon that Victor will definitely return whenever Universal Pictures comes up with a sequel for the film. There's a chance that Victor Locke might also show up in Fast & Furious 10 or 11. But, we'll have to wait and see about that.
Rumored: 6 Underground Sequel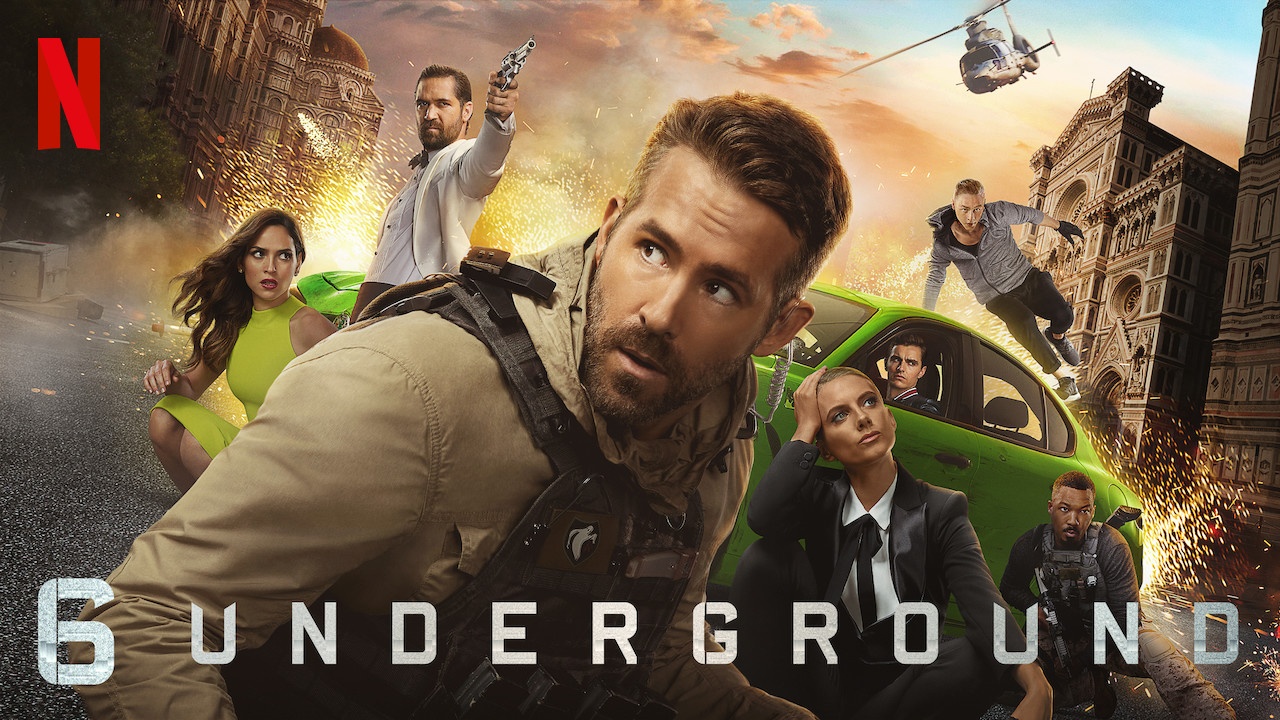 Netflix's 6 Underground garnered viewings from over 83 million households. Netflix totally unleashed Michael Bay in the film, and that was the best part about it. Those who saw the film know that it had actually set up multiple sequels. So, the streamer will surely bring the cast back for at least one sequel, if not more.
Rumored: Doctor Strange 2 & Other MCU Films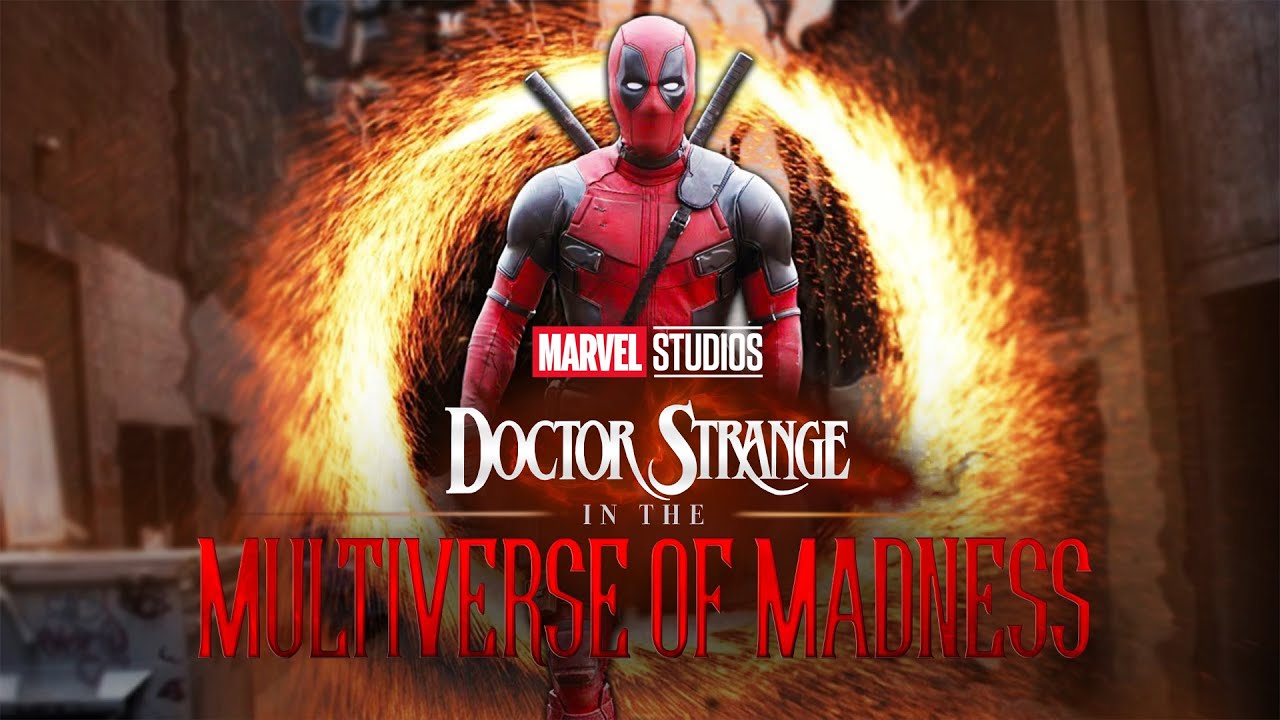 There has been a long running rumor that Reynolds might make a cameo as Deadpool in the next Doctor Strange movie. Now that Deadpool 3 is officially happening, we reckon that his cameo could actually set up the Deadpool threequel. And after that, Reynolds could appear in films like Avengers 5, Midnight Sons, or even a Spider-Man team up project. So, let's wait and see what is in store for Deadpool in the larger MCU narrative.
Which of these Ryan Reynolds movies are you excited about? Tell us in the comments section.