Everyone is familiar with how sincerely Clint Eastwood prioritizes his health, even in his 90s! However, because he has not reportedly been seen in public in the last 408 days, his absence has raised concerns about his health. Despite his age, the actor-turned-director has always been known to be physically strong, but his prolonged absence has caused some concerns in Hollywood.
According to sources, the 92-year-old actor is currently working on two small projects in which he plays himself.
Clinton 'Clint' Eastwood Jr. is an actor, filmmaker, musician, and political figure from the United States. Following his success in the Western TV series Rawhide, he rose to international prominence in the 1960s for his splendid performance in Dollars Trilogy, also known as the Man with No Name Trilogy Man.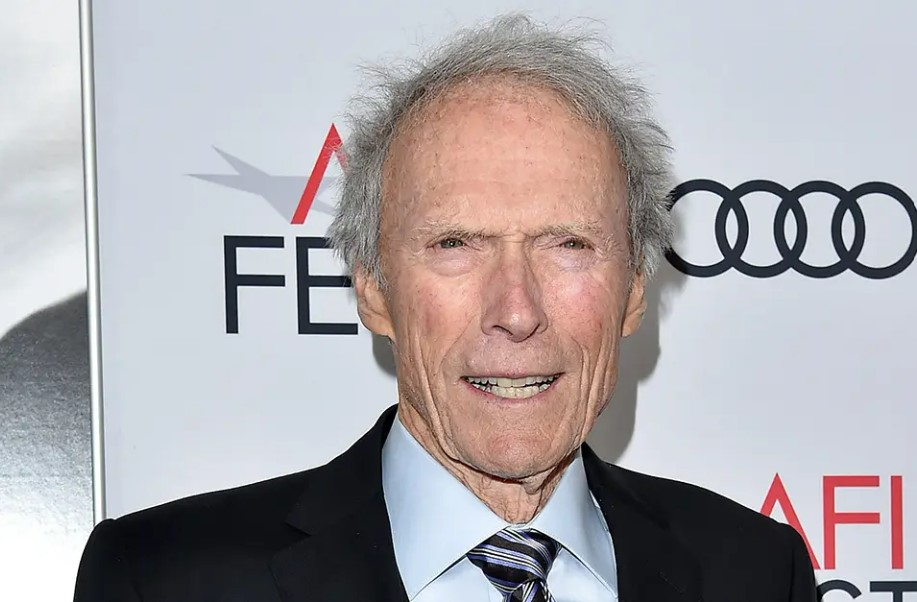 Also became well-known for his role as an antihero cop in the five Dirty Harry films released between the 1970s and 1980s. These and multiple other roles have helped Eastwood establish himself as a 'cultural icon of masculinity'.
According to new reports regarding his health from an alleged doctor, Hollywood's tough guy, who is in his nineties, appears to be suffering from serious health issues. 
Also Read: Why Clint Eastwood Turned Down Die Hard, Revealed
'Father Time Catches Up to All of Us'
The Cry Macho star hasn't been seen in public since February 6, 2022, when he attended the AT&T Pebble Beach Pro-Am tournament at Pebble Beach Golf Club. According to sources, Clint Eastwood skipped this year's tournament for the second time since 2012. However, noting that his 37-year-old son, Scott Eastwood has reportedly competed in the venue, which is less than three miles from his California home.
A source shared the information with Radar Online, saying,
"Clint [Eastwood] has always enjoyed great health and been vital and active despite his advancing age, but the fact that he hasn't been around as much lately has a lot of people in Hollywood worried about him. It's hard to imagine him in anything other than fine form but Father Time catches up to all of us." 
Meanwhile, an alleged doctor who hasn't treated the 92-year-old actor personally shared his thoughts on the actor's potential failing health. "It looks like he has weak bones or significant osteoporosis because of the deep curve in his upper back. But everyone loses bone with aging."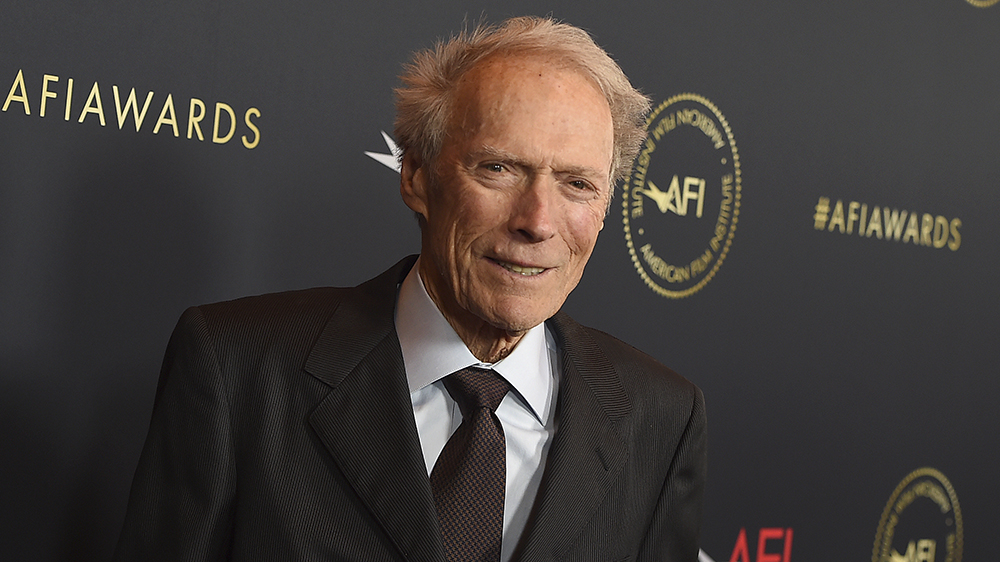 According to Healthline, osteoporosis weakens bones to the point where even minor stresses such as bending over or coughing can cause severe pain and fractures. Hip, wrist, and spine fractures are the most common osteoporosis-related fractures.
Osteoporosis can worsen if not treated properly. Fractures become more likely as bones get thin and weak, potentially leading to a painful death. 
Also Read: Black Adam: Dwayne Johnson Reveals Which Clint Eastwood Movie Inspired His Anti-Hero
Clint Eastwood Is a Hollywood Icon!
Clint Eastwood has been bestowed with multiple awards during the course of his almost seven-decade career. Some of these include AFI Life Achievement Award in 1996, three Blue Ribbon Awards, four Golden Globe Awards, and three César Awards. The celebrated actor is well known for directing some masterpieces of Hollywood classics, such as Invictus, Letters from Iwo Jima, Changeling, and American Sniper.
In addition, with his roles in the critically acclaimed Dirty Harry franchise, the actor has become a cultural icon. The actor, on the other hand, once told the Los Angeles Times that he has no intention of retiring unless he loses his audience.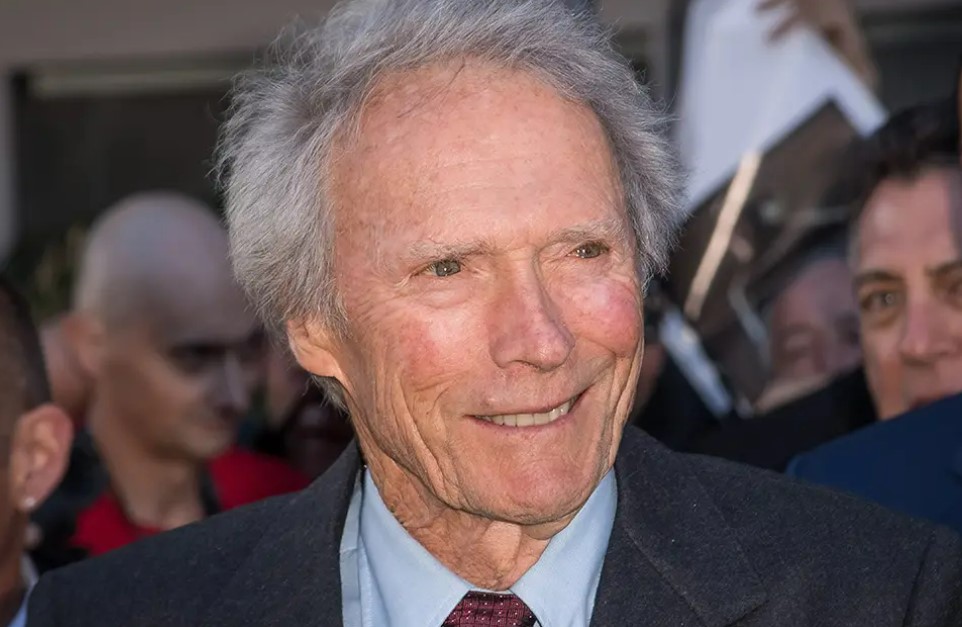 In his personal life, he has been dating Christina Sandera since 2014, despite a 35-year age gap between the two. She is a 57-year-old restaurant hostess. She was employed as a waitress at the actor's Mission Ranch Hotel.
After his two marriages — his last to Dina Eastwood ended a year before he met his current girlfriend, Eastwood appears to have found the one he was meant to be within the twilight of his life.
Also Read: Clint Eastwood Net Worth: How the Western Genre King Spends His Fortune
Source- Radar Online