Clint Eastwood turns 92 and yet still has a place in all of our hearts. Many big handles including Warner Bros., took it to Twitter to wish the actor a happy birthday. The actor made his name in the 60s and made it all way long. He has grossed a massive amount of greenback which is something really to notice. The western star estimates huge fame and income from over 80 films he worked for. His roles in Revenge of The Creature, Dirty Harry, Million Dollar Baby, Gran Torino, and The Man with No Name are very infamous. He also entered the field of producing and directing in the 1970s. This made an addition to his journey and helped in his growing success.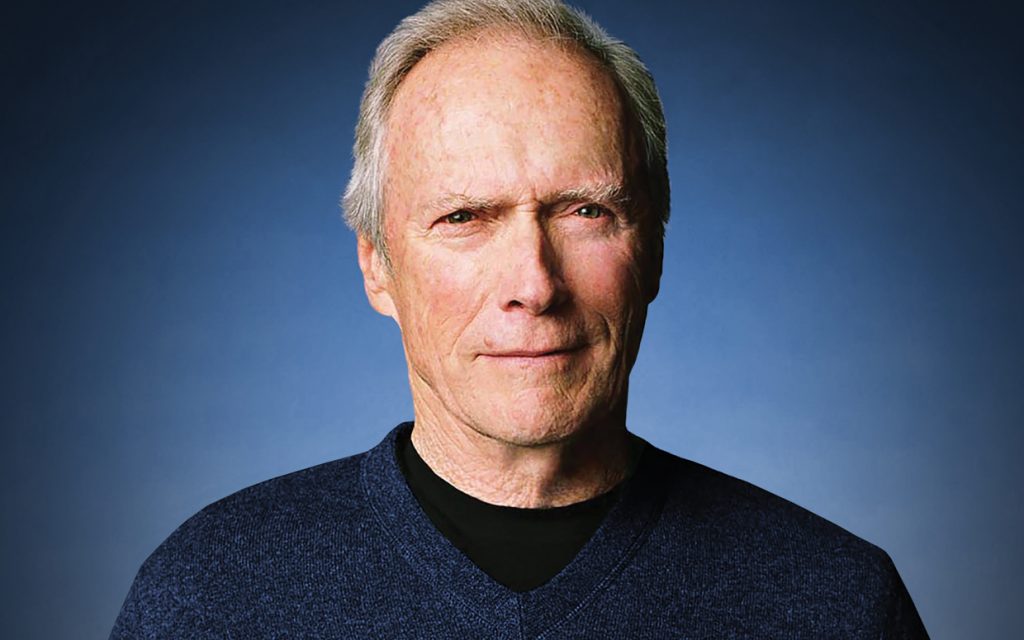 Eastwood is also remembered for stepping into politics in the 1980s. This had him take a break away from his mainstream career. Although, the actor made a huge comeback in the 90s with 'Unforgiven' and was awarded the deserving.
Eastwood's Worldwide Properties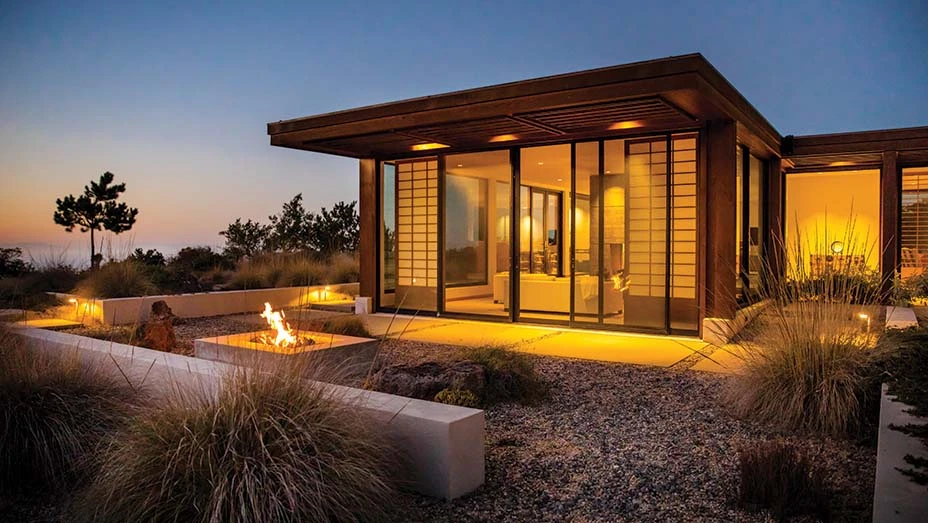 Clint Eastwood owns a lavish 6,136 square foot Spanish-style mansion in Bel-Air. He also possesses a 1.067-acre ranch in Burney, California, and a large apartment in Burbank. In addition to this, Eastwood's property includes a 1.13-acre manor in Hawaii, and a 5,700 square-foot Idaho home.
The Actor's Interest in Vehicles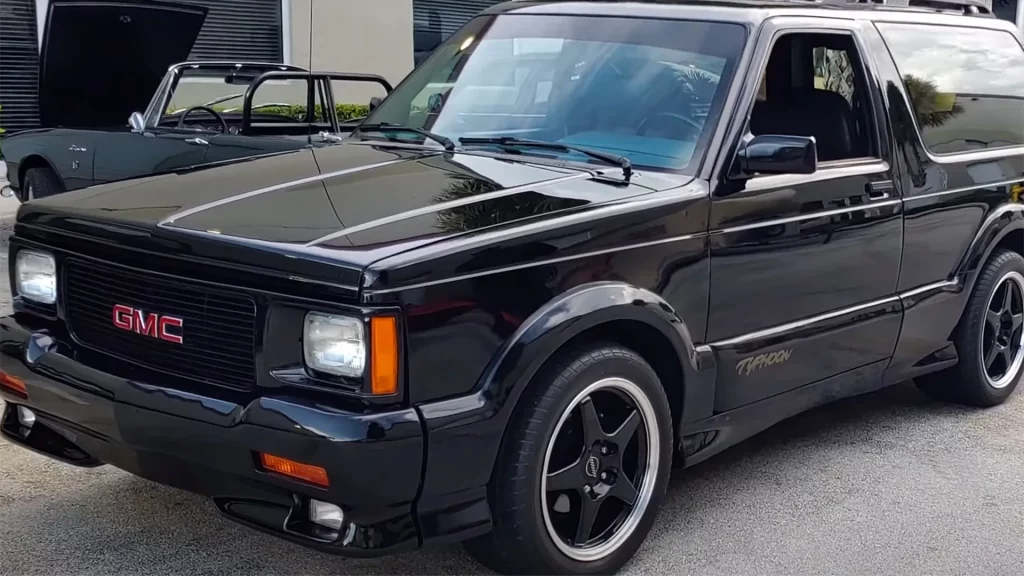 Eastwood is fond of vehicles and has a rich collection of the same. It includes Ford Roadster, a Lincoln K-Series convertible, an Austin Healey, and a Cadillac Eldorado Series 62 Convertible; Jaguar XK150 Roadster, a Gran Tarino, a Morris Mini Countryman 'Cooper S', and a Fiat 500e. He is also known for buying a Pontiac Special Edition Trans-Am and three Ferraris, a 365 GT4 Berlinetta Boxer, a 275 GTB, and a 308 GTB. Besides, he is also an owner of a few helicopters and enjoys flying, licensed.
Unfortunate Ordeal with Divorces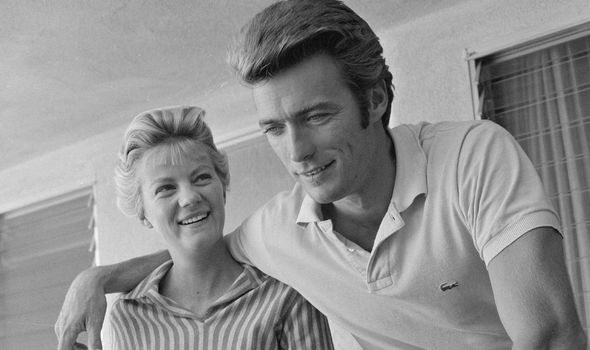 In 1953, Eastwood married Maggie Johnson. He met her six months prior on the occasion of a blind date. In the 70s, he started getting involved with actress Sondra Locke even though he was still married. Later in the 80s, difficulties in his marriage led him to have a divorce with Johnson with cost him a lot. After she walked away with $25 Million of his earnings, his relationship with Locke was on the rocks too, which ended up Locke filing a case of Palimony against him. This made him lose a major amount from his pocket, too.
Eastwood's Contribution to Giving Back
The actor makes sure to be there for someone who could need it. He bought a huge land in California and constructed 90 homes having his partner Andy Williams said, "We thought someone might take the land and turn it into a much more congested area or just not take care of it. I thought, someday people are going to want some privacy and they'll get tired of living crammed in next to each other. And that's really it. (Clint's) goal was to create enough development and economic value that it would become self-sustaining and people would take care of it." They used the remainder to create 2000 acre natural preserve area and maintain it.