Priyanka Chopra Jonas recently gave a smashing hit Citadel. Her movie has been receiving a lot of praise and appreciation. The $300 million budget film was released on Amazon Prime on 28 April 2023. Chopra Jonas can be seen doing some major action in the movie with co-star Richard Madden.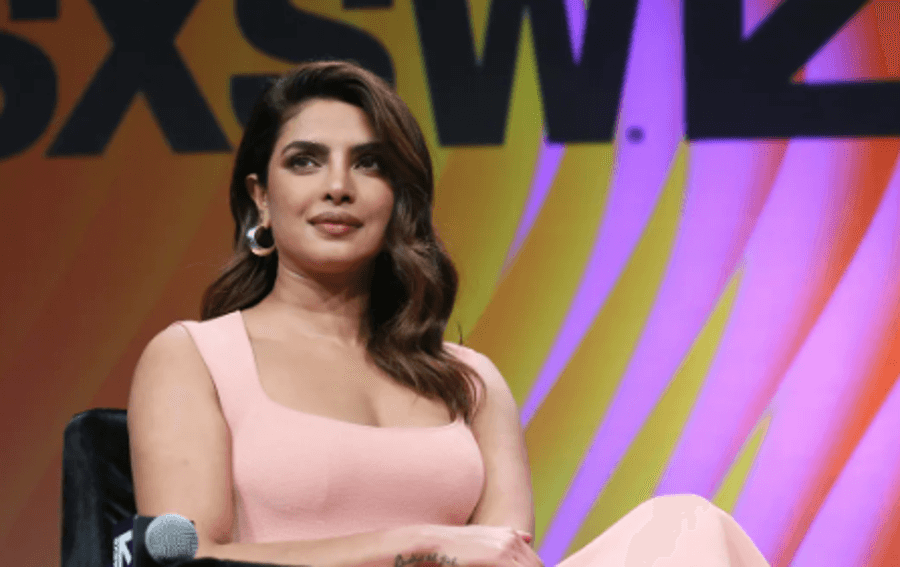 Chopra Jonas shared a lot of details about her character and herself in an interview with Prime Video while promoting her film Citadel. Talking about Angelina Jolie during the interview was one of the more exciting aspects of it. 
Read More: "Not only did I fall in love with her…": Dwayne Johnson Confessed His True Feelings for Priyanka Chopra After Her Revelations About Dating Narcissistic Men Before Nick Jonas
Priyanka Chopra Jonas said she admires Angelina Jolie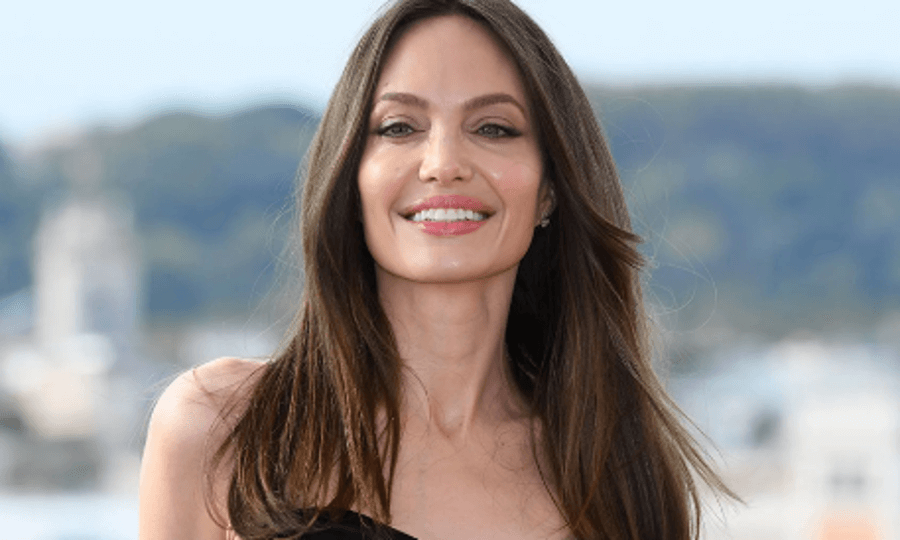 Priyanka Chopra Jonas who is one of the most influential stars in Hollywood was asked a lot of questions during an interview with Amazon Prime video. The interview was called In the Blue Room with Priyanka Chopra Jonas from Citadel.
Priyanka Chopra talking about all the things she admires of Angelina Jolie, always is amazing to see a queen supporting another queen ♥️ pic.twitter.com/Rb8wyTdEBU

— NP LEGΛCY 🇨🇴 | Loving MMCJ ❤🍼 (@np_legacy) May 1, 2023
When the Citadel actress was asked about the fierce women she admires, she listed her grandmother at the top of the list and then she mentioned Angelina Jolie. While talking about Jolie, Chopra Jonas said,
"One of the females I've really admired for a long time has been Angelina Jolie. I think her choices have been so interesting. She's sort of grown up in front of everyone and that happened to me as well."
She further added,
"I was 17 when I started. But her choices in her work, in her life, in her family, all of them I find very admirable."
Chopra Jonas and Jolie have many similar qualities and the 40-year-old actress said she was able to relate to her in many ways. The Baywatch actress explained how Jolie's so many things and choices make her a fierce woman that she looks up to. 
Read More: "I don't know if he wants kids at 25": Priyanka Chopra Reveals Why She Froze Her Eggs After Her Insecurities With 10 Years Younger Nick Jonas
Netizens were happy to see Priyanka Chopra Jonas talking about Angelina Jolie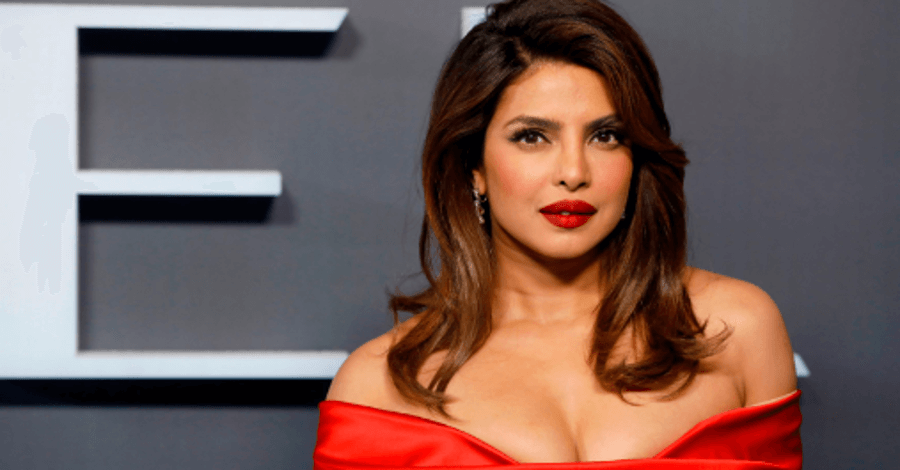 Chopra Jonas talking about the Orignal Sin actress started making waves on the internet. A fan who posted the snippet of Chopra Jonas talking about Jolie wrote in the caption, 
"Priyanka Chopra talking about all the things she admires about Angelina Jolie always is amazing to see a queen supporting another queen."
Many other netizens applauded Chopra Jonas for expressing her admiration towards the Lara Croft: Tomb Raider actress. People agreed with what Chopra Jonas said about Jolie and commented that they were able to relate to those qualities as well. Chopra Jonas and Jolie are not just amazing actresses but they also contribute to many causes.
Read More: "It was complicated on both our ends": Priyanka Chopra Reveals How She Started Dating $70 Million Rich Nick Jonas
Chopra Jonas and Jolie, two of Hollywood's most prominent philanthropists, share similar views on feminism and the empowering of women. Jolie is an advocate for human rights, and Chopra Jonas supports many human rights causes.