Priyanka Chopra is deemed to be one of the most successful crossover actors in the entertainment industry who garnered global fandom with her dynamic acting portfolio. While her Bollywood success is itself a legacy, making a spot for herself in a completely foreign place was what she exceptionally nailed, and found happiness there. Having met Nick Jonas in 2016, the duo went on to become a doting couple who welcomed their daughter earlier last year.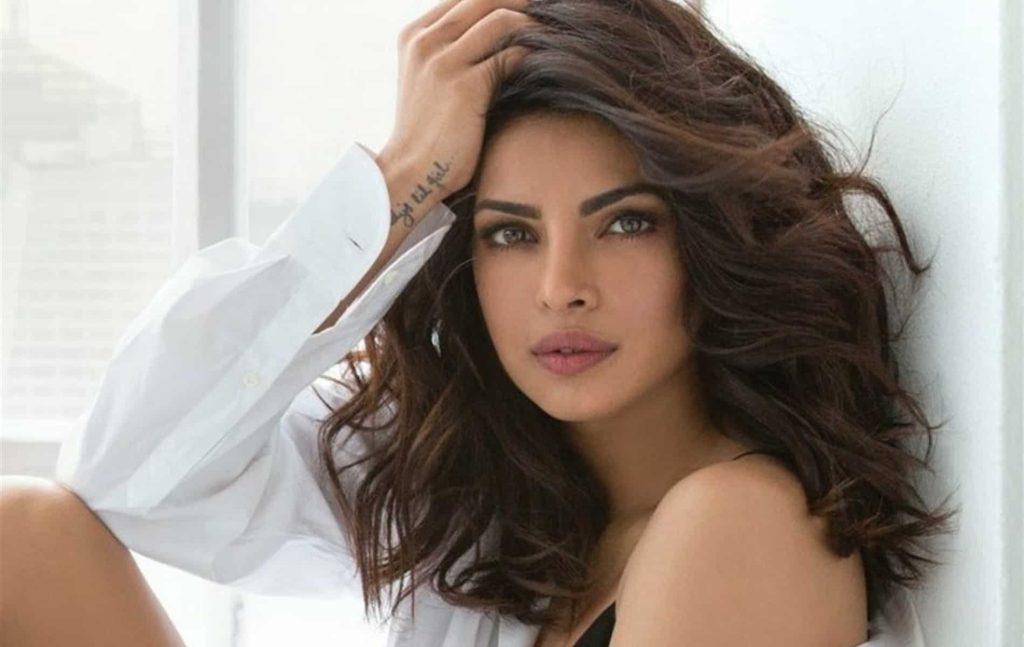 Also Read: Priyanka Chopra Reveals Why She Froze Her Eggs After Her Insecurities With 10 Years Younger Nick Jonas
While she is the apple of Jonas's eye, she has also managed to win the heart of several celebrities in the industry including wrestler-turned-actor, Dwayne Johnson. In an old interview, he confessed his feelings for the Bollywood celebrity.
Dwayne Johnson Confessed His Love for Priyanka Chopra Jonas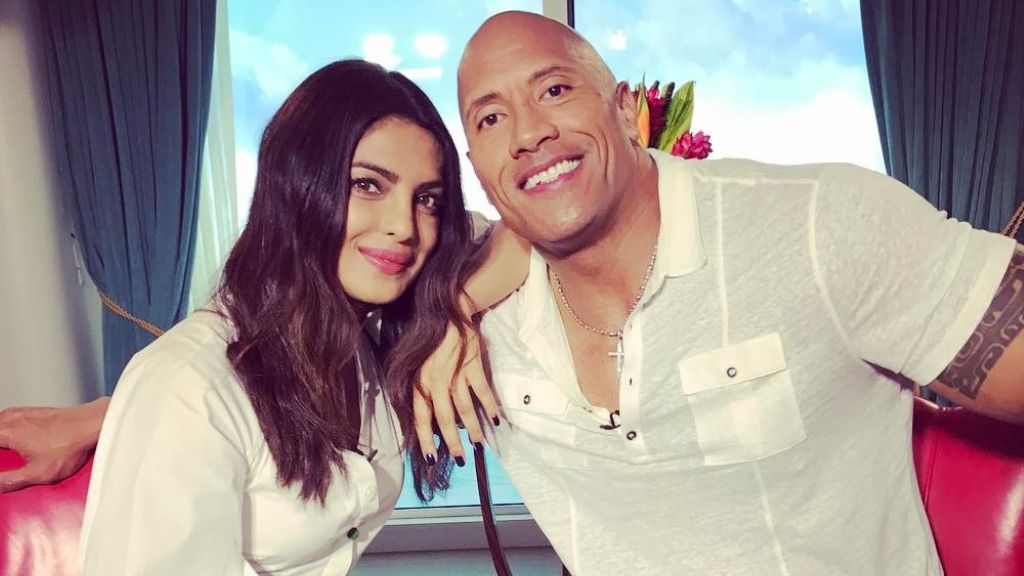 Also Read: Priyanka Chopra Reveals How She Started Dating $70 Million Rich Nick Jonas
The 50-year-old actor, Dwayne Johnson in a 2017 interview unveiled his true feelings to the world about his co-star, Priyanka Chopra. The duo had worked together in Seth Gordon-helmed film, Baywatch which was the latter's debut on the big screen. She was the main antagonist in the film who was critically acclaimed for her character, and most importantly, made a special place in the former's heart.
During the release of the film, the actor shared his thoughts on the actress stating,
"I love this woman, it's funny when she came to America… She was over here, signed with our agency, with my agent, we immediately had that connection."
He continued to share the various connecting dots which made them "immediately" vibe.
"We got on the phone, we immediately vibed, we share the same DNA, the same ambition… Not only did I fall in love with her, but we also had this crazy idea that she would be an amazing villain on Baywatch."
Speaking about her acting talent in the film, he stated how that antagonist role was initially meant for a male but due to her capabilities, she got the role.
"I think in order to play a villain, the greatest of villains have this great quality and capacity and depth, and that's exactly what Priyanka has. So it originally was written for a man… It is way cooler if we flip that over and made it a female… With Priyanka, everything is considered, every little detail is considered."
Not only did he respect her as an actor, but he fell for her due to the instant connection they developed along the way. Hollywood gave her quite many things including her beloved, Nick Jonas, especially at the time when she was struggling.
Priyanka Chopra Went Candid About Her Past Relationships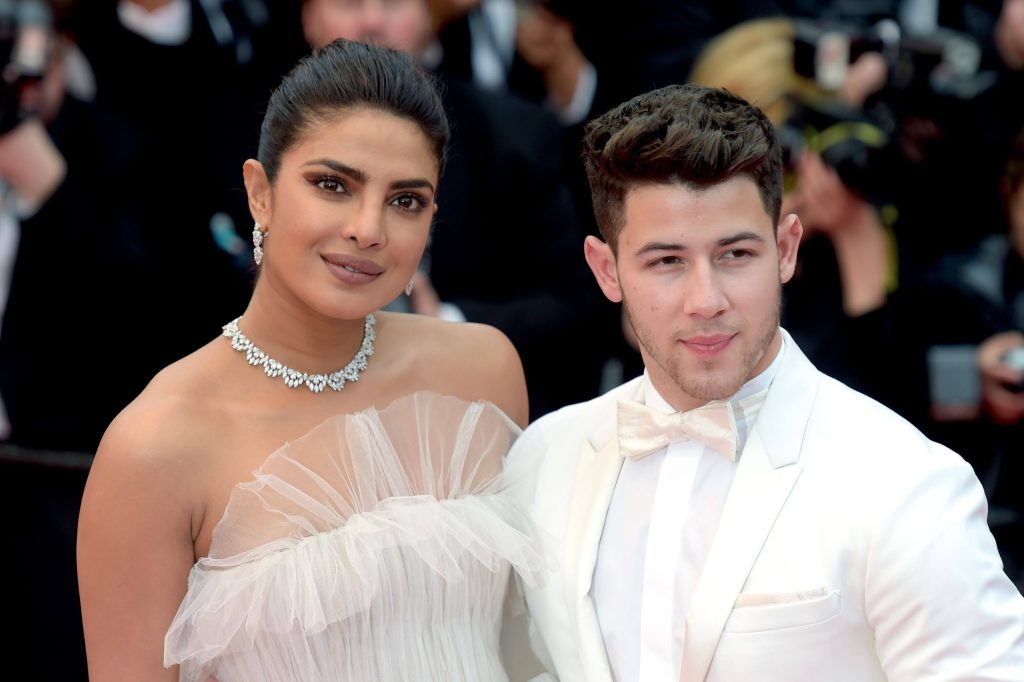 Also Read: Priyanka Chopra Reveals Nick Jonas Had to Try Really Hard to Impress Her After Her Dating Experience With Narcissistic Men
The 40-year-old Indian actress during a guest appearance on Dax Shepherd's podcast, Armchair Expert gave an insight into her past relationships before she exchanged vows with musician, Nick Jonas.
The duo met in 2016 however the actress explained that she was "in a tumultuous relationship at that time." Both the stars were living complicated relationships on their end and met through their common friends.
Back at the time, she didn't "want to engage as much at that time" especially because she was already in a strained long-term relationship with an unnamed partner. Looking for a serious relationship, she shared, "I wanna settle down. I have been there and done the fun dating things."
She confessed,
"In relationships, I kept making the same mistakes. I was with similar guys [who were] a little bit narcissistic."
Her last relationship before she settled down with Jonas gave her a sense of clarity on what she needed. The duo married in the fall of 2018 and are living a great marital life.
Source: MensXP