Ever since the Johnny Depp-Amber Heard trial verdict, fans have been campaigning for the removal of Amber Heard from the sequel of Aquaman. Recently, sources reported that all scenes featuring Amber Heard have been cut from the film. However, the actress' agent has spoken up against the rumour and has shut down the claims.
Amber Heard's agent shoots down claims of her removal from the Aquaman sequel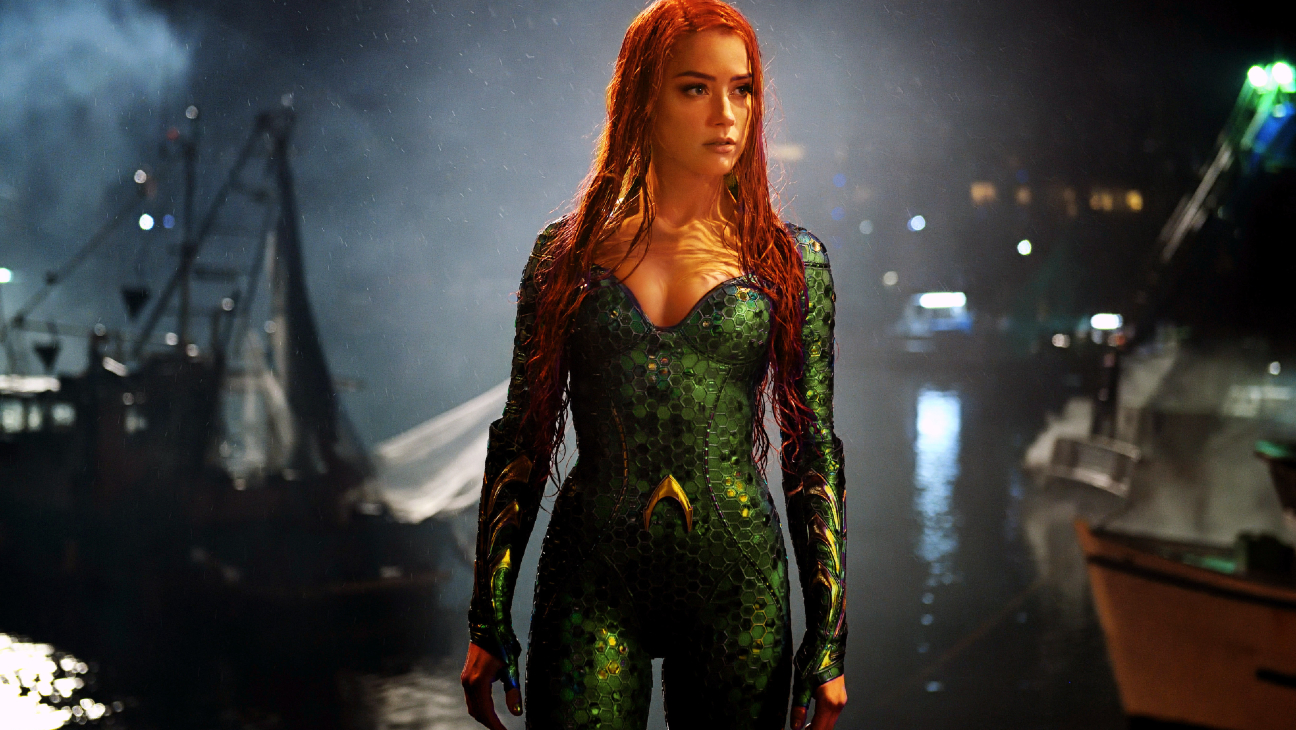 The supporters of Johnny Depp, who called for the removal of the actress from the sequel, have decided to boycott the film altogether if the actress is not removed. Now, it seems like the majority of the fans will not be watching Aquaman 2 because Amber's agent has confirmed that the rumours of her removal from the film are false. In a statement to TMZ, he said,
"The rumour mill continues as it has from Day One — inaccurate, insensitive, and slightly insane."
No comment from Warner Brothers about the removal of Amber Heard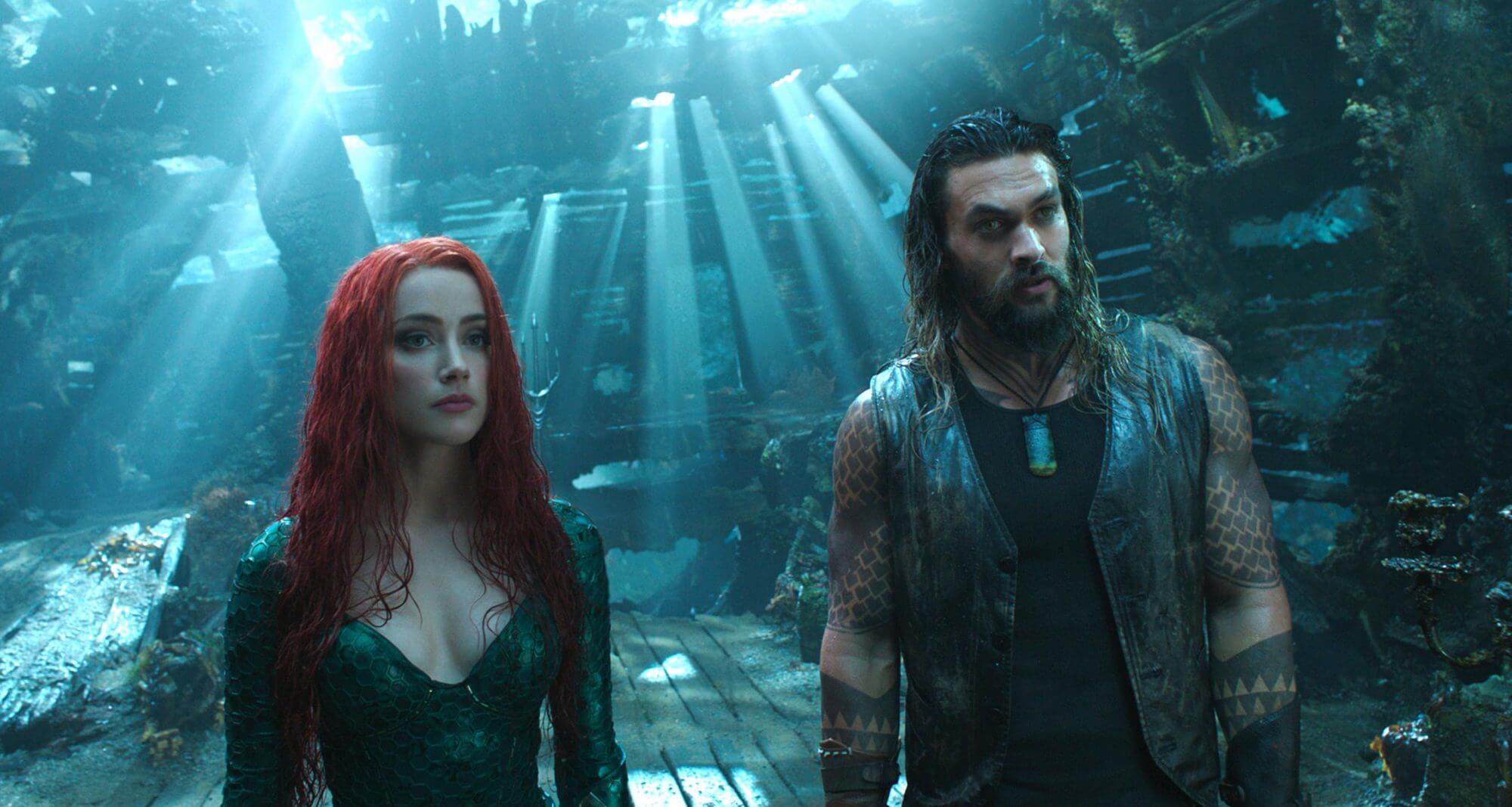 Despite the agent's claim, there has been no news from the Warner Brothers about Amber's involvement in the film. Thus, the fans are once again left in the dark about the film. However, Amber will likely continue to be a part of the film since Aquaman 2 has already finished principal photography in January, and it is almost too late now to remove Heard from the film.
Ignoring fans' claims, however, is likely to affect the box office profits of Aquaman and the Lost Kingdom since around 5 million fans have signed the petition to remove Amber. If such a huge number of fans choose to boycott the film, it will be a disaster for the Warner Brothers. Moreover, it will also destroy any hope of a sequel to Aquaman 2. Thus, Warner Brothers need to make a wise decision about the franchise to ensure its success.
Related – Amber Heard Reportedly Entirely Removed From Aquaman 2, Fans Say 'Make up your mind, WB!'
Fans demand a recast of Queen Mera in Aquaman 2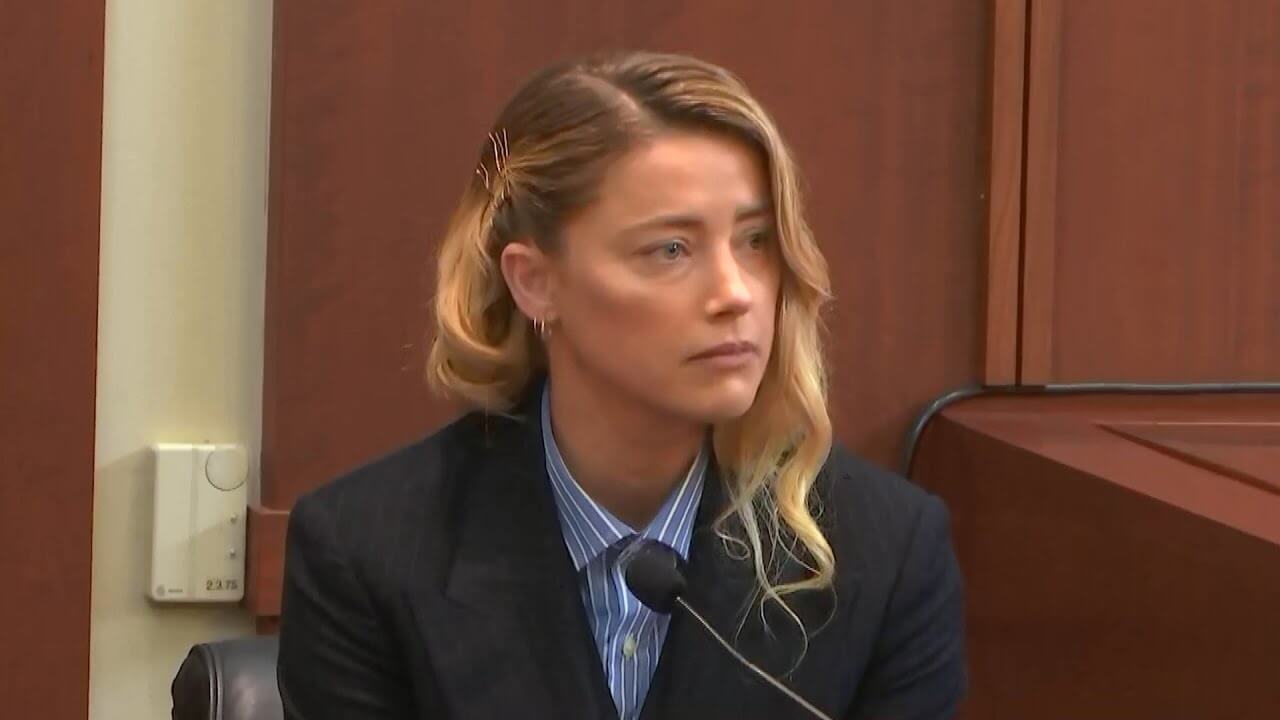 This is not the first time that Amber Heard has almost lost the role of Mera; fans have been demanding the recast of the character and even wishing for Camille Vasquez, Johnny Depp's lawyer, to play the part. Such a demand shows how the internet has turned against Amber Heard and doesn't want to see the actress shine in her acting career.
Thanks for your feedback!