Amber Heard's $100 million defamation countersuit against her ex-husband, Johnny Depp, brought the two a lot of controversies and media attention; it was like that never-ending cold war, which the world witnessed from their courtroom proceedings to secretly recorded videos by the Aquaman movie actress herself. The former couple first met when they were shooting for the 2009 film The Rum Diary.
Amber Heard and Johnny Depp's controversial relationship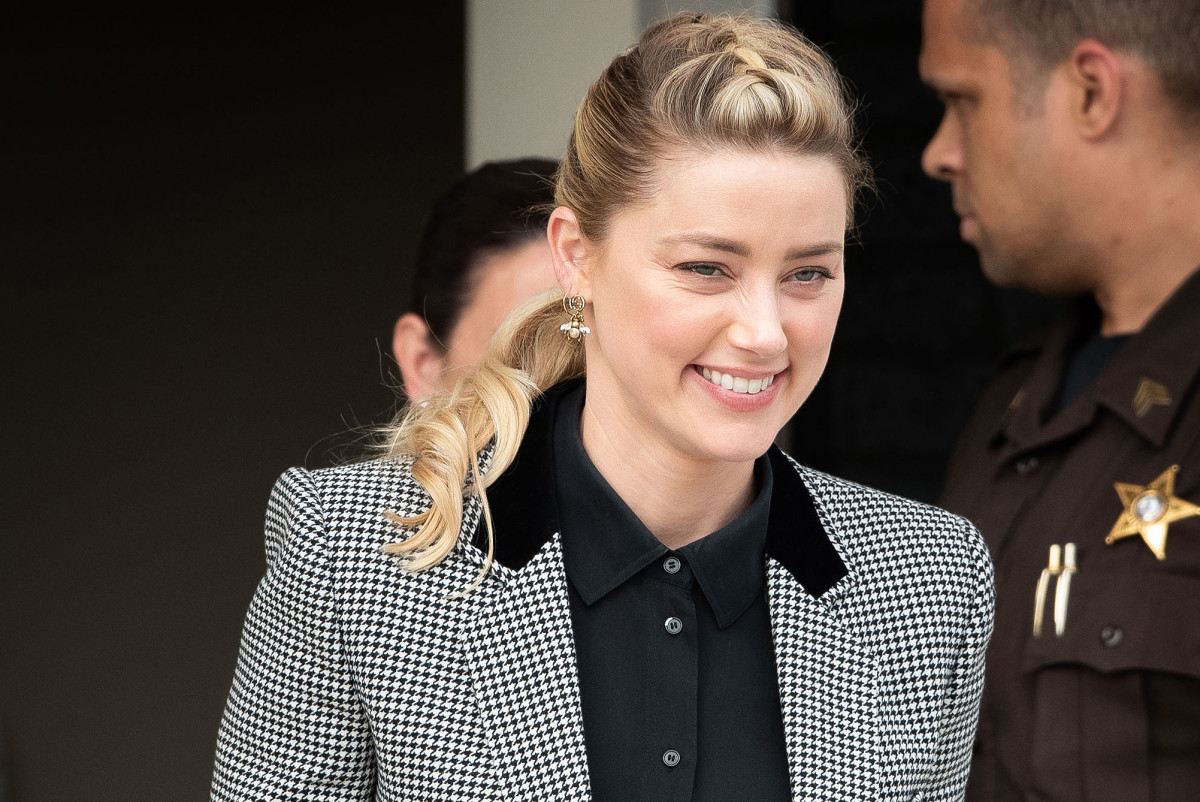 In 2012, Depp started dating the Never Back Down movie actress, as he got divorced from his wife Vanessa Paradis the following year. The ex-couple then tied the knot in 2015 in a private ceremony in Los Angeles on his private island, and their whirlwind romance saw a drastic change when the actress filed for divorce from her husband which came as a shock for their fans. She publicly accused the actor of physically assaulting her.
Also Read: Amber Heard Starrer Aquaman 2 Reportedly "One Of The Worst DCU Movies" Ever Made, Could End Her Remaining Hopes To Save Dying Hollywood Career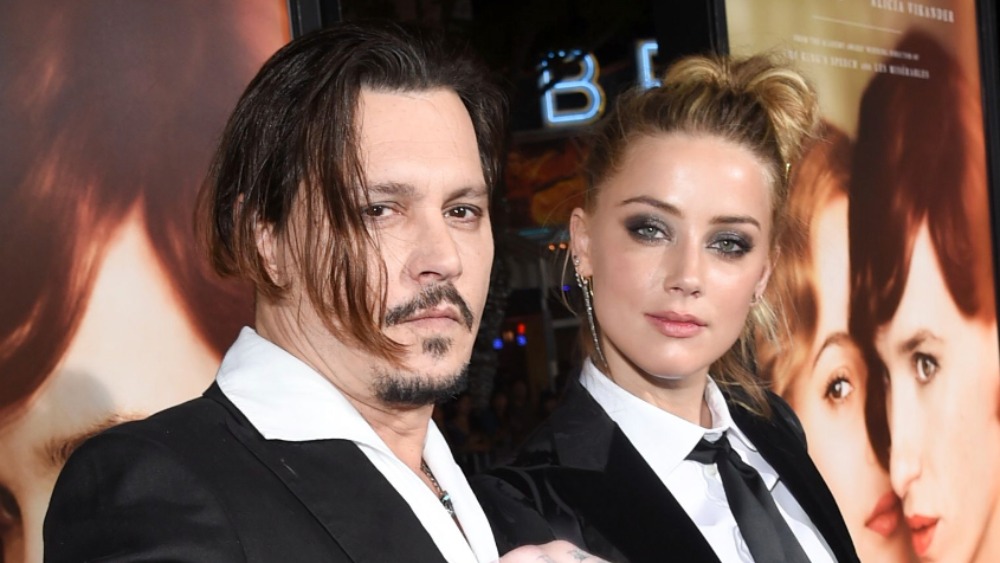 Amber Heard and Johnny Depp's high-profile case has been the topic of discussion ever since they enrolled in a legal dispute. In a shocking twist, Amber Heard revealed last year during their trial that the Into the Woods movie actor criticized her for wearing a low-cut shimmery gold dress during an event. 
Also Read: Industry Insider Who Worked With Johnny Depp Reveals 'Nobody Liked Amber Heard' Because Her Demeanor Screamed 'Privilege', Wanted Everything To Be About Her
Amber Heard recalls that Johnny Depp criticized her for wearing a low-cut dress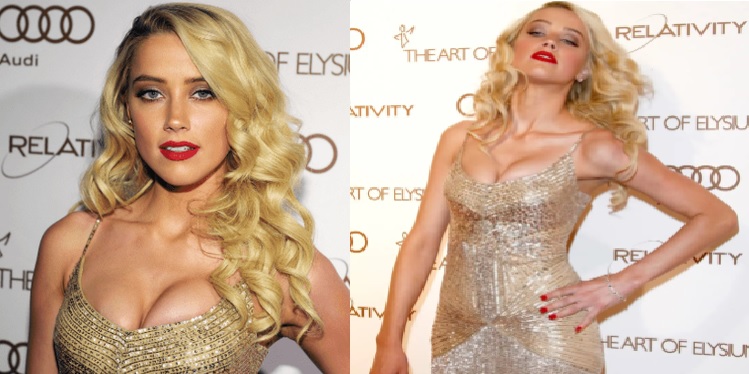 Amber Heard said that in 2012, she wore a revealing dress for a charity event, and her ex-husband Depp made her feel uncomfortable for wearing it. Amber Heard stated,
"I wore a dress to an event once and I felt beautiful in it. Stupid as that sounds, I felt pretty in this dress I picked out, which I showed him. I thought it was weird that he wasn't saying anything about it."
She further said in her testimony, "I left him to go do this red carpet, and I was like, 'Did you see the event I went to?" She asked her ex fiancé if he saw her event, she recalls as Depp said,
"I think the whole world saw that kid. That's how they'll remember you, that's how the world will remember you."
Amber Heard claimed,
"My dress was low-cut, I get it, it was low-cut, but I felt really embarrassed and horrible that I wore that."
Also Read: 'Let's Break Down All Of Depp's Many, MANY Lies': Amber Heard Fans Claim She Never Threw Vodka Bottle At Him, Johnny Depp Faked Finger Injury By Doing It To Himself
The Drive Angry movie actress wore a golden shimmery dress for the Art of Elysium's 5th Annual Heaven Gala event at Union Station in January 2012 in Los Angeles.
Source: Express.co.uk