The battle between the fans of Johnny Depp and Amber Heard continues on Twitter as the Aquaman star's fans have made a thread on Twitter covering all the lies told by Johnny Depp. The tweet is going viral on Twitter, receiving over 8,000 likes and 1 million views.
The user, who posted the tweet, has listed all the lies the actor reportedly told. In one of the tweets, the actor is accused of lying about his finger injury, which was allegedly caused due to a vodka bottle thrown by Amber Heard. The actor has also been accused of lying about his sobriety, the plane incident, and even got accused of faking his injuries.
Amber Heard's fans exposed Johnny Depp's lies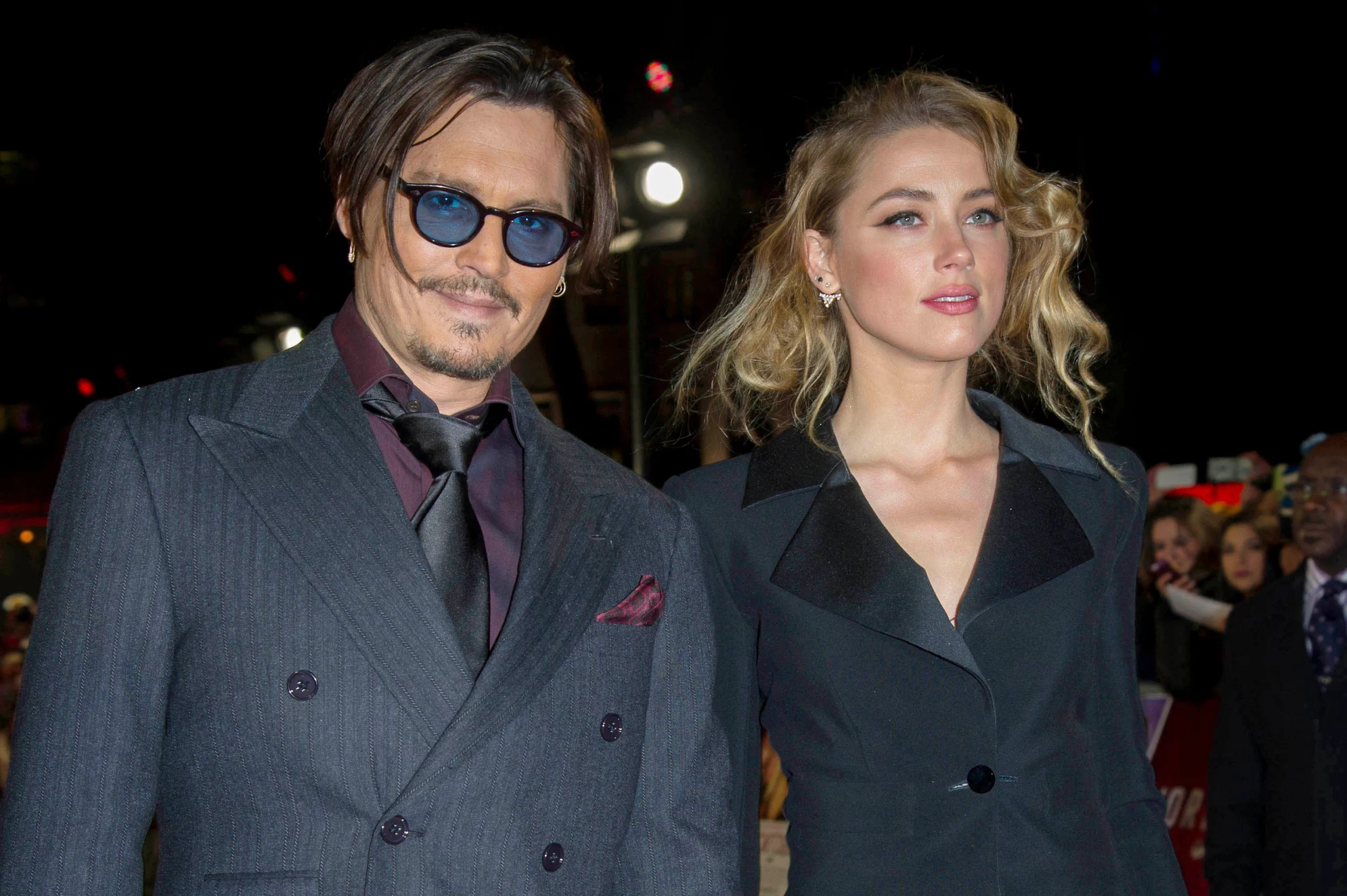 Actor Johnny Depp's lies were exposed in a tweet that is currently going viral on social media. Johnny Depp's fans and Amber Heard's fans have been clashing on social media for a very long time now. It was revealed last year that Depp's fans paid roughly $3000 to get their hands on an unsealed document from the court to expose Amber Heard.
Johnny Depp and his supporters have repeatedly accused Amber Heard of lying. So lets break down all of Depp's many, MANY lies instead. 🪡 pic.twitter.com/PIqvSS2fMh

— chateau bunny ❄️ (@cocainecross) February 22, 2023
This time, Heard's fans have compiled all the lies that were allegedly told by the actor including, lying about abusing Amber Heard, Heard's substance abuse, his sobriety, and his injured finger.
Also read: Industry Insider Who Worked With Johnny Depp Reveals 'Nobody Liked Amber Heard' Because Her Demeanor Screamed 'Privilege', Wanted Everything To Be About Her
The actor is accused of lying about his injured finger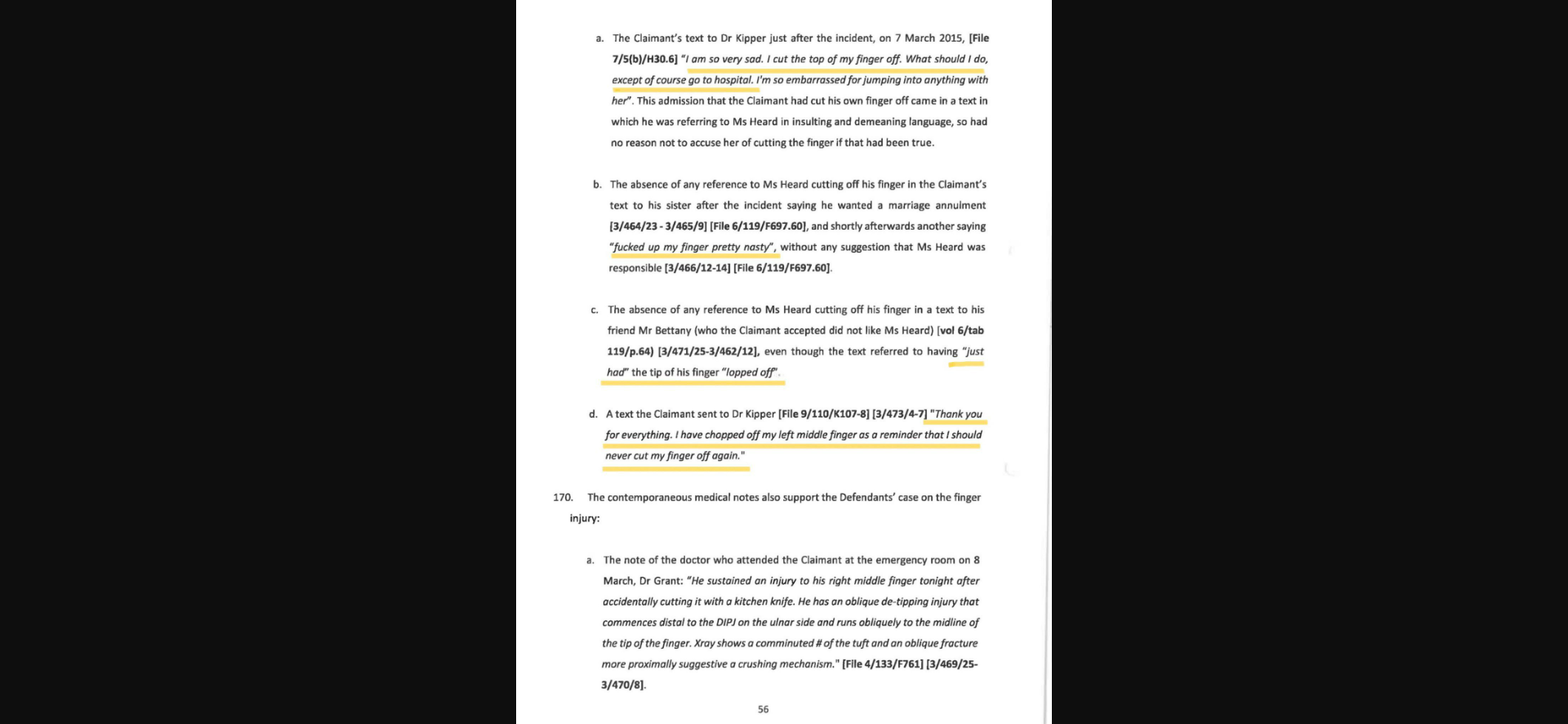 In the tweet, the actor is accused of lying about his finger injury. Back in March 2015, the actor went to the hospital after the tip of his finger was severed. During his testimony, he claimed that he got injured because Amber Heard threw a bottle of vodka at him. However, in the viral tweet, Heard's fans claimed that he was the one who injured himself. Using a document, that appears to be from the court, it has been highlighted that Depp never told his doctor that Heard injured him and got his finger injured after he accidentally cut it with a kitchen knife.
Also read: Johnny Depp Was So Adamant on Becoming a Musician He Reportedly Started Selling Pens Out of His Car for a Telemarketing Company To Support His Band
Johnny Depp filed a lawsuit against Amber Heard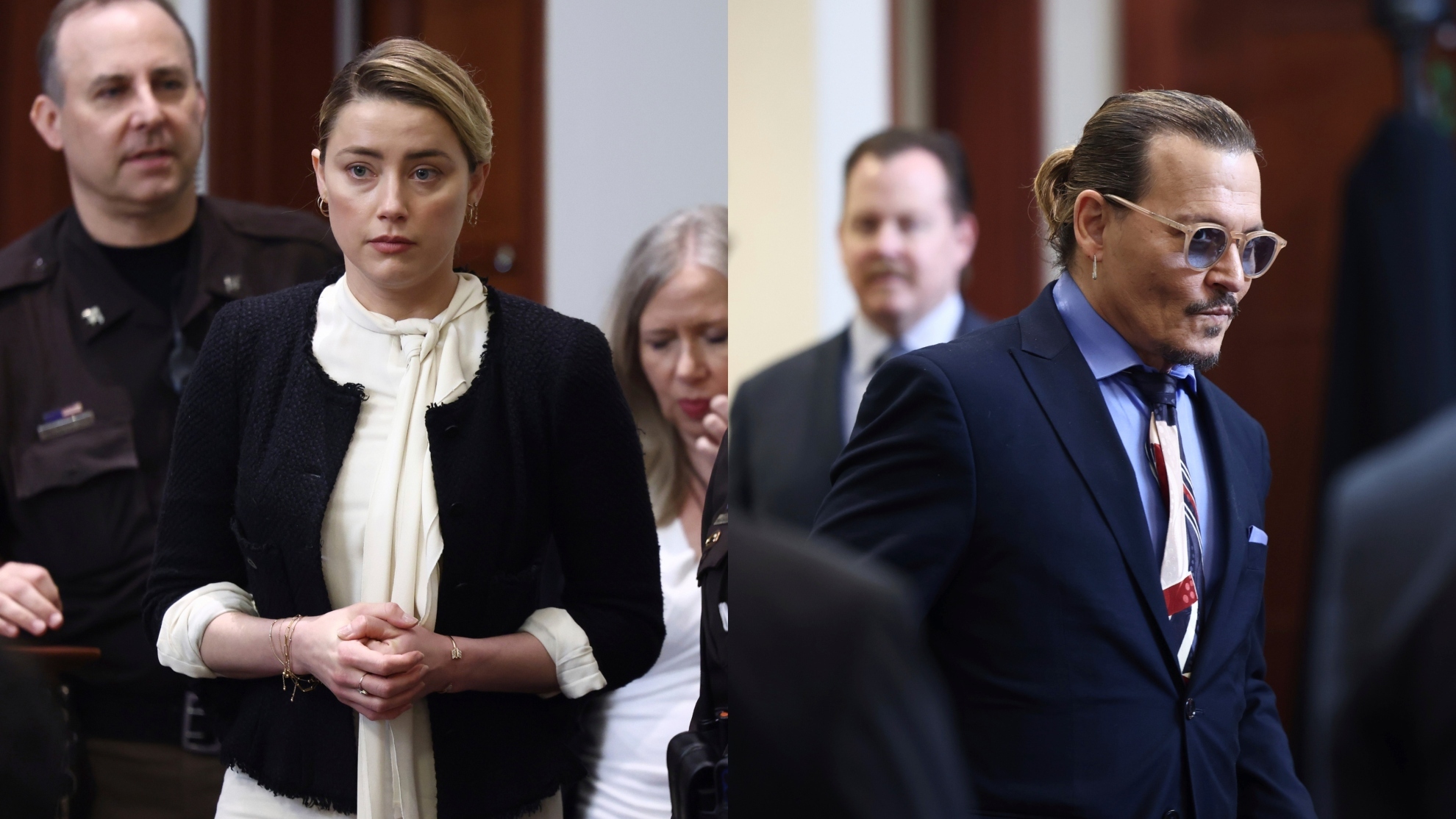 Back in 2018, Amber Heard wrote an op-ed for The Washington Post. In the op-ed, she claimed to be a victim of domestic abuse but never mentioned Depp's name. The actor then filed a lawsuit against her claiming that this was an attempt to ruin his image. The two fought the long defamation lawsuit and the jury finally concluded on June 1st, 2022 that the op-ed was about Depp and found Heard guilty.
Heard was then ordered to pay roughly $10 million dollars to her ex-husband to compensate for the damages. Since then, their fans have been debating on social media defending their favorite celebrity.
Related: "My mother was quite unpredictable": Johnny Depp Revealed His "Cruel" Mom Betty Sue Palmer Made Him Think Childhood Trauma Was Normal
Source: Twitter