Sources suggest Amber Heard may have resorted to sponsoring paid media hate campaigns against Jason Momoa after the actor followed Johnny Depp on social media. Fans expected Jason Momoa to support Amber Heard during her defamation case against Johnny Depp since both worked in Aquaman 2 together but that was not the case.
Amber Heard nearly lost her role in Aquaman 2 due to a lack of chemistry with Jason Momoa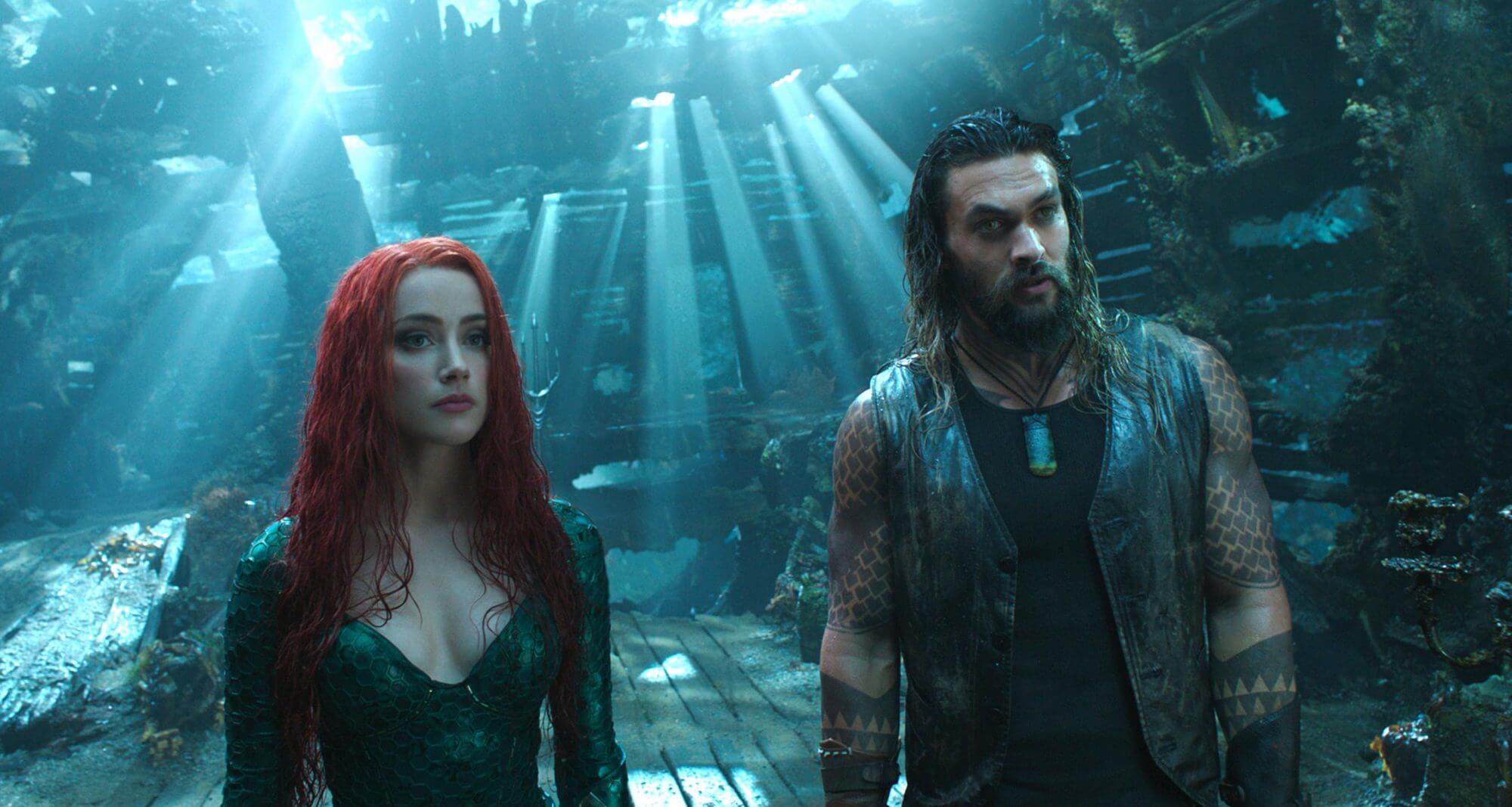 During the defamation trial, Amber Heard stated that, in addition to battling to save her job after Johnny Depp was accused of sexual misconduct, she had to "fight extremely hard" to keep her role in the planned Aquaman sequel. Then DC Films president Walter Hamada virtually testified against Heard insisting that the decision to reduce her involvement in Aquaman 2 was due to other reasons and had nothing to do with the former couple's case.
According to Hamada, the sequel was initially planned to be a "buddy comedy" between Aquaman and actor Ocean Master. Apart from that, the creators noticed a lack of chemistry between Amber Heard and Jason Momoa which led to the decision of recasting and limiting Mera's role.
Also read: 'You Were Chosen By The Ocean To Save It': DC Fans Call Jason Momoa as Real Life Aquaman for Advocating UN's 'Life Below Water' Campaign
Fans speculate that she might be spending money to spread hate against Jason Momoa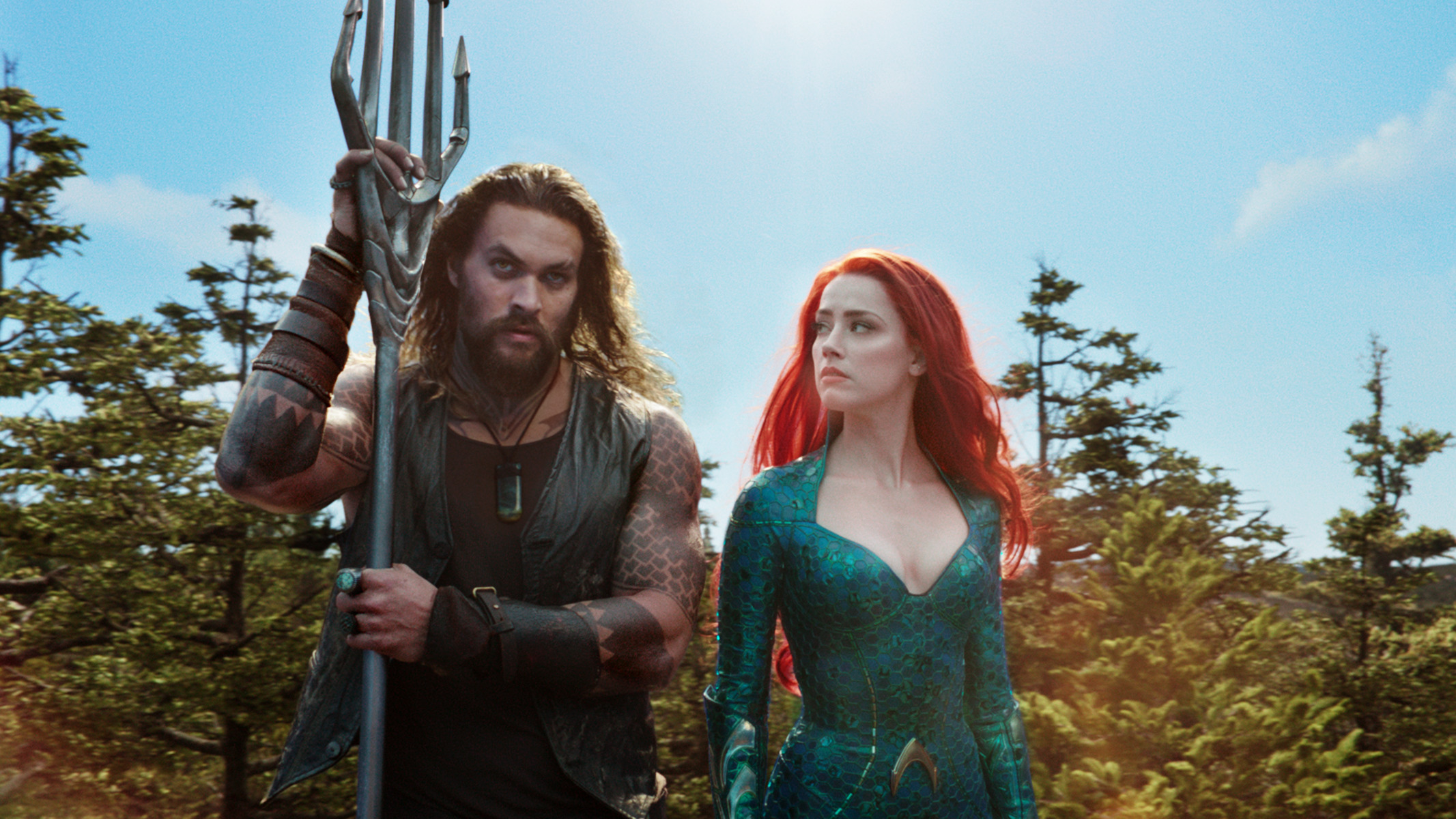 Jason Momoa following Johnny Depp on Instagram clearly indicates that he supports Johnny Depp and this might have bothered Heard as sources suggest she might have spent thousands of dollars on fake accounts that spread hate against Jason Momoa on social media. Fans are confused as the Aquaman actress is paying so much money to regain her popularity after she lost the case but when it comes to paying Johnny Depp, she claims to be broke.
Johnny Depp sued Amber Heard for defamation over an op-ed she wrote for The Washington Post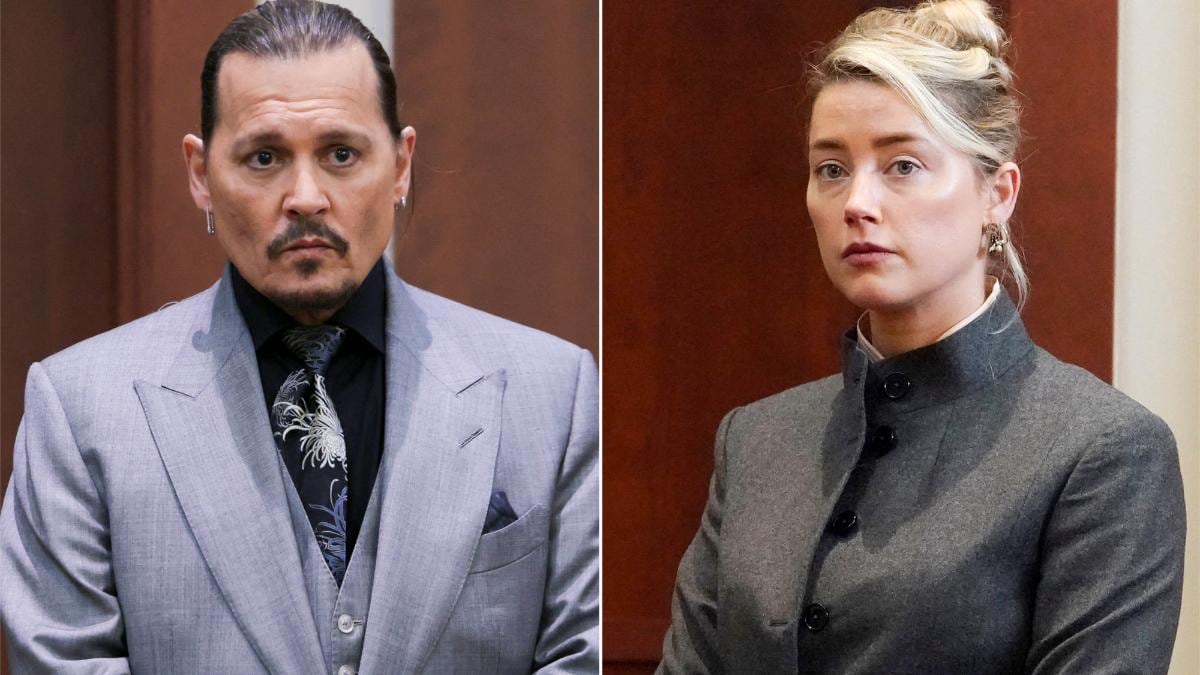 Recently, Johnny Depp sued her for defamation over an op-ed she wrote for The Washington Post back in 2018. In the post, she claimed to be a victim of domestic abuse. The jury later found that the editorial was about Johnny Depp and awarded him $10 million in compensatory and $5 million in punitive damages. She also received $2 million in compensatory damages.
Source: Film Streak
You may also like: 'Are They Sleeping Together?': Internet in Shock as Amber Heard Reportedly Spotted with ACLU Director Anthony Romero in The Hamptons
Thanks for your feedback!