Mark Ruffalo almost quit the film 13 Going on 30. This was for a dance sequence that had rehearsal sessions so bad that the Marvel actor almost ditched the project. This hilarious factoid was revealed by his co-star Jennifer Garner. In a candid interview, the Hollywood star narrated the incident.
However, as is well known, Ruffalo aced the dance scene and went on to do a spectacular job in the movie overall. The duo had a huge role in making the rom-com film a huge success, and it's quite interesting to know Ruffalo's role in the movie almost never happened.
Mark Ruffalo Almost Ditched Jennifer Garner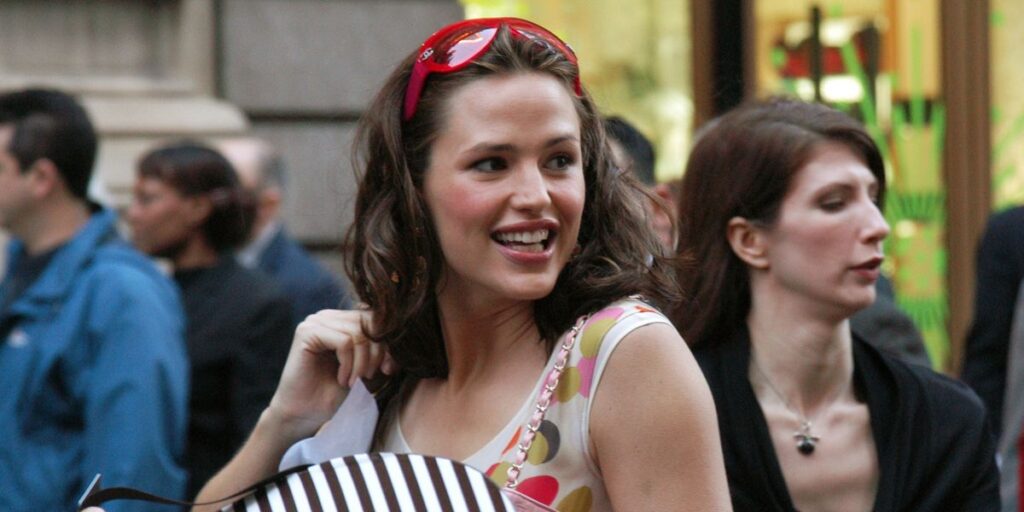 Jennifer Garner is a magnificent actress who has appeared in different genre movies throughout her career. She has received several awards for her critically acclaimed films. The actress is a Hollywood sweetheart and was previously married to Ben Affleck and shares three kids with him.
According to her close friends in the industry, her presence on movie sets is incredible. Garner has charmed millions of her fans with her exceptional acting skills, and the actress is known to play her roles effortlessly. In her golden career in the film industry, she has collaborated with some of the top directors in the industry.
Also Read: "Honestly, Reese is behind it": Jennifer Garner Makes a Huge Statement About Reese Witherspoon, Who is Going Through a Divorce
In a tell-all interview, The Last Thing He Told Me actress revealed that her co-star Mark Ruffalo almost quit a movie with her. Jennifer Garner spilled the details on Ruffalo wanting to drop out from 13 Going On 30 because of a particular scene where the characters in the movie were supposed to dance to Michael Jackson's song.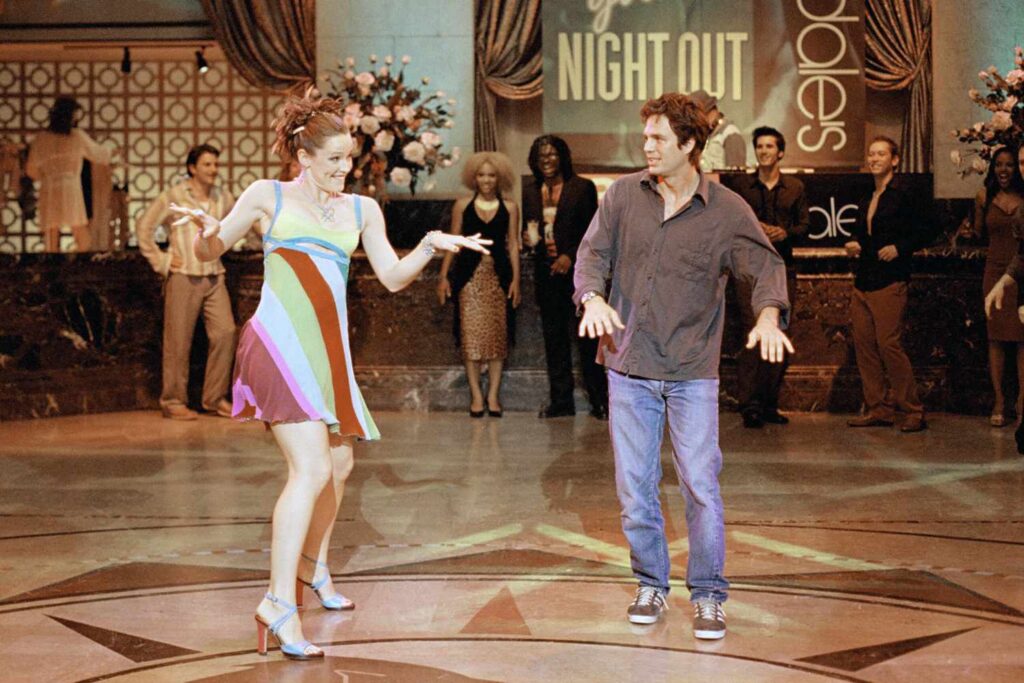 Garner said,
"We started to learn the dance. Our first rehearsal, I think it was like Mark, Judy Greer, and me, and Judy and I were both dancers growing up, and poor Mark didn't know that, and he came in and hated the rehearsal process so much, he almost dropped out of the movie." 
Mark Ruffalo claimed he almost quit the film, but because of his co-star Jennifer Garner, he did the scene and enjoyed working with her on 13 Going On 30. 
The actor said,
"She had to drag me onto the dance floor. It took me six hours to learn what she learned in about six minutes. She was so good at dancing, and I was so bad."
 Garner added,
"We had to talk him into staying. We had done all this rehearsal, and then we finally rehearsed the dance, and he was just like, this isn't for me. I'm not doing it."
Also Read: Jennifer Garner Does Not Want to Work With His Ex-husband Ben Affleck in a Movie Because of His One Habit
Both Garner and Ruffalo were not the big stars in Hollywood when the titular movie was released, but it did well at the box office and became an instant hit.
A Brief Note On Jennifer Garner's Fascinating Career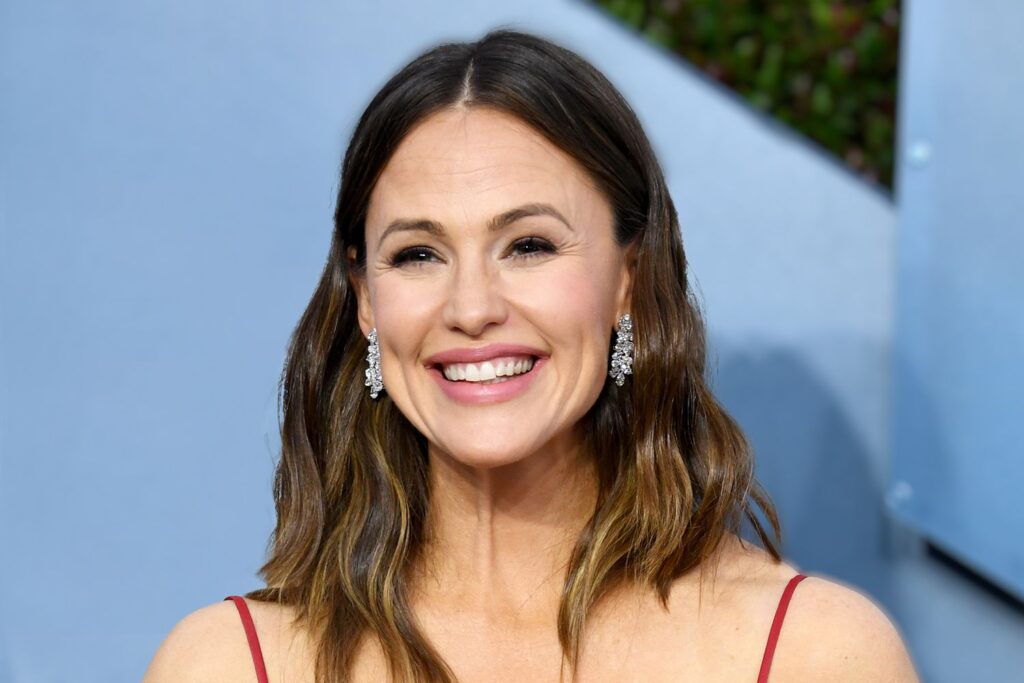 Jennifer Garner is one of the most successful stars in Hollywood. Her journey in the film industry speaks volumes about her dedication to her profession. The actress has graced the covers of several top magazines in America and has charmed millions of fans with her beautiful features. She's starred in big banner films and given memorable performances in several films, including Zoya, Time of Your Life, Pearl Harbor, Juno, and 13 Going on 30. These films went on to make a bomb at the Box Office and made Garner one of the leading stars in Hollywood.
Also Read: Mark Ruffalo Reveals How Robert Convinced Him to Play the Hulk
In addition to her acting career, Garner has a whole host of investments in several businesses and is an active participant in philanthropy and activism. She's worked hard for the education and welfare of young kids and has voiced the concerns of the children of celebrities. In doing so, she has won the hearts of millions of people across the world. Her disastrous marriage to Ben Affleck remains a sore spot in her life, which continues to cause pain. She has had struggles with alcoholism but has come out stronger from every challenge thrown at her by life.
Source: E! Online