Andrew Garfield once again opens up about Spider-Man: No Way Home rumors; says he will not be a part of it. The actor was recently asked about unconfirmed rumors of him and Tobey Maguire reprising their roles as Peter Parker in Marvel's upcoming superhero film with current Spider-Man Tom Holland in a new interview with Variety.
He opened up and said, "I understand why people are freaking out about the concept of that because I'm a fan as well". "You can't help but imagine scenes and moments of 'Oh, my God, how fucking cool would it be if they did that?." He tried to squash the rumors from spreading more as he continued to mention "But it's important for me to say on the record that this is not something I'm aware I am involved in".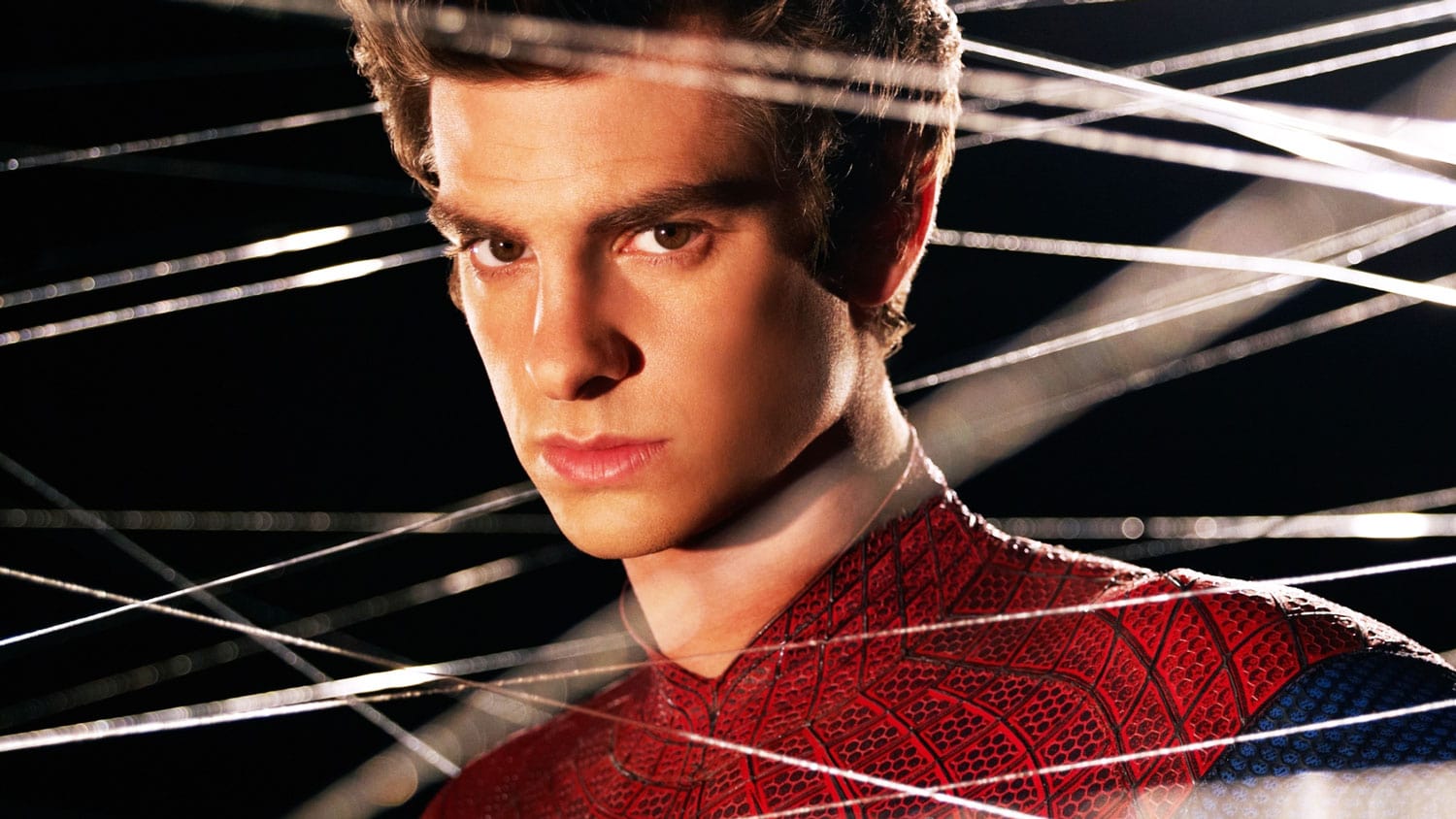 He understood fans will not believe him if he says currently, he will not be a part of Spiderman and continued "But I know I'm not going to be able to say anything that will convince anyone that I don't know what's happening. No matter what I say, I'm fucked. It's either going to be really disappointing for people or it's going to be really exciting."
This is not the first time rumors have been denied.
Holland clearly mentioned back in February to Esquire that Garfield or Macguire would not appear in Spider-Man: No Way Home. He said "No, no, they will not be appearing in this film. Unless they have hidden the most massive piece of information from me, which I think is too big of a secret for them to keep from me. But as of yet, no. It'll be a continuation of the Spider-Man movies that we've been making."
Back in May, he stated on Josh Horowitz's Happy Sad Confused Podcast "I wish I could be able to speak to everyone and just say, I recommend that you chill". "I would've gotten a call by now, that's all I'm saying". "I don't want to ruin anything. Maybe they're going to call me and say, 'Hey, people want this!' Maybe it's a market research thing…"
The third Spider-Man film in the MCU: No Way Home will hit theatres on December 17 following 2017's Spider-Man: Homecoming and 2019's Spider-Man: Far From Home.