Mainstream – The fast-paced satire stars Andrew Garfield, the former Spider-Man and Oscar nominee, as the obnoxious Link, a viral sensation whose entire existence is about to be turned upside down as he realizes that what's popular isn't always what's right. The film had its world premiere at the Venice International Film Festival in September 2020, where it received mixed reviews.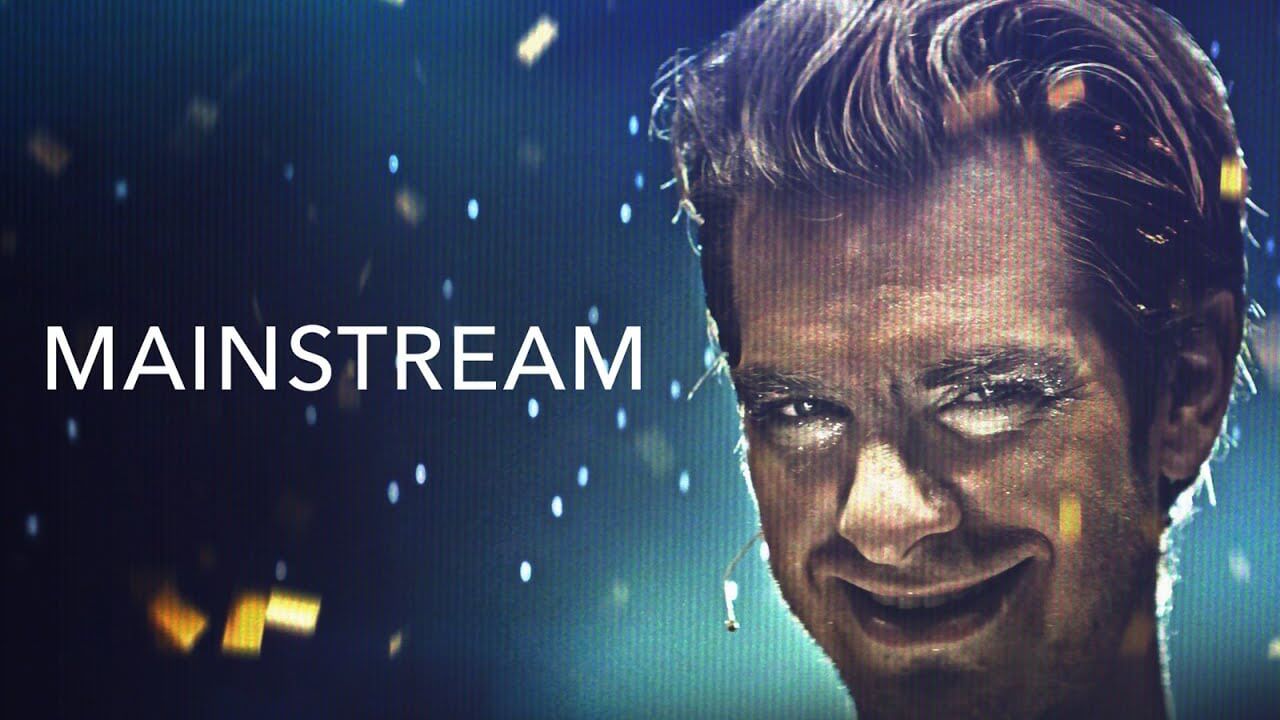 This film, which sparked festival walkouts, is now accessible to stream in the United Kingdom. Despite the praises for Garfield's "grotesque" portrayal, many were taken aback by the actor's "go-for-broke horrendousness." Andrew Garfield's performance was even compared to Joaquin Phoenix's Joker by critics.
Related – Secret Details That Make Andrew Garfield's Spider-Man Movies A Hidden Gem
Andrew Garfield's performance in Mainstream is being compared to Joaquin Phoenix's Joker
The film contains several unsettling sequences, including one involving faeces and several other humiliating acts by Link.  As per reports, the movie led some to walk out during its inaugural showing in Venice in 2020. However, IndieWire said Garfield's character is "one of the most obnoxious ever", and described him as being "the grotesque lovechild of Val Kilmer's Jim Morrison in The Doors and Joaquin Phoenix's Joker". 
Also Read – Willem Dafoe Wants To Co-Star With Joaquin Phoenix As A "Joker Impostor"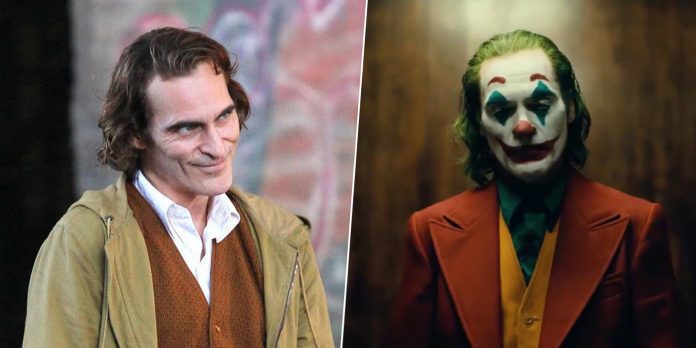 Frankie, a bartender at a comedy club who is mourning the death of her father and trapped amid a world full of material and narcissism, is played by "Stranger Things" breakout Maya Hawke. Frankie has "cosmic run-ins" with Link, which prompts her to post an anti-mainstream rant on the internet. The rant goes viral, making Frankie, Link, and Frankie's buddy Jake (Nat Wolff) internet celebrities. However, their newfound fame draws corporate villains (including Coppola's cousin Jason Schwartzman).
You may also like – 'One of the most remarkable things I've seen': Spider-Man Actor Andrew Garfield Heaps Praises on Zendaya for Euphoria
In May 2021, Mainstream was released in the United States. Garfield went on to star in The Eyes of Tammy Faye, tick, tick… BOOM!, Spider-Man: No Way Home, and the Television series Under the Banner of Heaven after the film. The movie has a 33% Rotten Tomatoes rating, but that hasn't prevented Garfield's UK admirers from wanting to watch it. And it's now available for £7.99 on Amazon Prime Video. However, when it was added isn't clear. 
Also Read – Andrew Garfield Deserved The Best Actor Award For 'Tick, Tick… Boom', Not Will Smith
Thanks for your feedback!