Andrew Garfield is at the moment one of the hottest Hollywood stars. With his recent performance in Tick, Tick…Boom, he has undoubtedly proven that he can deliver a powerful performance. He was already up there for the 79th edition of the Golden Globes and it was highly anticipated that he'll also win the Academy Award this year.
With that being said, it should come as no surprise that Andrew Garfield is receiving more attention than ever. While he was being revered for his work in the Netflix film Tick, Tick…Boom, fans couldn't stop talking about how fun it was to see Garfield feature in Spider-man: No Way Home too. This year, Garfield received an Academy Award nomination for portraying Jonathan Larson in Tick, Tick…Boom.
Andrew Garfield's Career In Hollywood
Garfield has acted in countless films and received several nominations for his work. One of his most widely acclaimed films was the 2010 drama The Social Network. In 2012, Andrew Garfield found one of his most high-profile roles when he was cast as Peter Parker/Spider-Man in The Amazing Spider-Man franchise. In fact, Garfield has also won a BAFTA for Boy A and got an Academy Award nomination for his role in Hacksaw Ridge.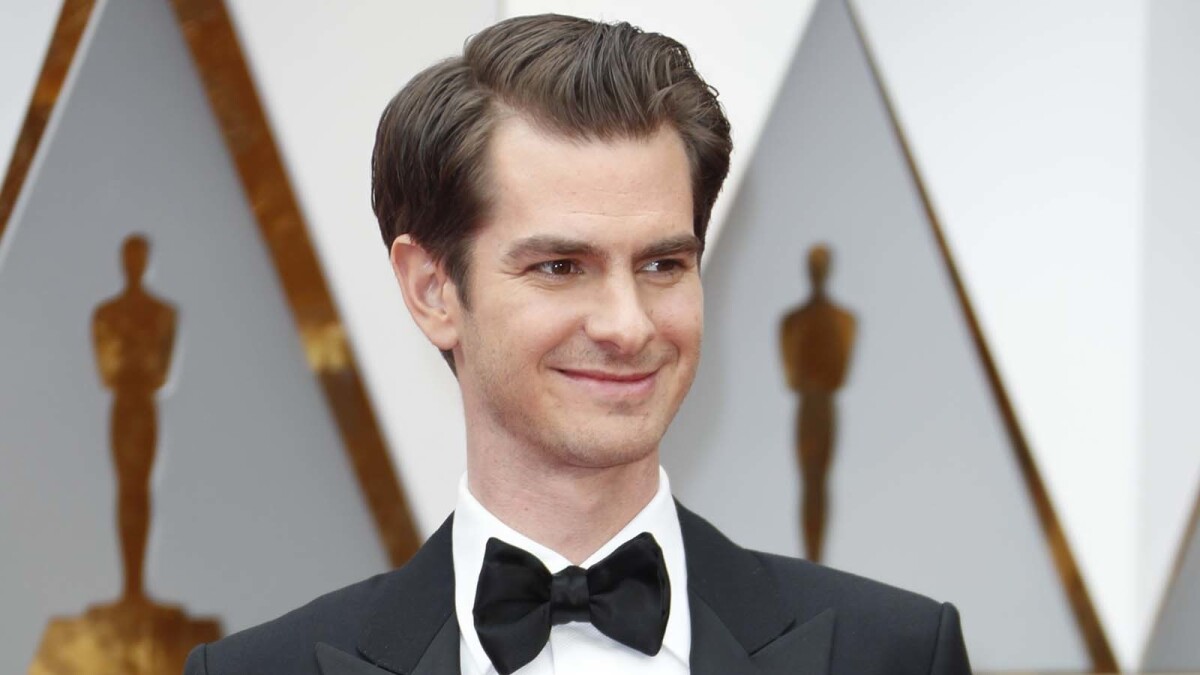 Andrew Garfield Didn't Win The Oscar For His Performance In Tick, Tick…Boom
Garfield's Tick, Tick… Boom is a captivating performance of both song and dance – plus acting. Fans were enthralled with his talent not only on the stage but also beside it as he performed live for the camera. His performance was so impactful that the actor got nominated in the category of Best Actor in the 94th Academy Awards. Unfortunately, Andrew Garfield didn't take home the Oscar for his performance in Tick, Tick…Boom.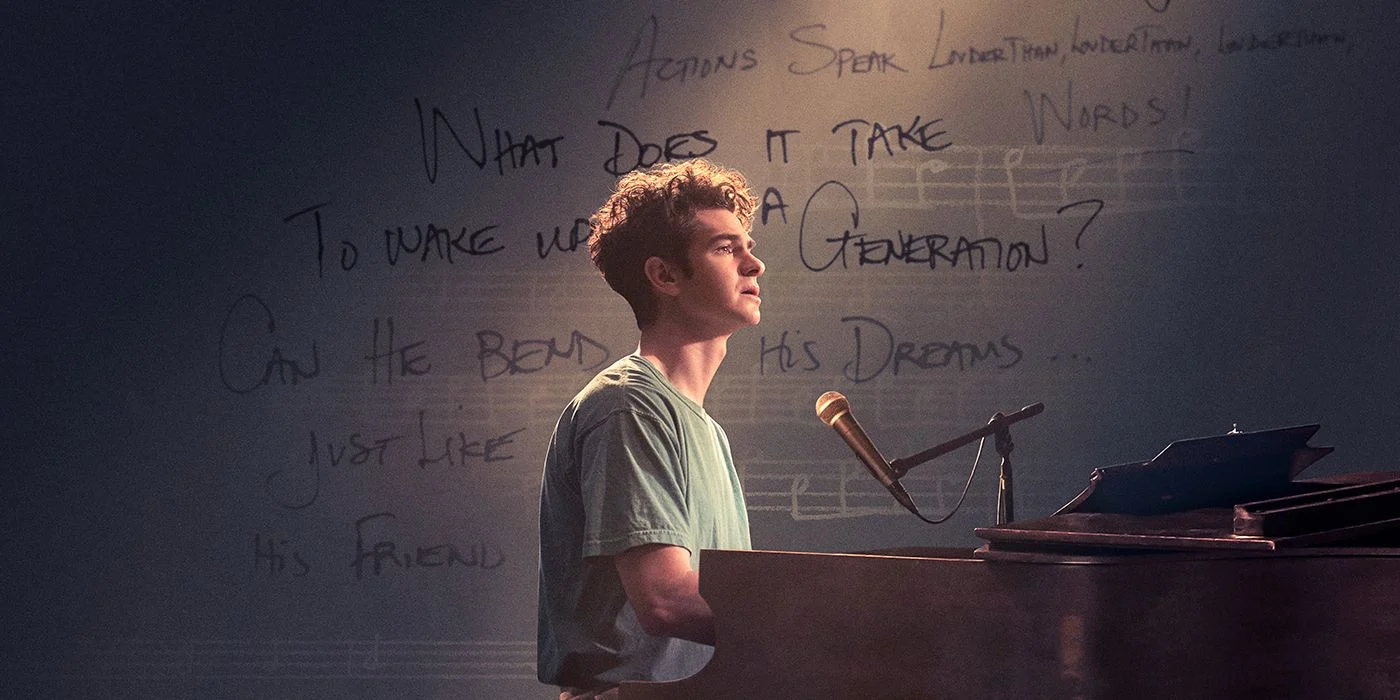 This year, Will Smith took home the Oscar for Best Actor for his critically acclaimed work in King Richard.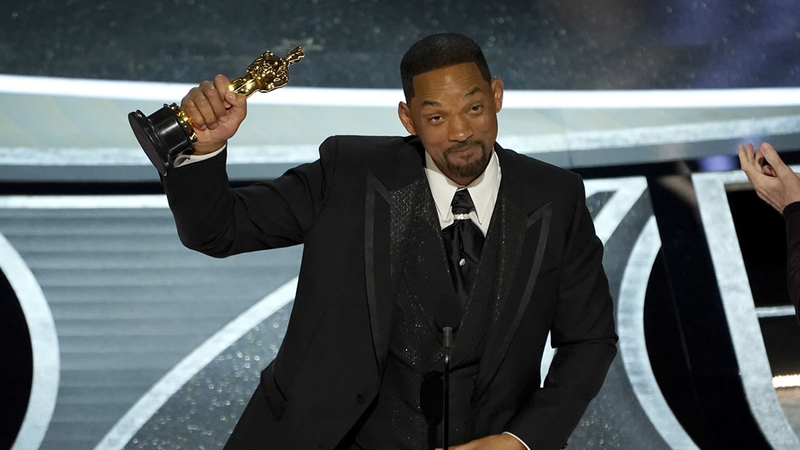 Some reasonable people would agree that Andrew Garfield absolutely should have won the award for Best Actor in a Leading Role for his work on Tick, Tick…Boom and not Will Smith. This is indeed disappointing because, clearly at this point, Garfield has proved that he is an extraordinarily talented actor with a wide repertoire of acting skills and impressive emotional range to pull from.
Thanks for your feedback!