It's a man's world we live in, and while that may not be true all the time, in some situations the maxim rings too loud in the ears, leaving a lingering pain. Back when the Amber Heard vs Johnny Depp defamation trial had begun, there was already an inherent bias in media and people's perceptions. Even before the jury, the public had passed its verdict wholeheartedly. The reason? Several propagators had already embedded the idea in people's minds that Heard was the villain via social media outlets like YouTube and Twitter. The same is now happening to Angelina Jolie amidst legal proceedings with Brad Pitt.
Angelina Jolie being unfairly vilified
Angelina Jolie and Brad Pitt split in 2016 and the high-profile couple's legal proceedings are in process. The Fight Club actor was accused of physical assault against Jolie and their kids, and the Maleficent actress has claimed that it was the reason for their irreconcilable split.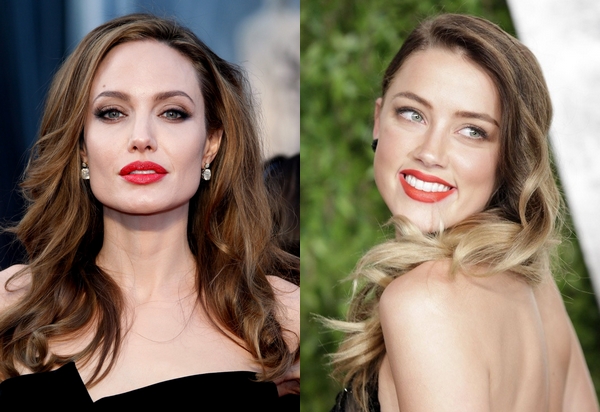 Also Read: Brad Pitt Feels He is Destined to Fight Angelina Jolie For the Rest of His Life as Jolie Will Do Anything to Damage His Reputation
Like in any other celebrity squabble, this one saw side-taking as well. Fans got divided. But the sites and pages that did a pretty successful job in vilifying Amber Heard got on their screens to target the Lara Croft: Tomb Raider actress as well. These accounts have left no stone unturned in smearing the reputation of the mom of 6, for merely clicks and views. In propagating their hateful ideas, these people have also earned a staggering amount of money, which happens to be the objective of blindly misleading people in the first place.
Also Read: "Marks the beginning of the end of our family": Viral Tiktok Claims Angelina Jolie Planned Brad Pitt Divorce Because No Couple Survives an Alcohol Business
Misogyny never ceases to be the norm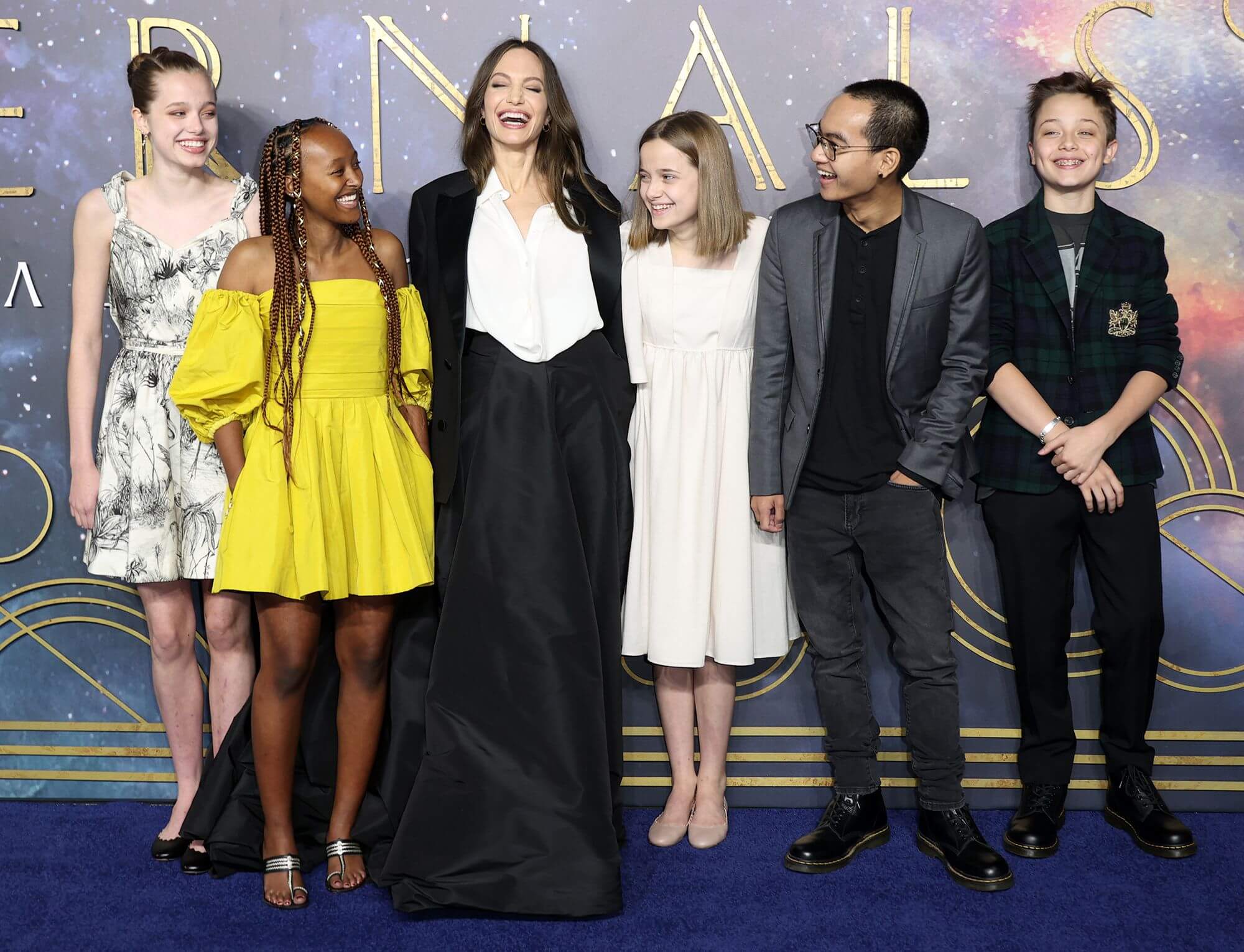 These so-called journalists had also targeted Evan Rachel Wood for coming out with her domestic abuse statements against ex-fiancée, Marilyn Manson, who happens to be one of Johnny Depp's closest friends.
Due to the baseless hatred that these accounts spread, all three of these actresses who shared their physical abuse stories, have been subjected to undue amounts of online harassment. In the case of the Eternals actor, it is not just her but also her kids who have to put up with the social media bullying that their mother is being subjected to. However, the bullies are not really concerned with the repercussions their actions might have. The only silver lining of this rumor-mongering is several people coming in support of these actresses and brutally calling out the spam accounts.
Also Read: 'I stand with Angelina Jolie, Amber Heard, FKA Twigs': Amber Heard Stans Are Teaming Up With Angelina Jolie And FKA Twigs For United Front As 'Domestic Violence Survivors''