It has been four months since a Virginia jury found Amber Heard guilty of defaming her ex-husband, Johnny Depp, in a defamation suit filed against her. Even though the Pirates of the Caribbean actor was also found liable for his lawyer's comments about Amber Heard, the court of public opinion firmly favored the actor, regardless of Johnny Depp's guilt or innocence.
Throughout the media, much has been written about the online nature of the trial, which was televised and available to anyone to follow at home, mainly in the form of highly edited TikToks released.
After Women's March took up the cause of the actresses Angelina Jolie, Amber Heard, and FKA Twigs and addressed them as survivors of domestic violence, Dr. Charlotte Proudman stands out for the same and believes in them.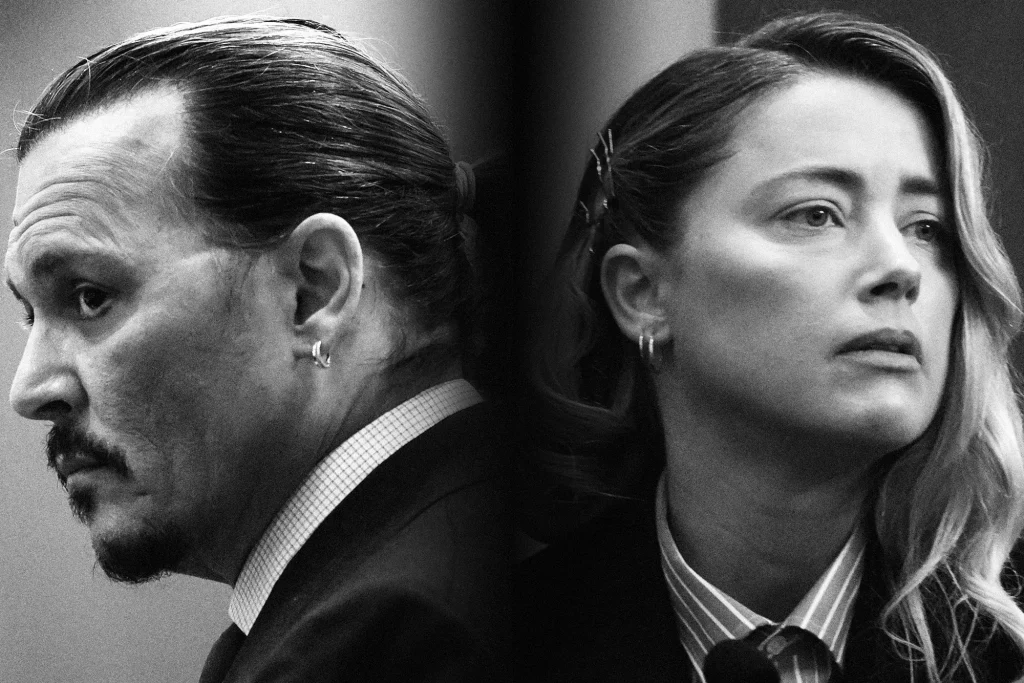 Also Read: "We didn't have a threesome": Elon Musk Challenged Johnny Depp For a Cage Match After 'The Pirates of Caribbean' Star Accused Amber Heard of Cheating, Refused Any Affair With 'Aquaman' Star
Are Angelina Jolie, Amber Heard, Or FKA Twigs Real Domestic Violence Survivors?
Barrister Charlotte Proudman, a feminist and a specialist in violence against women and children, feels that Johnny Depp was an abuser in his and Amber Heard's case. Since she is a feminist, she has always taken a stand in support of domestic violence survivors, primarily women.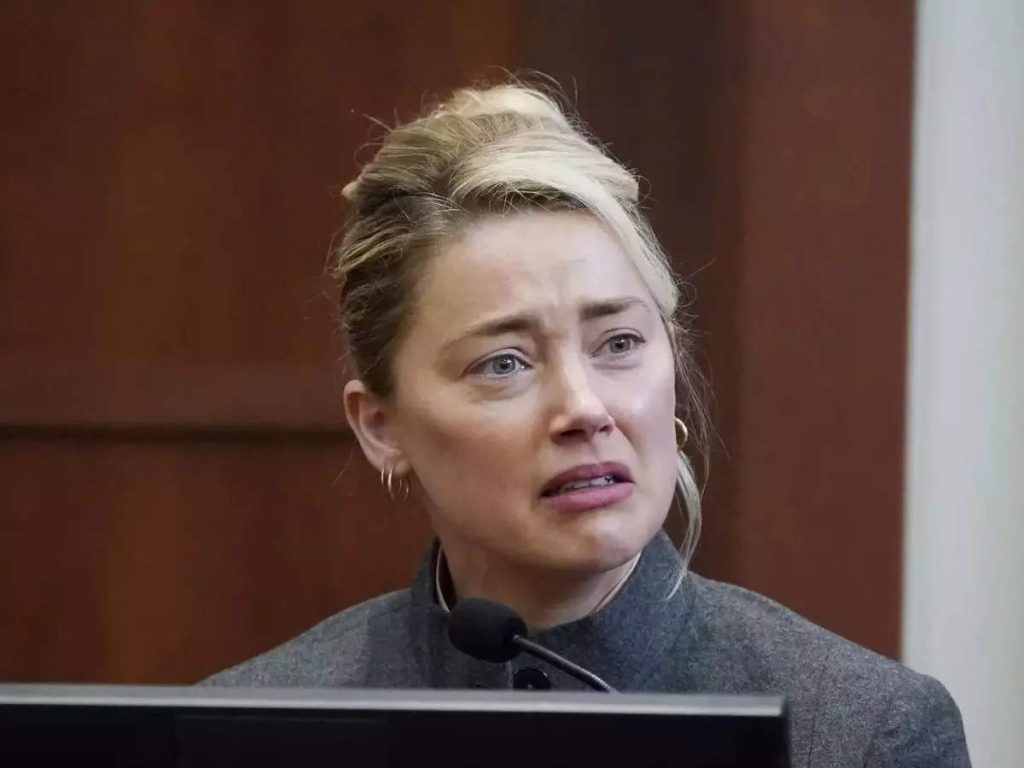 Women's March tweeted on October 5 on its Twitter handle, 
"We believe Angelina Jolie, Amber Heard, FKA Twigs, Tyler Perry, Halle Berry, Evan Rachel Wood, and Rihanna. So often, #DV survivors are shamed & silenced. When a victim/survivor speaks out against their abuser, they deserve our support."
There were a lot of reactions to this post. Dr. Charlotte Proudman also tweeted today in support of Angelina Jolie, Amber Heard, and FKA Twigs as "domestic violence survivors."
She tweeted, 
"I stand with Angelina Jolie, Amber Heard, FKA Twigs, Tyler Perry, Halle Berry, Evan Rachel Wood, and Rihanna. They all have one thing in common…" and asked in the following tweet, "Who else do you stand with?"
https://twitter.com/DrProudman/status/1581232244836151296
People are responding to this tweet with their own opinions. Nevertheless, some do not consider Amber Heard's name for a domestic violence survivor.
Fans' Reactions Are Mixed, Amber Heard Isn't Seen As A Victim
People's reactions to Dr. Charlotte Proudman's tweet about considering Angelina Jolie, Amber Heard, and FKA Twigs as domestic violence victims are mixed. However, most fans do not believe Amber Heard is a victim in this case, as she already lost the legal battle against Johnny Depp.
Let's look at how people react to Dr. Charlotte Proudman's tweet.
Wrong person in this list (as usual) Amber heard. None of the other women had clear evidence of manipulation & lies proving they were the abuser. Shes made it harder for any woman to come forward & be believed when it was already a battle! STOP putting her in this category.

— aliće➰ (@AliceSaiao95) October 15, 2022
https://twitter.com/FallenMya/status/1581283478565695489
Rich, successful, beautiful, adored by millions? Actually I don't think you do stand with them. Your divisive and hate men.

— Jonathan Barrett (@jonnyasbo) October 15, 2022
I'm sure some of the women you've listed are a bit unhappy you've included Amber Heard with them.
Can I remind you that she's recently lost a defamation case and she lied about being a DV victim.

— Trixilin✨Blocked by the 'Noxious Nitwit' 🙂 (@Trixilin91) October 15, 2022
Amber Heard screwed herself over. I've no doubt she suffered mental abuse, maybe physical abuse, but her lying & ever changing stories totally undermined her own case.

— Deborah Bentham 💙 (@BenthamDeborah) October 15, 2022
This statement of yours is still your strongest. You don't stand with evidence. pic.twitter.com/VAwaIdPcQG

— Eigengrau (@Eskarina9) October 15, 2022
I stand with no one. There's the truth, the lies, and the real story somewhere in between

— Crystal (@CCF1518) October 15, 2022
However, it is essential to remember that some people are neutral regarding the thought, while others are either for or against it.
Also Read: 'Go sh*t on his bed now': Johnny Depp Fans Troll Amber Heard After Depp Sells Australia Mansion For Record Breaking $40M
Do Angelina Jolie, Amber Heard, And FKA Twigs All Share The Same Fate?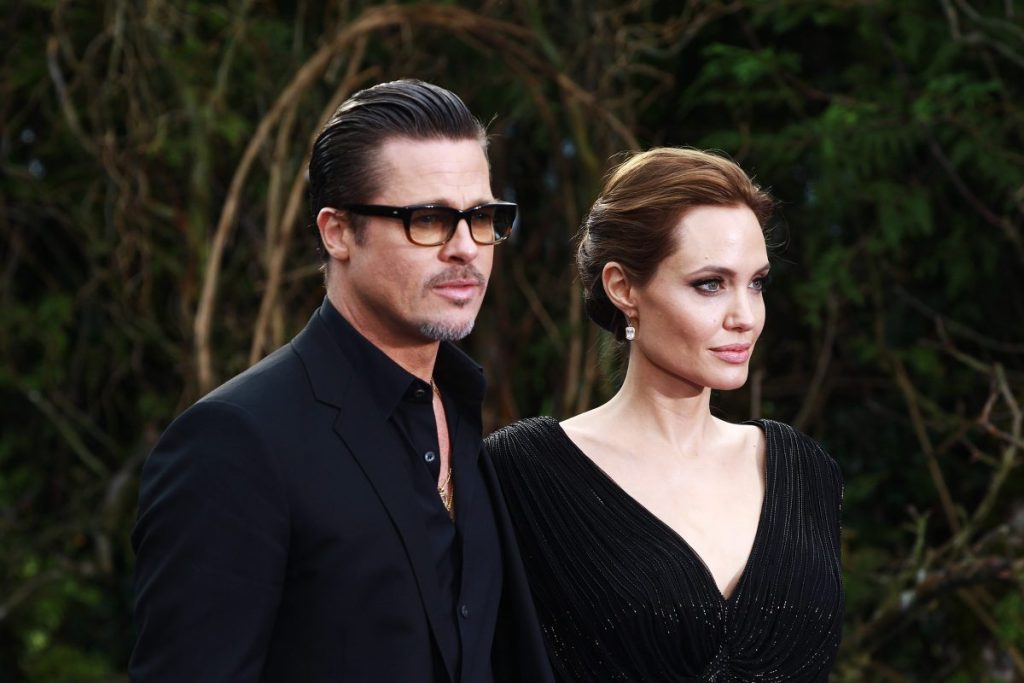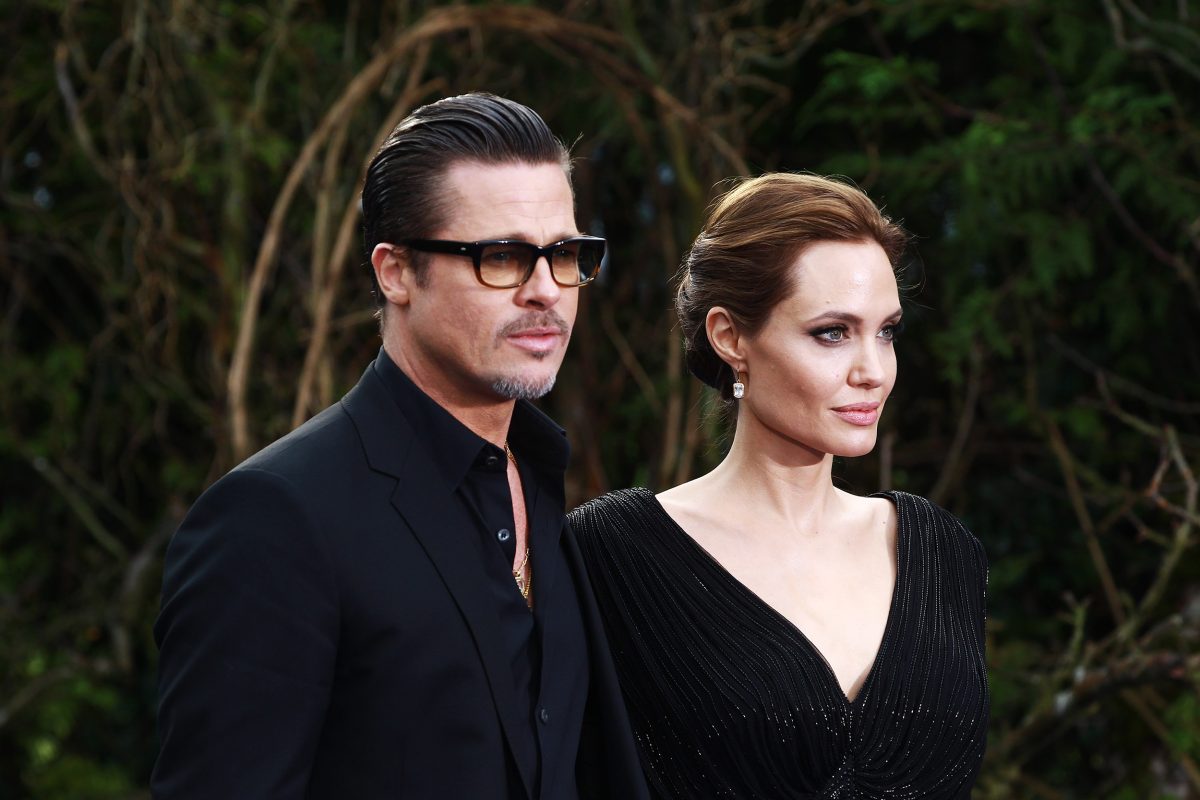 After the defamation case trial between Johnny Depp and Amber Heard, Angelina Jolie has recently filed a new complaint against Brad Pitt, accusing him of displaying physical abuse towards her, her children, and their home in 2016.
Similarly, Twigs' lawsuit, filed in 2021, claimed Shia LaBeouf had given her a sexually transmitted disease and, together with sexual battery and assault, accused him of inflicting her with emotional distress in addition to sexual abuse. She accused him of "relentless abuse."
Taking a closer look at these celebrities' cases of abuse in their relationships, it is evident that they have their side of the story, and people judging them from the outside of the issues will never know what the absolute truth is behind the situations.
Also Read: "Women's bodies are not for public joke": Katy Perry Gets Sexualized By Duolingo on Twitter, Netizens Say Fans Are Playing Victim Over a Harmless Joke 
Source: Twitter