Since her acrimonious divorce from Brad Pitt, Angelina Jolie's dating life has "vanished," and she appears to be missing "companionship." Since her dramatic and highly public breakup with the Babylon actor following their infamous dispute during a flight, the Eternals star has not been linked to anyone. At the White House State Dinner for South Korean President Yoon Suk Yeol on April 26, the reclusive actress made a rare public appearance. It was hosted by President Joe Biden and First Lady Jill Biden. The Maleficent actress attended the landmark event with her 21-year-old son Maddox and generally avoided speaking to the media, which wasn't a big surprise.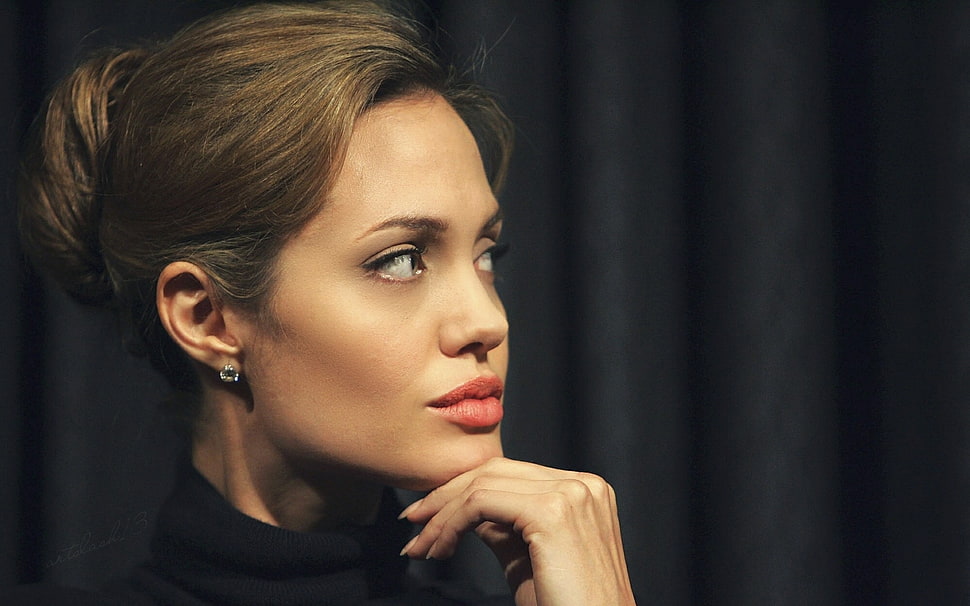 Also Read: Angelina Jolie Reportedly Wants Son Maddox to "Stay single for years", Has Separation Anxiety Following Brad Pitt Divorce
Angelina Jolie Feels Lonely Post Divorce With Brad Pitt
The mother of six made an appearance with her 21-year-old son Maddox but otherwise stayed to herself and even shied away from speaking to the media.
"She's cut out people she's worked with for years and no longer speaks to any family other than her kids. She has almost no one else left. Her life is very lonely," the insider said.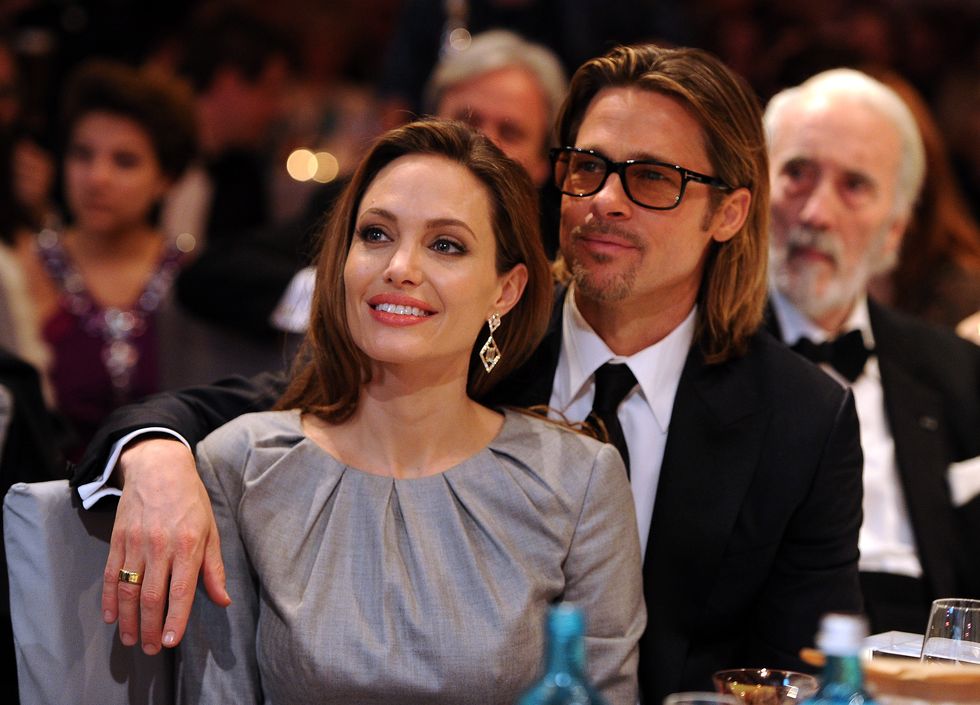 Angelina Jolie exclusively spoke to the media about her children during her brief visit and said, "They're the best friends I've ever had," adding, "Nobody has ever stood by me more."
"Her dating life has all but vanished," the insider claimed of the actor's love life before adding, "I am sure she misses companionship."
Even before the split, socializing was never her thing, as back in 2011, the Hollywood icon admitted she does not have many close relationships in her life. "I don't have a lot of friends," she said at the time. "Brad really is the only person I talk to."
Also Read: Angelina Jolie's First Two Marriages Before Brad Pitt Ended in Such Confusing Terms Fans are Still Confused What Broke Them Apart
Brad Pitt Shed Light On Psychological Aspects Of Human Life
As he discusses how he has felt since the breakdown of his marriage to Angelina Jolie, Brad Pitt has revealed that he has "always felt very alone" throughout his life.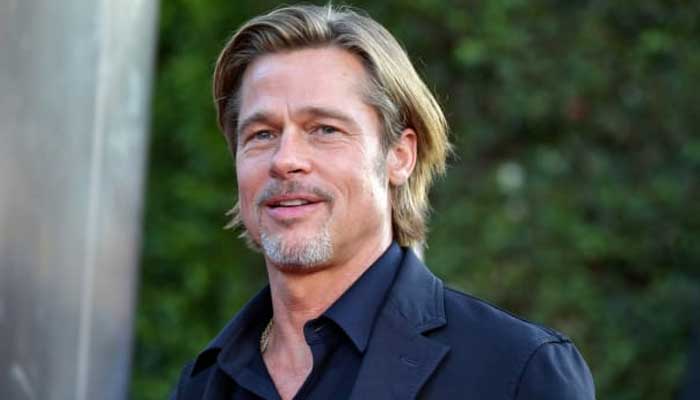 Since the divorce was finalized in 2016, the 58-year-old Hollywood actor has made changes in his life. He has stated that everyone will go through similar agony at some point in their lives.
Also Read: "Why has someone superimposed a gun between my legs?": Angelina Jolie Had to Hold Back Tears After Being Overs*xualized in Iconic $274M Film
Speaking to British GQ, he said that he had made an effort to adopt optimism in recent years, but tempered this by speculating that severe grief might be on the horizon. Brad said,
"I think all our hearts are broken. I always felt very alone in my life, alone growing up as a kid, alone even out here, and it's really not till recently that I have had a greater embrace of my friends and family."
He further added,
"What's that line, it was either Rilke or Einstein, believe it or not, but it was something about when you can walk with the paradox, when you carry real pain and real joy simultaneously, this is maturity, this is growth."
Although Pitt chose to move on after his 2016 divorce from Jolie, he feels that we all face terrible heartbreak at some point in our lives.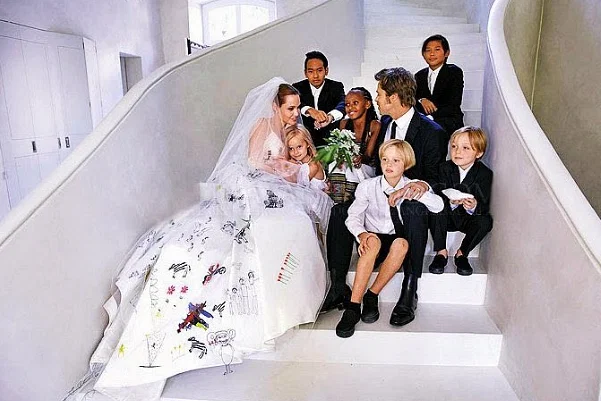 The Pitt-Jolie duo, who met on the set of Mr. and Mrs. Smith in 2003, quickly rose to fame as one of Hollywood's "it" couples. They were together for approximately 12 years before getting married in 2014. Jolie filed for divorce from Pitt on September 20, 2016, citing irreconcilable differences. Jolie and Pitt were declared legally single by a judge nearly three years after Jolie initially filed for divorce.
Source: OK Magazine