Angelina Jolie might have had the worst split with Brad Pitt, but she definitely had the most erratic kind of relationship with Billy Bob Thornton. Never shall we see such an ecstatic couple in Hollywood other than young Jolie and Thornton. Rollerskating through their relationship and being the troublemakers of Hollywood, these two were caught up in their whirlwind romance.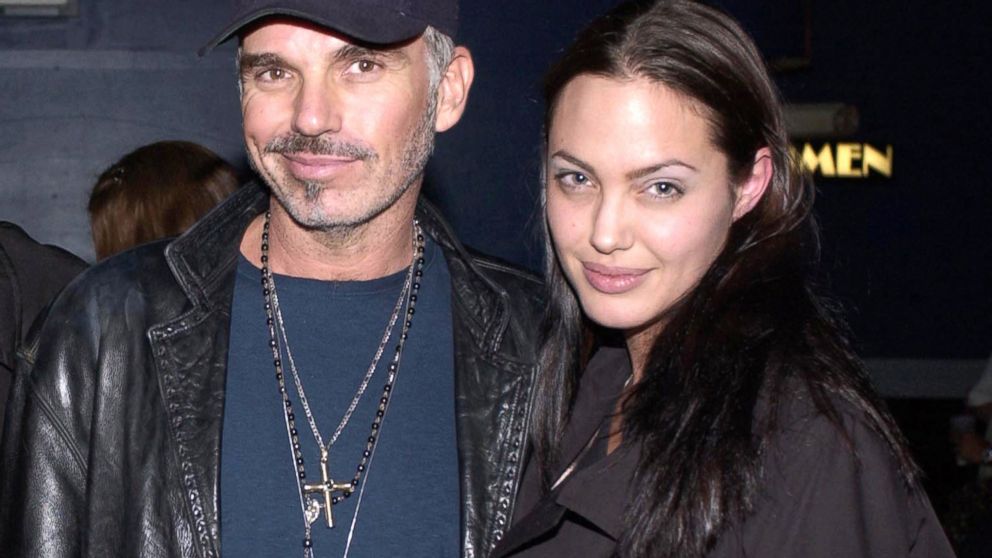 From going down on each other to getting married in the blink of an eye, Angelina Jolie and Billy Bob Thornton, are still good friends. Acting erratic like Megan Fox and MGK, back in those days Jolie and Thornton were shocking the public with mysterious blood vials around their neck. Difficult as it was to catch up to their romance, here's a throwback to the erratic couple's love life. 
Also read: Angelina Jolie Didn't Find Brad Pitt Attractive After His $163M Spy Movie: "I'm Not Attracted To You Whatsoever"
Billy Bob Thornton's Promise To Angelina Jolie
Looking back at Angelina Jolie and Billy Bob Thornton's romance, it seems Megan Fox and Machine Gun Kelly were inspired by them. Hollywood's troublemakers and the erratic couple of the early 2000s, celebrated their love life in a seemingly different way. No matter how soon their relationship ended, Jolie and Thornton's romance seems worth discussing. Their way of displaying their romance is one of a kind, but still what's with the blood vials though?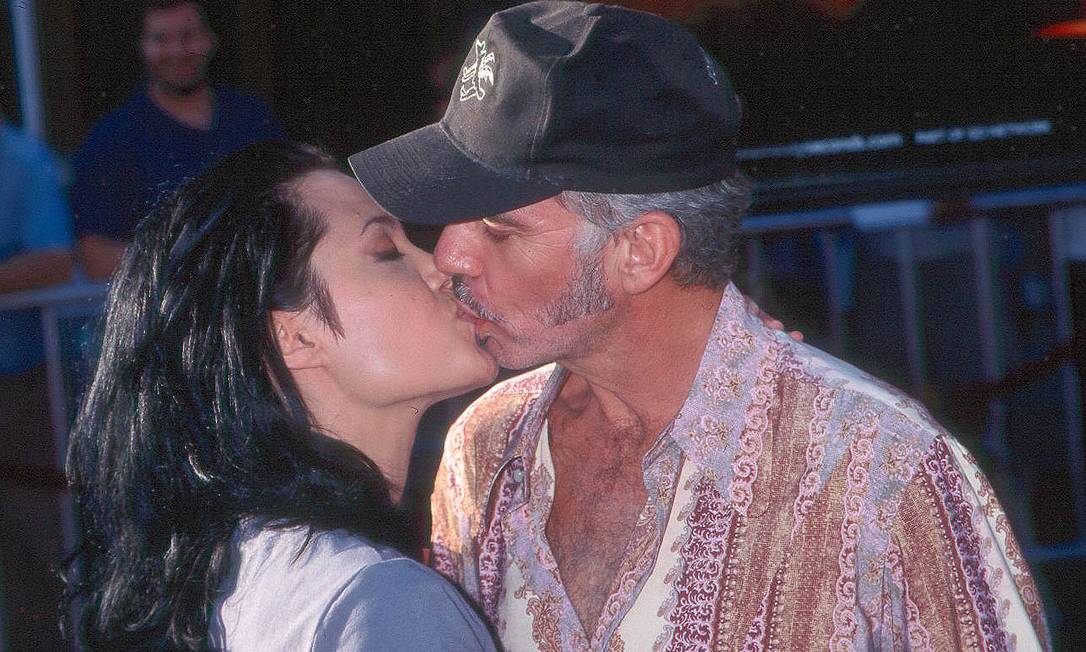 Evidently shocking their fans with vials of blood dangling around their neck, the couple engaged in the infamous Limo s*x scandal. Mysteriously beginning their relationship, Jolie and Thornton got married in Las Vegas in 2000. Renewing their vows in a formal ceremony later on, Thornton promised, "We'll keep getting married at least once a year." Although failing to keep his vows for his previous four marriages, Billy Bob Thornton mentioned, "This time's the only time. I have never truly been married to anyone before." 
Naive or smitten in love, Angelina Jolie lived for the euphoric experience she had with Thornton. From displaying their love for each other in a unique way to engaging in scandals and having a sinister touch to their romance, the couple wished to last longer. 
Also read: Angelina Jolie Wanted To 'Kill' Ex-Husband Billy Bob Thornton, Said She Pictured Him While Attacking Brad Pitt In 'Mr. And Mrs. Smith'
Angelina Jolie Explains The Significance Of The Blood Vials 
Drowning in love and affection, Angelina Jolie and Billy Bob Thornton displayed their matching necklace on auspicious events like the Red Carpet. Creeping out others with their eerie items and sinister kind of romance, Jolie and Thornton appreciated their bond. Despite choking on his necklace in his sleep, Thornton kept wearing it until the end of their relationship.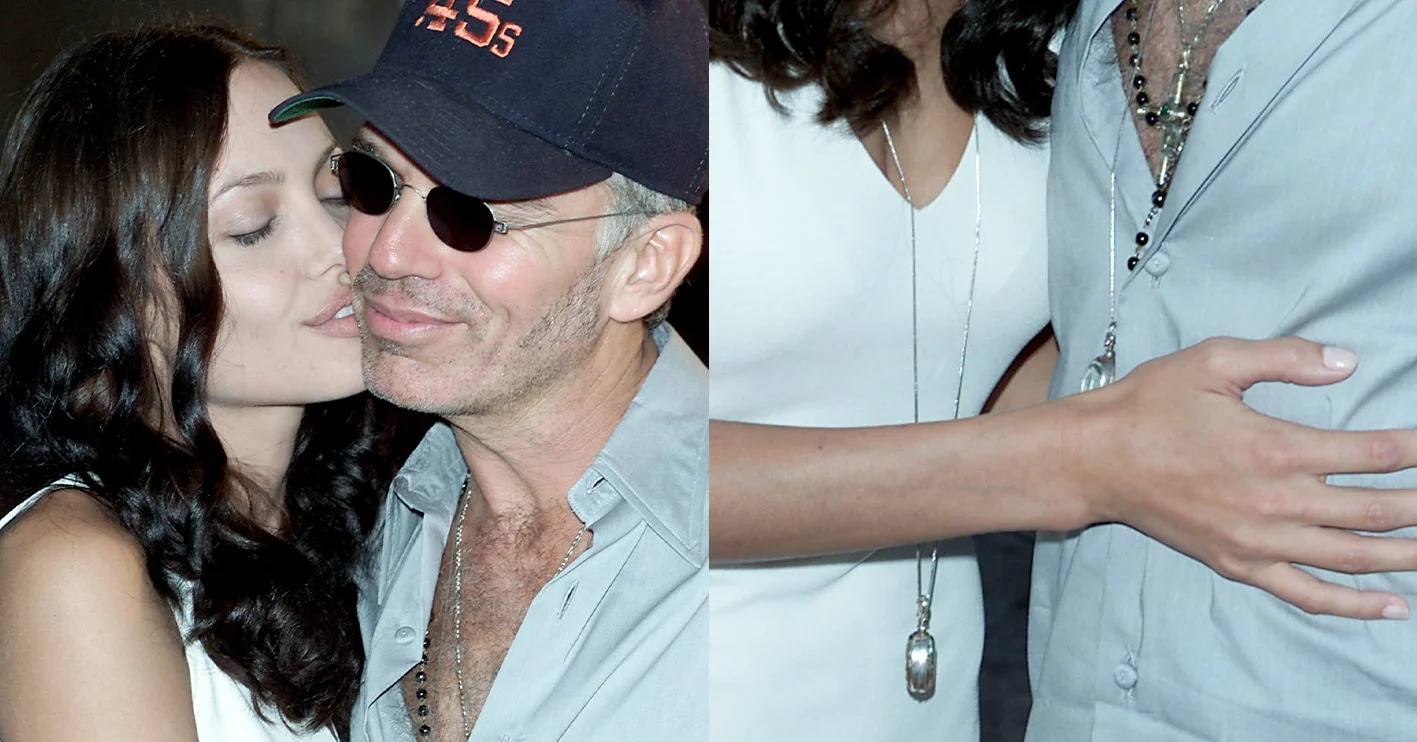 Although others found their blood vials to be unsettling, Angelina Jolie actually took it as a romantic gesture. Calling out the media for exaggerating the blood vials, Jolie explained, "It was like a flower press. It was like a slight cut on your finger, and you pressed your fingerprint in." Even Thornton shared, "It was that easy. But by the time it came out in the press, it sounded like we were wearing a bucket of blood around our necks." 
Addressing the blood vials as "kind of a sweet gesture." Angelina Jolie continued her friendship with Thornton even after their divorce in 2003. Currently, with Megan Fox and Machine Gun Kelly's relationship being hyped because of their blood rituals, it seems the erratic couple was actually inspired by Jolie and Thornton. History seems to be repeating itself. 
Read more: "I Was No Longer A Little Girl": Angelina Jolie Revealed Toxic S*Xual Habits, Used To Cut Her Boyfriend After S*X To Feel Closer To Him
Source: The Things