Now there is a certain rumour about the upcoming third instalment of the Ant-Man franchise – Ant-Man and the Wasp: Quantumania – an existing MCU villain is returning as M.O.D.O.K.
As per a new report by GWW, Corey Stoll is not just returning in the third Ant-Man film but the former Yellowjacket will now be reportedly seen transforming into Marvel Cinematic Universe's M.O.D.O.K. Stoll happened to be the villain in the very first Ant-Man film, with the end of the film seeing him shrinking into the Quantum Realm. This has had fans wondering if he will return, considering the fact that Scott Lang, Hank Pym and Janet van Dyne have all been there and returned back. Earlier this year, another rumour had sparked which claimed that Stoll will be seen returning in Ant-Man and the Wasp: Quantumania.
M.O.D.O.K. might be coming to the MCU!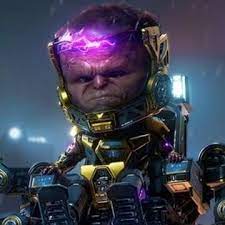 For obvious reasons, it looks like Stoll will return as the same character again in Quantumania, especially after Loki featured a Yellowjacket Easter egg. However, if this rumour holds true, then it looks like the time spent by Darren Cross in the Quantum Realm has somehow transformed him into M.O.D.O.K, a Marvel character who is yet to make his live-action debut in the MCU and has also been long rumoured to make an appearance.
What makes all of this more interesting is yet another rumour that recently claimed that Jim Carrey will play M.O.D.O.K. The said rumour reported that he would be appearing in She-Hulk, most likely, and some other Disney+ shows, but one must also note that there's a strong chance that the character might make his MCU debut in Ant-Man and the Wasp: Quantumania. The bottom line of these rumours is that, obviously, M.O.D.O.K. is soon joining the Marvel Cinematic Universe, and for now, it's safe to assume that Stoll will be playing some sort of role in Ant-Man 3.
Ant-Man and the Wasp: Quantumania will release in 2023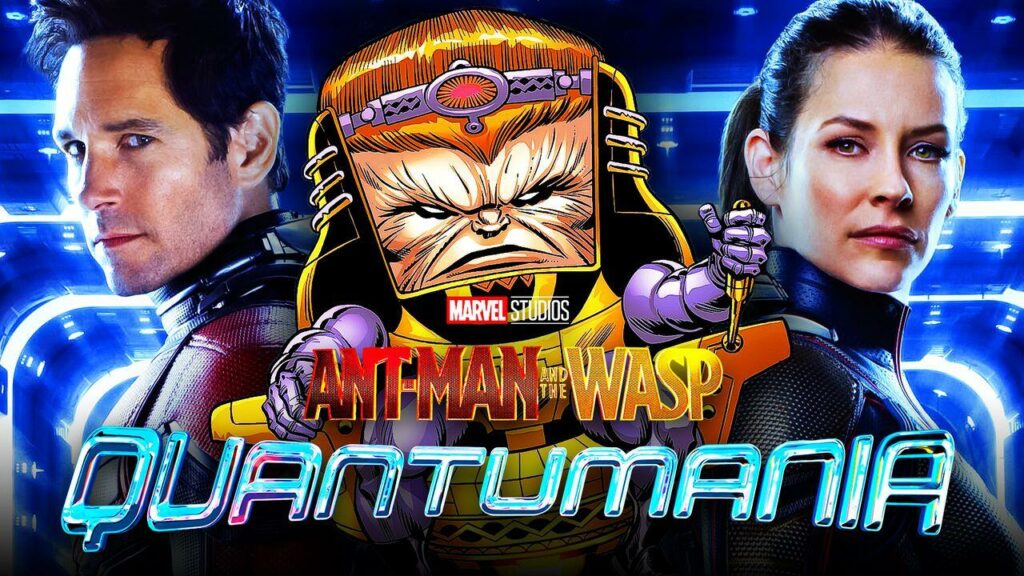 However, this wouldn't be the first time when a long-absent villain is returning to the Marvel Cinematic Universe in a whole new form. Earlier, we saw Red Skull who apparently perished in Captain America: The First Avenger after he picked up the Tesseract. Red Skull later appeared in Avengers: Infinity War as the Guardian of the Soul Stone.
Apart from this twist that surprised many Marvel fans, Marvel Studios has previously tweaked the source material from comic books to fit it into the cinematic universe of Marvel and its TV shows. M.O.D.O.K. is a kind of an unusual character and showing a villain getting mutated by the Quantum Realm isn't something hard to execute or imagine in the MCU. Even the Yellowjacket suit could easily get warped into M.O.D.O.K's yellow armour which looks similar.
For now, all these are just rumours and should be taken with a grain of salt until more concrete information about Ant-Man and the Wasp: Quantumania comes out.
The film is slated for a July 28, 2023 release by Marvel Studios.
Thanks for your feedback!