Discrimination and hardship seem to be the key ingredient in any entertainment industry, where talent comes last. Somehow women and people of color seem to be greatly affected. However, irrespective of being filled with nepotism, racism, and prejudices, entertainment sectors are still pulling off some great movies every year with the help of real talents. Talents like Anne Hathaway, are constantly coming up with heartwarming and soul-touching movies, irrespective of the criticism and discrimination they faced.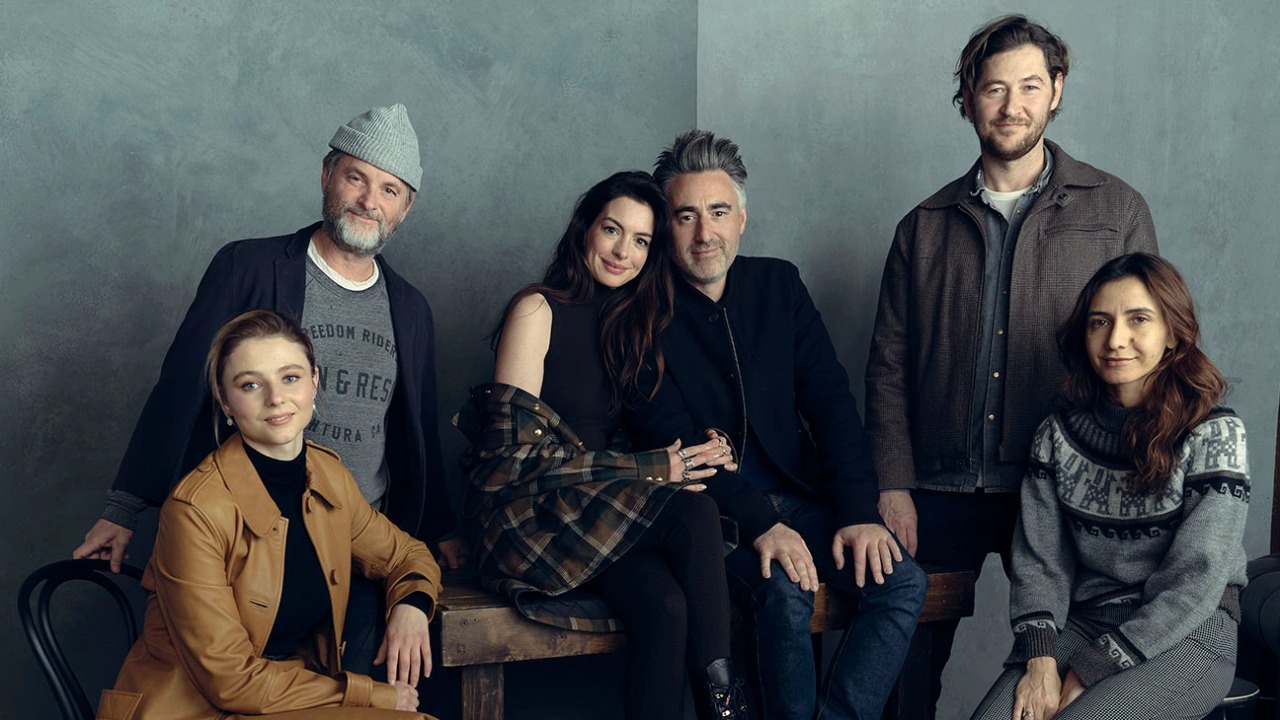 At Sundance Film Festival, Hollywood's heartthrob Anne Hathaway came for the world premiere of her 2023 upcoming movie Eileen. During the premiere, Hathaway recalled a disturbing question she faced from an interviewer and how this movie could be a great answer to that question. 
Also read: 'See You in the Fight': Fans Divided as Anne Hathaway Gets Political on 'Devil Wears Prada' 16th Anniversary
Anne Hathaway shares a humiliating experience as a young actor at 16
On Saturday, January 2023, during the Sundance Film Festival, Anne Hathaway came for the premiere of her upcoming movie Eileen. Will Oldroyd directed Eileen is a personal favorite of Anne Hathaway especially because she was a fan of Oldroyd's work of telling complicated stories. "I felt like Will was a filmmaker that can be trusted to tell complicated stories, especially about females" Hathaway replied complimenting Oldroyd's direction.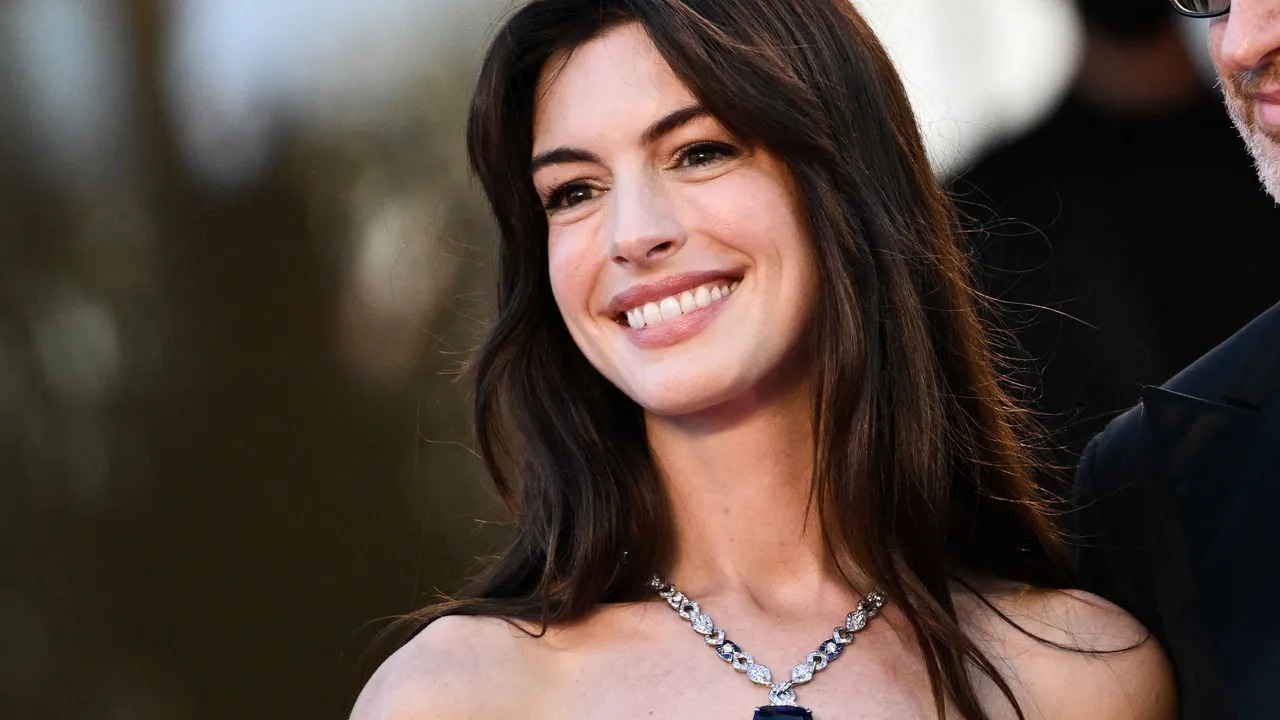 Anne Hathaway claimed that the movie was quite close to her for it resonated with her to a great extent. She belongs to the group of women who evidently fought their way to success and thus happened to share a story of her own experience during the premiere. 
Hathaway further stated "And that made a great deal to me because I just remembered one of the very first questions I ever got asked when I started acting and had to do press was: Are you a good girl or a bad girl? I was 16" 
Also read: Here's How Anne Hathaway Could Look Like As DC's Female Joker In The Flash Movie
Anne Hathaway's Eileen transcends society's narrow view of women 
Gender discrimination and the lack of human rights for women are long-drawn topics of conversations and protests. It barely comes to the surface until each woman who gets a platform like Hathaway comes forward with their experience. 
Anne Hathaway is one of those actors who tends to work on path-breaking scripts to bring a change in society through their work. With Eileen, Hathaway found something similar to work on. She commented "I'm really proud to be in this movie" and further added, "my 16-year-old self wanted to respond with this film".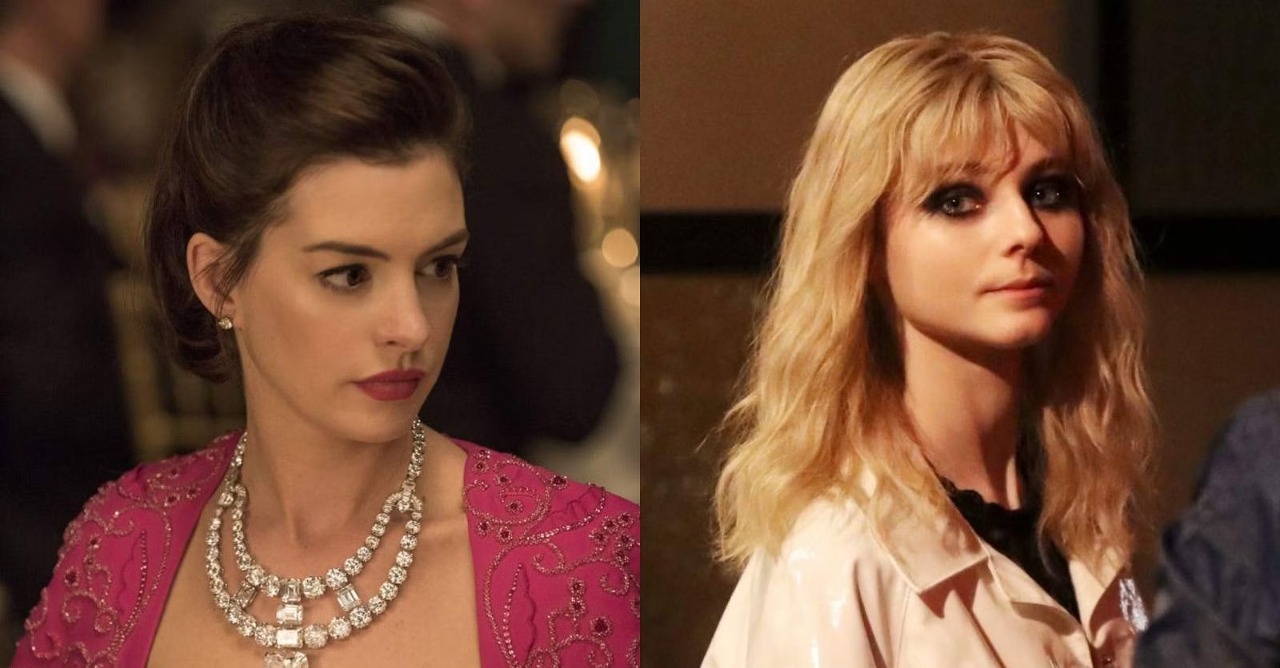 The story of Eileen explores the lives of two complicated women, way beyond society's understanding. Based on Ottessa Moshfegh's novel, the movie explores the lives of Rebecca (Anne Hathaway) and Eileen (Thomasin McKenzie). Rebecca, a mysterious prison psychologist, takes a keen interest in Eileen, a 24-year-old prison secretary, desperately seeking a friend during the winter of 1964, after being a victim of her father's verbal abuse. 
The movie goes beyond society's narrow classification of a woman being either good or bad. Will Oldroyd directed Eileen, discovers the true nature of women and their complicated personalities and relationships. 
Read more: "I had learned to deal on my own behalf": Meryl Streep Almost Left 'The Devil Wears Prada' For Being Insulted, Nearly Dampened Emily Blunt Breaking Out Role in Hollywood
Source: Twitter