Benedict Cumberbatch is known for his renowned role of Dr. Stephen Strange in the Marvel Film series 'Doctor Strange' for years. The series is produced by Kevin Feige and is distributed by Walt Disney Studios Motion Pictures. Doctor Strange debuted in the year 2016 and was followed by 'Doctor Strange in the Multiverse of Madness' as the sequel in 2022.
Benedict Cumberbatch in South Africa, 2005
Cumberbatch still shivers to tell us about his terrifying ordeal back in 2005.  During that phase, Cumberbatch was working on his BBC miniseries, To the End of the Earth. On a fine weekend night in South Africa, the actor was returning from his scuba diving lessons with a few companions. They ended up having one of the tires, blast in the middle of the road.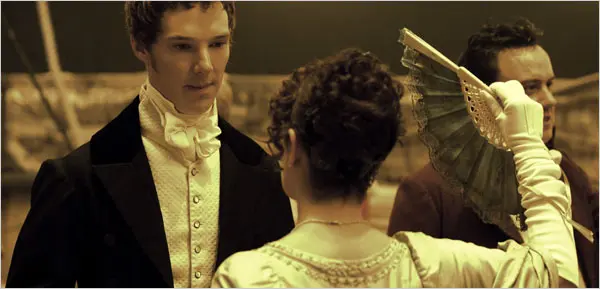 "It was cold, and it was dark. I felt rotten. We were wary because that's a notoriously dangerous place to drive", is how Cumberbatch describes the night. He was carrying heavy luggage and feeling helpless with his other friends. Soon, a gang of six armed men appeared from the bushes and began to surround them and the car. The actor remembers the men putting them back into the car and driving them off.
"I was scared, really scared. I said: 'What are you going to do with us? Are you going to kill us?' I was really worried that I was going to get raped or molested or just tortured or toyed with in some way, some act of control and savagery", said Cumberbatch, "There were intimations of a gun but I didn't turn around to see it because at the time I was out of the car. I was then put in the boot of the car and at one point my shoelaces were bound to my wrists…They eventually left us alone once we gave them cards and money. But because of needing to take the card to a bank machine, it lasted for two and a half hours." Fortunately, Cumberbatch and his friends were able to escape the situation alive and unharmed.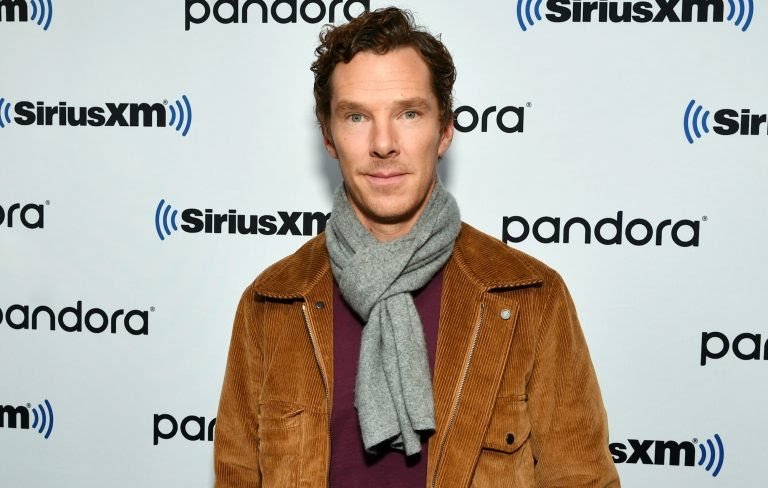 Benedict Cumberbatch's Doctor Strange 3 – Story Details
It is yet to be confirmed by Marvel Studios if Doctor Strange 3 would happen. But the indulging story of Doctor Strange in the Multiverse of Madness has certainly rose rumors and expectations for Doctor Strange 3. Any new film of Doctor Strange is most likely to have Benedict Cumberbatch return for the sequel. Since the major appearance of Rachel McAdams as Christine Palmer in the Multiverse of Madness, it is also very probable for her to come back to help Doctor Strange. Most importantly, in the mid-credits scene of the film, Charlize Theron was seen making her debut as Clea, the love interest of Doctor Strange and the niece of Dormammu.
In a recent interview with Extra TV, Cumberbatch was seen giving a little hope for the future of Doctor Strange. "I really can't wait to see what the fan reaction is to this [Multiverse of Madness] and where it takes Strange…but I think it sets him up for a really exciting future." Even if Marvel could have started with the production of the sequel already, it is wise for fans to not expect the announcement before 2025 at least.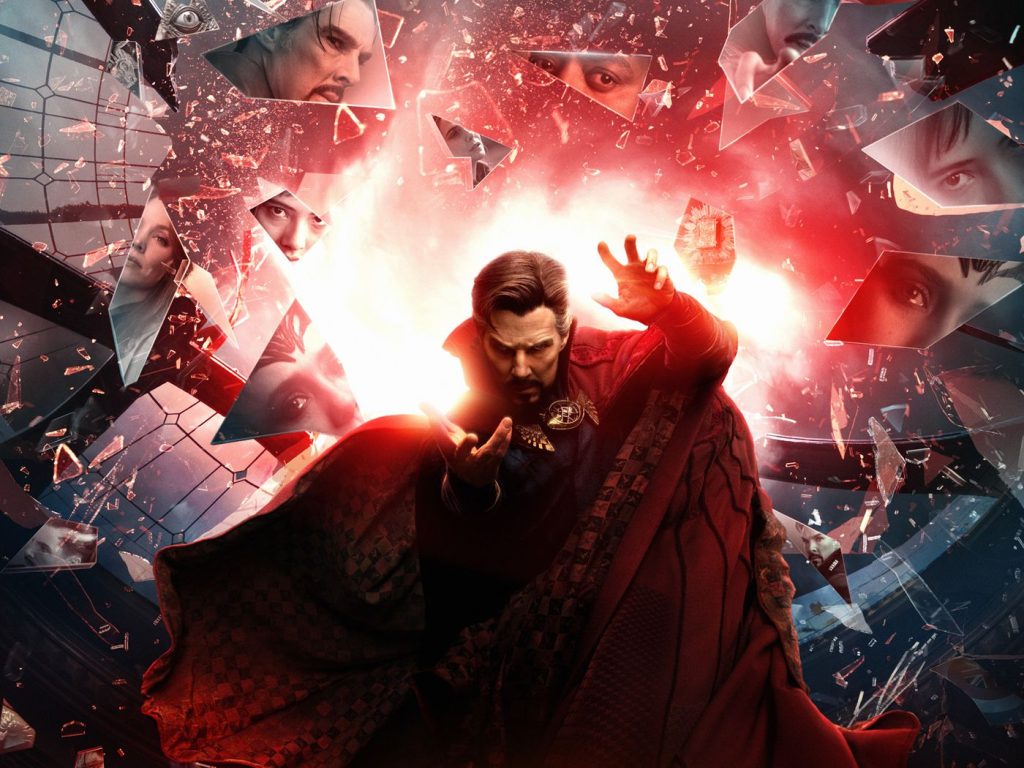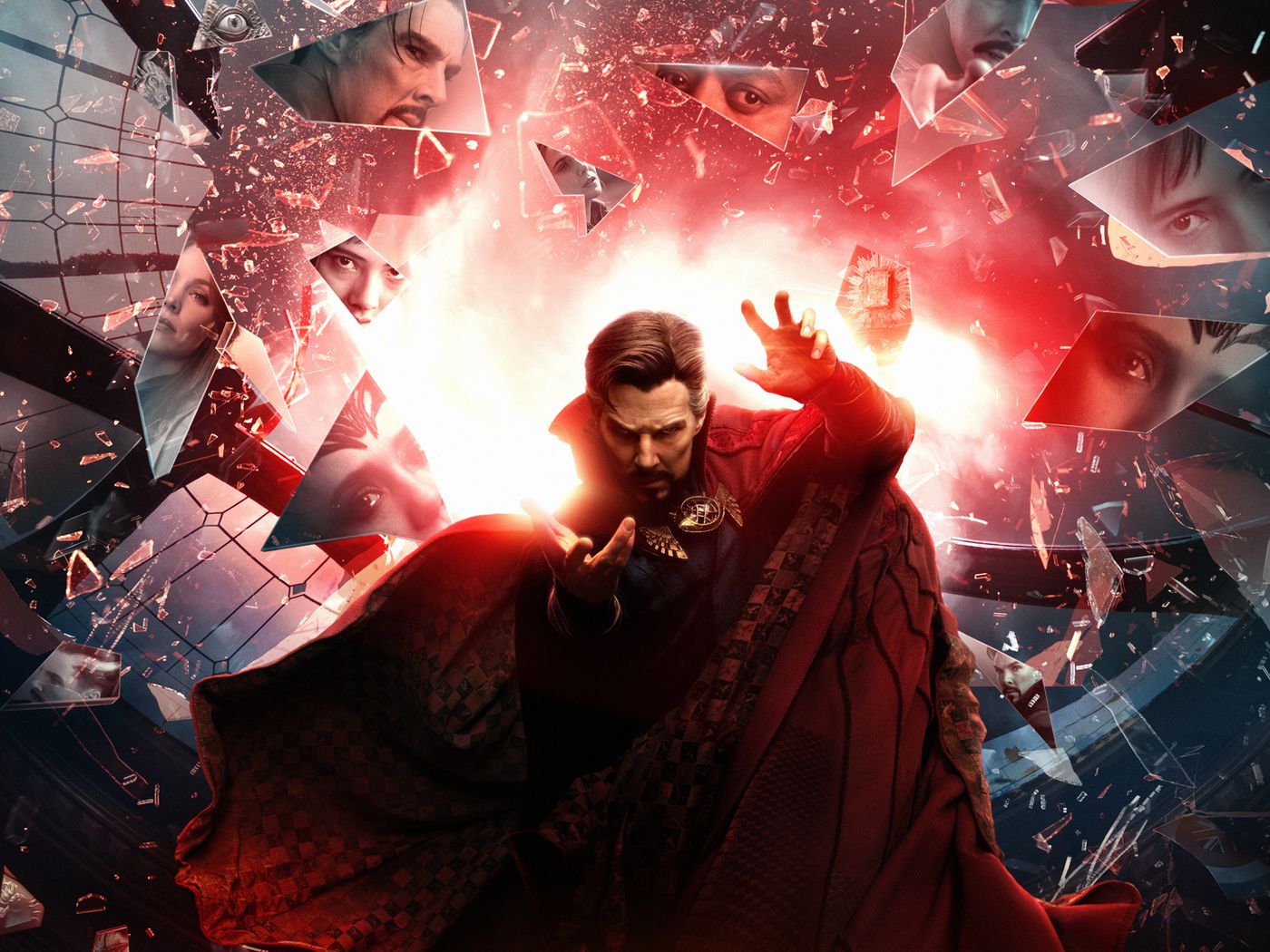 Doctor Strange in the Multiverse of Madness is now out in the Cinemas
Thanks for your feedback!