Kim Kardashian is getting so famous that celebrities are now trying to look like her. If not completely, actress Megan Fox is being slammed for copying the American socialite in a new post. This new claim is not going to help Fox in any way as the Kardashians majorly garner the spotlight for the wrong reasons and if it's the SKIMS mogul, then it's a red flag!!!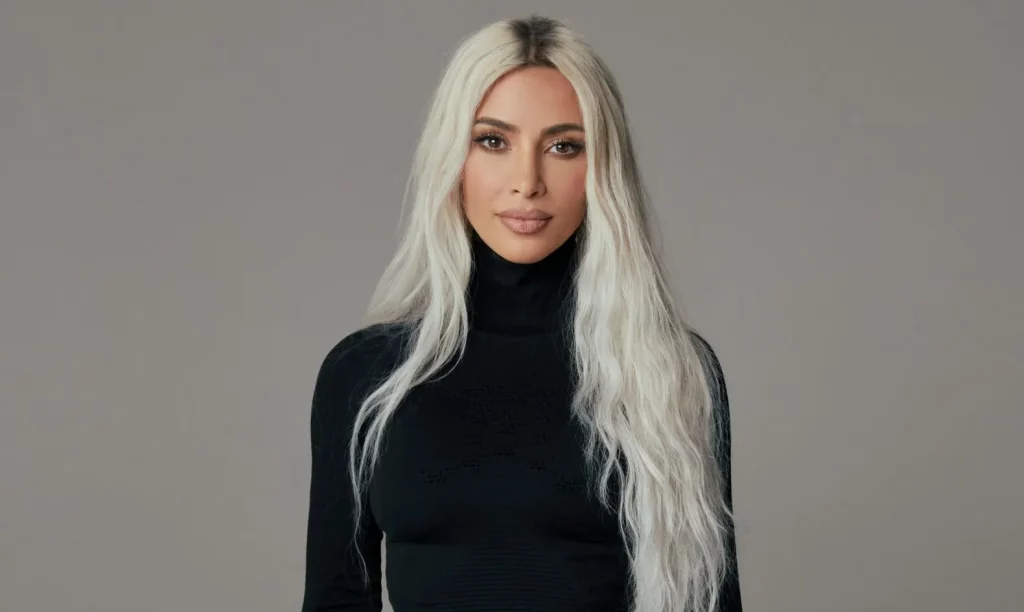 Also Read: Megan Fox Had Enough Of MGK's "Attention Seeking and Childish" Drama, Had A Tense Call With The Rapper For A Break In Their Relationship
The 36-year-old actress has been active as a good friend of the Kardashians ever since Kourtney Kardashian started dating Travis Barker, Machine Gun Kelly's friend, and collaborator.
Megan Fox Slammed For Copying Kim Kardashian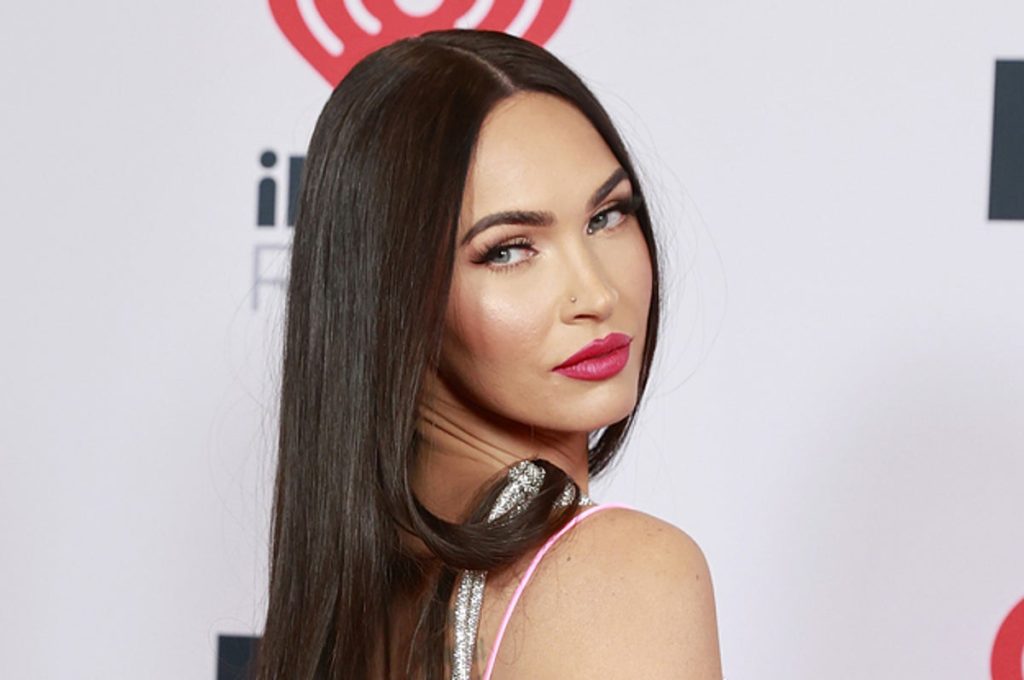 Also Read: Are Megan Fox And Machine Gun Kelly Breaking Up? Sources Claim Everything Is Not As Hunky Dory As It Seems In $33m Worth Power Couple's Marriage
The 36-year-old actress-model, Megan Fox, who is often complimented for her natural beauty is recently been slammed for looking like the famous Kardashian sisters.
Many fans noticed her appearance quite similar to Kim Kardashian, especially because of the pouting while wearing a plunging string vest top which is often seen in the latter's feed.
That made fans quite furious as the Transformers star's beauty is natural even after that she is often compared to the Kardashians who themselves have admitted to enhancing their beauty through different treatments. Though Fox, who was once voted the sexiest woman alive, has never admitted to having any cosmetic work.
One user commented, "are you morphing into a Kardashian?" over the social media post that was captioned 'pick me energy?'
Another mentioned, "When did her face join the Kardashian fillerface club."
Another user urged the actress to acknowledge her true self by stating, "Don't do anymore to yourself. You are beautiful! Be different not like the rest. You want your own look."
Some fans also shared their opinions on other platforms like Twitter. Check out the tweets below.
I'm sooooo over Insta & these girls who want to be a Kardashian. honestly. Megan Fox is one of the most beautiful women ever. And now look at her. Why? Those lips are not real. Ugh. I'm so glad I don't have a daughter who follows this shit on social media. Nothing is real. pic.twitter.com/ZgVwsAGncz

— 🦋𝓢𝓾𝓮 𝓩 🦋 (@IamButterflySue) October 19, 2022
Just makes me sad that even stunningly beautiful women feel like they have to alter their looks to stay relevant.

— 🦋𝓢𝓾𝓮 𝓩 🦋 (@IamButterflySue) October 20, 2022
The amount of time those women must spend on their bodies just wears me out thinking about it.

— Lisa Lewis (@Jerkysmom204) October 19, 2022
https://twitter.com/neeBarbero/status/1582935363986694144?s=20&t=FA-E3GBi8LPH2qfKO49joA
This is not the first time that the actress is being compared to the SKIMS mogul. After being linked with the Kardashians, she had often been called out for her resemblance with the Kardashians.
She Was Once Giving Off Kim K's Vibes!!!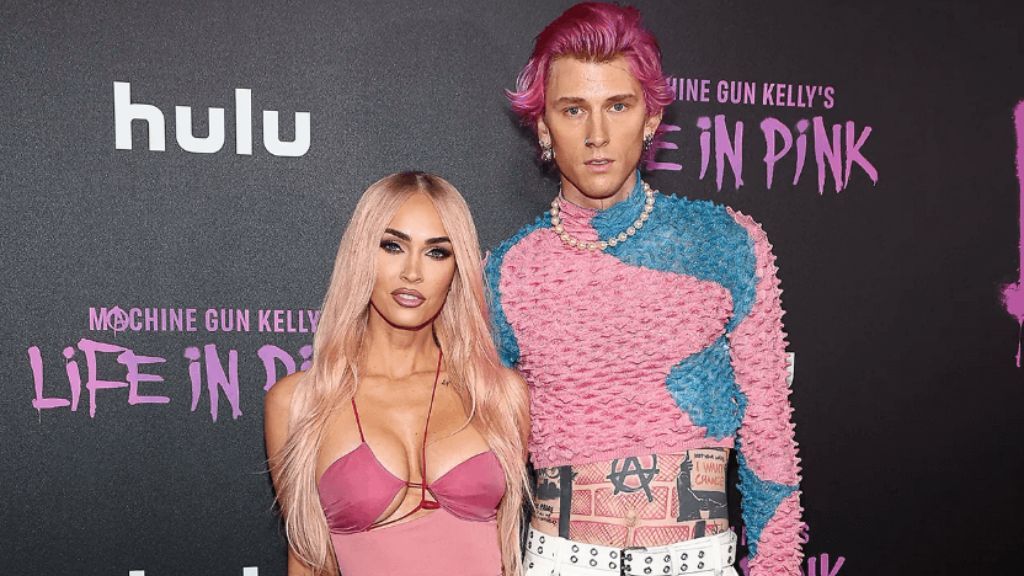 Also Read: Kourtney Kardashian, Megan Fox Allegedly Planning to Join OnlyFans for 'Extra Income' After Posting Sensual, Compromising Photos Online
Back in 2019, the actress was called out for looking similar to her female pal, Kim K when she wore a similar outfit on a red carpet like the mogul. She wore a Barbiecore pink dress with blonde hair that looked similar to the SKIMS mogul's look.
In August this year, she surprised her fans by sharing racy pictures with her friend, Kourtney Kardashian, taken in a SKIMS campaign to promote the 42-year-old's skincare brand.
She has often been seen with the eldest Kardashian as the female pals' beaus are friends as well. Both of them enjoy a date which is the major reason Fox is close to the Kardashians.
Source: Instagram