Armie Hammer, an actor and the great-grandson of oil tycoon Armand Hammer, was the target of the most shocking allegations of the #MeToo era. The actor's career was ruined by the allegations, which also sparked discussions about online abuse. People were not surprised by the nature of dirty talk in 2021, but the conversations that came to light included talk of fantasies of r*pe and much more, which branded the actor as a "100% cannibal."
Armie Hammer, who had remained silent regarding the obscure accusations for a long time, sat down with James Kirchik from Air Mail to discuss the matter. He described what had happened in detail and gave the eagerly anticipated reply.
Read this: Dakota Johnson Claims She Was Almost Victimized By Armie Hammer: "Thank god though, he would've tried to eat me"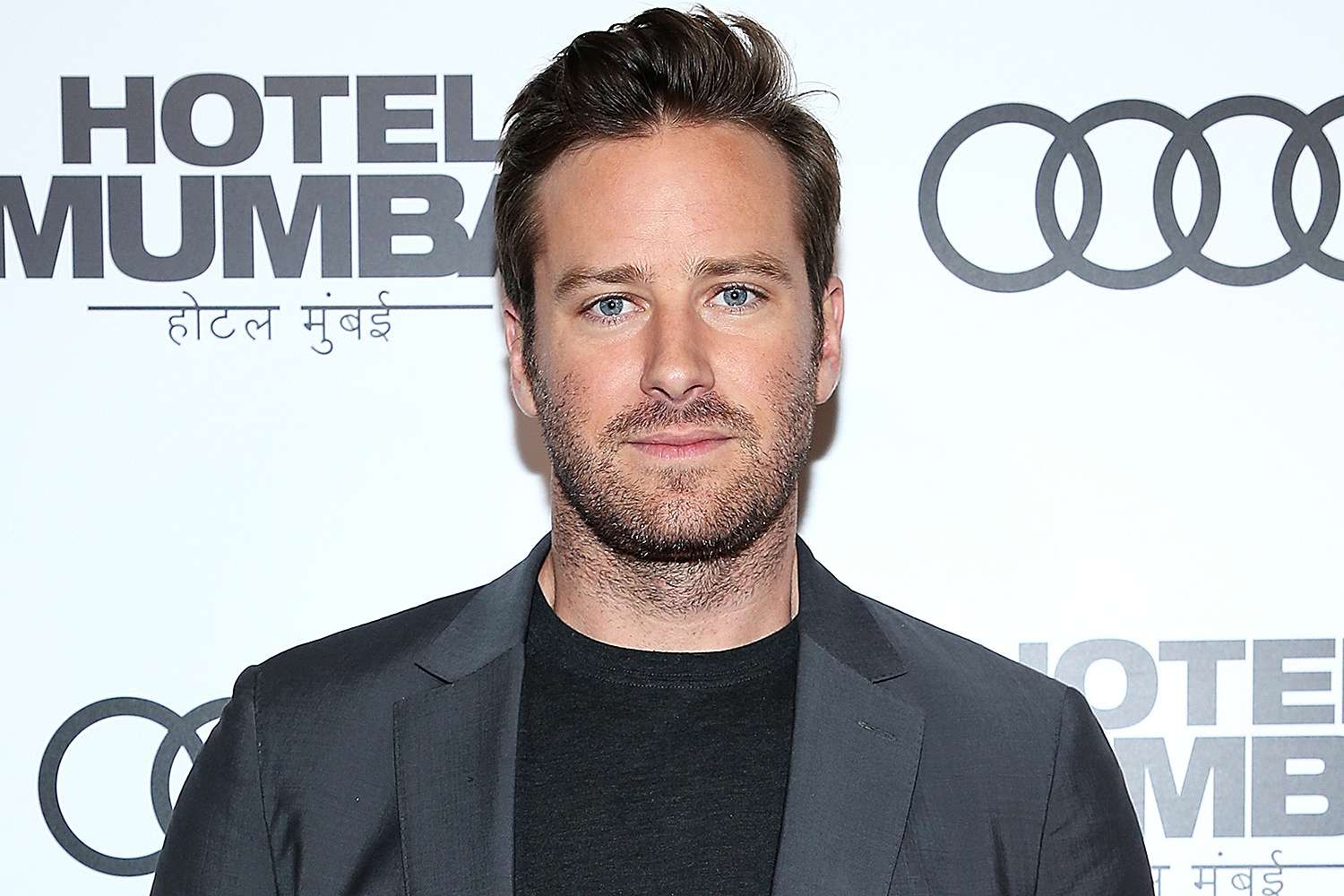 Armie Hammer had an intense and extreme lifestyle
The actor who played the lead in the popular film Call Me By Your Name admitted to leading a very intense and extreme lifestyle, saying that he would seize these women and drag them into a whirlwind of travel, s*x, drugs, and intense emotions.
Armie Hammer further added that he would leave them off and move on to the next woman as soon as he was done with them. The women were left abandoned or used, noting that the "power dynamics were off" in the relationships he had with the women. He said: "I would have these younger women in their mid-20s, and I'm in my 30s. I was a successful actor at the time. They could have been happy to just be with me and would have said yes to things that maybe they wouldn't have said yes to on their own."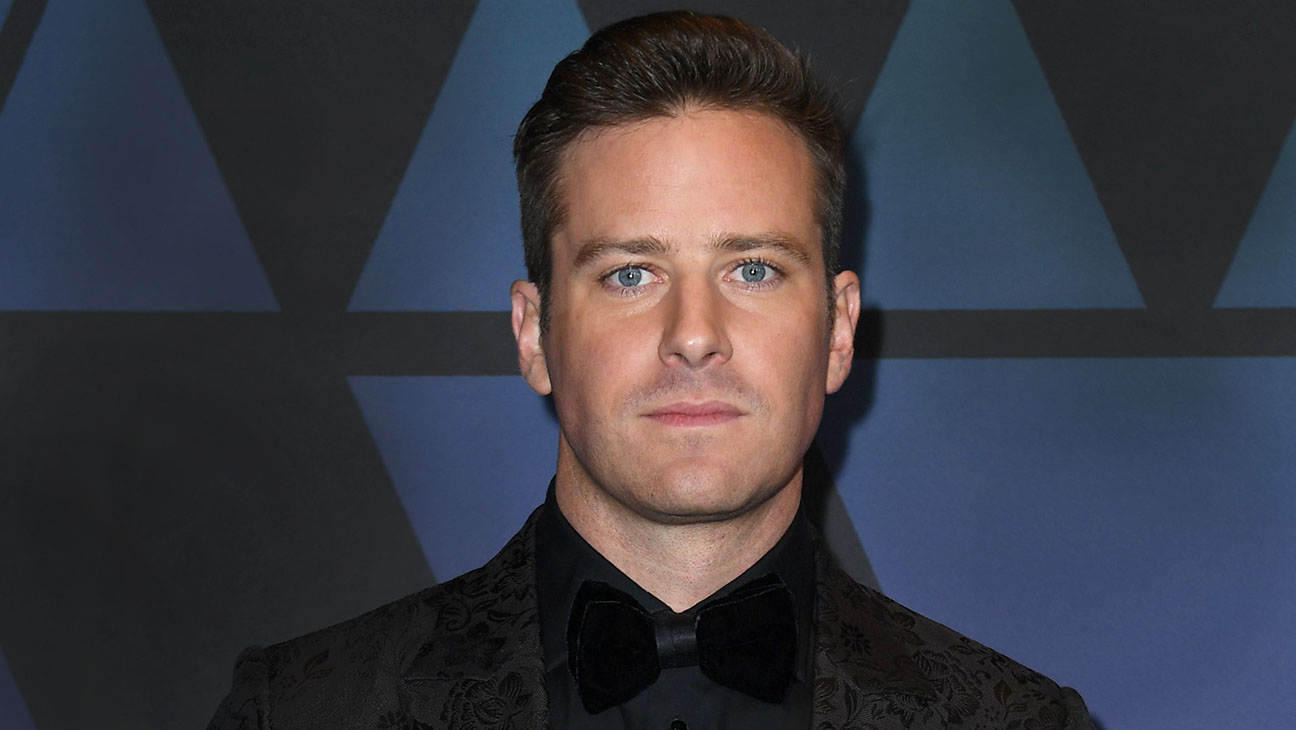 Armie Hammer stated that his goal in being in this position is to own his errors, accept responsibility for being a selfish jerk who used others to make himself feel better, and then move on.
Read this: "I really need custody of my children": Armie Hammer's Ex-Wife Elizabeth Chambers Worked With His Alleged Victim To Expose His Dark Side, Wanted Him To Stop Hurting Others
"This alleged r*pe was a scene that was her idea": Armie Hammer
During his conversation with Air Mail, two years after s*xual allegations were made public, Armie Hammer explained that the allegations and alleged r*pe accusations made by Effie were exactly her ideas. Hammer added,
"She planned all of the details out, all the way down to what Starbucks I would see her at, how I would follow her home, how her front door would be open and unlocked and I would come in, and we would engage in what is called a 'consensual non-consent scene,' CNC."
While he and Effie engaged in s*xual activity on numerous occasions, they only had one scheduled CNC event, and Effie was the one who introduced him to the custom. He claimed that every single detail of her accusations had been discussed in advance and that he had never suddenly thrust this upon anyone.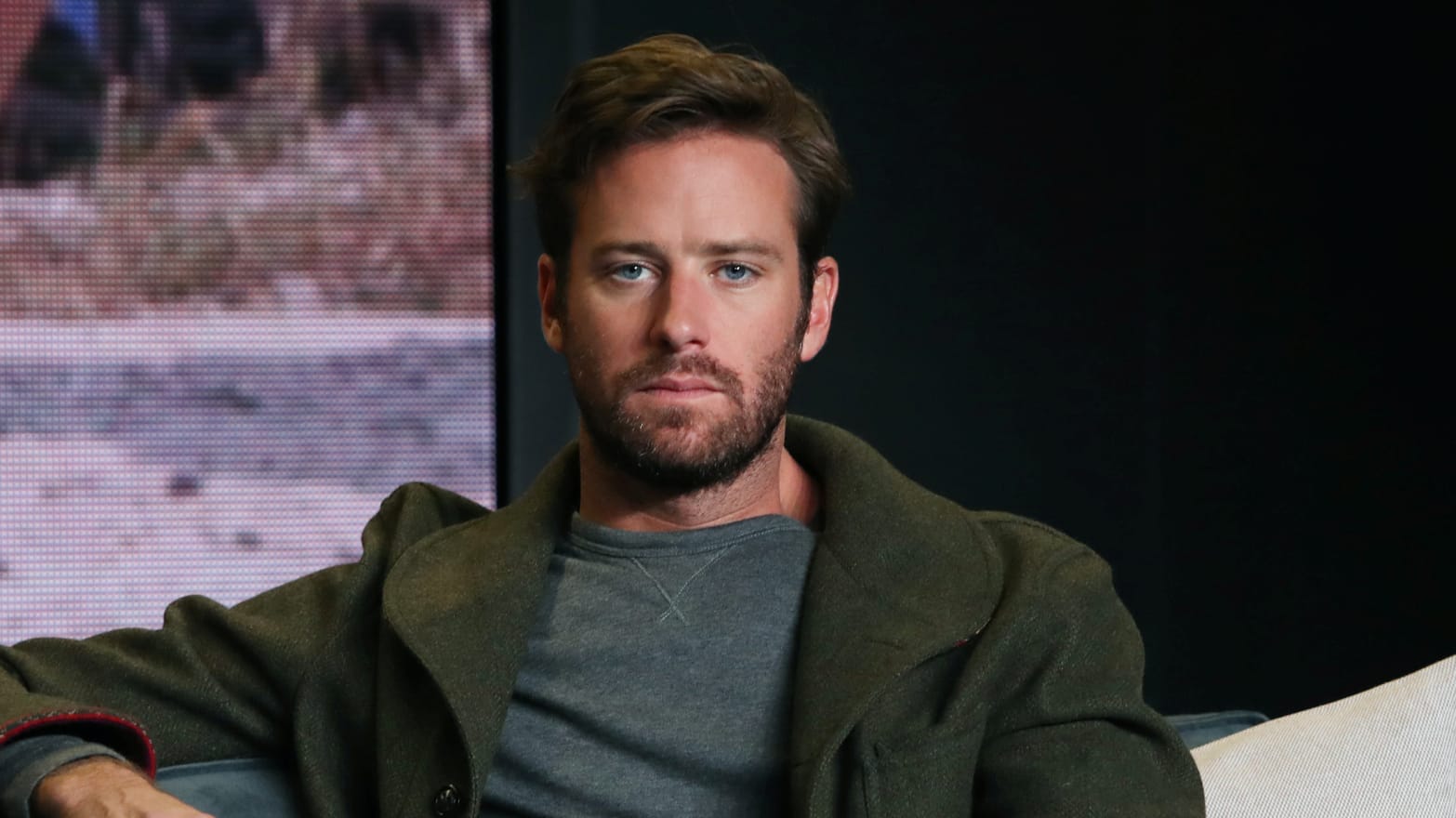 Armie Hammer mentioned,
"That's a very important part of the B.D.S.M. world. The consent. Because you're doing things that are pushing envelopes. You're doing things that are beyond the [realm of] 'Let's have missionary s*x with the lights off.' You have to have that trust. You have to have that vulnerability with someone. You have to have that aspect of 'I am willingly giving my control over this person'. They're the ones who can say 'stop' at any moment. They're the ones who set the boundaries."
Read this: Armie Hammer Was So Devastated by Sexual Assault Allegations He Wanted To Swim Out into the Ocean and Get "Hit by a Boat"
Armie Hammer never considered the relationship to be anything more than s*xual
The actor mentions in the interview that Effie always knew that his marriage to Elizabeth Chambers was always going to be in the way of their being together. He noted that on his part he never considered their entanglement anything more than s*xual and she told him that she would tell his wife (now ex-wife) about their affair.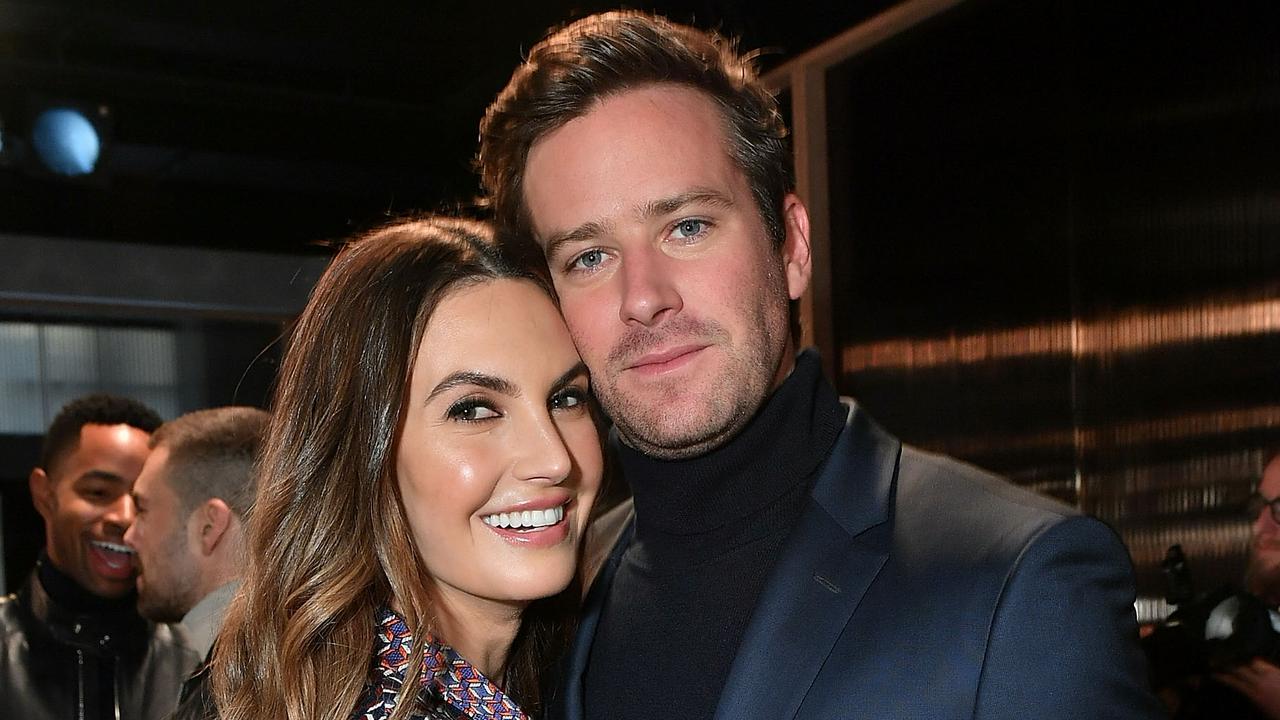 Hammer commented that he did not like what he was becoming at the time and he confessed to his wife about the affair. He said to Chambers, "I'm f**ked up every single day, all day. I'm miserable, I'm unhappy, and I'm having an affair. And I don't know how to stop any of these things, and I can't do this alone. I need your help."
Read this: Armie Hammer Faces More Trouble Despite Robert Downey Jr.'s Help as Actor's S-xual Assault Allegations Put Under Review
"Wouldn't take two years back": Armie Hammer
Call Me By Your Name actor stated that he would not like to erase his two years in the past and undo everything that had happened. He wouldn't do it. The reason is "I'm now grateful for everything that's happened to me, because, as it says in the 'Twelve and Twelve', pain is the touchstone of spiritual progress. I'm now a healthier, happier, more balanced person."
Hammer explained that his entering rehab for drug and alcohol abuse helped him.  He noted,
"I'm able to be there for my kids in a way I never was. I'm able to be there for my dad as he's dying in a way that I would never have been able to be. I'm truly grateful for my life and my recovery and everything. I would not go back and undo everything that's happened to me."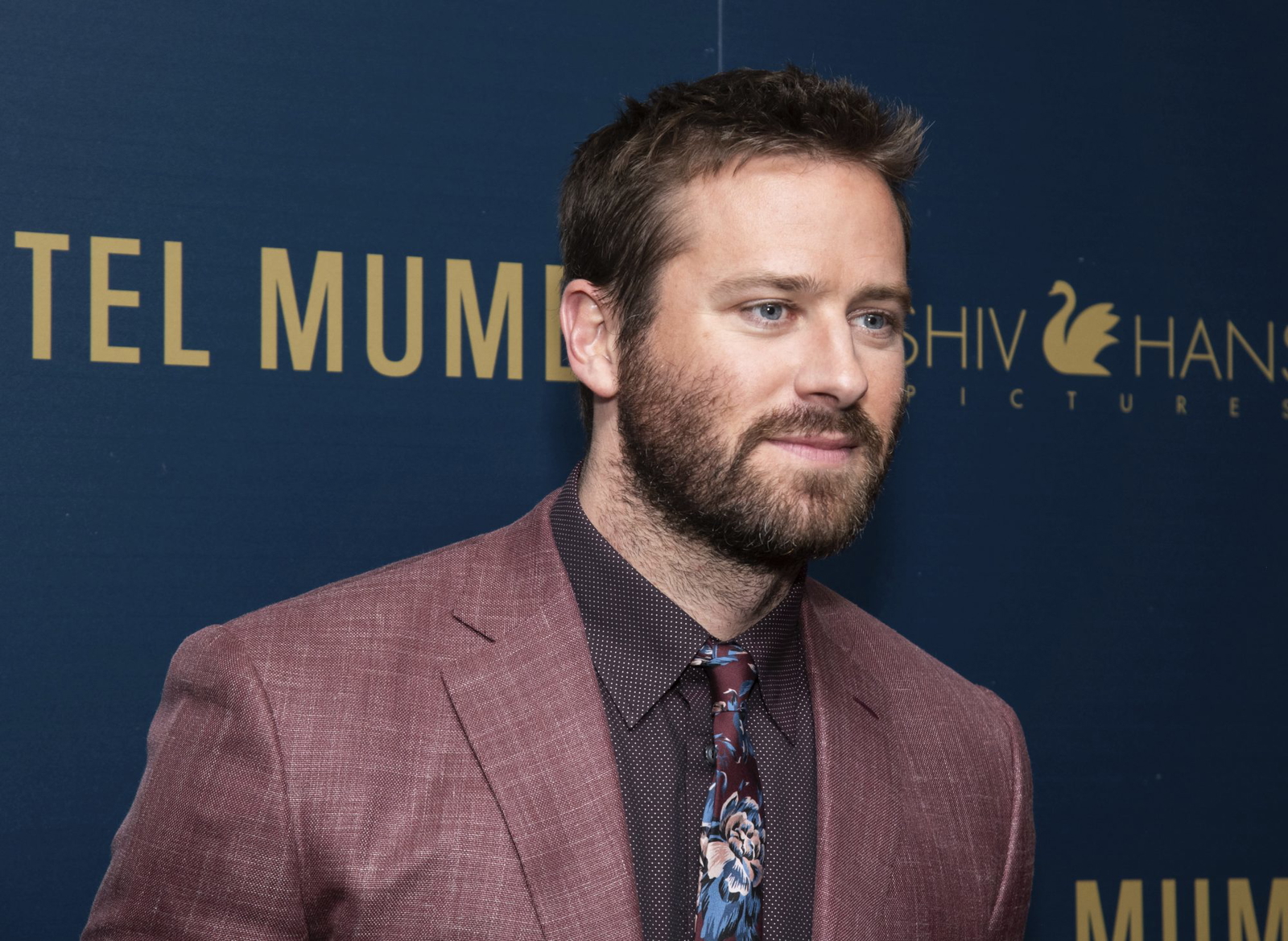 The actor also disclosed that, while under quarantine in the Cayman Islands, he tried to commit suicide but was prevented from doing so after thinking of the children. Hammer, however, struggled with suicidal thoughts throughout the first few months of 2021, and he attributes this to his decision to check into a rehab facility later that year.
Source: Air Mail