Arnold Schwarzenegger is a well-known actor and former professional bodybuilder. He is most known for his role as the titular character in The Terminator franchise, a synthetic assassin who is dispatched on a mission that takes him back in time from 2029 to 1984.
Following its 1984 release, the first film topped the US box office rankings for two weeks in a row. Both reviewers and viewers gave the film positive reviews, and its success spawned other television shows, novels, comic books, video games, and sequels. According to the actor, their film Terminator was well ahead of its time. How? Let's analyze.
Also read: Arnold Schwarzenegger Hates Being Called a "Self-Made Man" For a Surprising Reason, Claims It Doesn't Feel Like a Compliment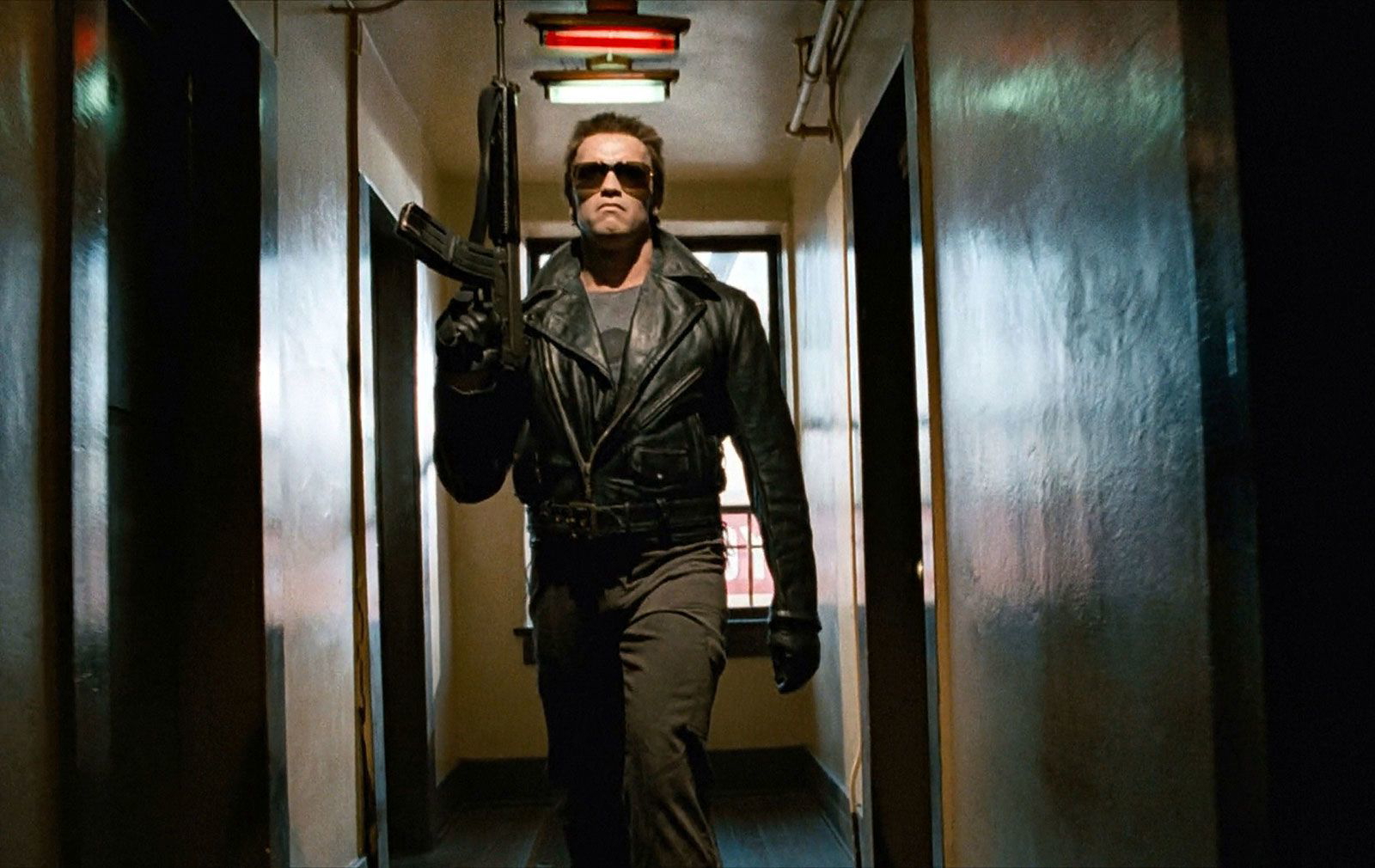 Arnold Schwarzenegger praises James Cameron's theories for predicting the future of AI
Earlier this year, back in June, actor Arnold Schwarzenegger appeared in An Evening with Arnold Schwarzenegger in Los Angeles to promote his limited edition TASCHEN photo book. The actor acknowledged how the director James Cameron's vision and theories for the future, including Artificial Intelligence, are now a reality.
He said via People,
"Today, everyone is frightened of it, of where this is gonna go. And in this movie, in Terminator, we talk about the machines becoming self-aware and taking over. At that time, we had scratched the surface of AI, artificial intelligence. Think about that. Now, over the course of decades, it has become a reality. So it's not any more fantasy or kind of futuristic."
The actor also went ahead to praise James Cameron's writing and said that he is an extraordinary writer and an unbelievable director.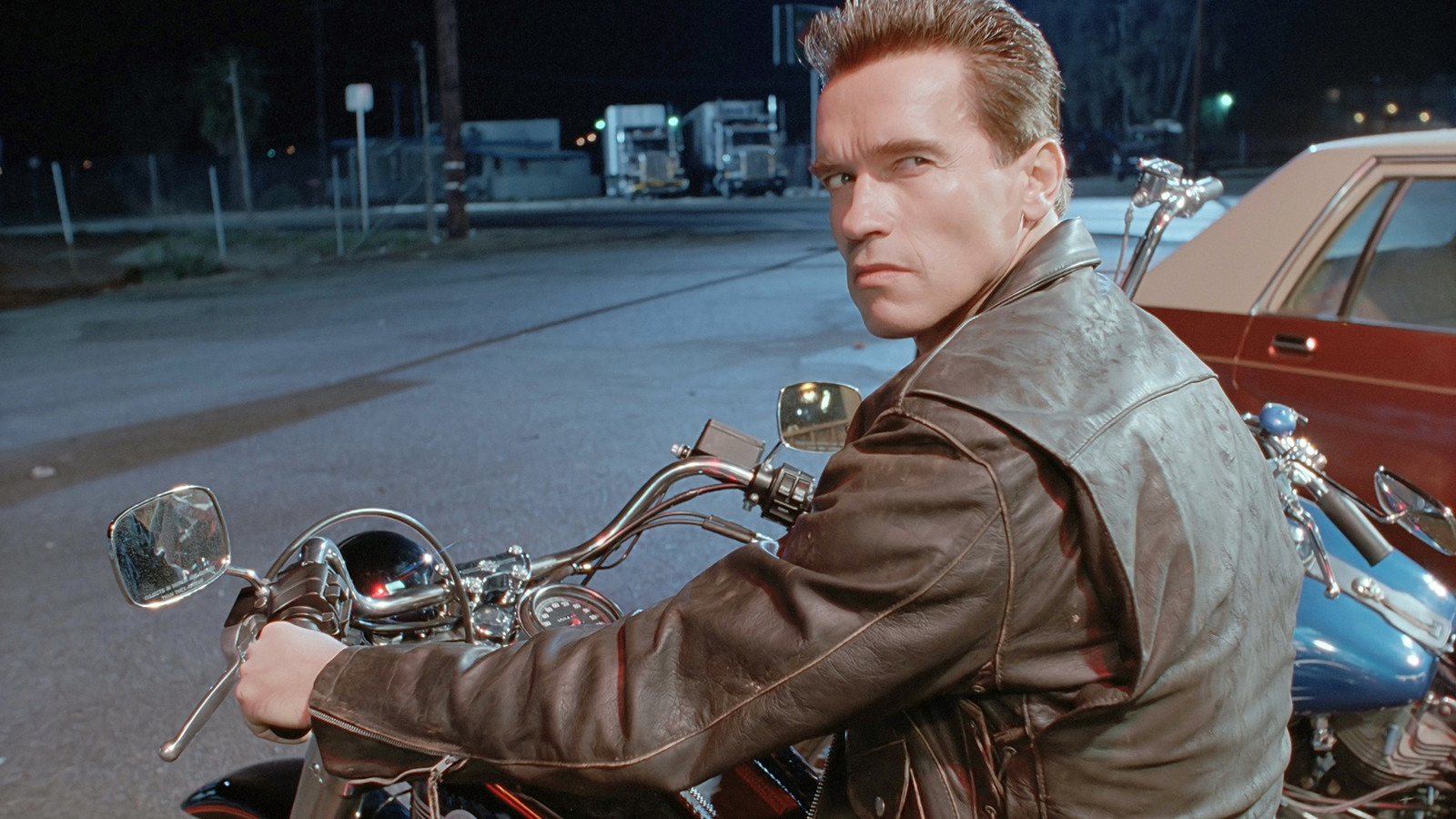 During the event, Schwarzenegger continued,
"This is again, one of those things that I wish I could take credit for this movie. I can only take credit of the character that I played and the way I played it. But I mean, he has created this character. He has written it so well, he's written the movie so well, and that's why he is, you know, the number one director in the world."
It should be noted that AI has been a topic of discussion among people for months now wondering if it's beneficial for them to use it or whether it's going to take over the processes of human beings.
Also read: Recasting the T-800 for Arnold Schwarzenegger's Terminator: 8 Actors We Want to See Succeed Arnie
 Arnold Schwarzenegger talks about his iconic line, 'I'll be back' 
During his cover story for The Hollywood Reporter, the actor was asked about his views on working with James Cameron, to which he recalled that his iconic line of I'll be back never would have happened if the director had not convinced him to say it. He explained,
"James Cameron and I were debating how to say the line because I was not comfortable with saying 'I'll'. I said, 'I think it's stronger to say, 'I will be back'." To which Cameron replied by asking the actor if he was a scriptwriter now. Arnold continued to share what Cameron said,
"It's just one word. Don't tell me how to write. I don't tell you how to act"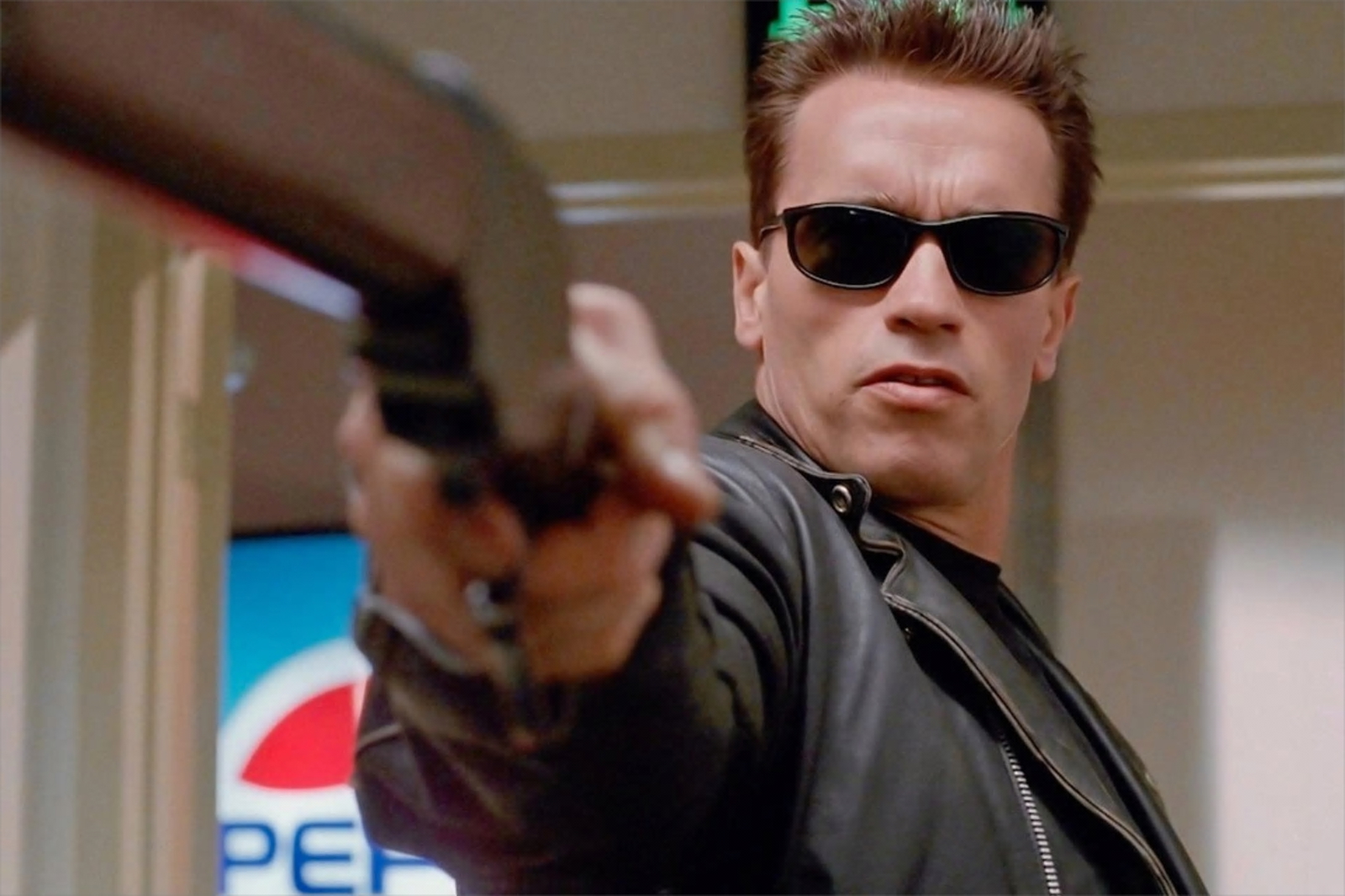 Schwarzenegger noted that the director made him understand that it was just him who thought that the line sounded strange and went on to explain,
"What makes it great is that you sound different than me or Charlie over there. That's what makes it work. So just say it 10 times. Say it different ways. I'll keep rolling the camera. Then we'll choose one.'"
Talking about the iconic line, led to the question of the actor's willingness to reprise his role if given a chance, to which he said that he was done, adding that he got the message that the world wants to move on with a different theme when it comes to The Terminator and he gets it.
Also read: Titanic Director Had No Idea About Celine Dion's Reputation Despite Singer Winning the Best Oscar For Her Song in $2.2B Epic
Thanks for your feedback!