It is incredible to think that Arnold Schwarzenegger has worked in the entertainment industry for almost 54 years now. He was also elected governor of California from 2003 to 2011, thanks in part to his popularity, which helped him get the job. But now, the renowned politician, actor, and bodybuilder seems to have another position to add to his résumé. 
The former Governor of California is unmatched when it comes to action, and in the new promo video, Netflix is elevating the actor to 'Chief Action Officer'. His latest comedy-drama, FUBAR, which is set to premiere on Netflix on May 25, is currently preparing for The Terminator star to make his TV debut. 
Schwarzenegger is not only playing the lead role of Luke Brunner, a seasoned CIA agent on the verge of retirement, who is called in for one final mission but also working as the series' executive producer.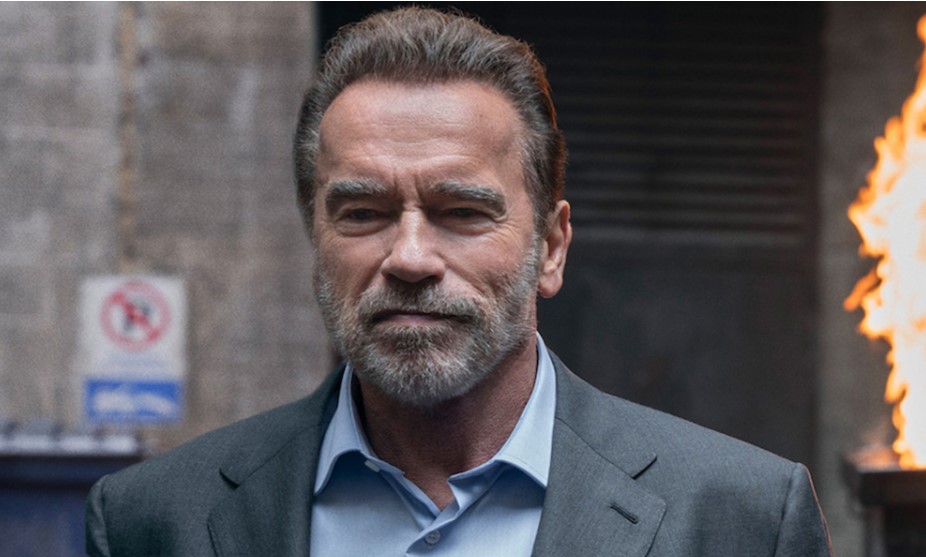 However, it appears that going forward, the bodybuilder-turned-actor will be much more involved with the streaming giant.  
Also Read: "Bruce is very secluded": Arnold Schwarzenegger Has Not Met His Friend Bruce Willis Who is Fighting For His Life After Dementia Diagnosis
Netflix Appoints Arnold Schwarzenegger As 'Chief Action Officer'
Arnold Schwarzenegger arrives in a huge army tank for his first day of work as Netflix's Chief Action Officer in a hilarious new promo clip. 
The video features the 75-year-old actor, who is promising that things will only get bigger from this point on. He is also joined by some well-known actors from his upcoming film, FUBAR. As he guides viewers through titles like Extraction 2 and The Witcher, the streamer's new Chief Action Officer has his hands full with the best of the best in the genre.
Halfway through the video, during a section highlighting the launch of his Netflix series, FUBAR, Schwarzenegger exclaims, "I'm back baby".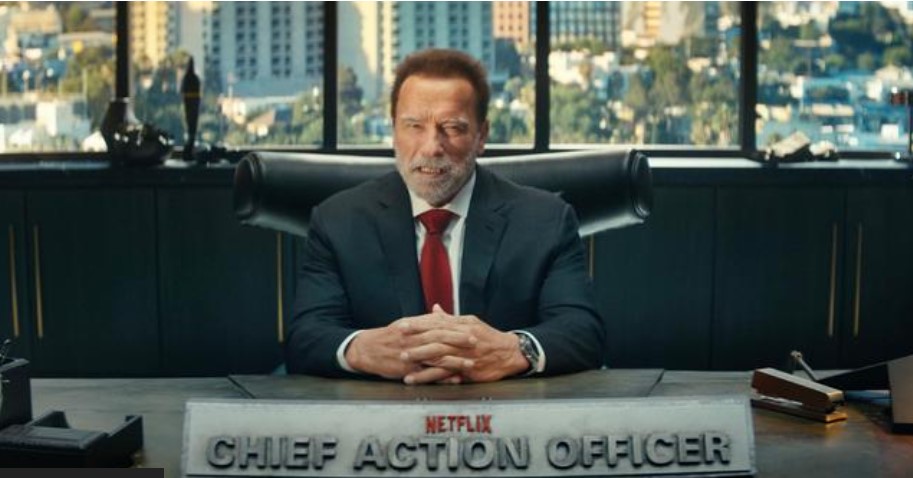 In the video, the True Lies actor and former governor is seen smashing cars with a tank, slicing his lunch in half with a sword, and demanding bigger and better explosions. 
By the time the promo clip is over, Schwarzenegger has showcased all the suspenseful films that have recently come out or are on the way to Netflix. We see snippets of The Mother and The Night Agent, two films that have already been dropped onto the platform.
We also catch a few minutes of the previously mentioned Extraction 2, Season 3 of The Witcher, Heart of Stone, The Brothers Sun, and Lift, which will fill this summer with a lineup of blockbusters. 
Also Read: "I dreamed of being the soldier from Predator": Chris Pratt Feels Proud After Arnold Schwarzenegger's Comment On GOTG Vol 3
More About His First-Ever Television Series- FUBAR
Arnold Schwarzenegger, who is already a legendary figure in the action film industry, will appear in his first television series, FUBAR, a spy action comedy on Netflix. The series will introduce viewers to Luke Brunner (Schwarzenegger) and his daughter Emma (Monica Barbaro), debuting on May 25. 
In addition to Schwarzenegger and Monica Barbaro, Jay Baruchel, Andy Buckley, Fortune Feimster, Aparna Brielle, Milan Carter, Gabriel Luna, Travis Van Winkle, and Fabiana Udenio are also making a crucial appearances. 
Arnold Schwarzenegger is a veteran of the genre and one of the biggest stars of our time, ranking alongside actors as powerful as Sylvester Stallone and Bruce Willis.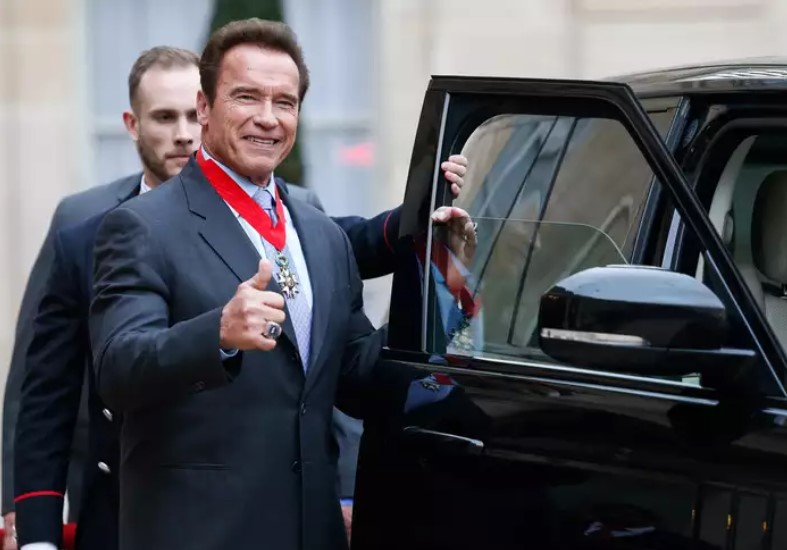 The retired professional bodybuilder has established his reputation with movies like Hercules in New York and the Conan series. But it was 1984's The Terminator that launched him on a celebrated career of bringing the biggest explosions to audiences all over the world.
Well, it is safe to say that Netflix has always been excellent at running promotions, and that is exactly happening now. Schwarzenegger has now been hired by the streaming service for a new position, in which he will promote all of the impending action films that will be available on the platform soon.
FUBAR premiered on May 25 on Netflix.
Also Read: "I dreamed of being the soldier from Predator": Chris Pratt Feels Proud After Arnold Schwarzenegger's Comment On GOTG Vol 3
Source- Netflix