As Demi Moore's ex-husband, Bruce Willis battles with dementia, it is reported that the actress' first husband Freddy Moore suffered a similar fate. Kept in hospice care, rockstar Frederick Freddy Moore passed away on 25th August 2022 after a grueling battle with Alzheimer's disease. The rockstar rising to fame in 1980, was later diagnosed with the unfortunate ailment at the age of 60.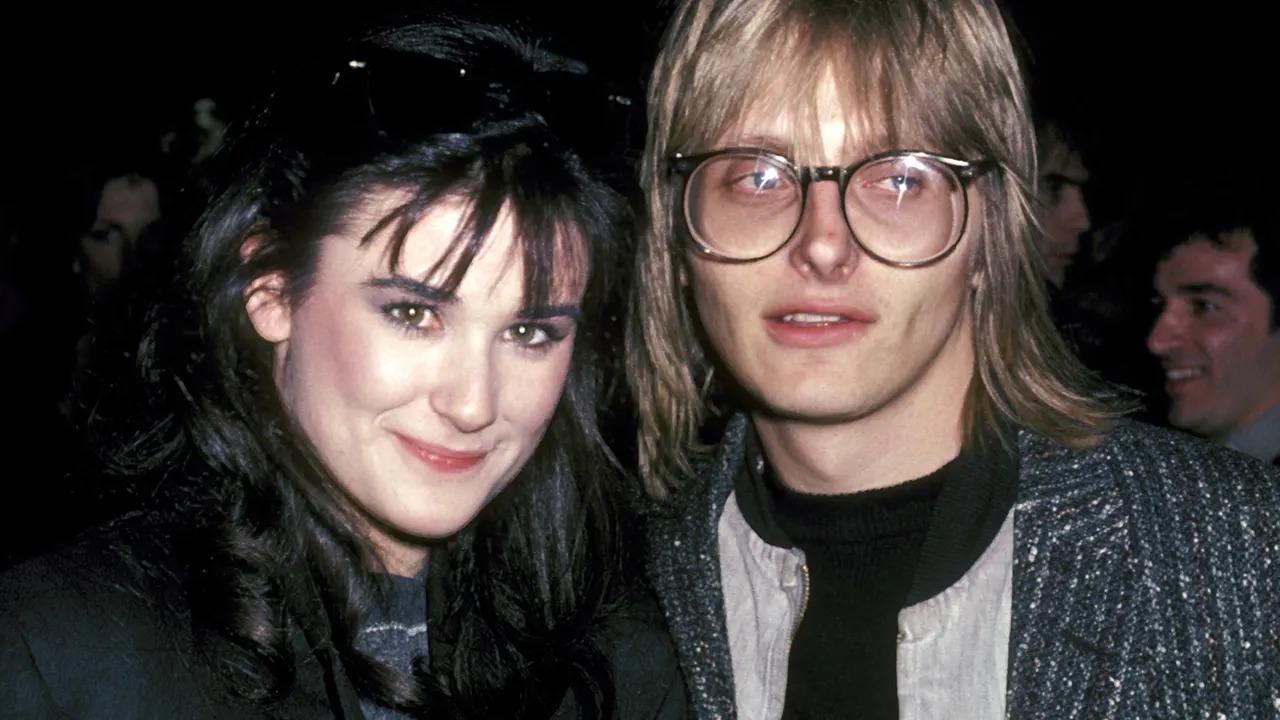 Surprising as it seems, Demi Moore's husbands seem to live tragic life with extreme forgetfulness. Considering Freddy Moore's Alzheimer's and his untimely demise, people are concerned for their favorite Bruce Willis' health. Suffering from incurable frontotemporal dementia, the Die Hard actor is currently under intense care. 
Also read: What Is Bruce Willis' Rare Condition Frontotemporal Dementia That Has Left Die Hard Actor Unable To Communicate After Retiring From Acting?
Freddy Moore Died Battling Alzheimer's Disease
Demi Moore had two high-profile marriages in her life and kept it cordial with both of her ex-husbands. Considering one was Bruce Willis, the other was her first husband Freddy Moore. Tying the knot in 1981, the 18-year-old aspiring actress Demi Moore, said "I do" to the 1980s rockstar. The actress eventually rose to fame and kept her husband's last name even after her divorce in 1985. No matter how doomed their relationship was, the two tried to maintain a friendly bond.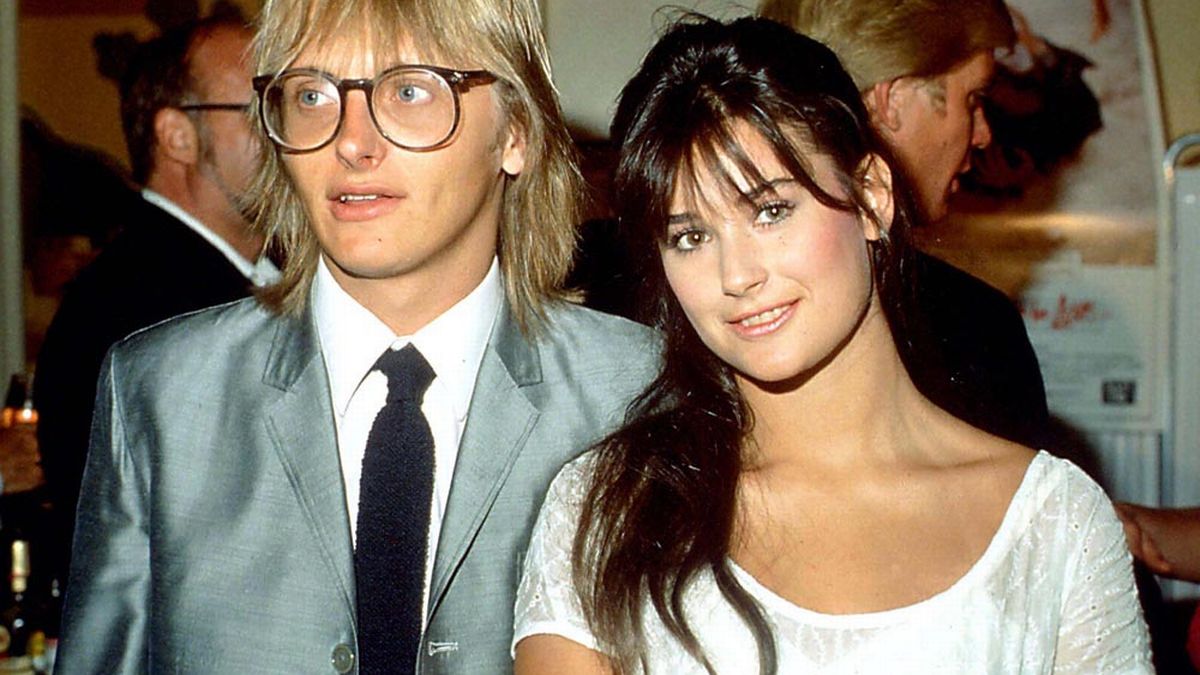 Later on, the actress married Willis while the rockstar married his longtime wife Renee in 2005. Further, it was reported Moore's first husband was diagnosed with Alzheimer's at the age of 60. Battling the ailment for more than a decade under hospice care, the rockstar passed away in August 2022, at the age of 72. Recalling his grueling battle and unfortunate demise, his wife Renee stated, "I hope he's playing his songs and playing with everybody up there." 
Following his diagnosis, Freddy Moore spent his life trying to find a cure. Failed at his efforts, the rockstar faced his death bravely, while Demi Moore's ex-husband Bruce Willis was diagnosed with incurable frontotemporal dementia. 
Also read: Bruce Willis' Wife Emma Heming Seeks Help From A Specialist To Battle His Life Threatening Condition
Demi Moore's Ex-Husband Bruce Willis Battling Dementia
Terrifying as the similarities between Demi Moore's ex-husbands feel, none of them had a cure for their ailment. Simply battling their disease in order to live long, Bruce Willis seems to suffer the same fate as Freddy Moore. Diagnosed with frontotemporal dementia, the Pulp Fiction actor announced his retirement from acting in February 2023. Following his aphasia diagnosis in the spring of 2022, the actor's health started deteriorating.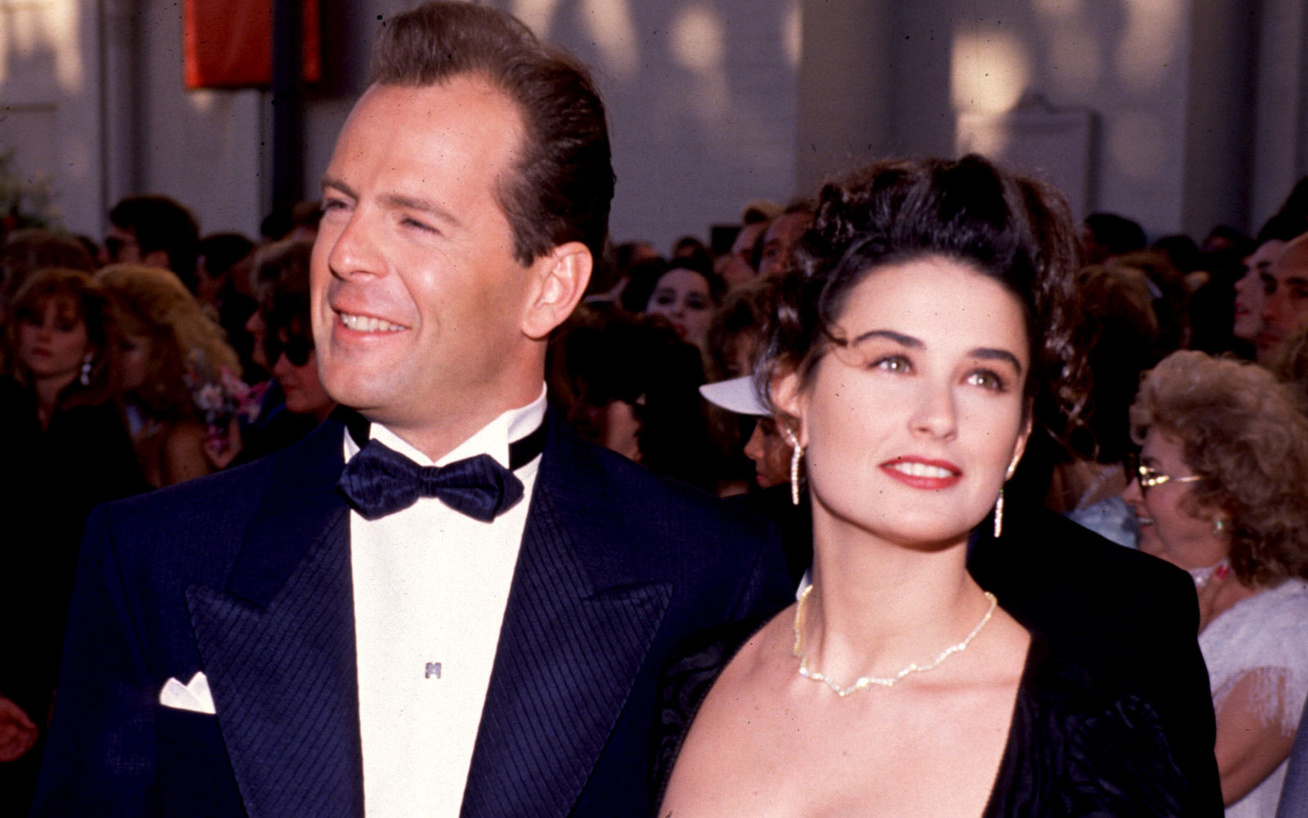 Bruce Willis degenerative brain condition forced his family to make a public announcement about his retirement. Diagnosed at the age of 67, Willis is constantly battling his disease. With the support of his family and well wishes from fans, the actor is continuing his brave and grueling battle. Further, considering the supportive nature of Demi Moore towards Bruce Willis, the actress has been actively involved in his well-being alongside his present wife Emma Heming.  
Read more: "I Still Love Demi. We're Very Close": Bruce Willis And Demi Moore Tried Their Best To Save Their Relationship After Unfortunate Divorce
Source: Radar